Colleges in India have a lot to offer. Great education, brilliant faculty, beautiful campuses, unforgettable experiences and life-long friends. But there're a few other things they're famous (or shall we say notorious) for, things they leave out in the prospectus. So, if you are planning to take admission in a college this year, beware of some weird traditions like:
1. The Virgin Tree at Hindu College.
Legend has it that if you worship the Virgin Tree, you might just get laid within a year. All you have to do is hang water-filled condoms on the tree and wait. Sexy-times are sure to come your way.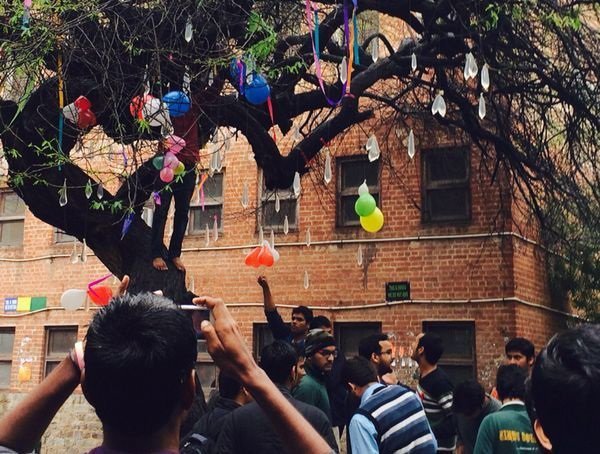 2. The Infamous Library at IIM Lucknow
Because it is rumoured, and I repeat rumoured, that students don't just fall asleep in this hall of learning, they sleep around. Urban legend or truth? You know what they say, where there is smoke, there is bound to be a fire.
3. The Tomato Keechard Holi at JNU
As a student of JNU, if you haven't tasted the concoction of tomato and mud on Holi, then you haven't played REAL holi!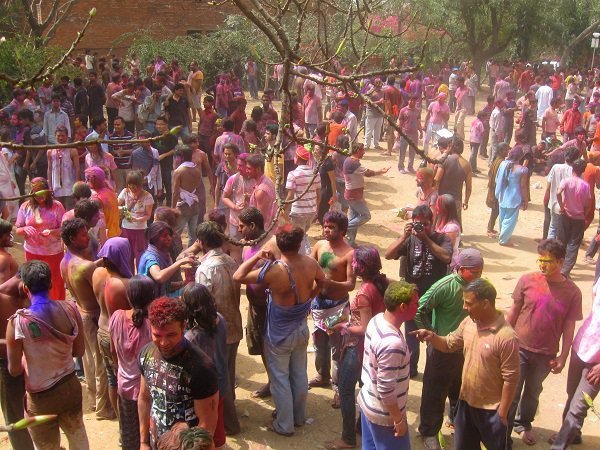 4. Chaat Sammelan at JNU
Every year, on the eve of Holi, students gather around the famous Jhelum Hostel. Here's when the latest happenings around the country are served funny side up, with a side order of a sarcasm and a generous helping of wit.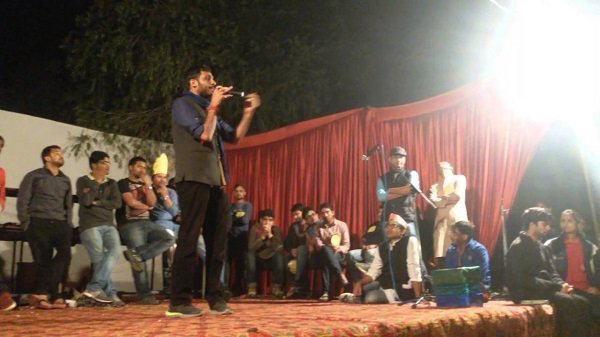 5. The Chota Cafe at MICA
Apart from being open all night, Chota Cafe has an awesome tradition that lets students create their own recipes that get named after them and added to the menu. Imagine walking into the cafe and ordering yourself! Epic right?
6. The Bad Grammar Greeting at
Sydenham College
Here, if you ask someone"how are you?", in all probability no one will respond because the correct way of asking is "how is you?". Incorrect use of grammar in college; it's the thug life baby!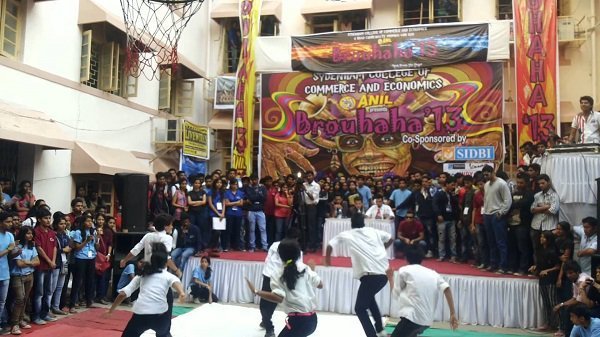 7. The Arrear Stone at Loyola College
Rumour has it that anyone who sits on this stone, fails! So if you are looking for a quiet spot for some last minute cramming, I suggest you stay away from the Arrear stone.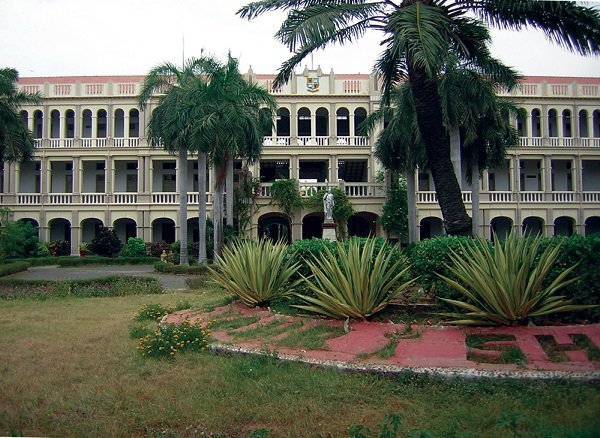 8. The GT Room at Symbiosis Pune
If you are looking for a 'good trip', then the GT room is the place to be at. But it's not as simple as it sounds, you have to know the correct knock pattern to get entry!
9. The Mosquito Bat Dance at ACJ
If you are planning to attend Asian College of Journalism in Chennai, beware! The mosquitoes here are so stubborn that the only way to get rid of them is to do the mosquito bat dance. Imagine flailing those "put-put" mosquito racquets around while running around randomly. Sounds fun.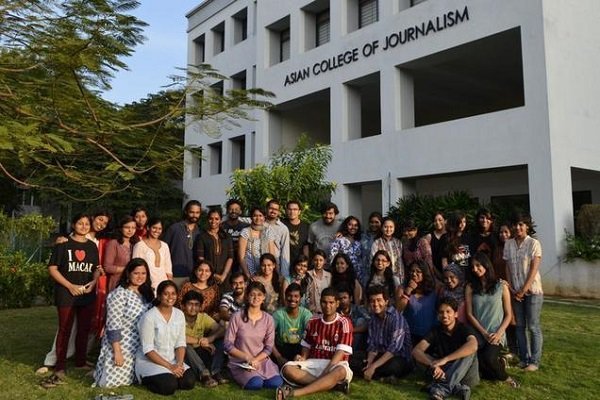 10. The Birthday Dunk at ISB
At ISB, a birthday is celebrated in a slightly different way. After all the wishing and cake cutting, it's mandatory for the birthday girl/boy to take a dip in the pool. That's what I call a cool pool party!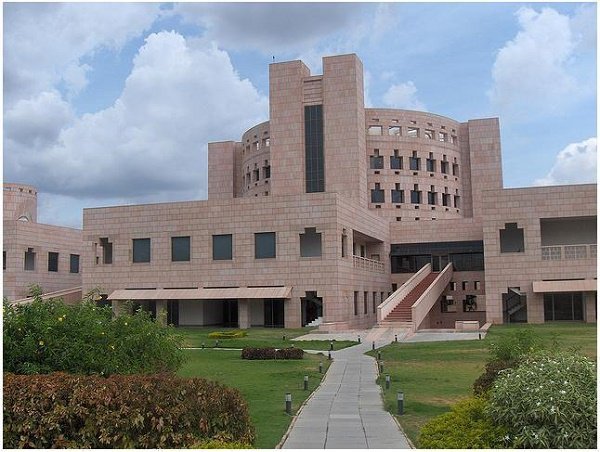 College life is the best kinda life, so make sure you make the most of it. And while you are at it, you can catch everything that makes college special at MTV Campus Diaries .