A former colleague had relocated to Bombay following her marriage. I hadn't met her since the wedding. So when she called to inform that she would be visiting Delhi soon, I was looking forward to it.
The dates were decided a while ago and all the other colleagues/friends had been notified. Since we all stayed/worked in various parts of the national capital, we decided to meet at Connaught Place (also called CP) owing to its central location.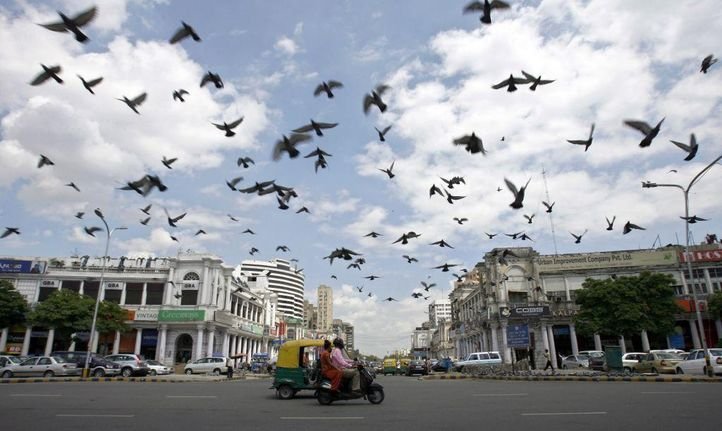 Those who've been to CP will be familiar with the inner circle and that's where we were walking, snaking our way through the many bodies that flooded the place on Friday nights. And that's when it happened…
Being the person she is, she didn't react the way, I assume, most women would've. She just exclaimed:
"Wow, I've been in the city for just two hours now and someone's pinched my butt already. Welcome to Delhi!"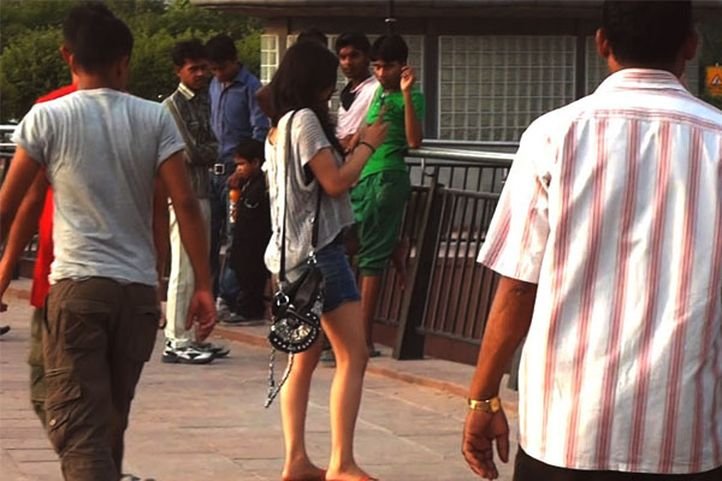 She laughed it off, so we all did. I did too. But I couldn't get that thought out of my head.
Is this what we've come to? Pinching someone? Brushing past someone? Bumping into them deliberately? Is this how we welcome women in the national capital?
If we're going to dwell on this topic, this incident is just the tip of the iceberg. Let's not even get started about the numerous cases of rape and harassment that we hear about on an everyday basis.
But seriously, are we divided into two kinds of men? The ones who bump into women and the ones who step aside and let them pass?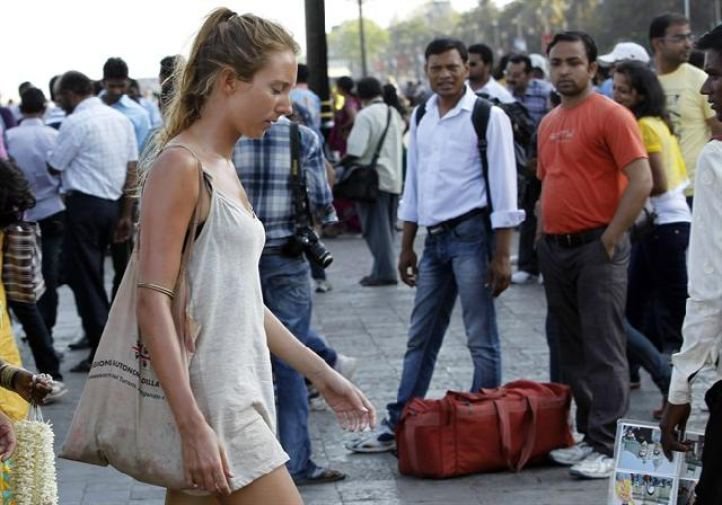 While changing the world and teaching every man how to behave is necessary, by the looks of it that's going to take a while.
So for now, how about we take a minute and decide which side of the fence we're on. It's not a decision really. Deep down, all of us already know which category we belong to.
Because as far as I am concerned, there is no chance that I would do something like that. ever. There are other ways of welcoming people.
Like a smile. Or a nod of the head. Or, if you know the person, a warm hug that says "Welcome to Delhi."