In September 2007, programmers Jan Koum and Brian Acton quit their jobs to head over to South America for a break from work. This was the beginning of 2 years of unemployment for the duo who embarked on a journey they never realised would lead them to where they are today.
Koum and Acton quit their jobs with 'Yahoo!', an d started a fresh journey after their stint in South America.
In January, 2009, Koum and Acton began working on a smartphone application.
Koum along with Acton and a Russian iPhone developer called Igor Solomennikov started work on the app corresponding the then 7-month old iPhone App Store.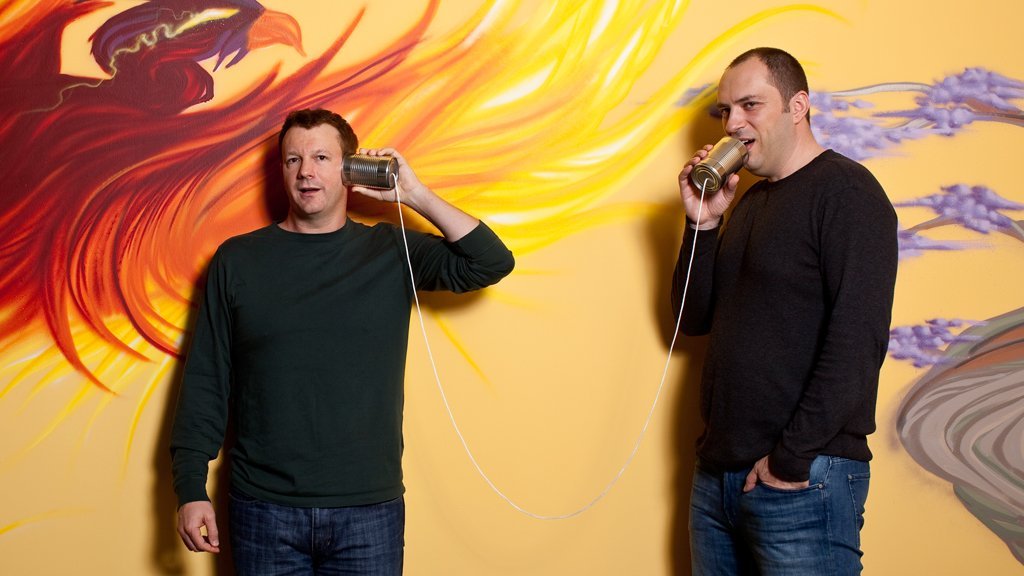 Source: forbes.com
There was a time when Koum almost gave up on the project.
Due to the constant failures during the alpha stage, Koum wanted to leave the project to start looking for jobs elsewhere; but kept going on Acton's advice.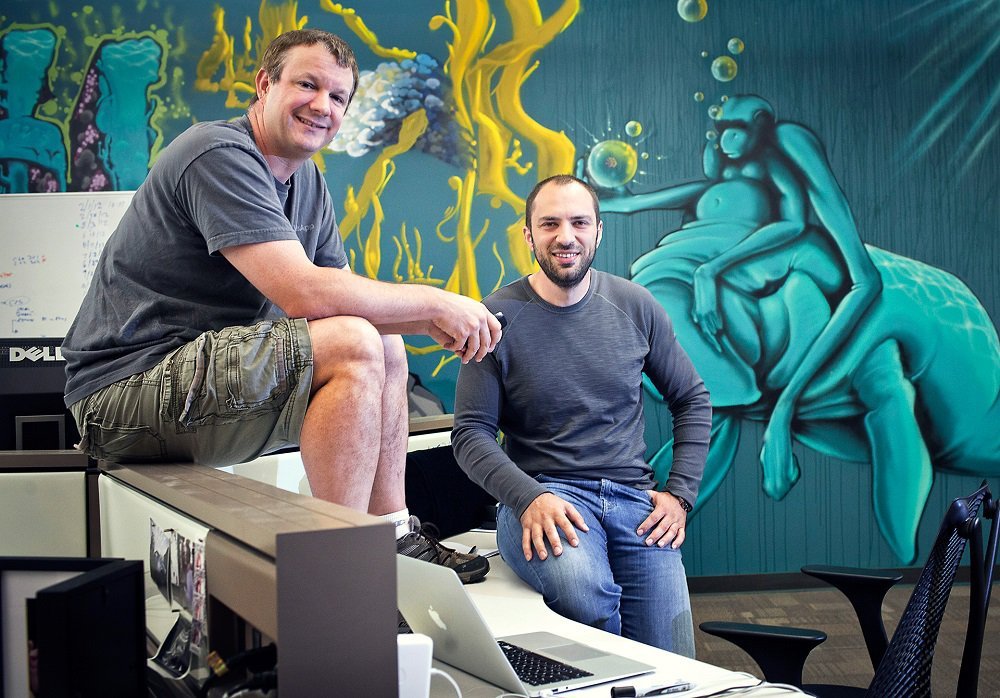 Source: wired.com
During the period of unemployment, Koum and Acton were turned down for jobs by both Facebook and Twitter.
While already working on a project to create an app, both Acton and Koum spent months unemployed and were turned down by a number of companies.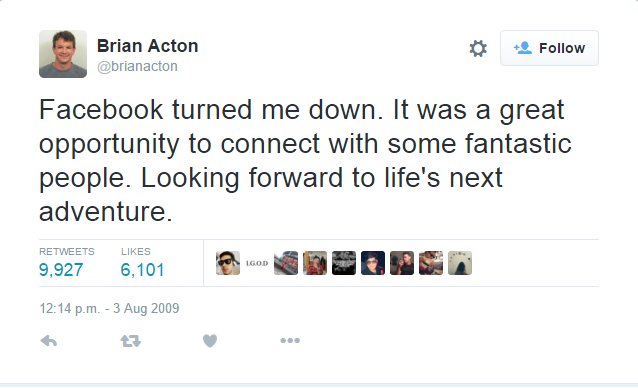 Source: twitter.com
On February 24, 2009, Koum officially registered WhatsApp Inc. in California.
By June, 2009, WhatsApp 2.0 was released with the added messaging component, and active users swelled up to 250,000. And by November, Acton - who was still unemployed at the time - officially joined along with friends who were all ex- Yahoo! employees.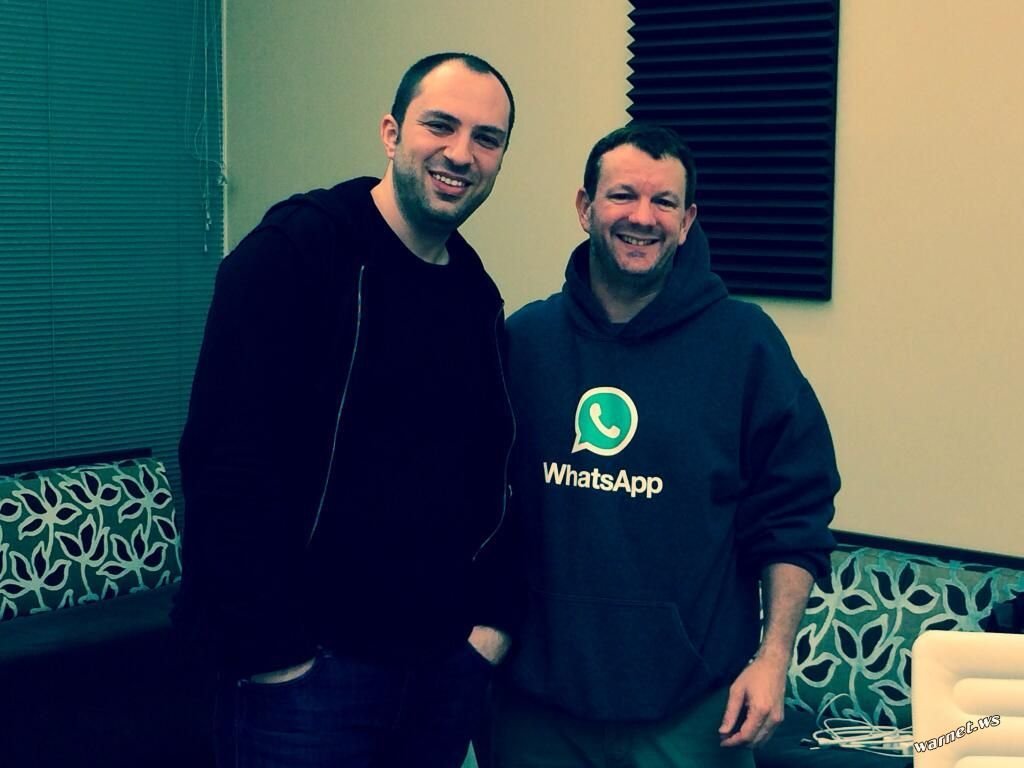 Source: gentleninja.com
In April, 2011, WhatsApp agreed to a $7 million capital investment from Sequoia Capital.
By February 2013, WhatsApp's consumer base had inducted about 200 million active users and its staff increased to 50. Sequoia Capital then invested another $50 million, making WhatsApp's value at about $1.5 billion.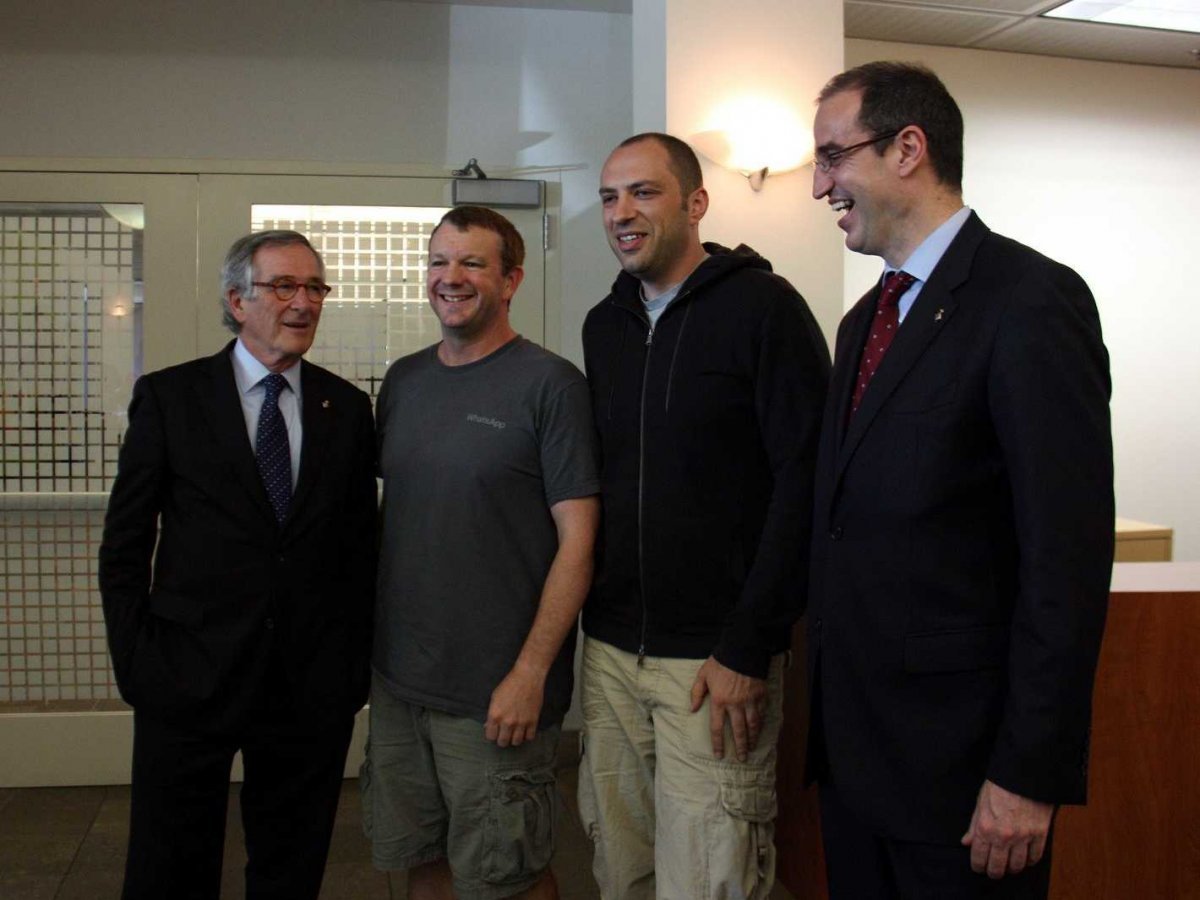 Source: innoglo.blogspot.com
In 2012, Facebook founder Mark Zuckerberg made Koum an offer Zuckerberg thought he wouldn't refuse; but he did.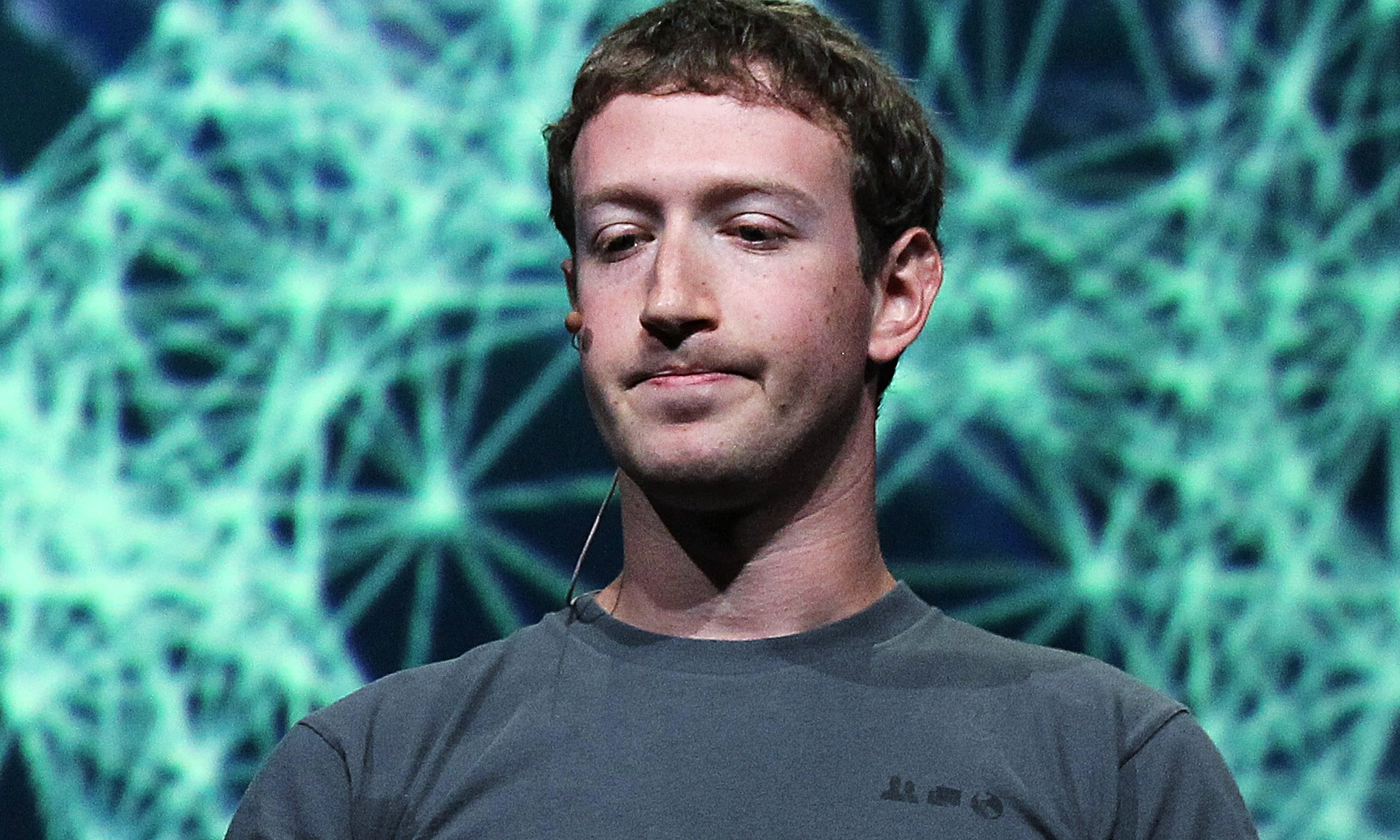 Source: news.talk.ee
Over the next 2 years following the initial offer, Zuckerberg was known to have kept constant contact with Koum, with the duo spending quality time each other.
On February 9, 2014, Zuckerberg made Koum another offer assuring him that the venture would be more of a partnership than a typical acquisition.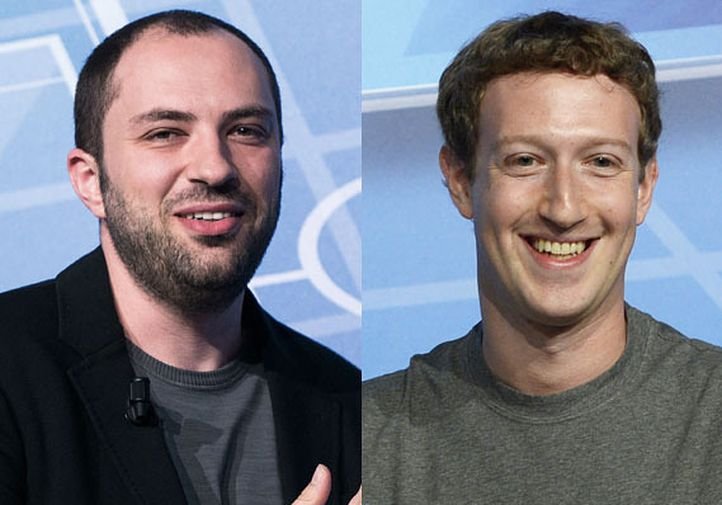 Source: 01visa.us
Koum interrupted Zuckerberg's valentine's day dinner with his wife to agree with the deal.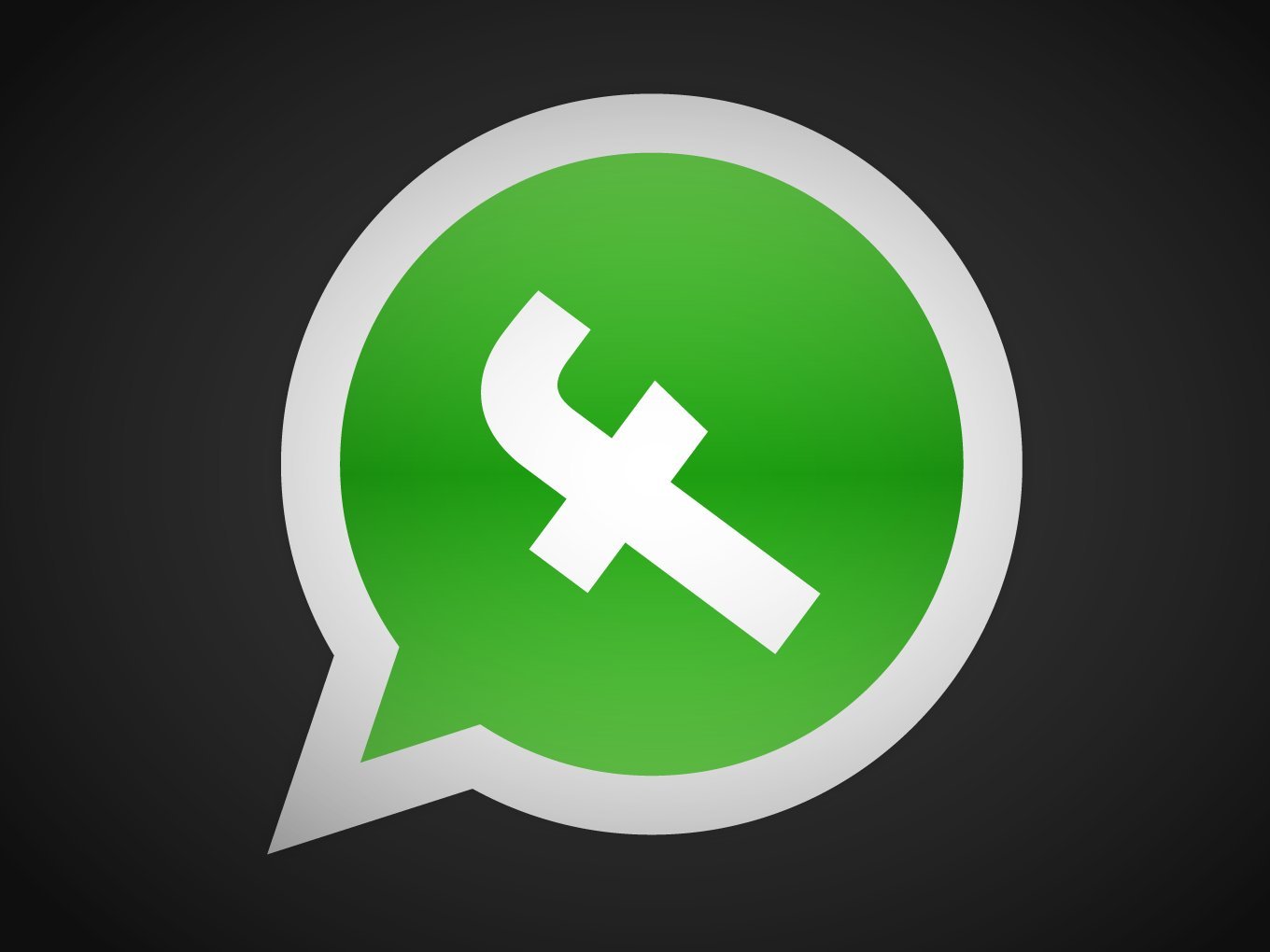 Source: techcrunch.com
Zuckerberg eventually acquired WhatsApp, then valued at $1.5 billion, for $19 billion making it the biggest acquisition Facebook had made till date, making the founders and the staff millionaires overnight.
Although the accurate split of the acquisition is not confirmed, with an employee strength of about 55 people the math points it to about $344 million per head.
The duo's story only reinforces our faith in hard work. So if you're working hard, keep at it. You'll have your Zuckerberg moment soon enough.