WhatsApp has recently rolled out a new feature that tells users about data usage. But there's something else that you might miss if you don't pay attention. Well, this new feature enlists all your friends according to the number of messages you exchanged with them. Which means it ranks them and whoever you exchange most of the messages with will show at the top and so on.
Here's how you can see who you're chatting with most of the times!
Go to the WhatsApp Settings > Account > Storage Usage.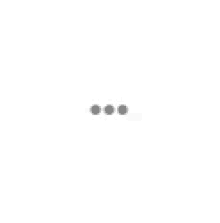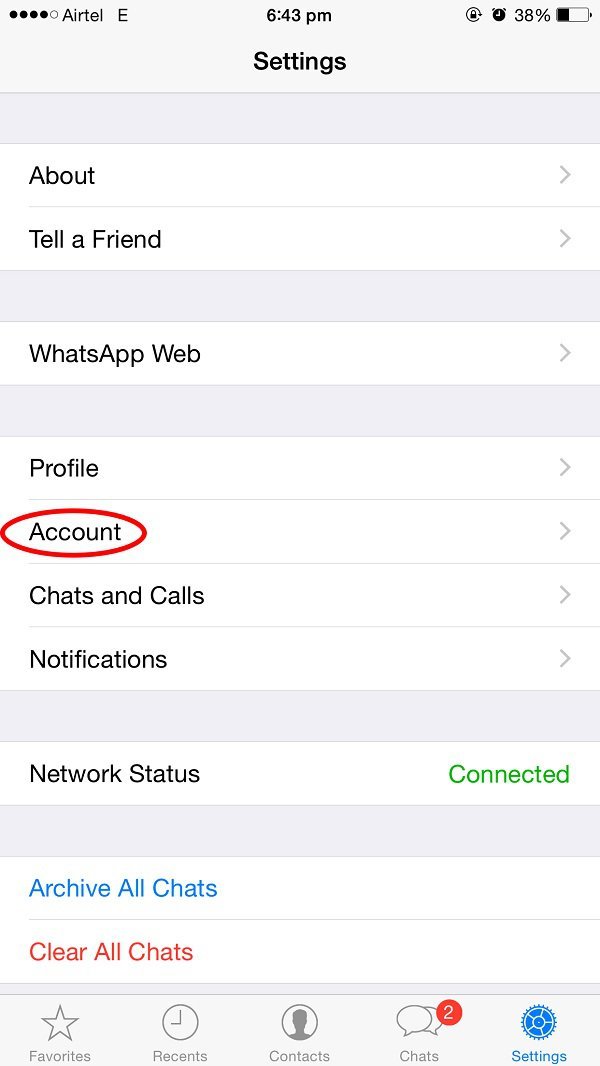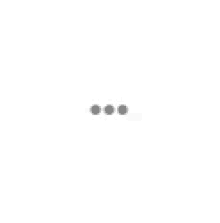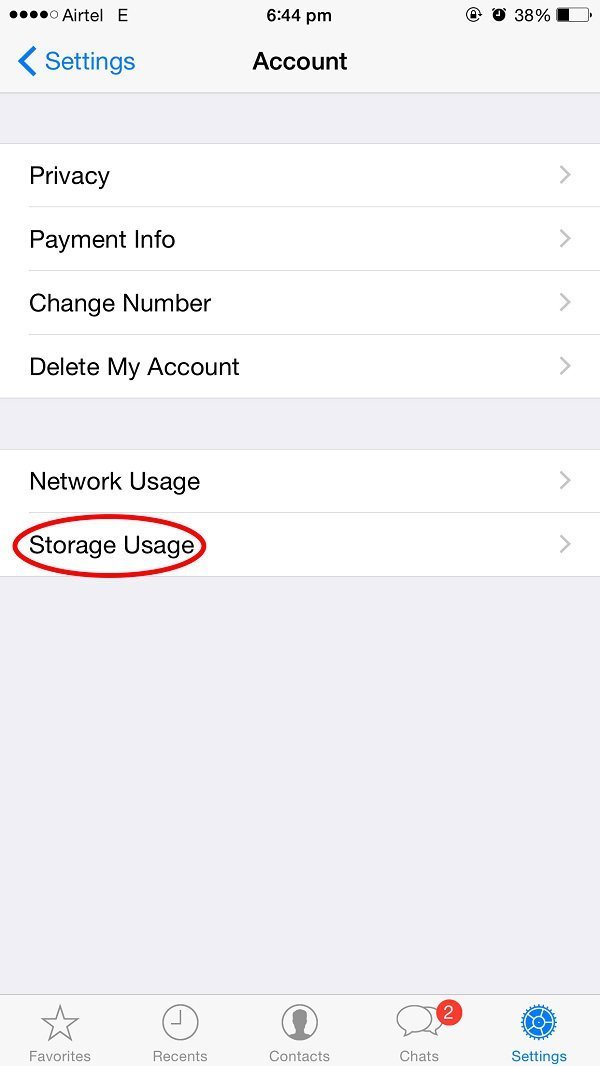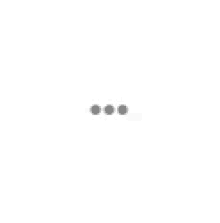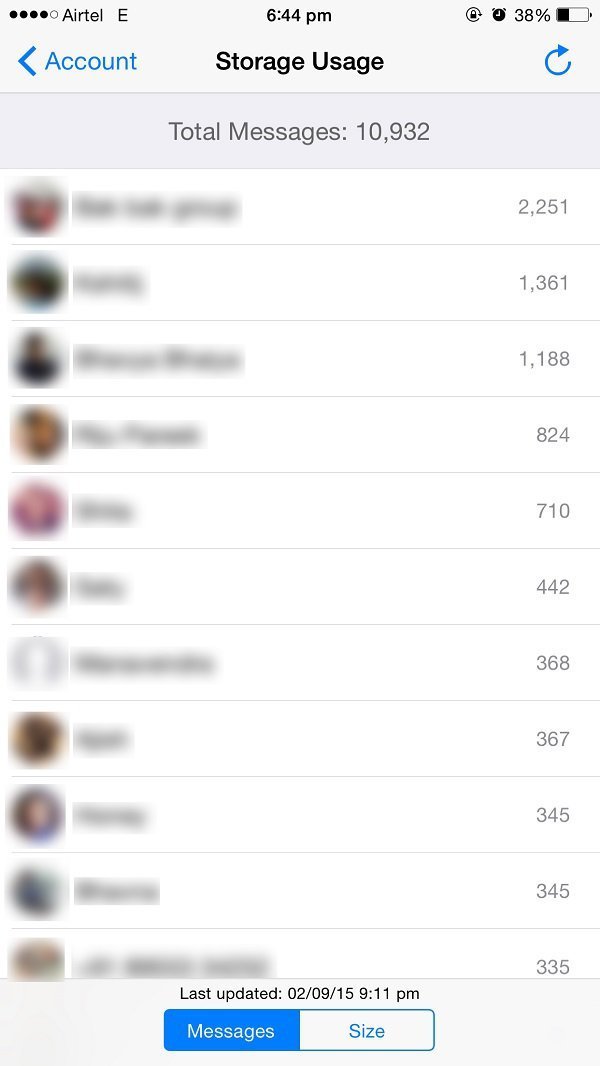 Tap each of the contacts to see the number of messages and pictures exchanged with them along with the data size.

It also enables you to see which chat group or friend is using up most of your mobile data by tapping on the name.
What a sly app!