The Japanese are known for their love for cuboids. Remember the cool-looking watermelons? They've been selling those for a long time. But now, they're taking this bizarre fascination to the next level. This time, it's our four-legged besties who got cubified. What started as a trend at a dog show in Tokyo, is now a rage across Japan. Just look at them!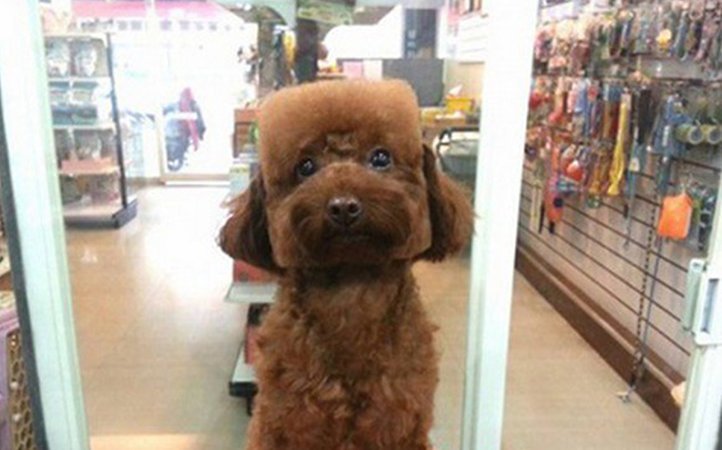 Source: saigoneer.com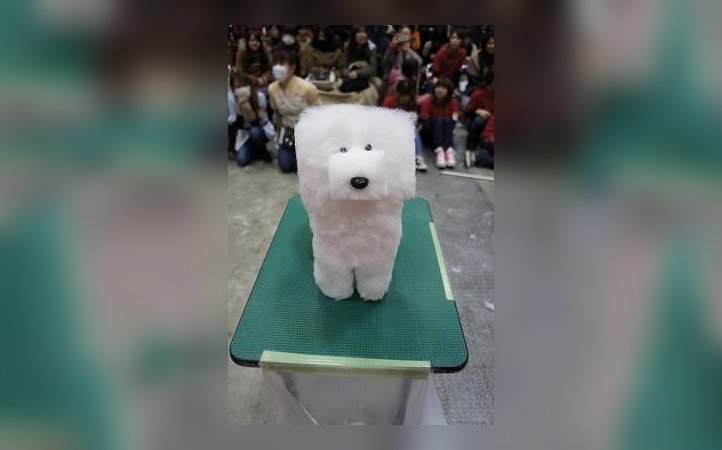 Source: mtv.com.au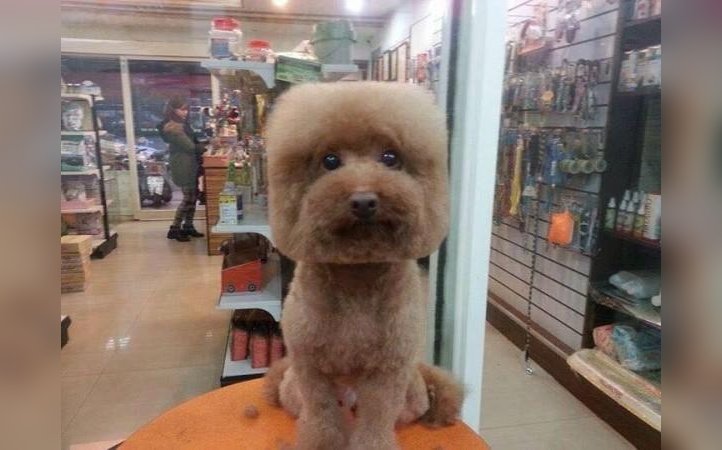 Source: mtv.com.au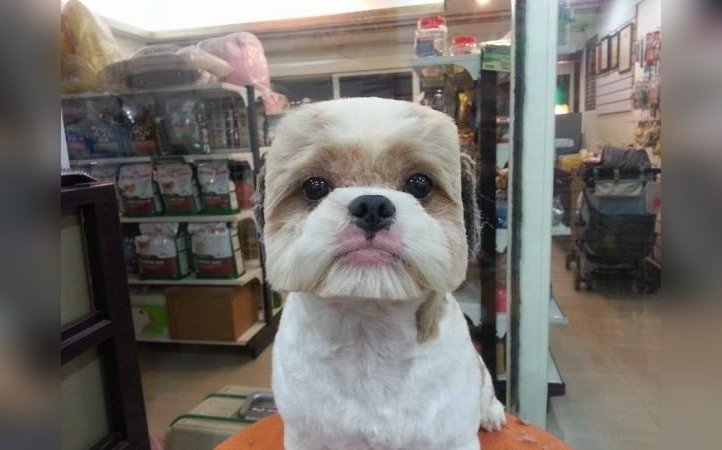 Source: mtv.com.au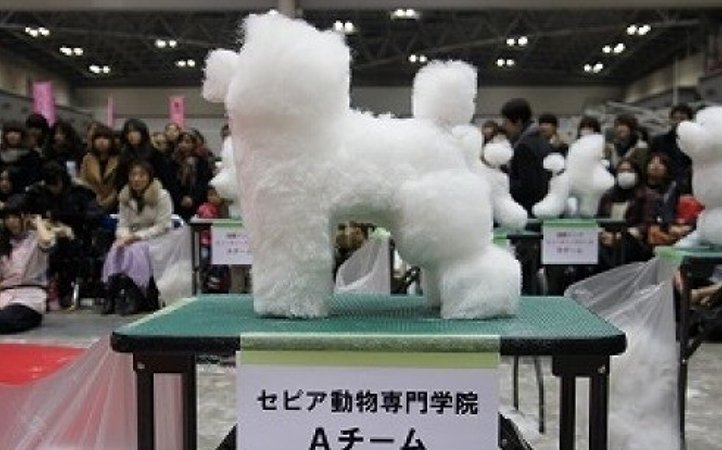 Source: huffingtonpost.com
Aesthetics apart, I'm not sure if this trend will work anywhere beyond the weird zone. What I really hope, though, is that people keep in mind how their dogs respond to haircuts. I hope this doesn't affect their self-image. You don't want your little ball of joy to be walking around feeling lost or worse, depressed.