Vegas is a destination which is on everyone's travel wish list. Glamour, glitz and tons of entertainment, it is THE place to go if you want to have the time of your life. But did you know that there is another place, just as glamorous and glitzy, but much closer to home? Macau!
Macau is undoubtedly a great place for gaming and entertainment, but there's a lot more that it has to offer, making it well-deserving of a spot on your travel wish list!
1. You won't be spending TWO ENTIRE DAYS on a flight!
This means that you can spend more time gaming!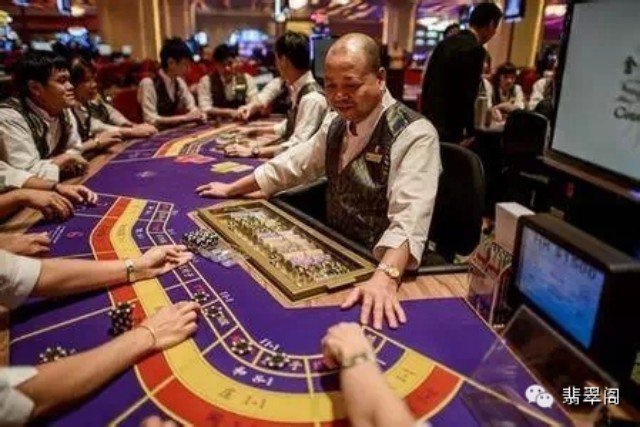 2. Flight tickets won't burn a hole in your… heart!
This means that you can spend more money gaming! *wink*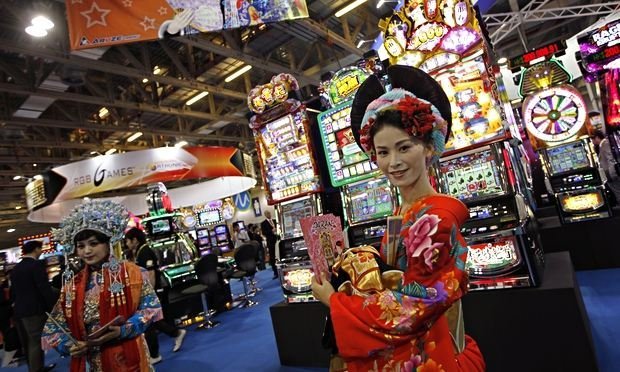 3. It is home to 'City of Dreams.'
With luxury hotels, spas and lots of shows to keep you entertained, city of dreams is a must visit! If you can, try and catch 'Taboo,' a production which will make you face your darkest demons!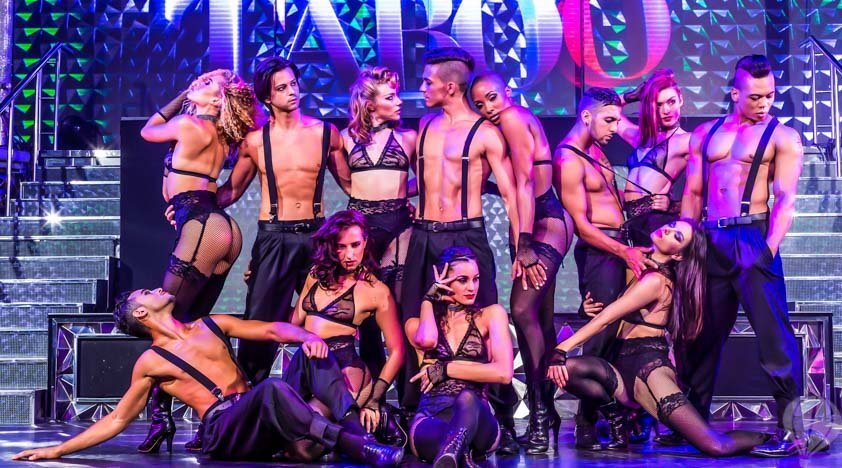 4. You can get a 360 degree view of the entire city from Macau Tower.
Get transported to 223 metres above ground in 60 seconds to see the ever-changing skyline of Macau. And if you want a slower, but more adventurous ride up, you can climb the tower.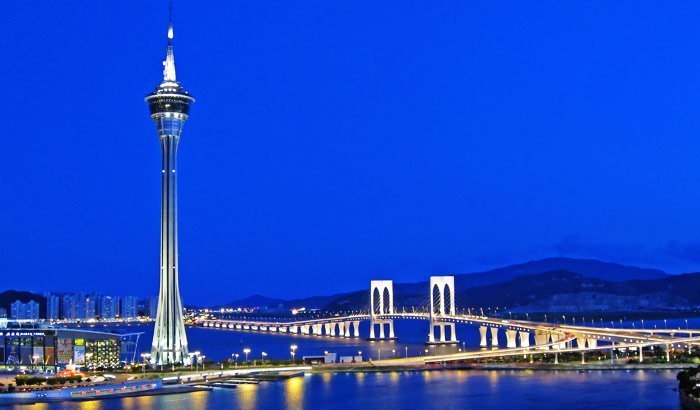 5. For the adrenaline junkie in you, there's sky jumping and bungee jumping.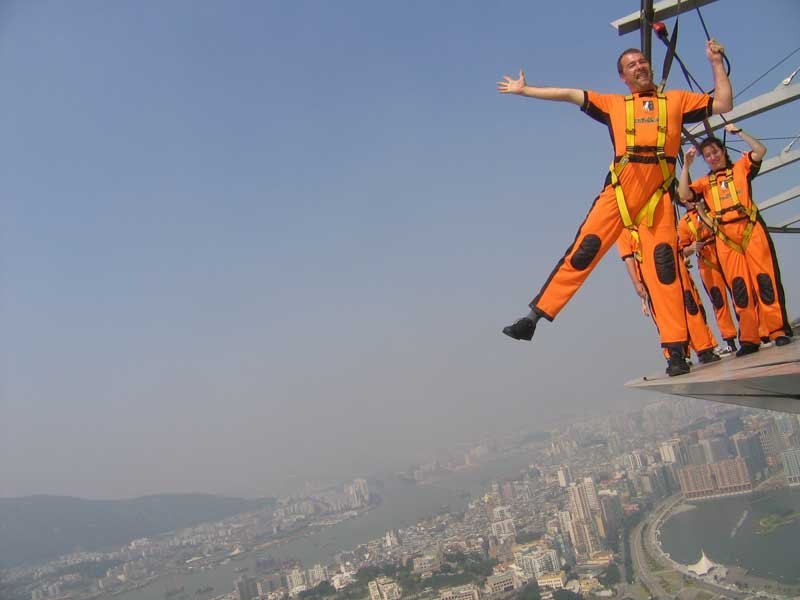 6. The Macanese cuisine is a blend of Portugese and Chinese cuisine, unique to Macau.
You certainly won't get such delicacies in Vegas.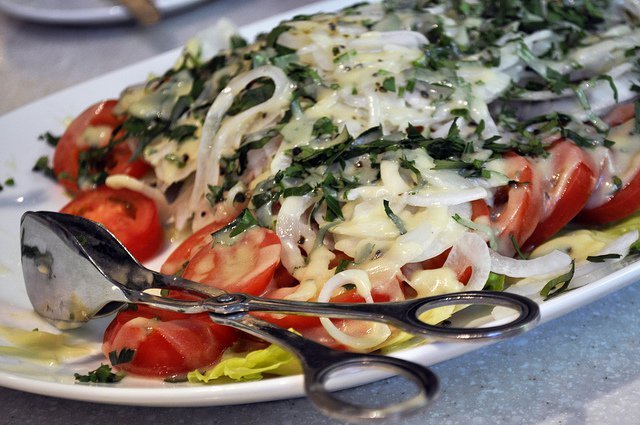 7. Talking about food, the egg tarts are to die for!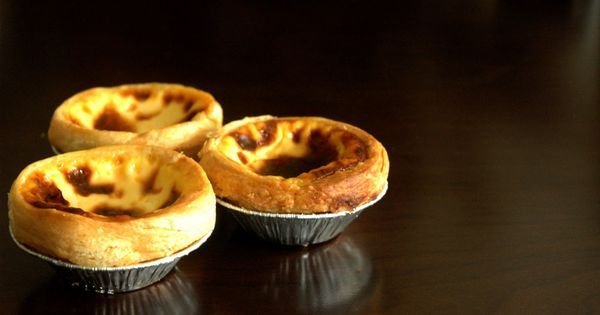 8. Black Sand Bay, or Baia de Has Sa, has natural black sand.
Doesn't this make Vegas look boring?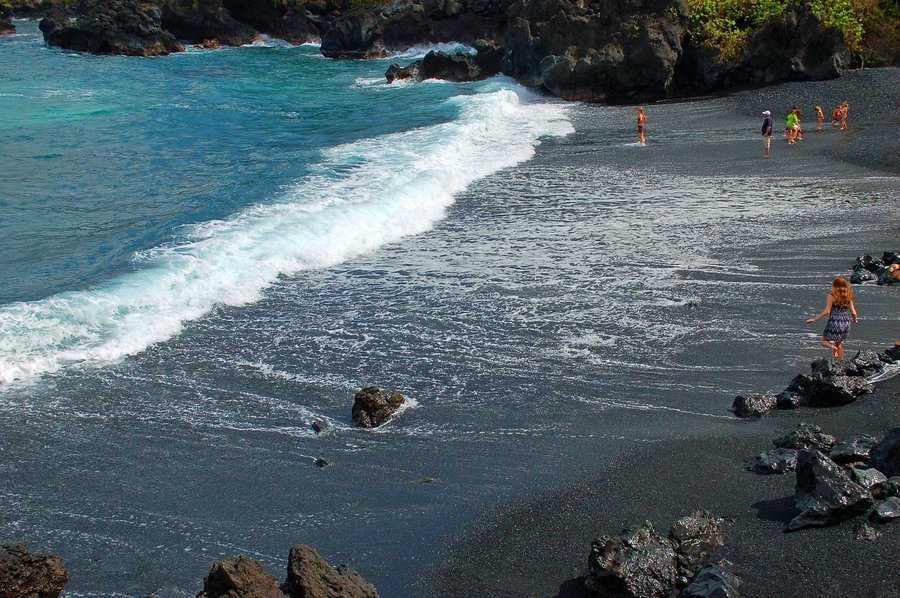 9. And for that shopping spree, head to Senado Square for some great deals!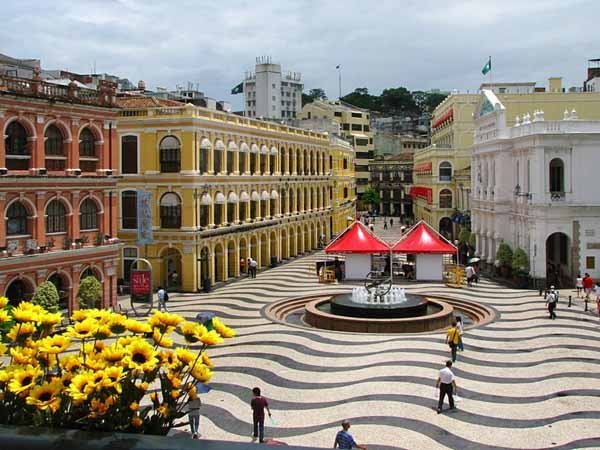 10. Whether or not you are a wine connoisseur, you must visit the Wine Museum at least once!
Spread over 1400 square feet, this museum will give the most sophisticated wine drinker a complex!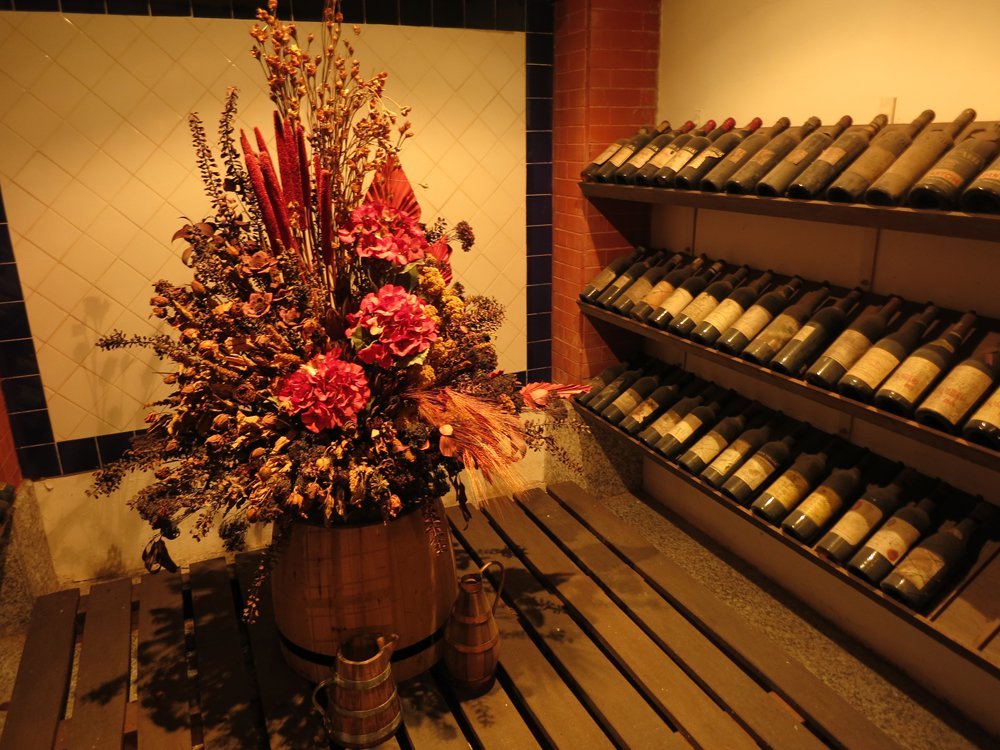 11. Because there is a Panda Pavilion in Macau.
Just look at this cuteness!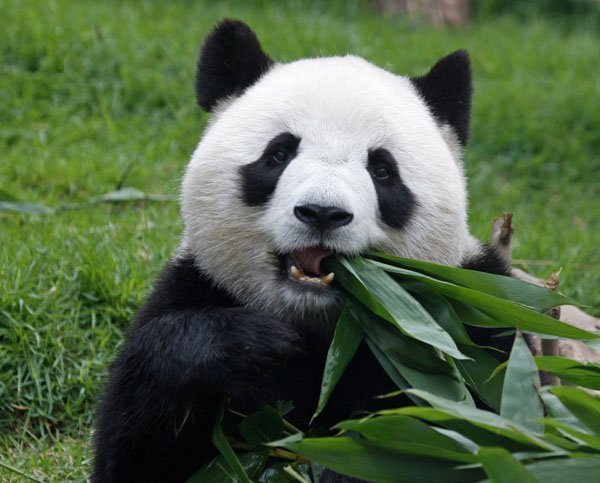 12. You can make a wish when these gigantic Wishing Crystals emerge from the ground to shower their blessings!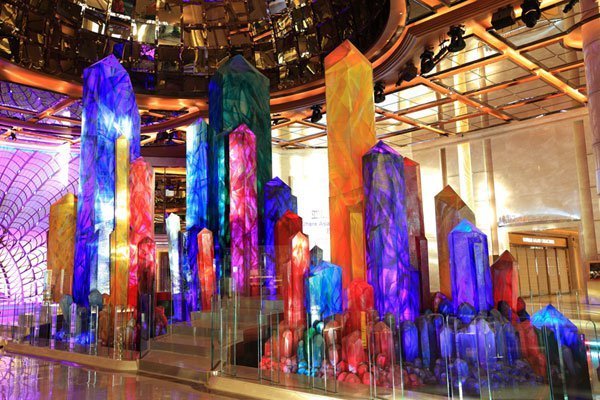 Still not convinced? Here's a lovely glimpse into what Macau has in store for you:
To see more of such lovely Macau moments, visit their Facebook and Twitter pages.
My bags are packed! See ya'!
Feature image source: insureandaway.co.uk
Sponsored by Macau Tourism