"Thousands of tired, nerve-shaken, over-civilized people are beginning to find out that going to the mountains is going home; that wildness is a necessity." – John Muir
There are a few of us for whom mountains are like second home. That's because we went there once, and left a part of ourselves behind. If you are anything like me, and are in love with the mountains, then there is one heavenly place you must visit: Spiti Valley.
1. It's 13,800 square kilometers of untamed land.
Spiti is situated at an altitude of 12,500 ft above sea level. The ever-changing hues of the barren mountains is a sight to behold.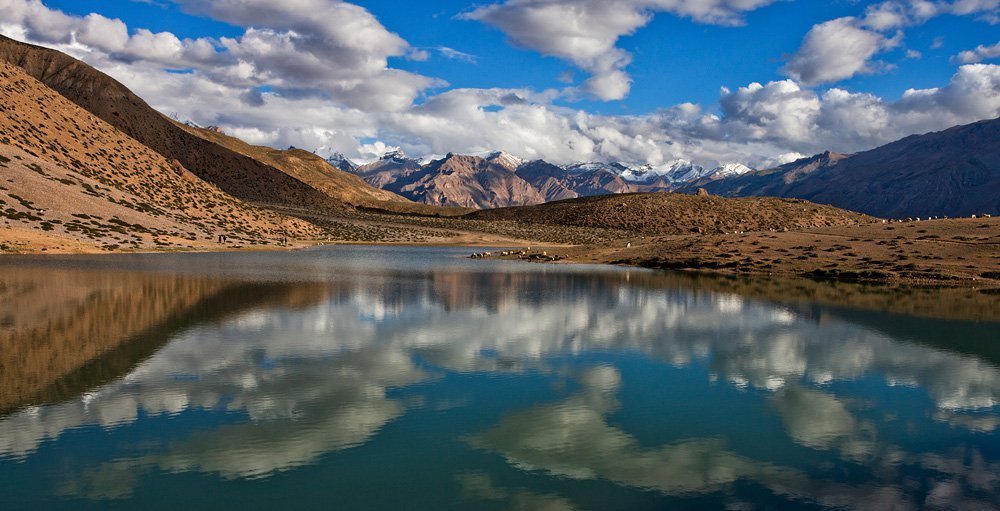 2. There are dozens of lakes neatly tucked away in the valley for you to discover.
A must stop is Chandrataal lake. Camping by this lake under starry skies is exactly the kind of life-changing experience you are looking for.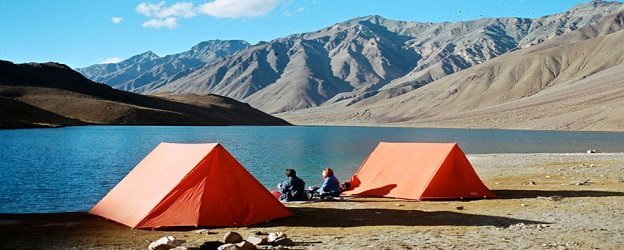 3. You can get a glorious view of the Milky Way at Pin Valley.
Now that's a sight we simply don't get at too many places.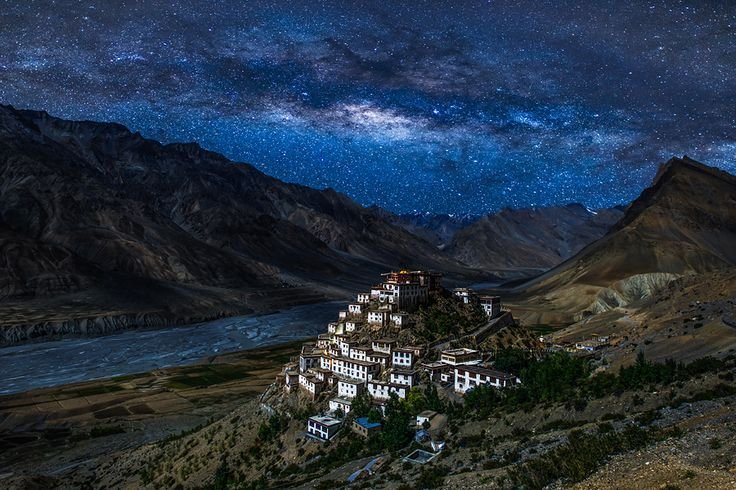 4. Pin Valley is also known as the land of Buchen Llamas, who are revered by the locals, and worshipped to drive out evil.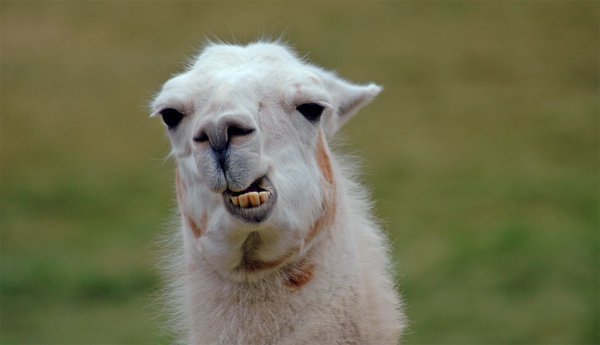 5. It has a beautiful monastery amidst the mountains that dates back to 996 AD.
Kye Gompa is a Tibetan Buddhist monastery located on top of a hill at an altitude of 4,166 metres (13,668 ft) above sea level, close to the Spiti River.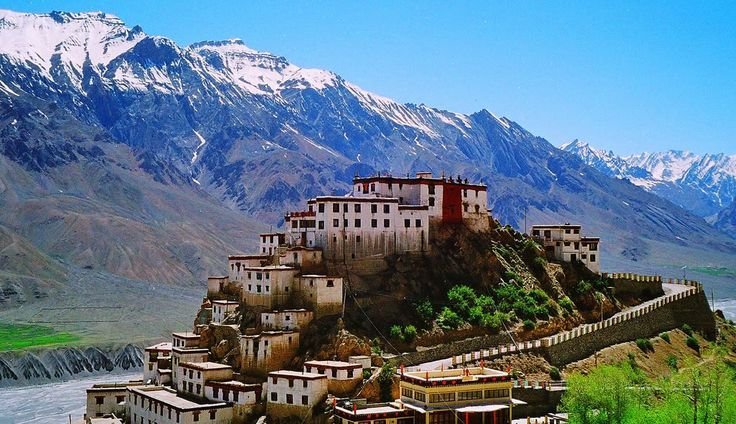 6. In fact, this is just one of many monasteries in Spiti. It is considered to be the centre of Buddhism, which makes it a perfect place for some soul-searching.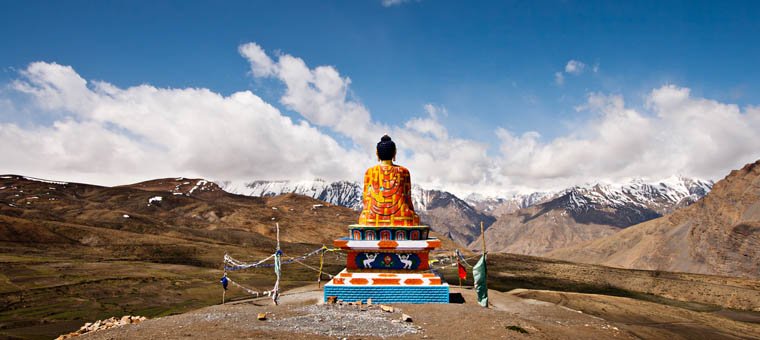 7. Spiti valley is also home to the highest motorable village in Asia. Komic is a scenic village where the temperature dips to -30 degrees Celsius.
This village has a population of around 50 to 60 people. The houses here, separated by plush lawns which give everyone enough room to bask in the winter sun, are a welcome change from congested city houses.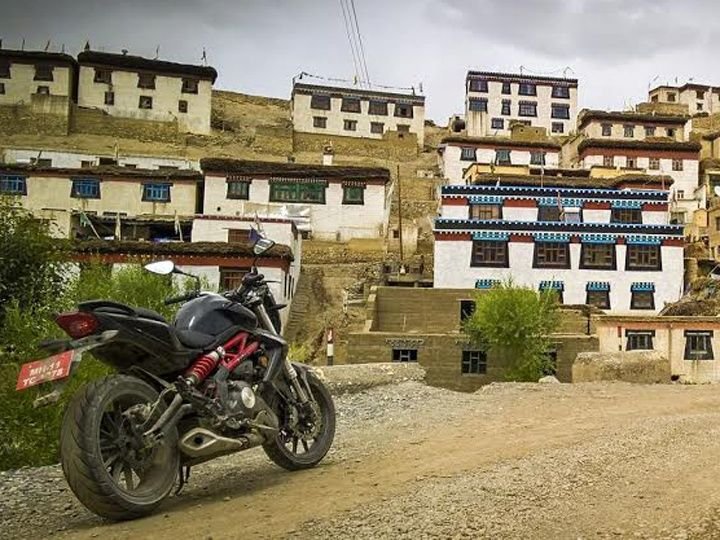 8. For a place which is scarcely inhabited, Spiti has plenty of home stays.
This gives you a wonderful opportunity to get to know the locals and their culture. Most of these home stays are in villages which are at a higher altitude from where the visitors can get a gorgeous view of the entire valley.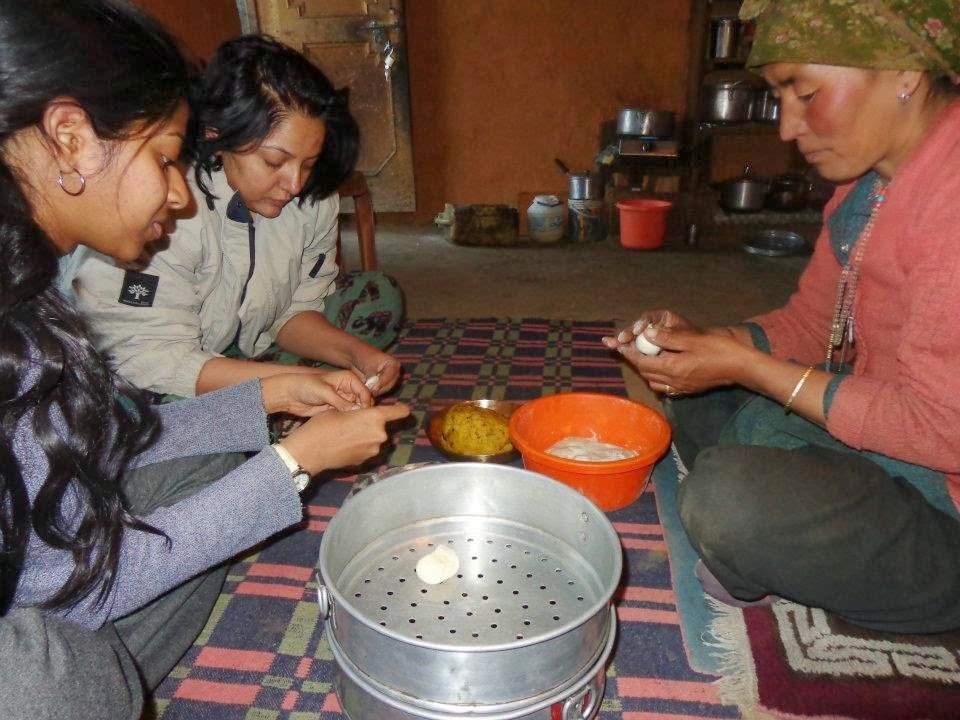 9. Heard of a Yak Safari? That's another thing you can look forward to in Spiti Valley.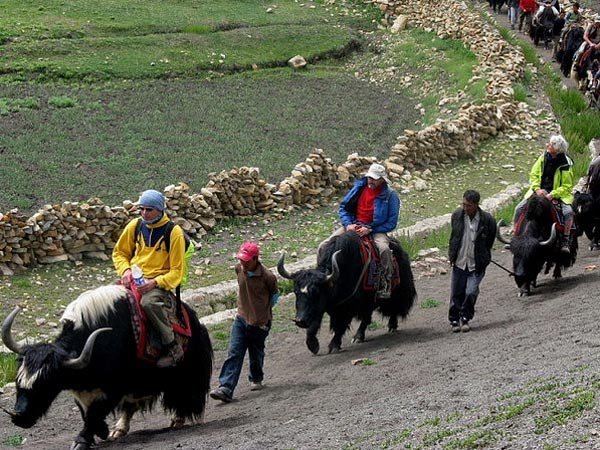 10. If you can brave the weather, and have a taste for adventure, then the Spiti river is perfect for rafting.
Spiti valley is the perfect mountain destination for adrenaline junkies.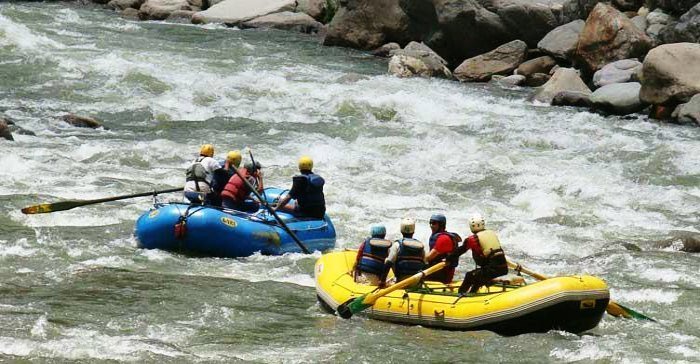 Raring to pack your bags and head to Spiti? Don't forget to sip some hot tea at the famous Chandra Dhaba in Spiti's Batal district. The owners, fondly called Chacha and Chachi by everyone, are an embodiment of love and affection. They've been serving tourists for over 41 years. Here's an ode to their spirit by Rajnigandha Silver Pearls:
Sponsored by Rajnigandha