India is a country of paradox. On one hand, we boast of our Mars mission, and on the other, we let blind beliefs pull us back. However, amidst all this, what keeps the nation going, are the efforts of officers like Rahul Kumar, the district magistrate of Gopalganj in Bihar, who taught villagers an important lesson with a simple act and won a place in our hearts.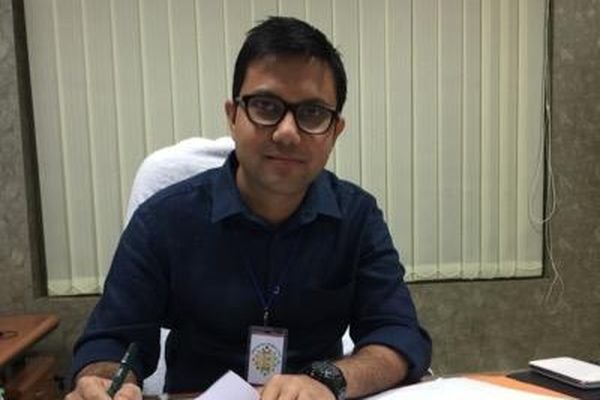 36-year-old Sunita Kuwar, a widow, used to prepare mid-day meals for students of Kalyanpur government middle school in Gopalganj. The villagers, however, weren't happy with her appointment. They believed that a widow cooking food for their children was a bad omen and Sunita was sacked thereafter.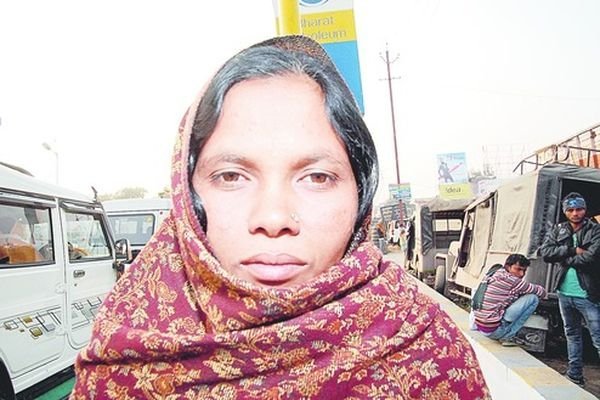 Source: telegraphindia
When the distraught lady sought the help of the district administration to reinstate her, villagers stormed the school and locked its gate, making sure that no mid-day meal was prepared.Even the school principal expressed her inability to act against the pressure of villagers. Sunita had been fighting for justice since past 21 months, but to no avail.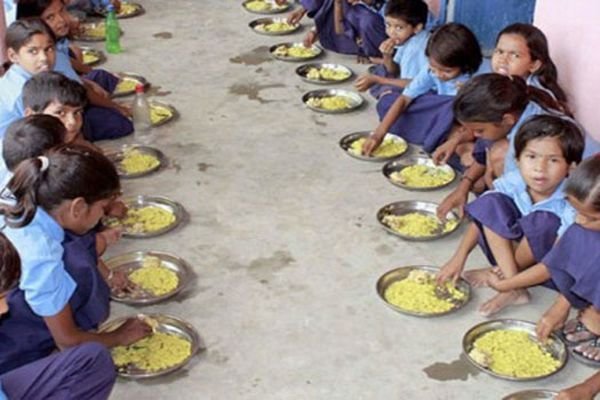 When the news reached district magistrate Rahul Kumar, he promised to help Sunita. Acting by example, the officer ate the mid-day meal prepared by her in front of the villagers. This helped dispel their belief and Sunita got her job back.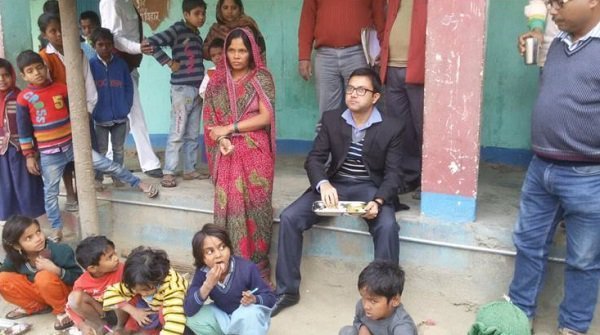 The DM then tweeted the photographs of him eating the meal, and his move received immense applause by everyone.
Noted filmmaker Shekhar Kapur also praised the officer's efforts via a tweet.
With officers like you, sir, nothing can stop India from becoming a progressive society!