Winter is an awesome season, but unfortunately only for a handful of people. Feeling cold can really hamper daily life and lead to 'first' world problems that you never knew existed! If you think I am kidding, then you have to read this list of First World problems that make our life difficult in winter.
1. " I can't wear my designer watch because the metal feels too cold. "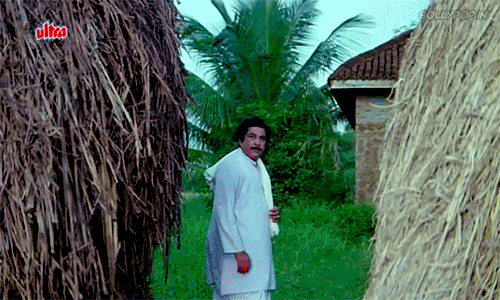 2. " I can't wear my new peep toes because they don't look good with socks. "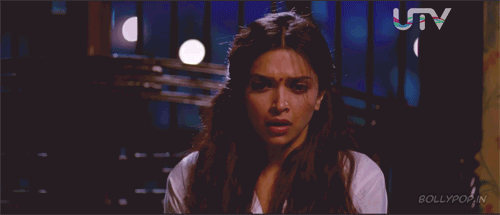 3. " My designer skinny jeans which were featured in the Paris Fashion Week don't fit me when I wear a thermal underneath it. "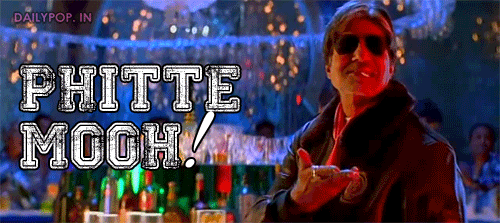 4. "I can't have my drink on the rocks because it gets too cold."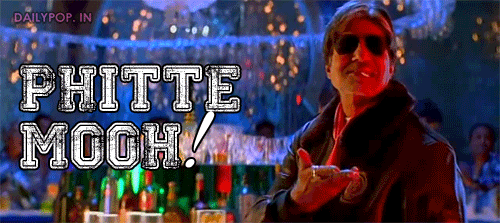 5. "I look fatter in winters because of all those extra layers of clothing."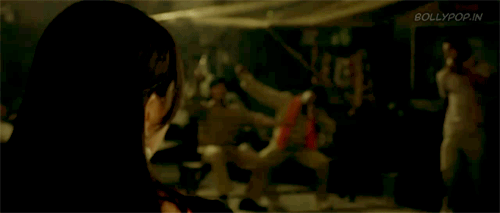 6. "I went to the bathroom with my socks on, the floor was wet and now my socks are wet."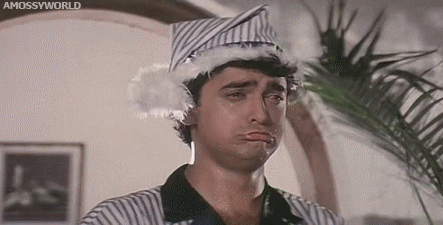 7. "I can't sleep with the heater on because it gives out too much light."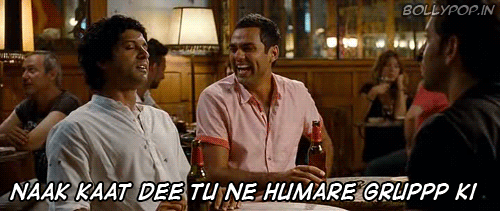 8. "I can't go running in the morning because my bed is too warm."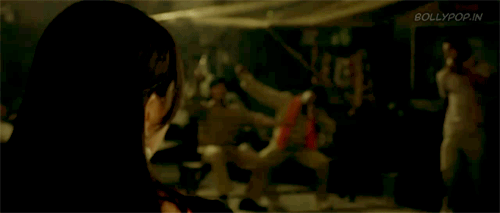 9. "Bought a new designer jacket but I can't wear to a party indoors because it is too warm."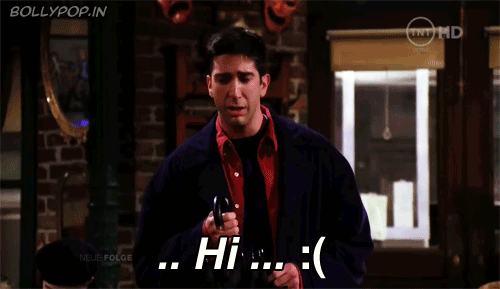 10. " My second roti gets cold before I finish the first one"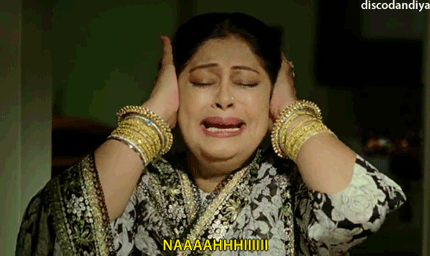 Yes, these problems actually exist. They are real problems and no, we are not a bunch of spoilt brats. Just to prove our point, we will be taking the Racold Wake Up Bucket Challenge . It is a great initiative by Racold . They are giving away water heaters to orphanages for every 25 uploaded videos of the bucket challenge and if you upload a video, you too have something to gain from it, an iPad.
To know more about the challenge and be a part of the great initiative, click here .
This article is sponsored by Racold Water Heaters