Sometimes bewildering, sometimes soothing and yet always brilliant, India offers an incredible spectacle to tourists all year round. However of all its glorious seasons, Indian winters have a charm of their own. Since it is that time of the year again, don't just travel! Set out for a visual experience which will take your breath away! Read on and trust your eyes to change your vacation plans. After all, seeing is believing!
1. Sonmarg, Kashmir
Meadow of gold? Not quite! Its the white wonder in winters!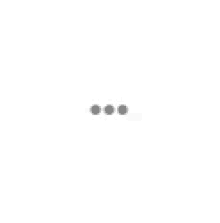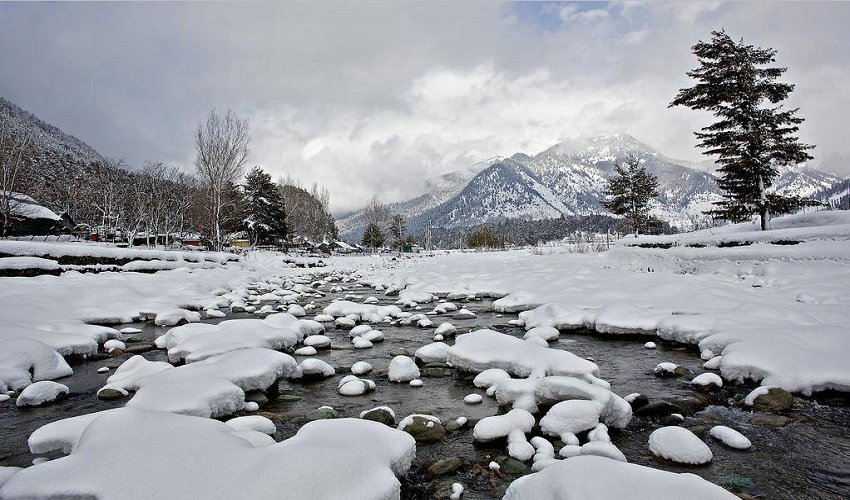 2. Auli, Uttarakhand
With locales straight out of a Bond flick, all you need to keep handy is a little whiskey!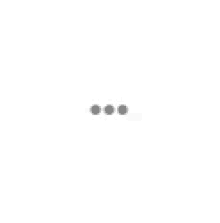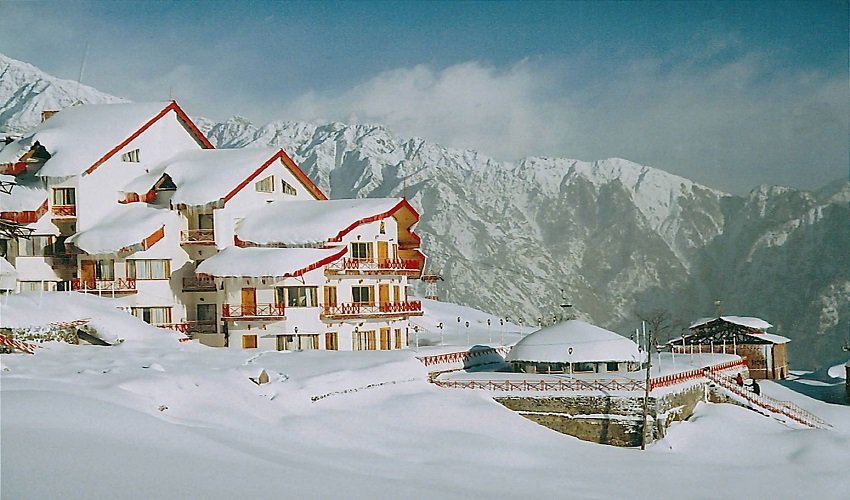 3. Gulmarg, Kashmir
This sparkling Kashmiri beauty is your Switzerland on budget!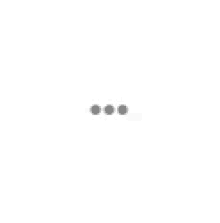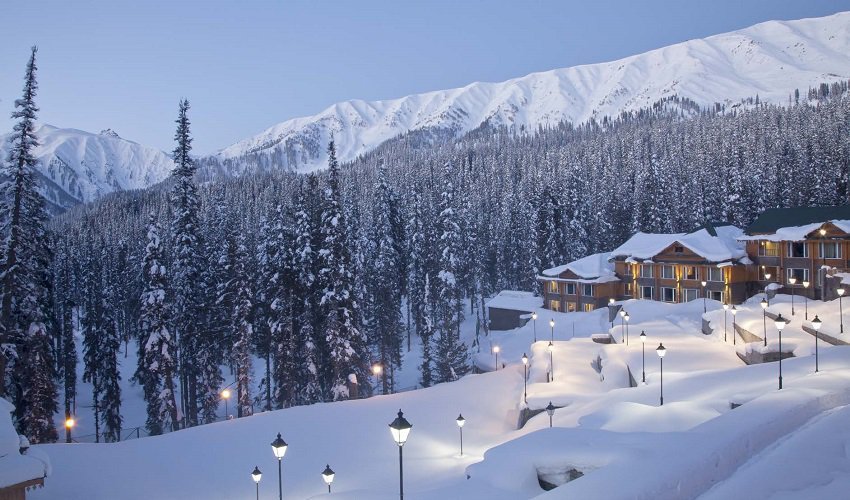 4. Manali, Himachal Pradesh
Undoubtedly, Bollywood's current muse! Manali is where natural beauty meets adventure.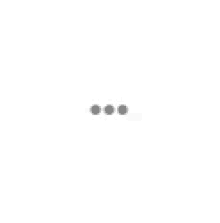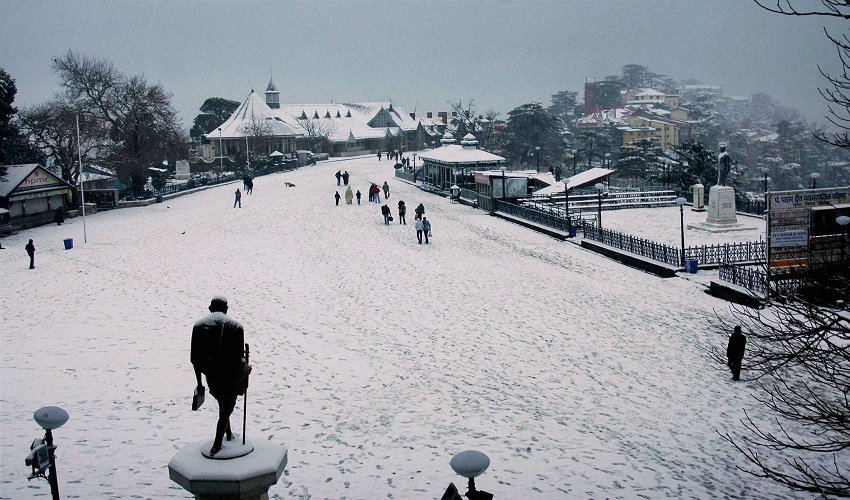 5. Shimla, Himachal Pradesh
Old world English charm and fond memories of childhood vacations! Sometimes, you just can't get enough of the beauty of a place.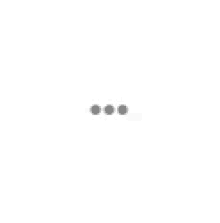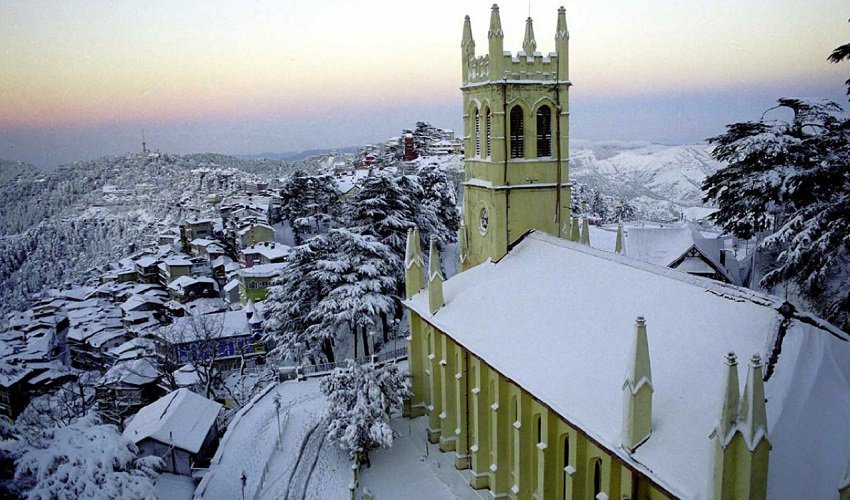 6. Nainital, Uttarakhand
Aiming for the sky is one thing but here is one place where skies come down to you.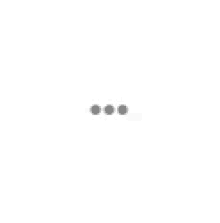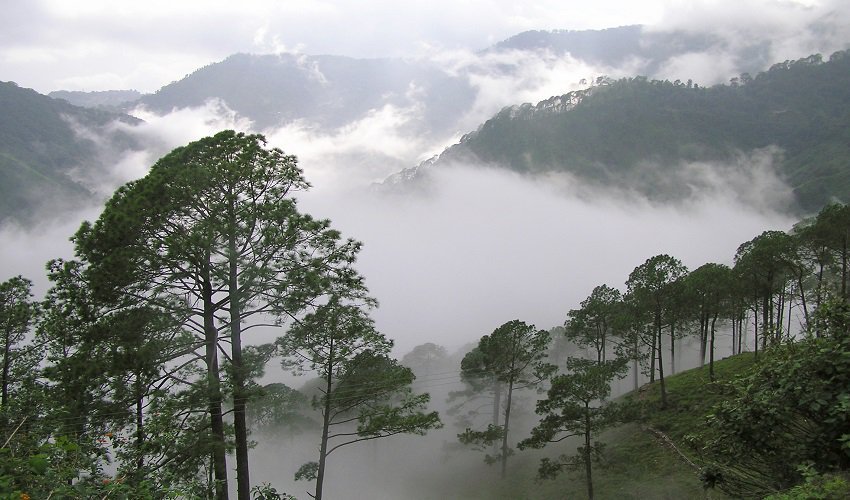 7. Kufri, Himachal Pradesh
Snow-capped mountains in the backdrop of peaceful forests, is a sight to behold.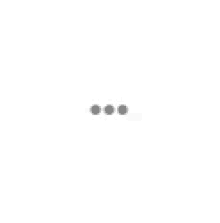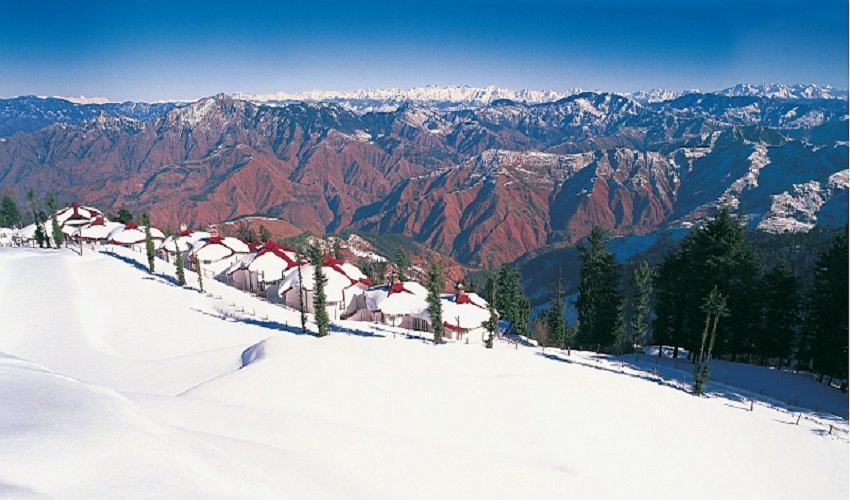 8. Sar Pass Trek, Himachal Pradesh
If the sky is your limit and snow is your thing, tick mark this place on your trekking wishlist right away!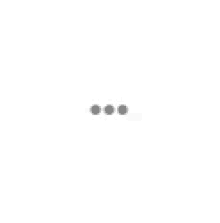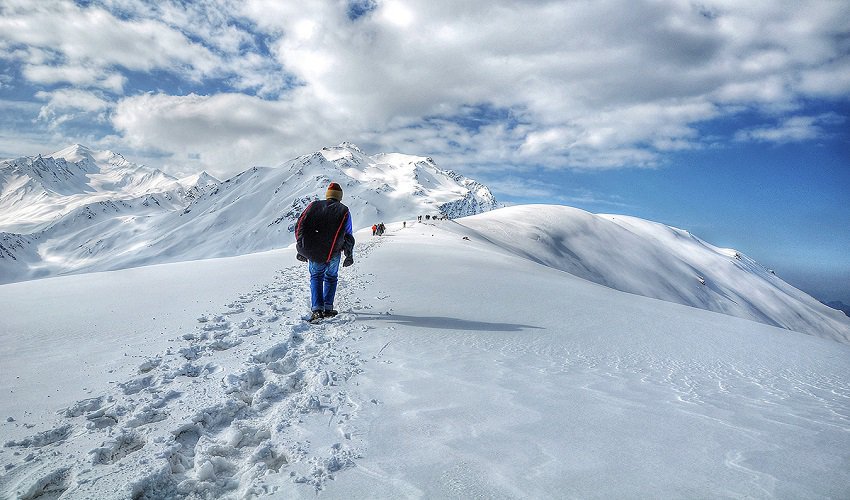 9. Munsiyari, Uttarakhand
Trust this little, largely unknown hill town to provide you with a trek full of amazing sceneries and interesting flora and fauna.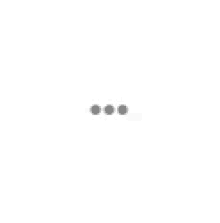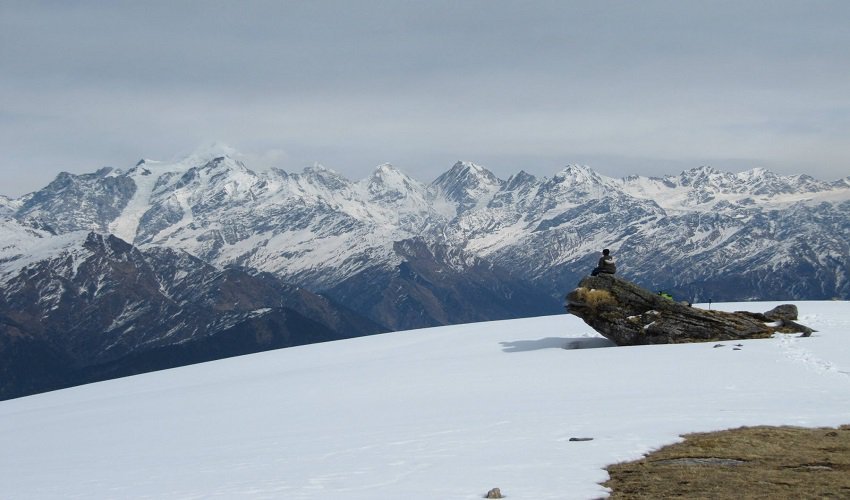 10. Leh, Ladakh
Untouched, sparsely populated and a hidden gem. Beauty exists here in it's raw and purest form.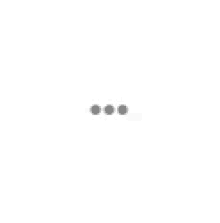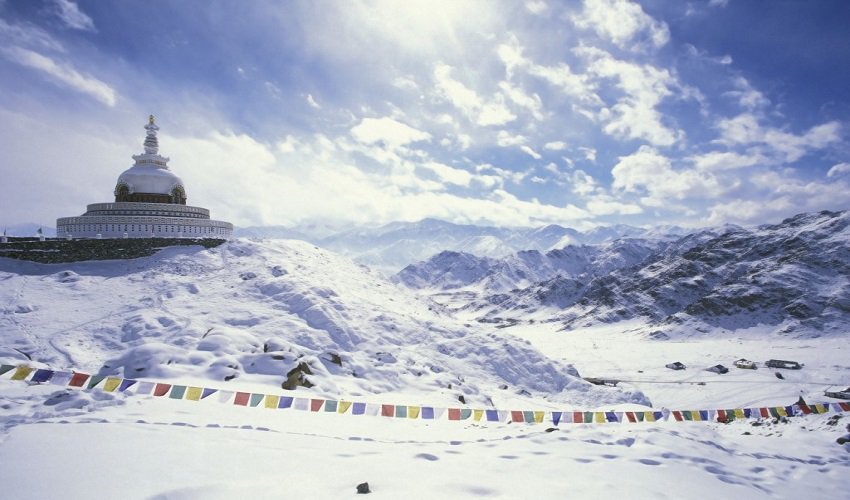 11. Guwahati, Assam
Dark and misty skies coupled with chilly winter evenings is just the beginning of the beauty of the North East.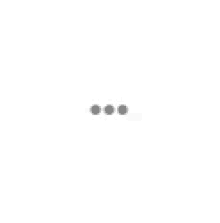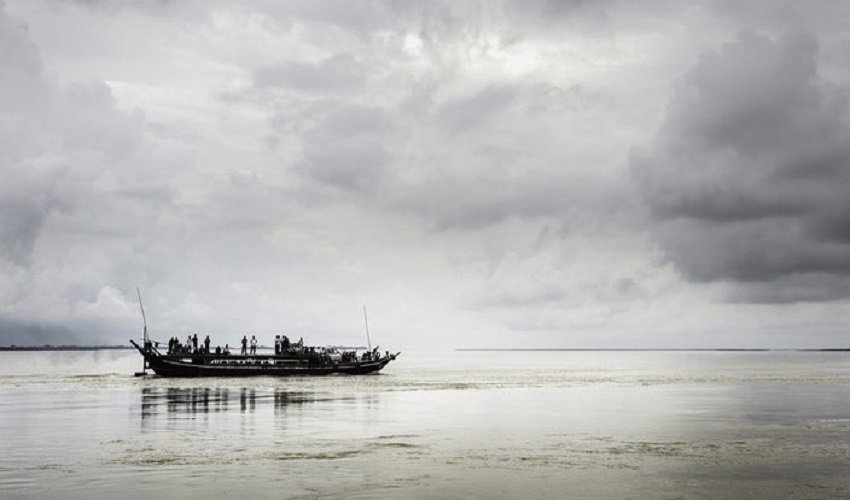 12. Gondola, Gulmarg
Ever wondered, what 'being on cloud 9' means? Yeah, that's right!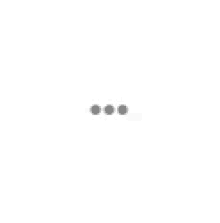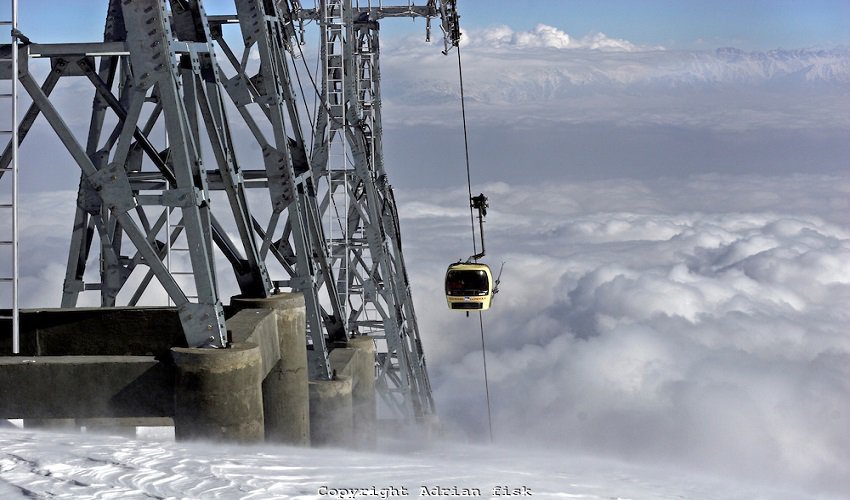 13. Agra, Uttar Pradesh
50 hues of classic winter beauty!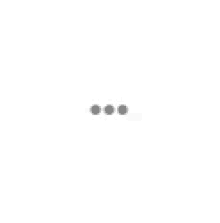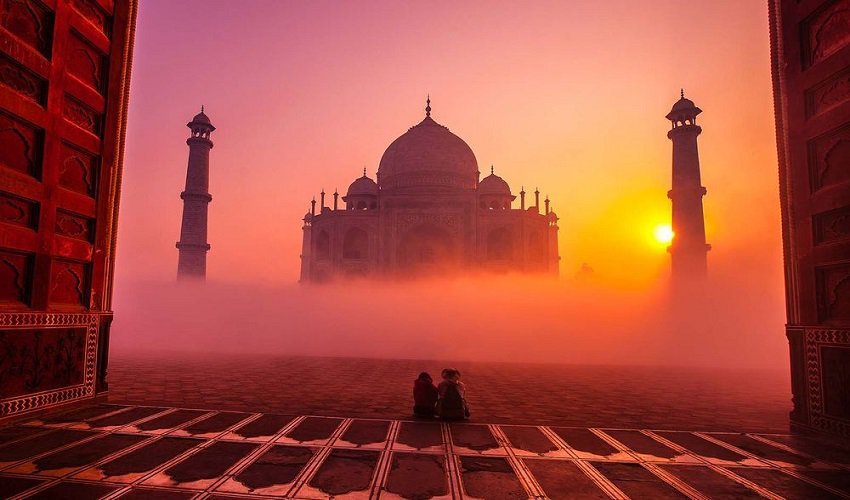 14. Chadar Trek, Ladakh
This tricky trek on a frozen lake is a scene straight out of the movie 'The Dark Knight Rises'!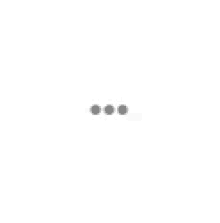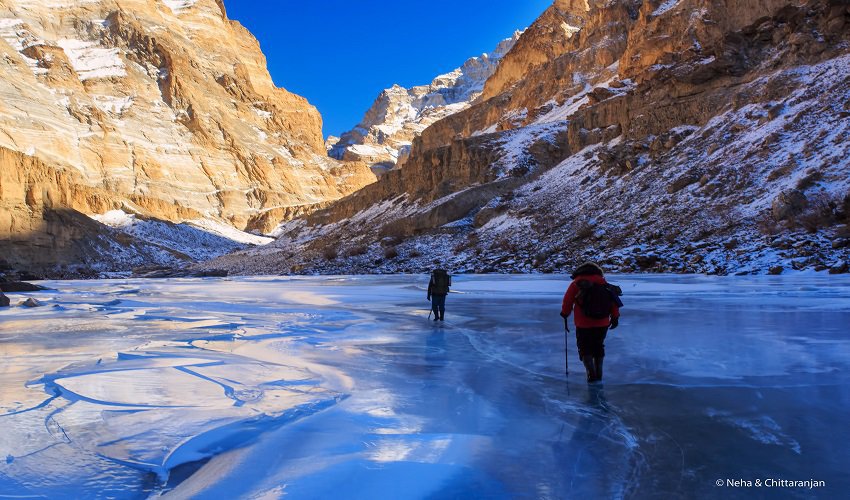 15. Pahalgam, Kashmir
This snow laden path, this ride and this scenic beauty in India. Simply put, breathtaking.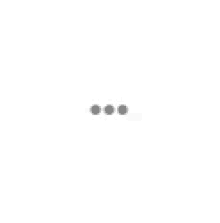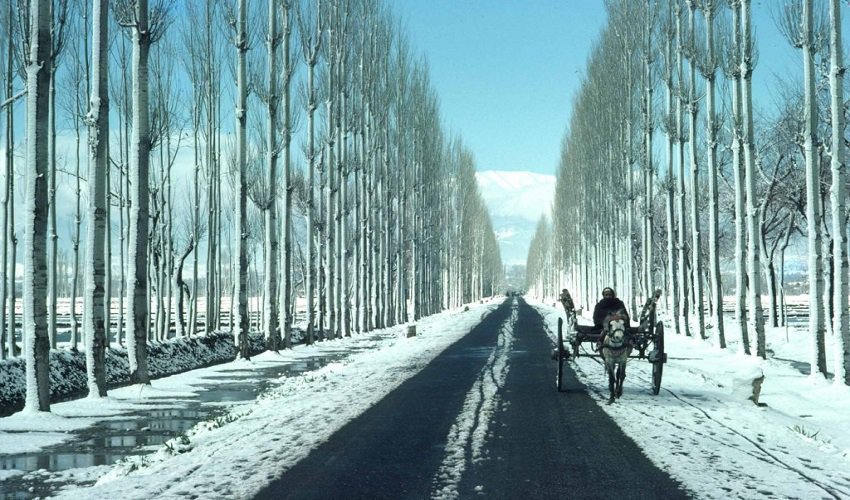 Travelling is anyway awesome. Winters make it even more fun! Head to these super 'cool' destinations of India and fall in love with your country even more!