With power comes privilege and with privilege comes responsibility. While we know how difficult it is for the implementation of any kind of pro-poor scheme in India, due to reasons of corruption, time-lag, cultural and gender differences and power abuse, the poor hardly ever benefit from the scheme; some schemes have been successfully put out. However, there are people who simply don't deserve it.
A woman was declared pregnant five times in 10 months simply to avail the dole given to the beneficiaries of
Janani Suraksha Yojna in Uttar Pradesh.
Shameful, indeed!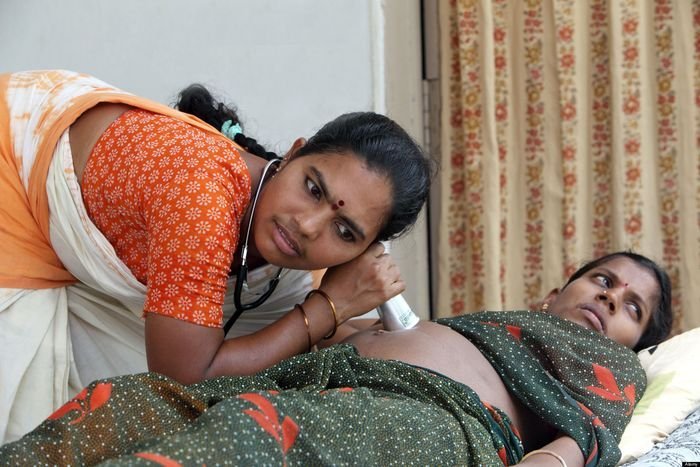 But this is not all. There have been many cases of dole abuse, where recurring sums of Rs 1400 are being given to women without proper knowledge of the case.
Many women have been reported to have received the dole sum more than once, sometimes twice; even the ones who've never conceived (for justified medical reasons) have got the sum.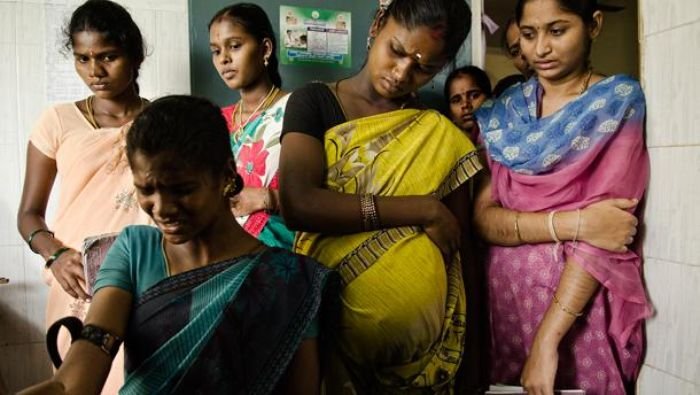 In another case of
Barahi village of Samrer block

, a woman was given Rs 1400 in the year 2011 while the last time she got pregnant was 12 years ago!
As a result, the officials who've been responsible for implementing this yojna, are now being probed.
According to authorities, they're looking at a large pan-UP scam, where fictitious transfers of Rs 1400 is being made by Primary Health Center (PHC) employees. There have been 200 such cases reported from the
Baundi PHC alone!
As of now, 5 employees have been suspended.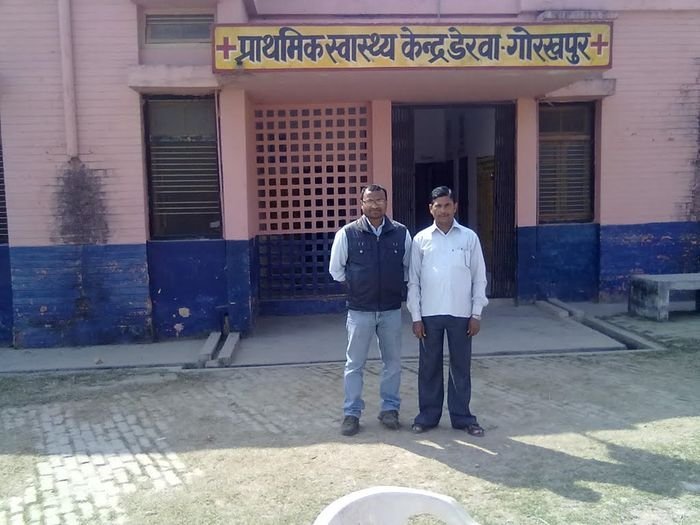 The Janani Suraksha Yojna started out in 2005 with the objective of benefiting poor pregnant women who are unable to tackle
maternal and neonatal mortality.
The idea was to encourage institutional delivery. Clearly, the reality in UP is far from good. Such privilege abuse is absolutely unacceptable and adequate action should be taken at the earliest.