No one treats women better than they do in India. They are viewed as Goddesses and are the guardians of the honour of their families. So what if they have to stay within the four walls of their homes and be hush-hush about unimportant things like sanitary napkins, love marriages and sex?
Indian women should not fall for things like 'equality,' 'freedom,' 'feminism' and 'women empowerment,' which are nothing but wicked lies created by the West for their own interest. Indian women must be wise enough to choose respect and honour over these lies.
A woman talking about sex openly amounts to blasphemy and there are good reasons for it:
(Edit: Some folks did not get the sarcasm below, hoping you would)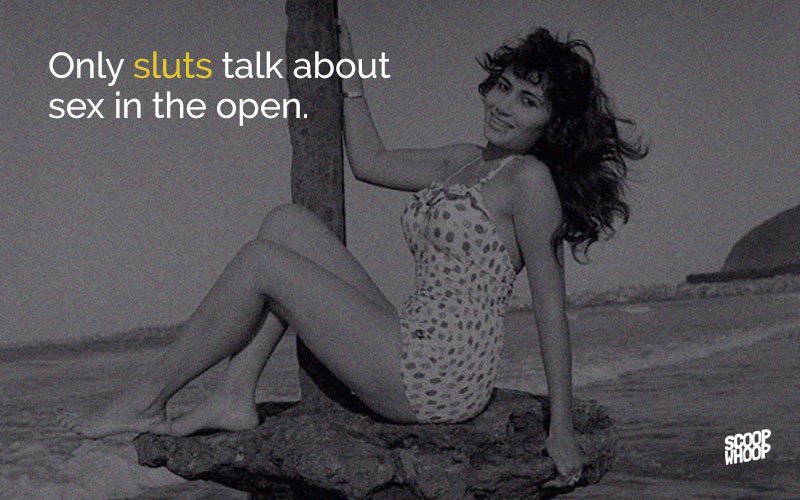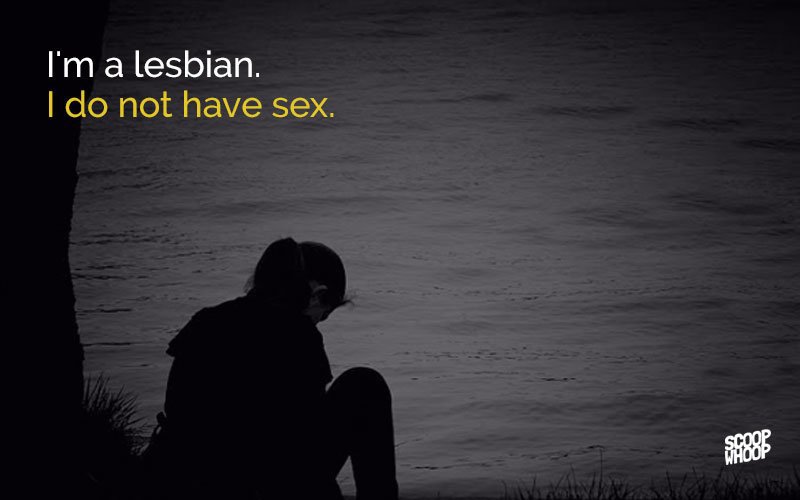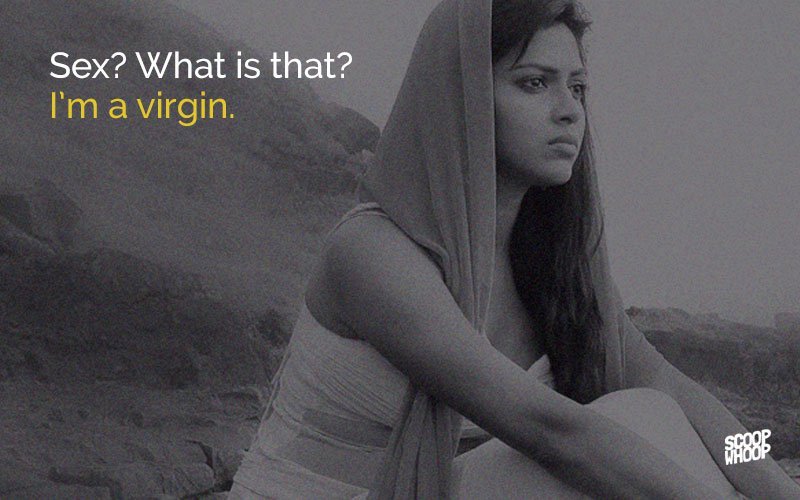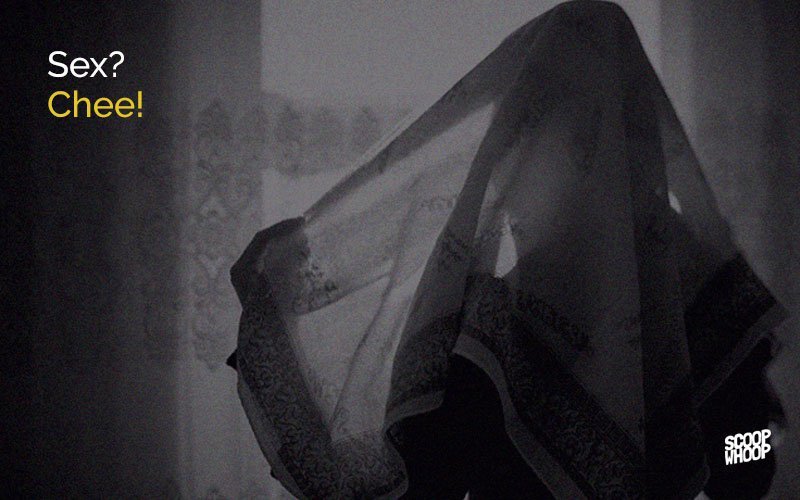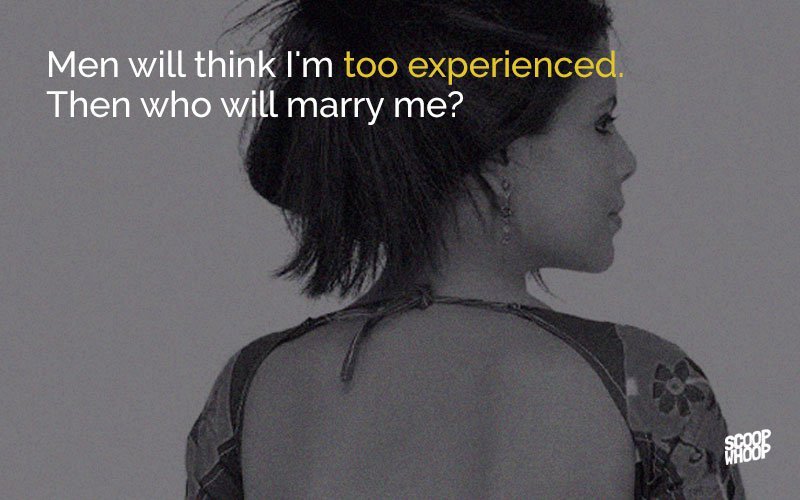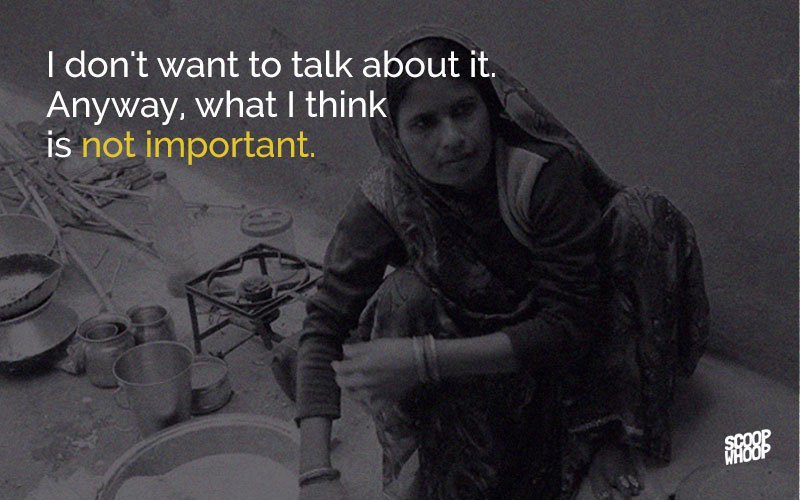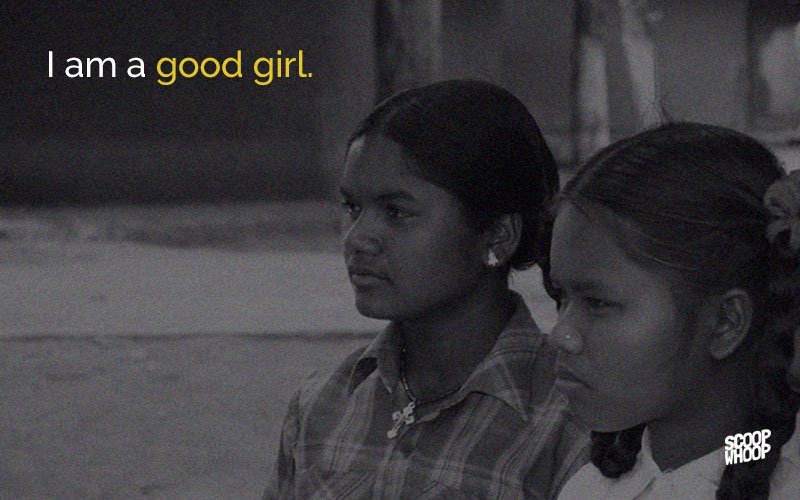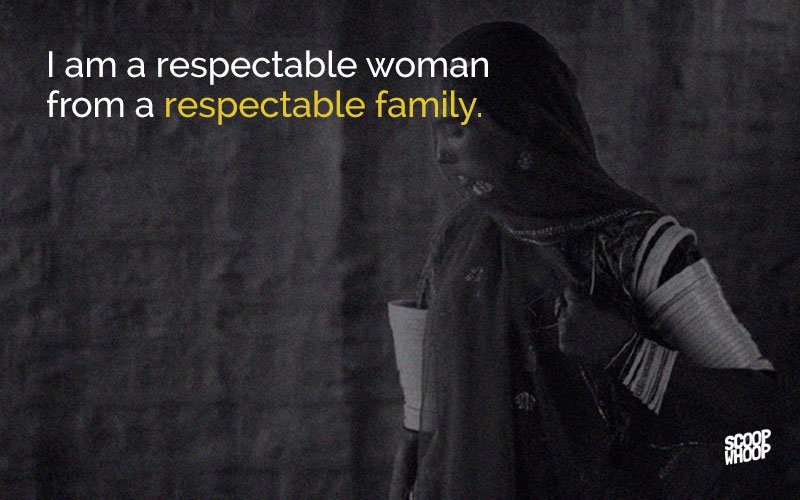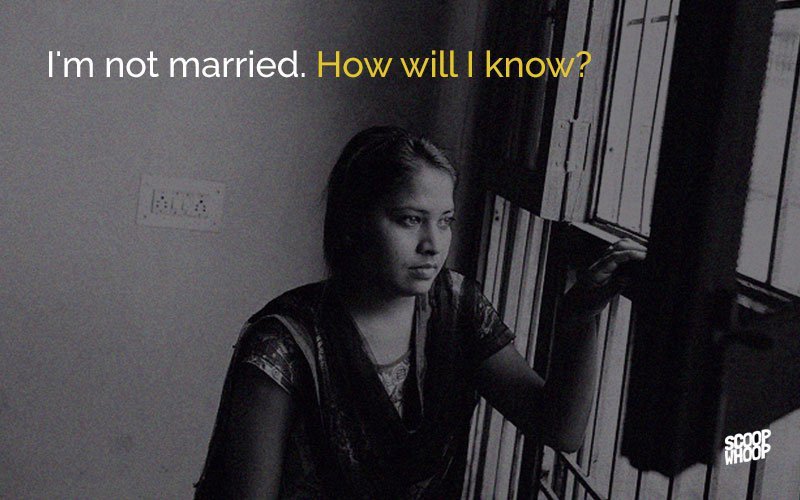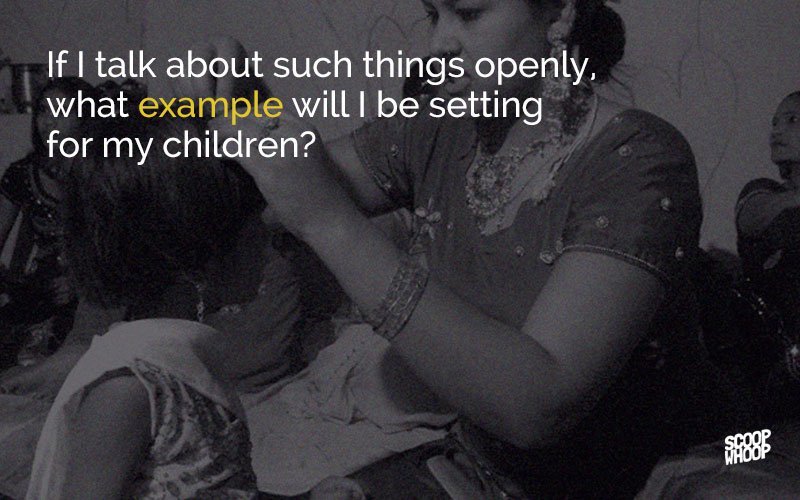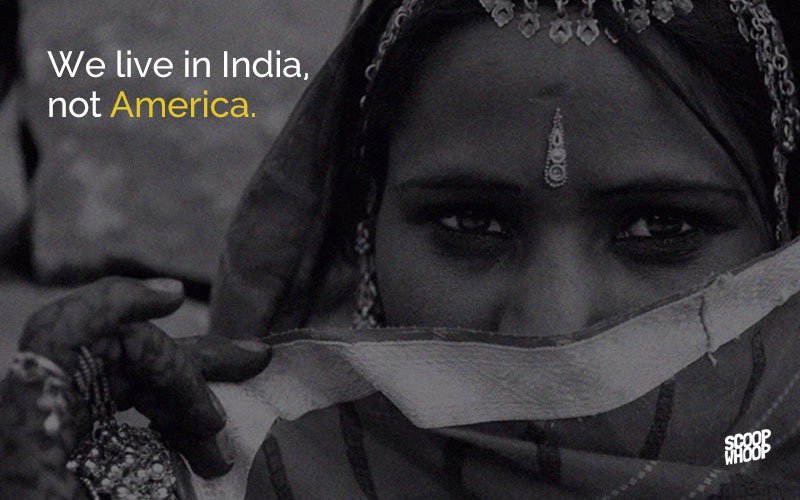 So, you decide now, are you a woman worthy of being a good mother and wife, or not?