Reader discretion advised: If you're a guy, go through this article only if you think you have the balls. Some of the information could scar you for life.
According to a recent survey conducted by a sex toy company Lovehoney , almost 50 percent of women fantasise about other people in bed. Wait, it gets worse. The men these ladies are fantasising about are not tall, dark and handsome dudes from Hollywood, but douches you might know.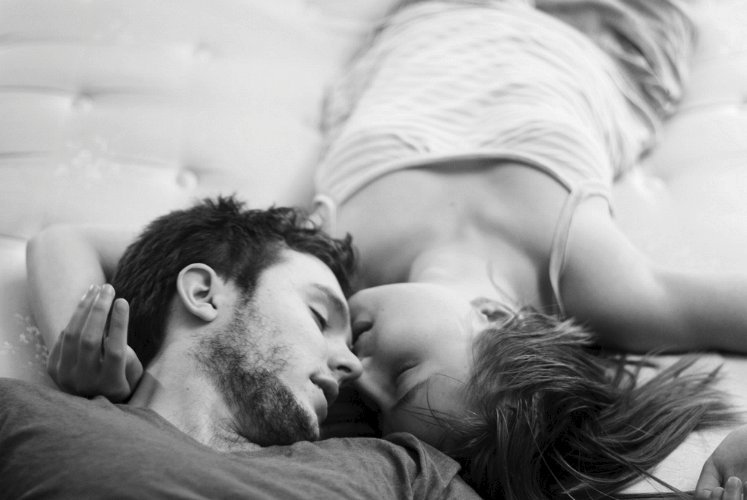 The survey reveals that nearly 20 percent of the women fantasise about their bosses and 8 percent actually get to sleep with them.
Woah!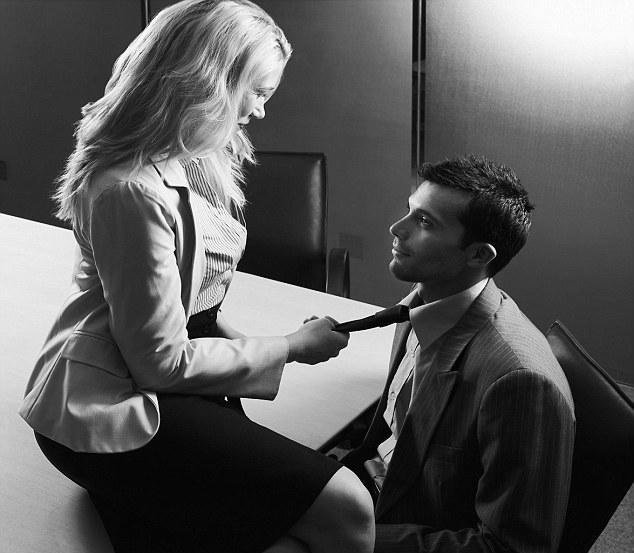 In more depressing news, a third of the women fantasise about their exes. This is worse than visualising your girl with her boss. 12 percent of the ladies also admitted to thinking about their exes often.
That has to hurt!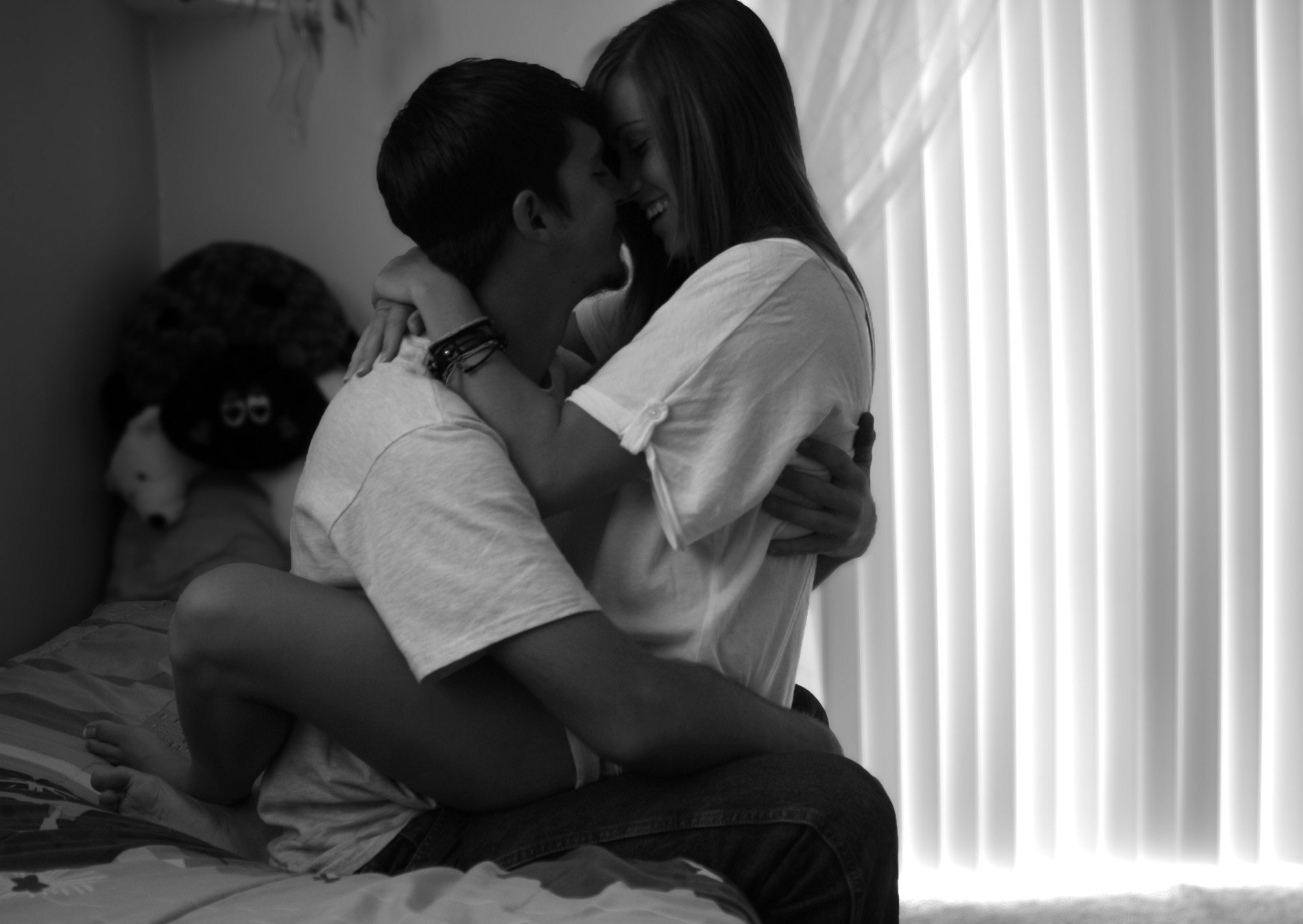 Although, the survey reveals that even men fantasise about other women but the percentage is much lower than that of women.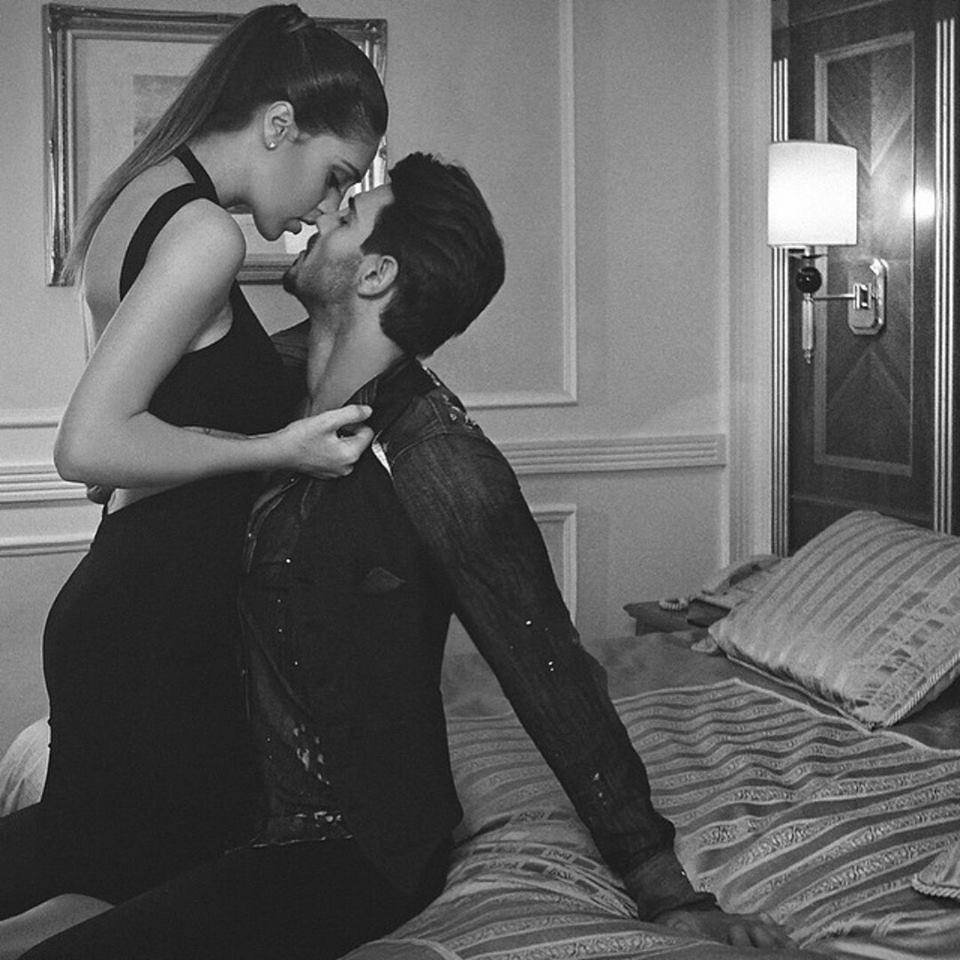 What's interesting is the fact that a majority of the men and women find nothing wrong with fantasising so long as the fantasies are not acted upon.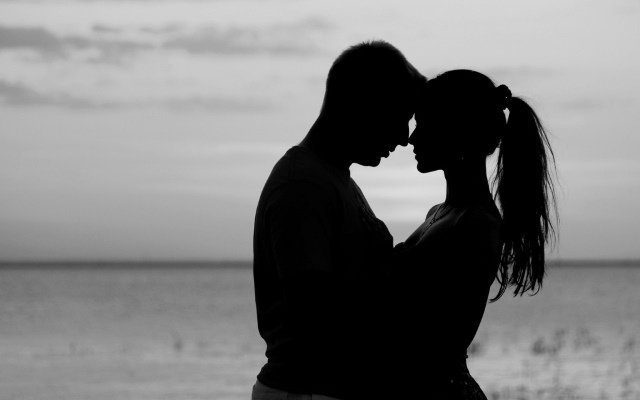 Ironical as it may sound, the research proves that fantasising about other people in bed is good for sex and great for overall sexual satisfaction.
*Conditions apply
Free advice: Don't let your partner know who you are fantasising about.