Women, over the years, have stepped over and beyond the limitations set on them by society by being leaders, explorers, activists, pioneers and intellectuals. All of these strong independent women were (and some, continue to be) instrumental in the global feminist movement. Their stories exemplify the reality that women too have the right to define the kind of life they lead.
Here are some powerful quotes by women from all walks of life.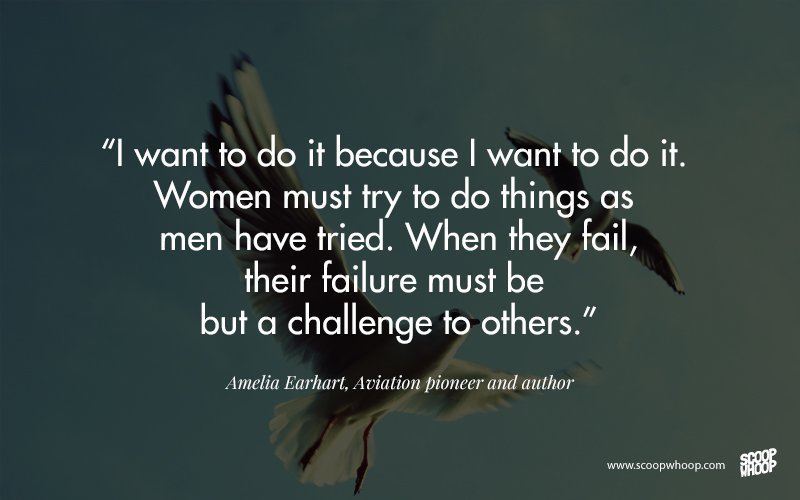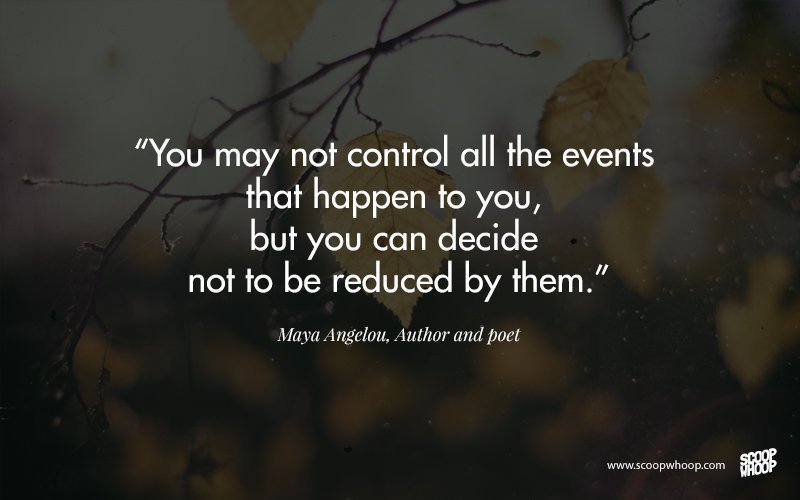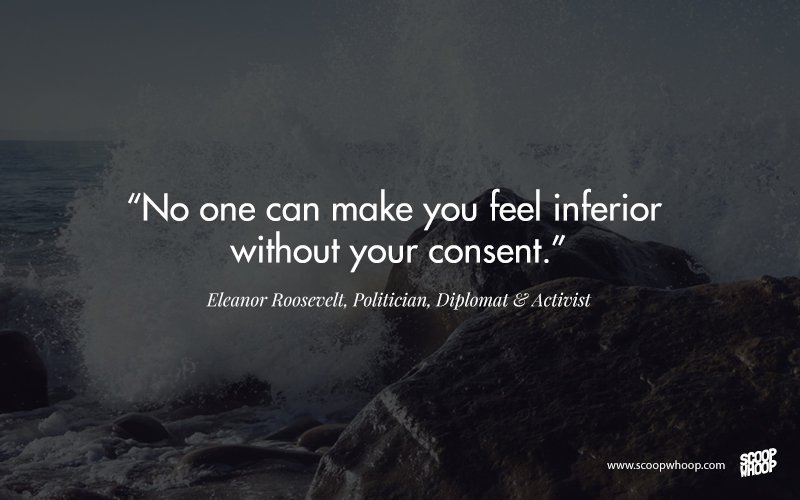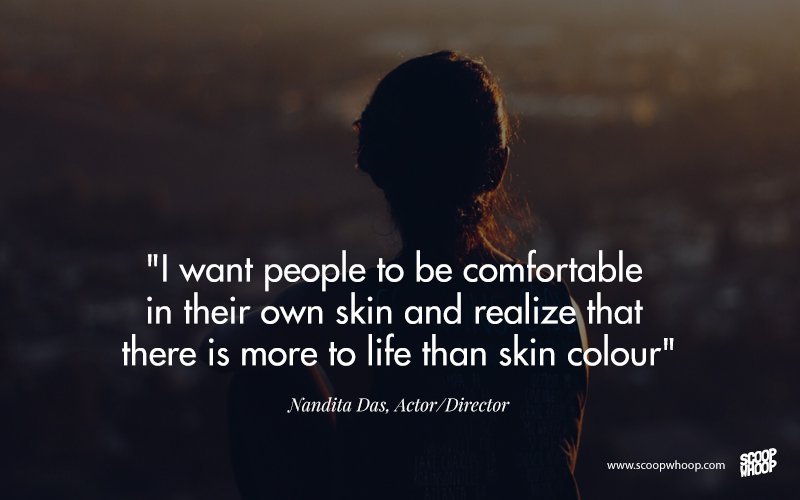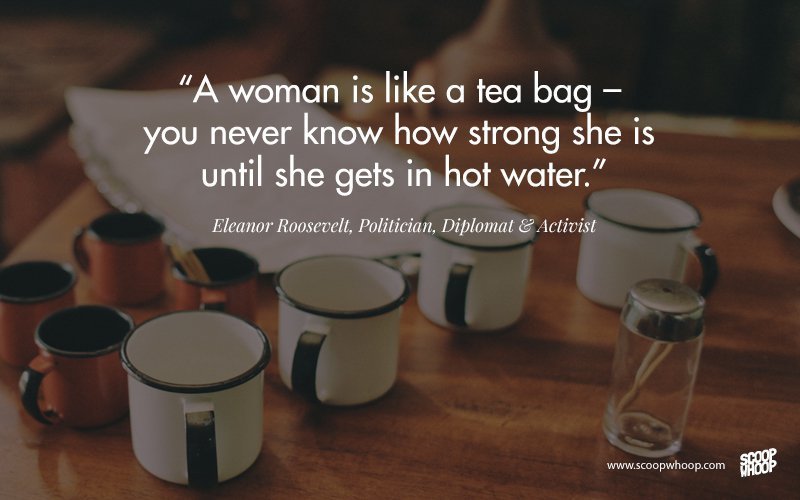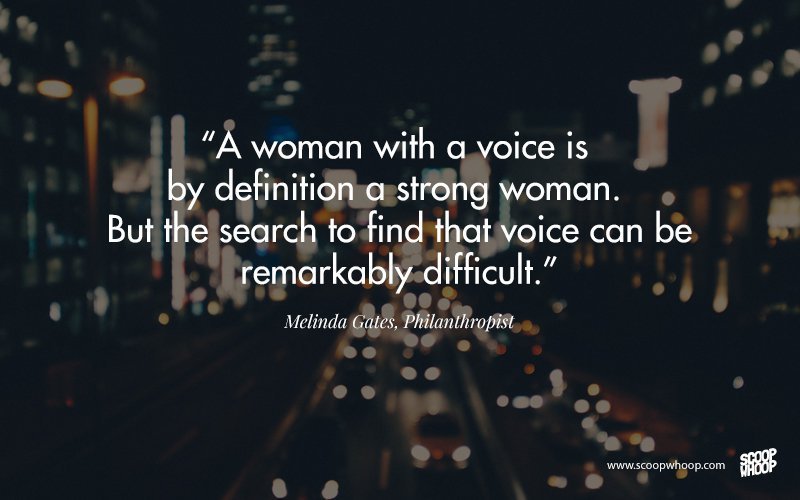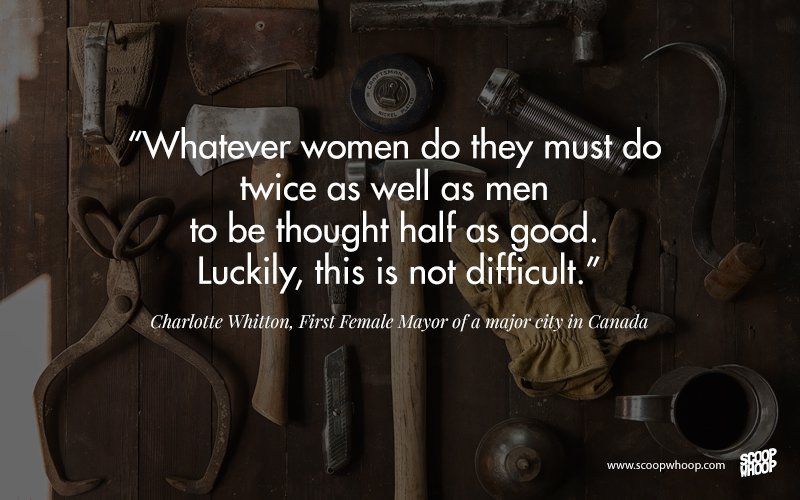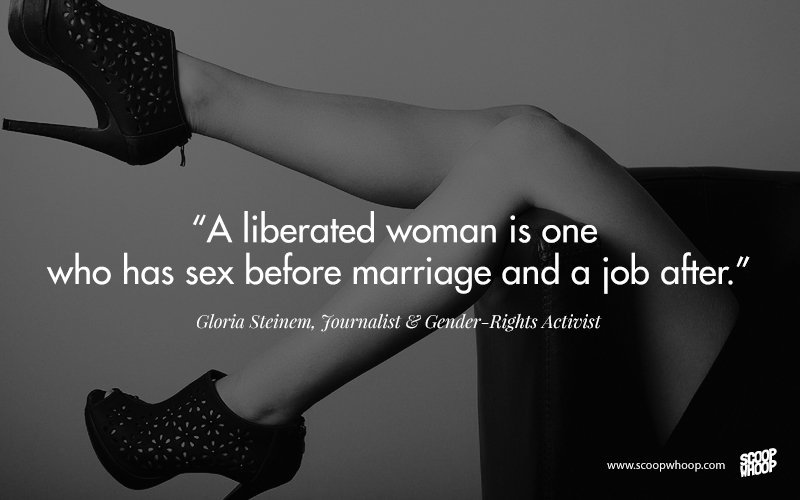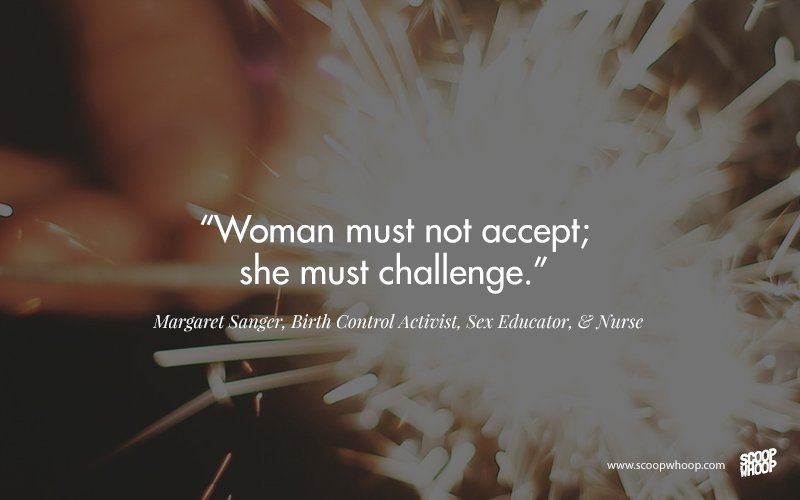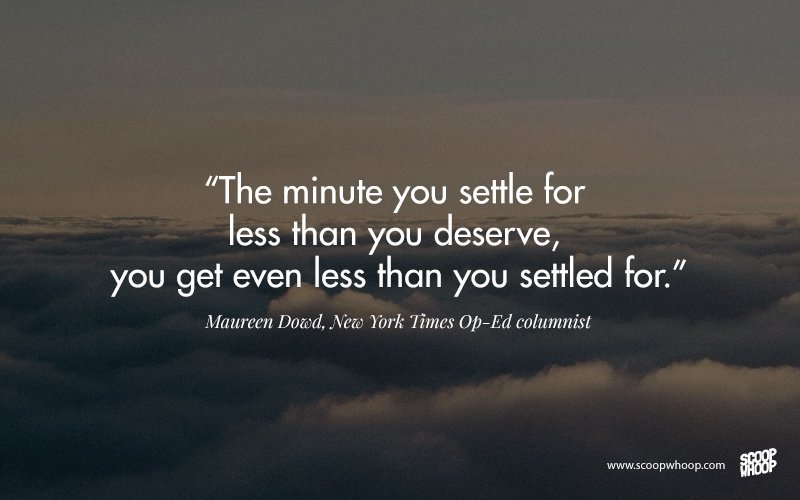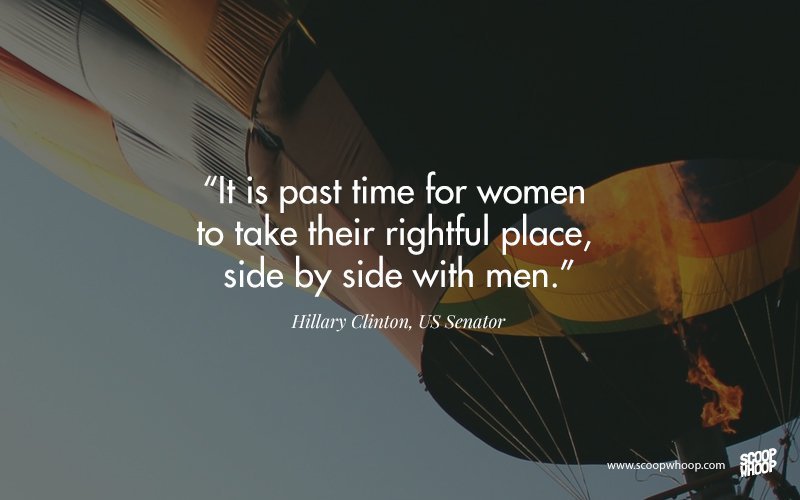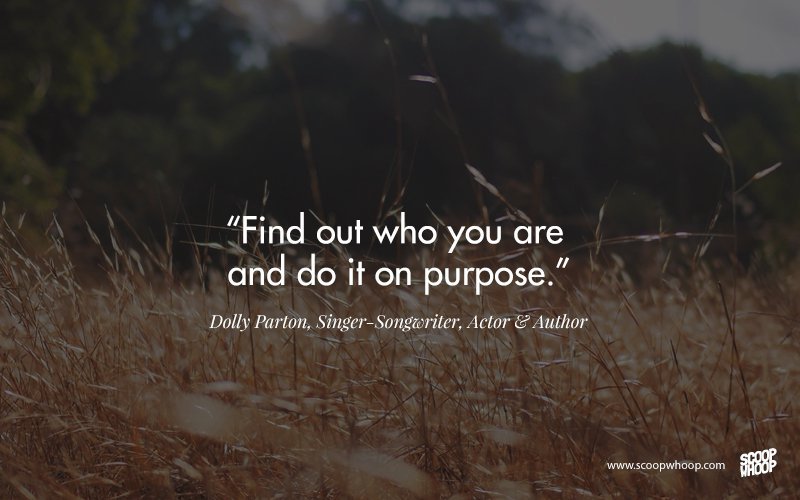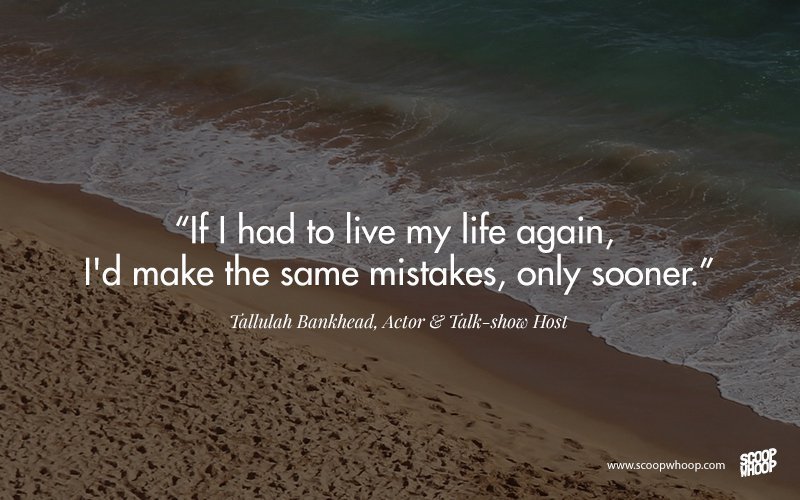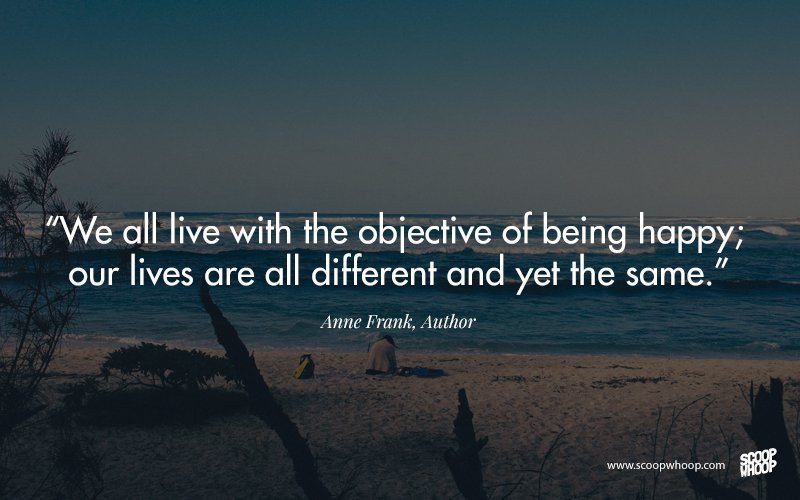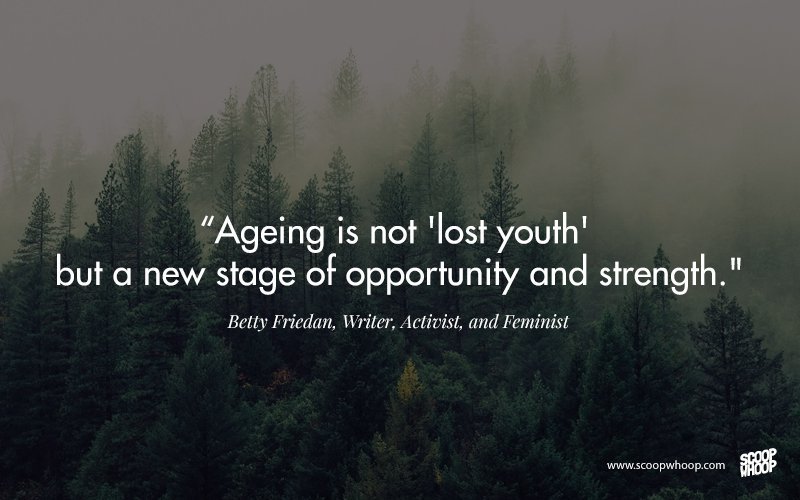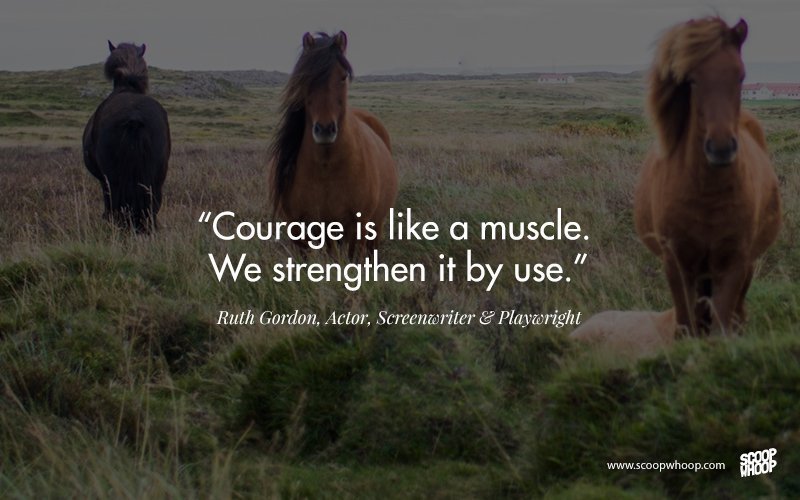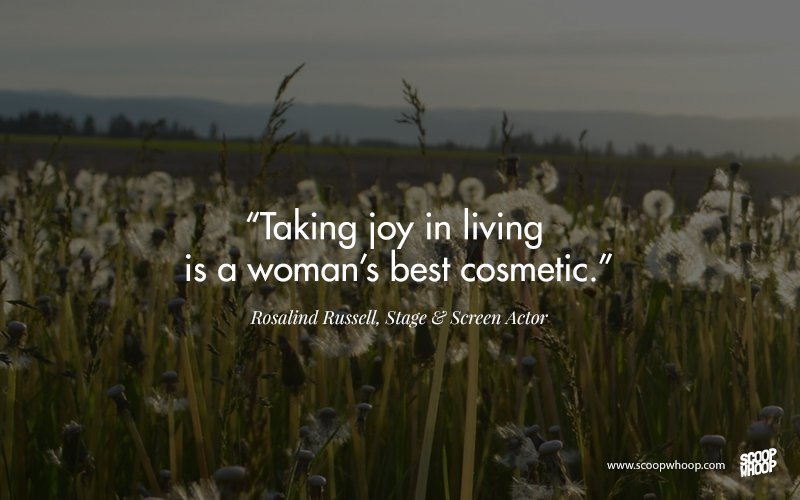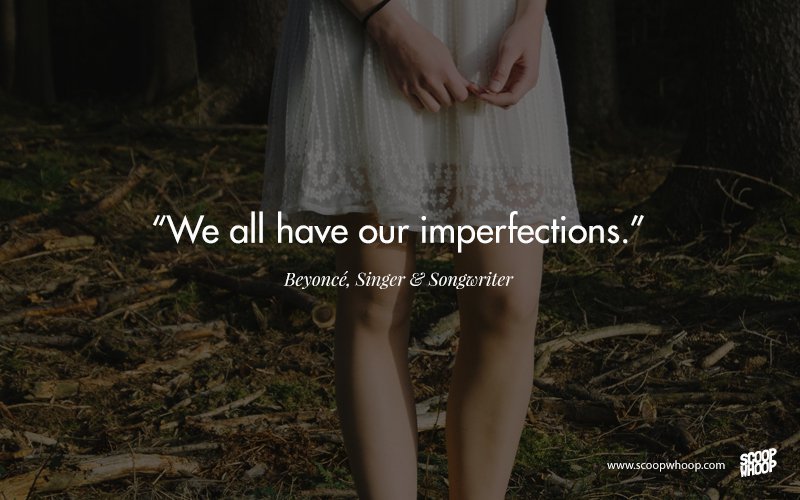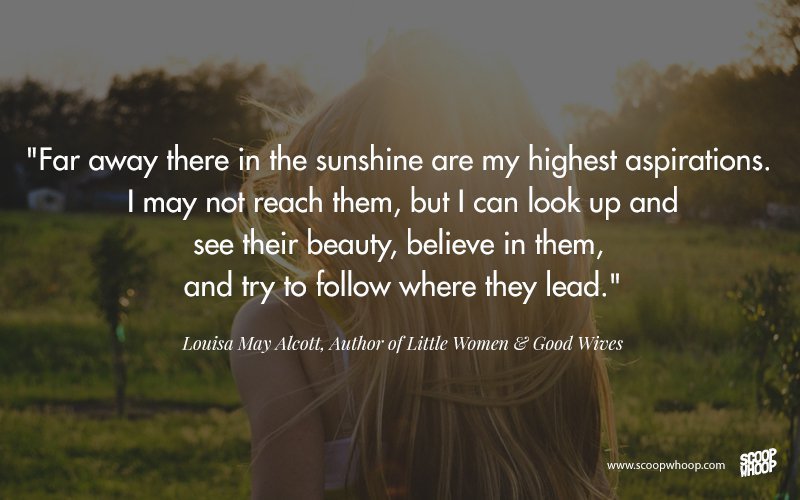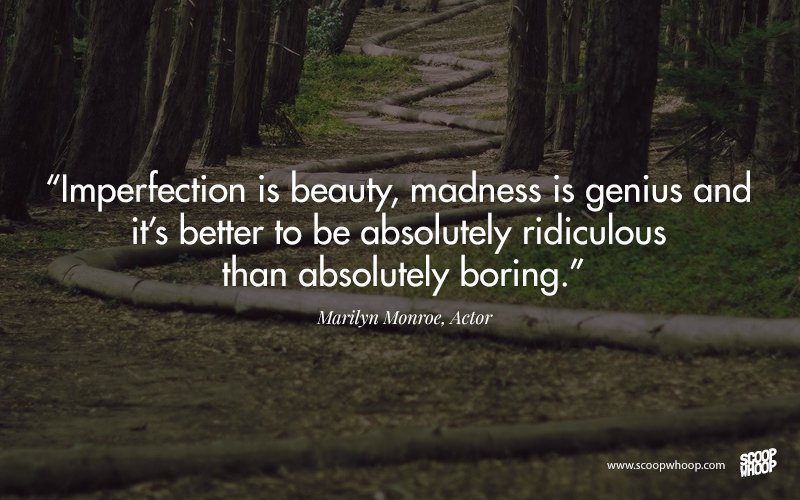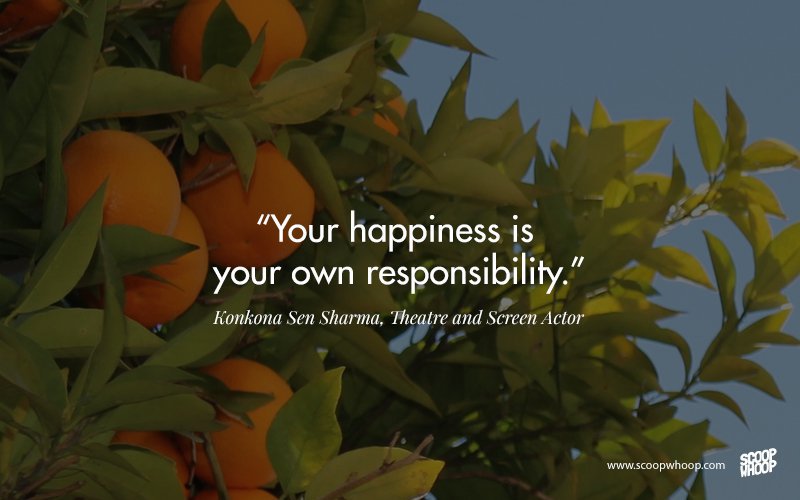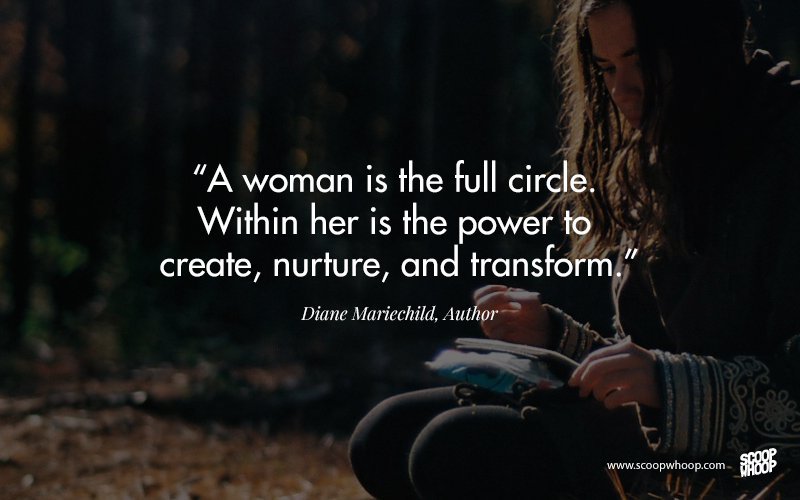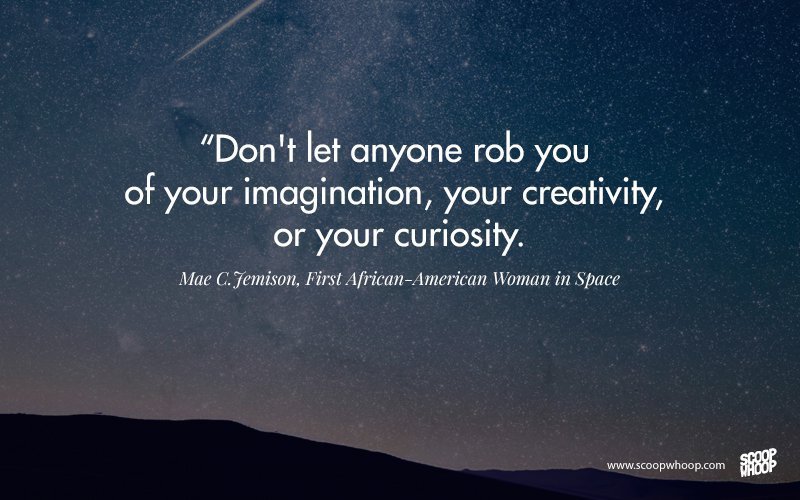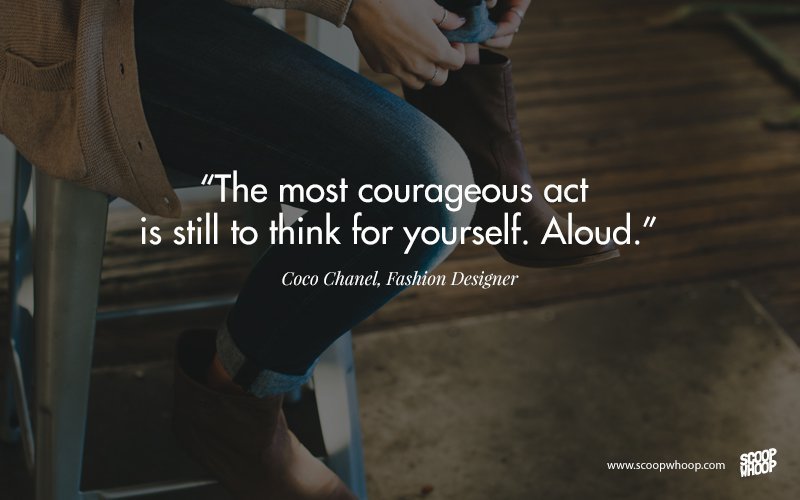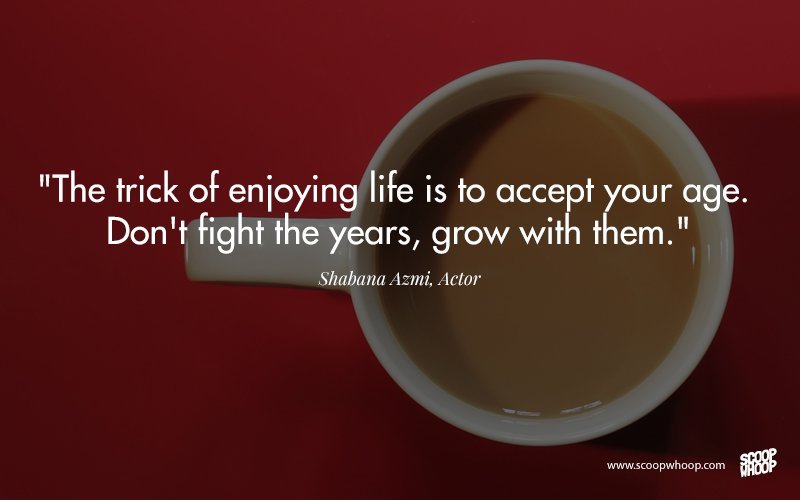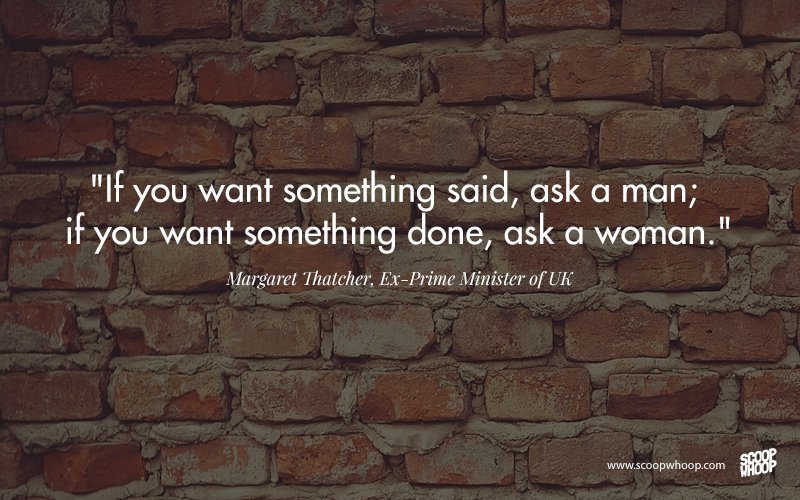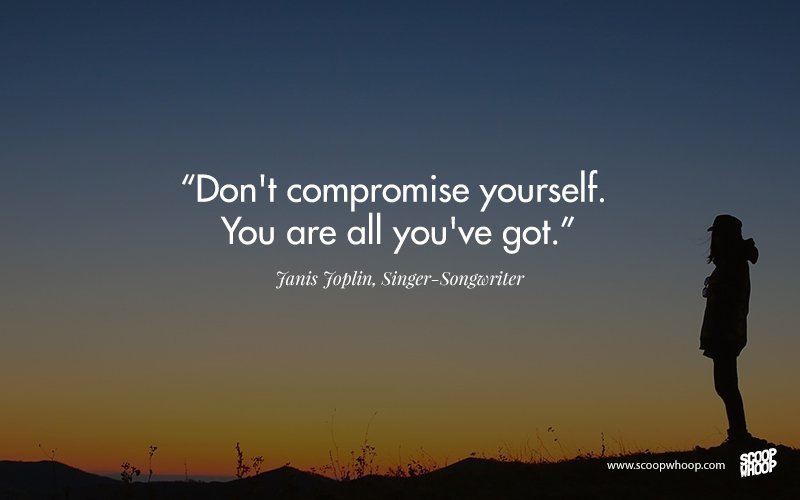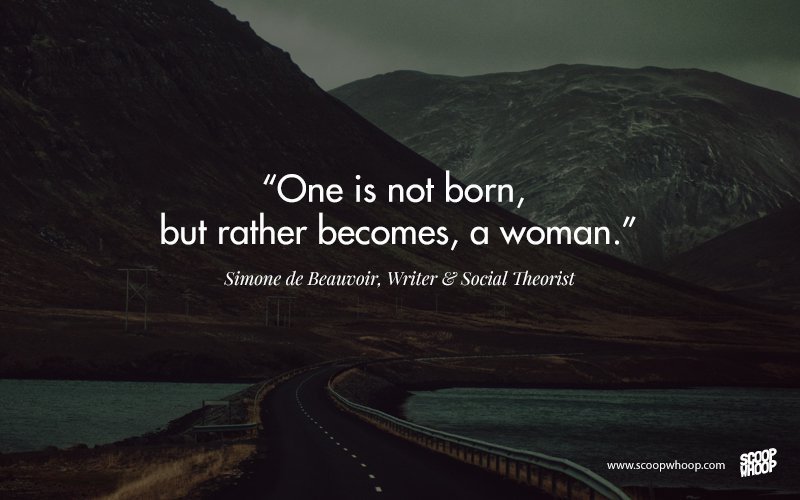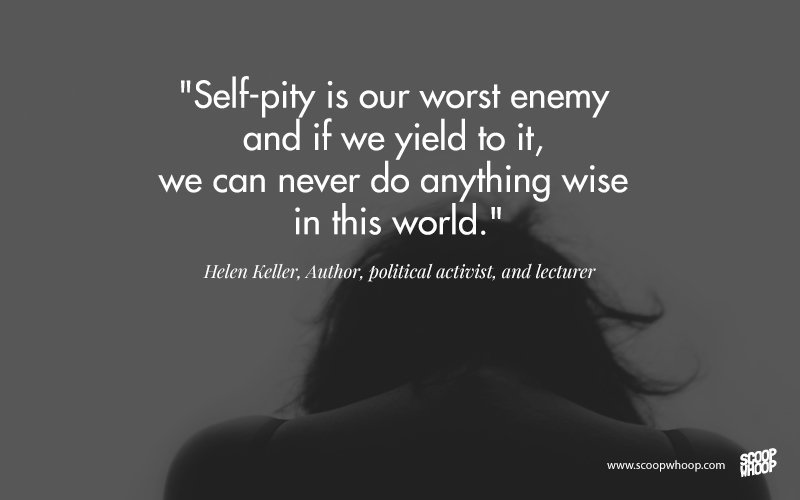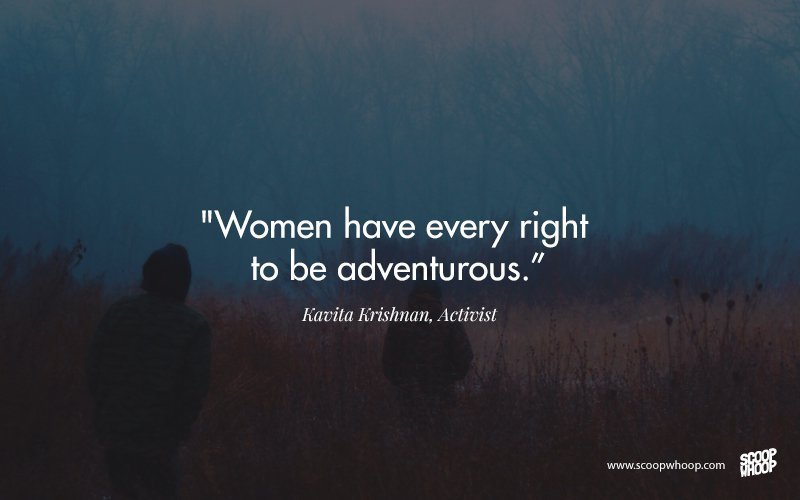 Move forward and seize the day, every day. Viva la Resistance !