It is 2015 and we are still having the same conversations about women. Can a woman be a weightlifter? Can a woman be a racer? Can she undergo the treacherous Mt Everest scale? Can women play cricket? Do they even understand cricket?
Well, actually yes. Yes to all these questions!
Women cannot wait for things to change so that they can follow their dreams. They must follow their dreams so that things change. Here is a list of women who did just that, and aced in male-dominated industries.
Anjali Bhagwat – Shooter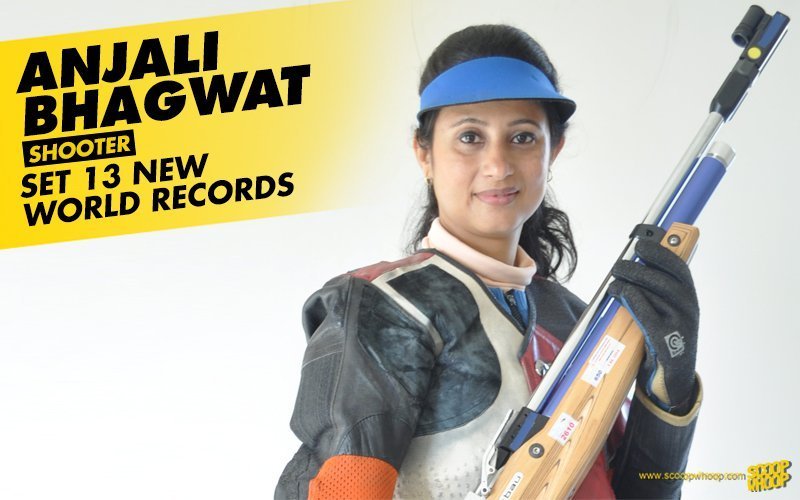 Can a woman even shoot straight, right? Wrong. Allow a woman to handle an air rifle and an Anjali Bhagwat happens. This pro shooter is the only Indian to win the ISSF Champions' Trophy in Air Rifle Men and Women Mixed Event category at Munich in 2002. Along with setting 13 new records, Bhagwat has won 31 golds, 23 silver and 7 bronze medals in international championships.
Aditi Mittal – Stand-up Comedian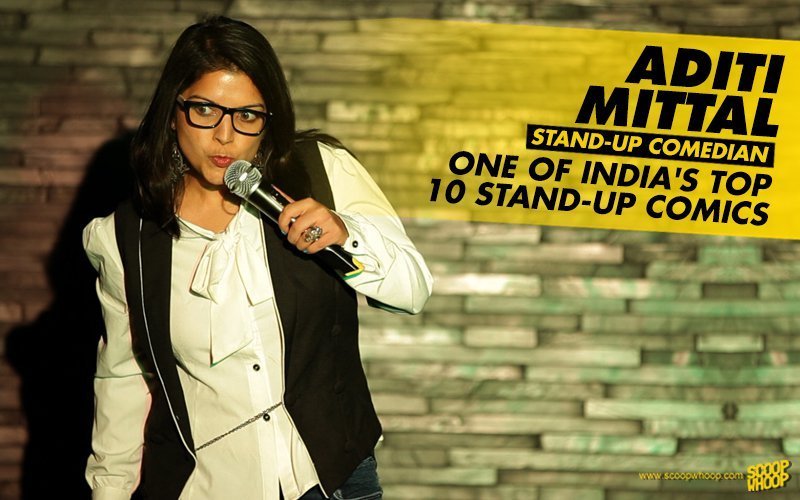 What was that? Did i hear someone say women can't be funny? Well, Aditi Mittal is here to disagree. Mittal is one of the first Indian women to be a stand-up comedian. The Times of India named her as one of India's Top 10 Stand-up Comics. She is currently on tour with her solo show 'Things they wouldn't let me say', which she first performed in 2013.
Alisha Abdullah – Racer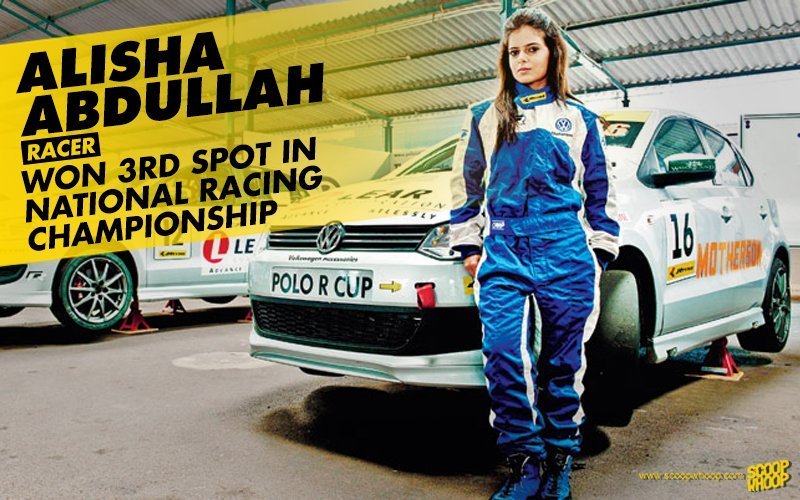 Women can't ride a bike? Well, we can't hear you over the sound of Abdullah's bike. Not only is she a racer, she has tried her hands in formula car racing as well. She started as a race car driver and switched to bike later on. She won the third spot in JK Tyre National Racing Championship in 2009.
Premlata Agarwal – Mountaineer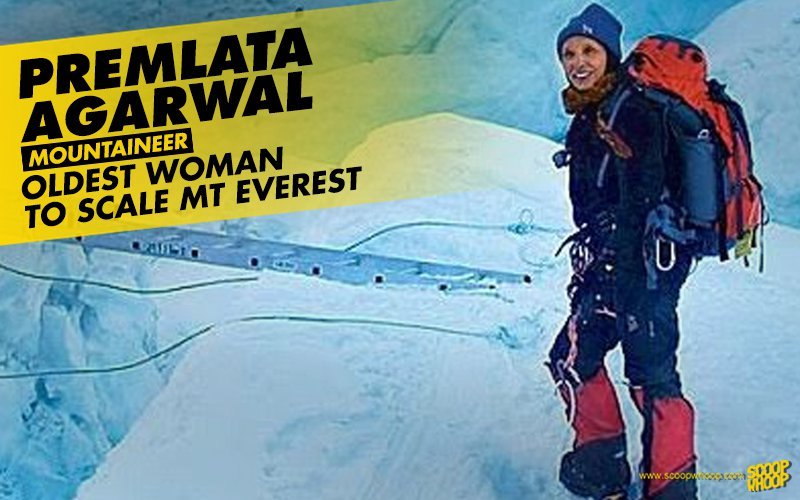 Trained by the legendary Bachendri Pal, Agarwal became the oldest woman to scale Mt Everest. She managed this feat at the age of 48. She is also the first Indian woman to have scaled the Seven Summits. She was awarded the prestigious Padma Shri in 2013.
Shatbhi Basu – Bartender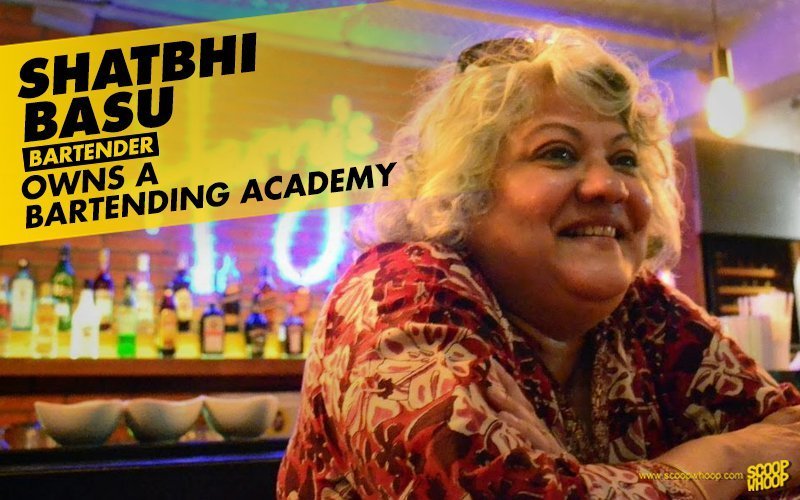 Okay, agreed. Bartending is not a conventional profession even for men. So when women come forth there are twice the amount of raised eyebrows. But here is Shatbhi Basu who ignored all that and learnt the intricacies of alcohol mixing. With experience of more than three decades, this celebrity bartender owns her own bartending academy in Mumbai called STIR.
MC Mary Kom – Boxing Champion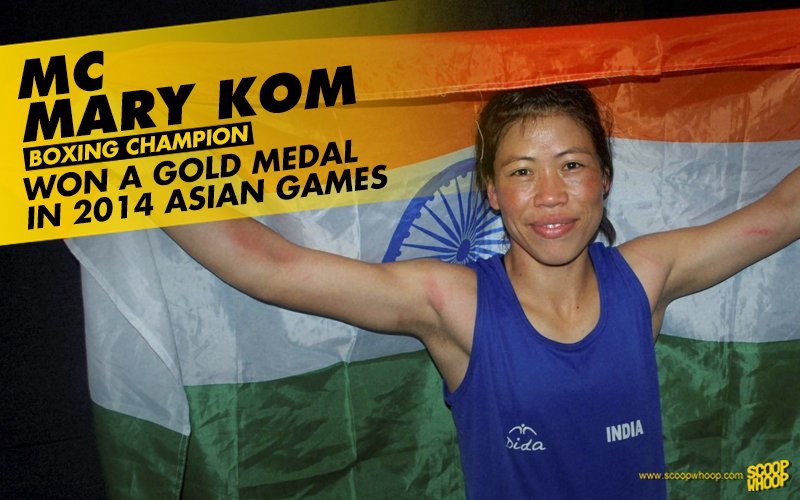 For whoever thinks women are not tough enough, Magnificent Mary is the answer. Mary Kom is a five time champion of the World Amateur Boxing competition. She has won the bronze medal in the 2012 Summer Olympics and a gold in the 2014 Asian Games. She was awarded the Arjuna Award for boxing in 2003, the Padma Shri in 2010 and the Padma Bhushan in 2013.
Anjuli Shukla – Cinematographer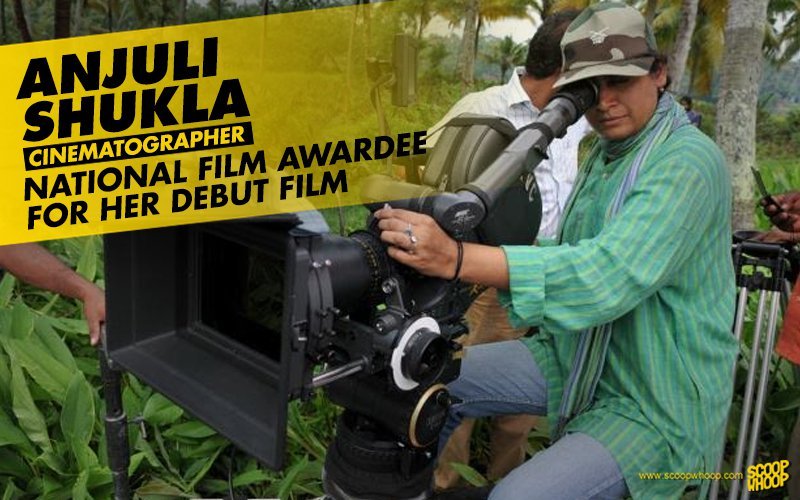 There is something about the art of movie making; there are more women in front of the lens than behind it. But Shukla has paved a way in to the camera crew for others. An apprentice of the legendary Santosh Sivan, Shukla assisted him for Hollywood movies The Mistress of Spices and Before the Rains. She was awarded the National Film Award for Cinematography in 2010 for her debut film Kutty Srank.
Karnam Malleswari – Weightlifter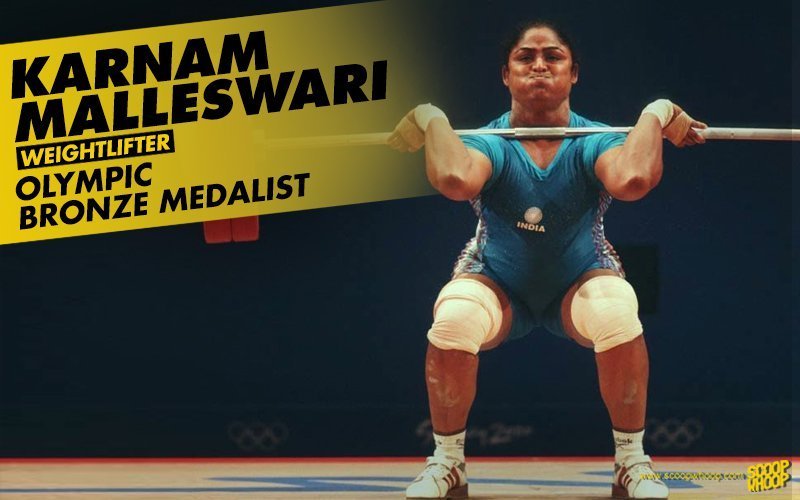 Weighlifting is considered to be a very masculine area by even the best of people. But that did not stop Malleswari from winning a bronze at the 2000 Sydney Olympic Games. Apart form that she has won 11 gold and 3 silver medals. She managed to remain the national champion for nine years out of her ten year career.
Ishita Malaviya – Surfer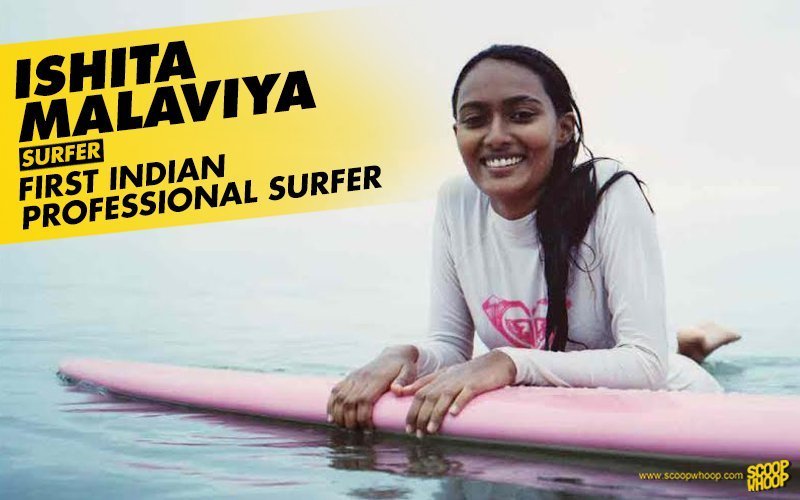 Surfing is not everyone's cup of tea. At most, we can take a dip in the swimming pool. Surfing is best left to the professionals. Like Ishita Malaviya, the first Indian professional surfer. Malaviya began surfing in 2007 and currently runs a camp called Camp Namaloha in coastal Karnataka.
Anjum Chopra – Cricketer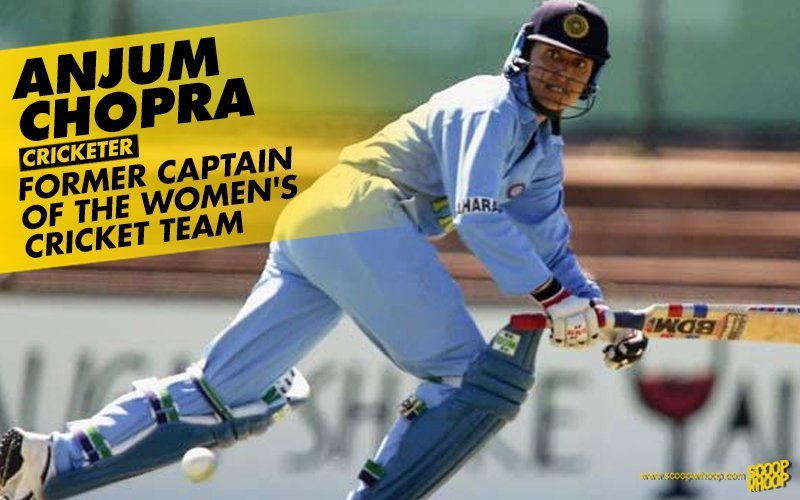 This all-rounder was the former captain of the Indian women's cricket team. Chopra is the first woman to have played 100 ODIs for the country. She has played 12 Tests and 116 ODIs for India. She was awarded the Arjuna Award in 2007 and the Padma Shri in 2014. Did I hear anyone say women do not understand cricket?
Ritu Rani – Hockey player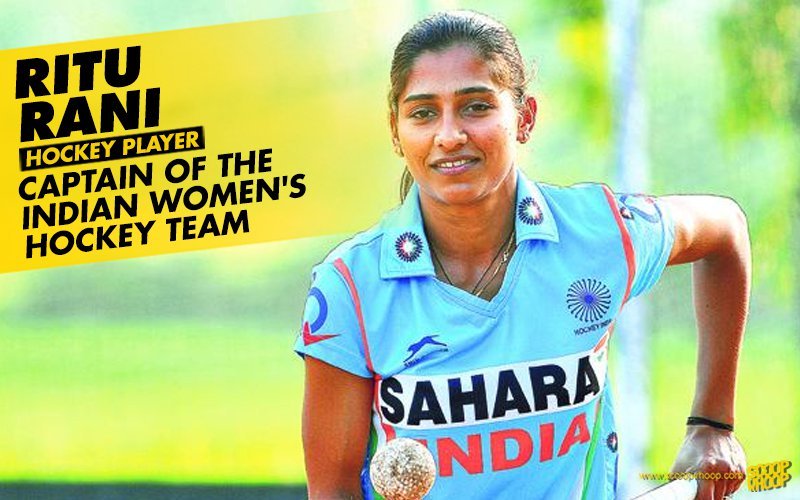 Even on a good day hockey gets supremely ignored. To top it all, it is the women's team. But for our captain, that does not take the sheen off the game. She started her stint in the national team in 2006 at the Doha Asian Games. She was made the captain in 2011. Under her leadership the team finished at the third spot at the 2013 Asia Cup and the 2014 Asian Games.
Madhur Jaffery – Chef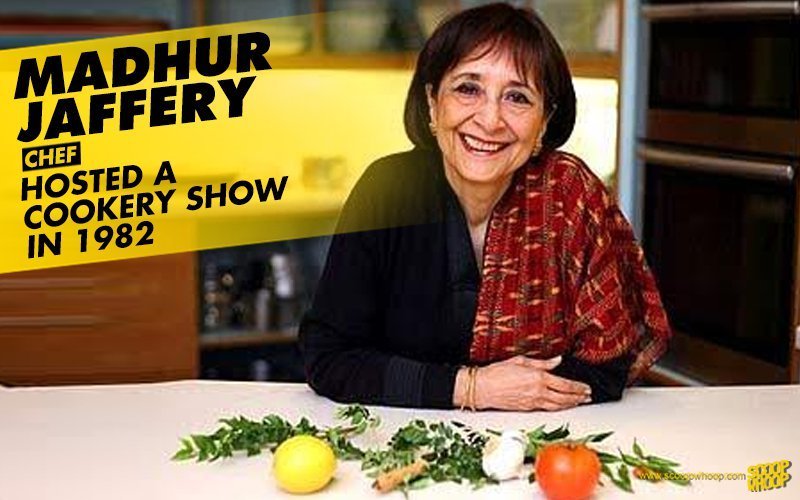 When it comes to cooking, it is generally preferred that women cook in the kitchen. Being a chef is generally a male domain. However, it is not so anymore. But when Jaffery started her career as a chef there were not many women chefs around. Author of numerous cookbooks, Jaffery also presented in cookery shows such as Madhur Jaffery's Indian Cooking in 1982 and Madhur Jaffery's Far Eastern Cookery in 1989.
Oinam Bembem Devi – Football player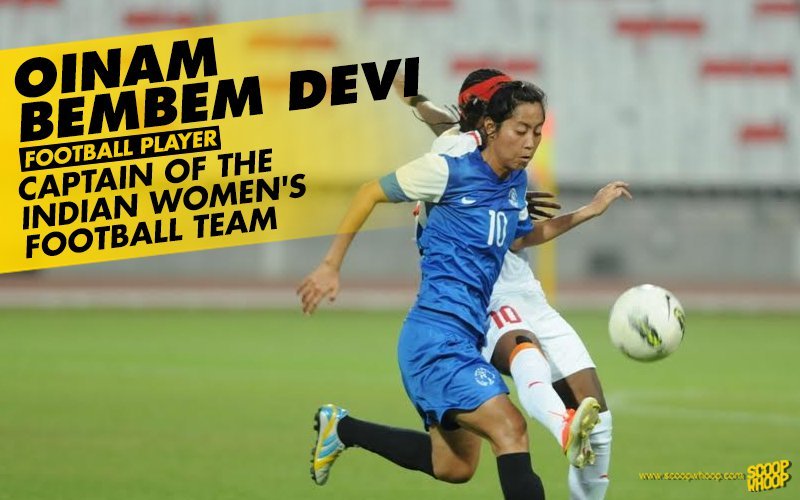 This midfielder has been playing for the national team since 1996. The team won the 11th South Asian Games held in Bangladesh in 2010 and 2012 SAFF Women's Championship under her leadership. In 2014, Maldavian club New Radiant Women's Football Club.
And a shoutout to all the special women who have defied societal norms and gone ahead to become drivers, priests, petrol pump workers and just about anything that have made our society a little more progressive.