Hybristophilia – that's the word used for people who fall in love with wrong doers. Over the course of history, many gangsters and criminals have come and gone. While some hated them, some applauded their guts, there were some who fell madly in love them. Love sure does not see any rhyme or reason, does it? Some women loved these gangsters with their heart & soul regardless of what they did.
People like us can perhaps never understand why women would fall for such men, but they did. Here are 17 women who fell in love with criminals:
1. Mandakini & Dawood Ibrahim
Mandakini made her debut as a 16-year-old in Bollywood. She was an instant hit, and gained fame for the bold scenes in Ram Teri Ganga Maili. Though she later maintained the fact that Dawood and she were only friends, the duo were seen in public together many times and were rumoured to be dating.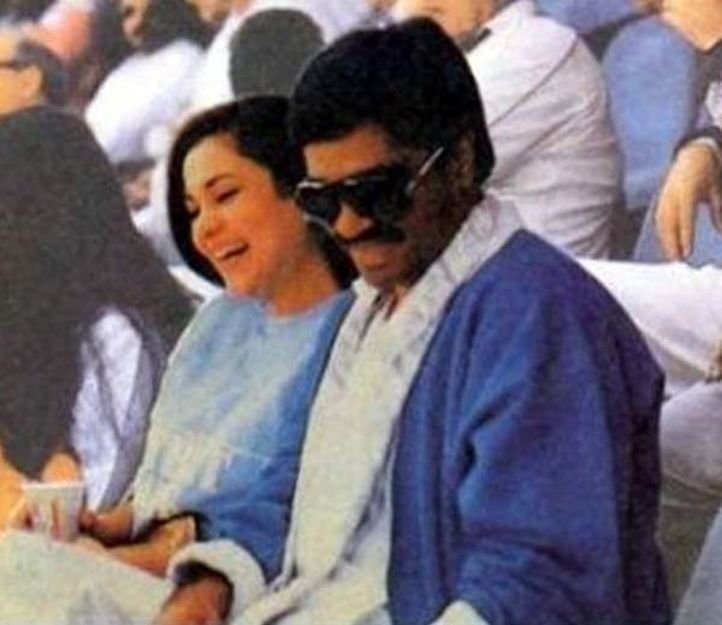 2.
Nihita Biswas & Charles Shobhraj
Charles Shobhraj aka the Bikini Killer claimed that it was love at first sight with Nepalese beauty Nihita. Nihita and him are said to have been married inside the prison in Kathmandu. Her mother is Charles' attorney. Nihita also appeared in the 5th season of Bigg Boss.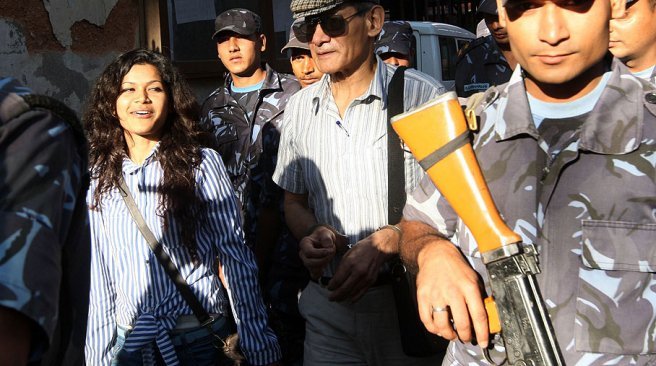 3. Monica Bedi & Abu Salem
It is said that Abu Salem helped Monica get a decent break in showbiz. His stature as an underworld don was enough to convince people and Monica got the attention and limelight she needed. The couple were arrested in 2002, in Portugal, for entering with forged documents. In 2010, Bedi's conviction was upheld but the jail time was reduced to the amount she had already served. Salem was awarded life imprisonment in 2015.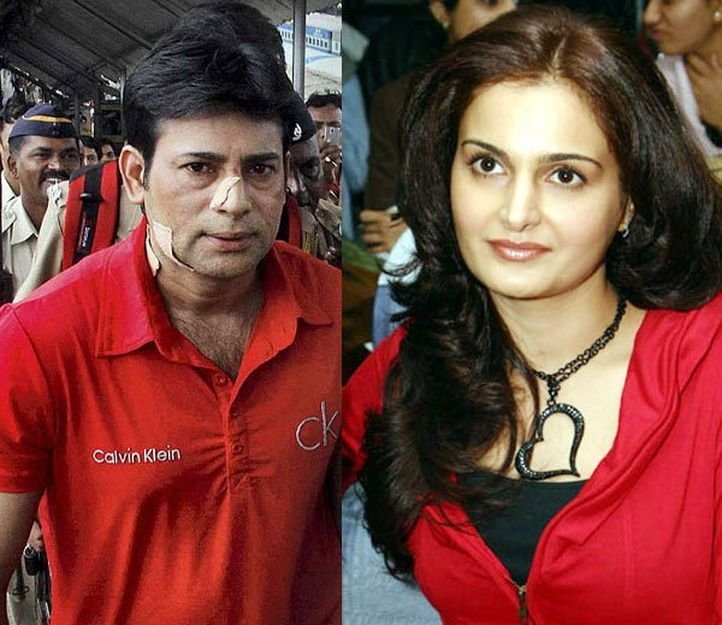 4. Mamta Kulkarni & Vicky Goswami
After her great run in the Bollywood industry, Mamta Kulkarni ran off with Vikram Goswami, a big time drug dealer, to live in Dubai about a decade ago. Both had converted to Islam and got married. The couple however were arrested in Kenya in 2014.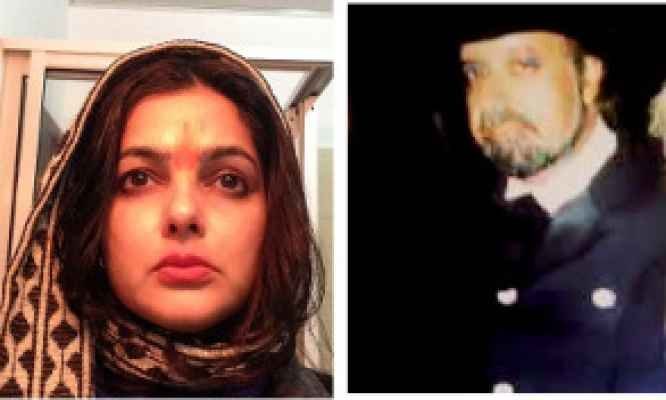 5. Sona & Haji Mastan
Haji Mastan was a mobster turned humanitarian, but a mobster nonetheless. Sona, a small time actress, had a striking resemblance to Bollywood starlet Madhubala, who Haji Mastan was a big fan off. Sona married the don soon after their first meeting, not by force but by choice.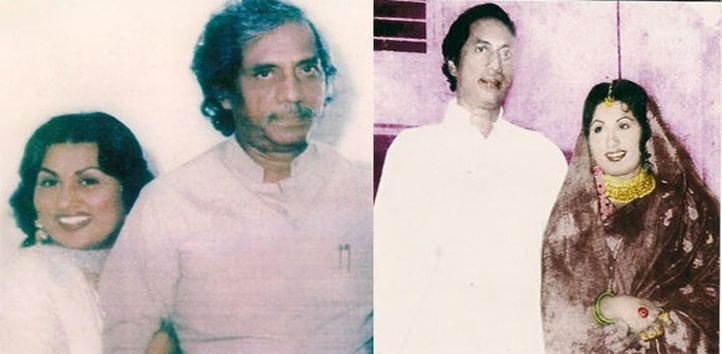 6. Anita Ayub & Dawood Ibrahim
Anita Ayub was a model and a beauty pageant contestant. It is said that when Bollywood producer Jawed Siddique turned down the offer to cast her in his movie, he was shot dead on Dawood's order. You don't mess with the don's woman.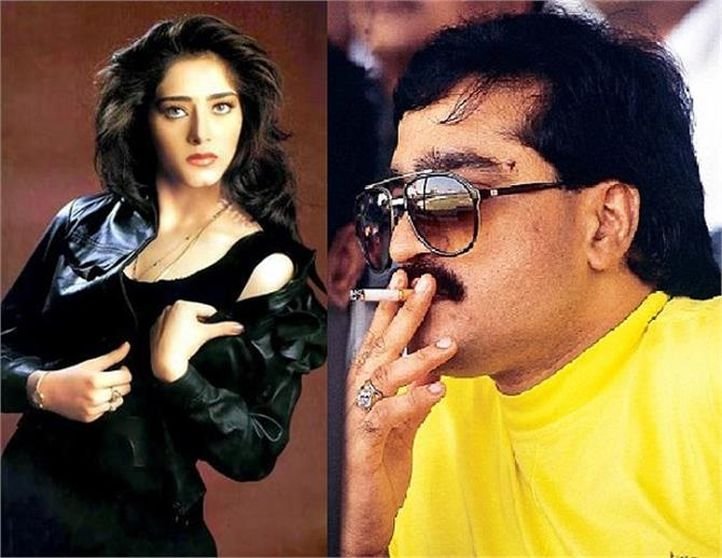 7. Neha Sambari & Ankeet Chavan
Neha Sambari had fallen in love with the ex-cricketer before he was caught in the spot fixing scandal. Chavan has been handed a 7-year prison time. Neha, however, still married him after he was sent to prison. He has 5 years left on his sentence.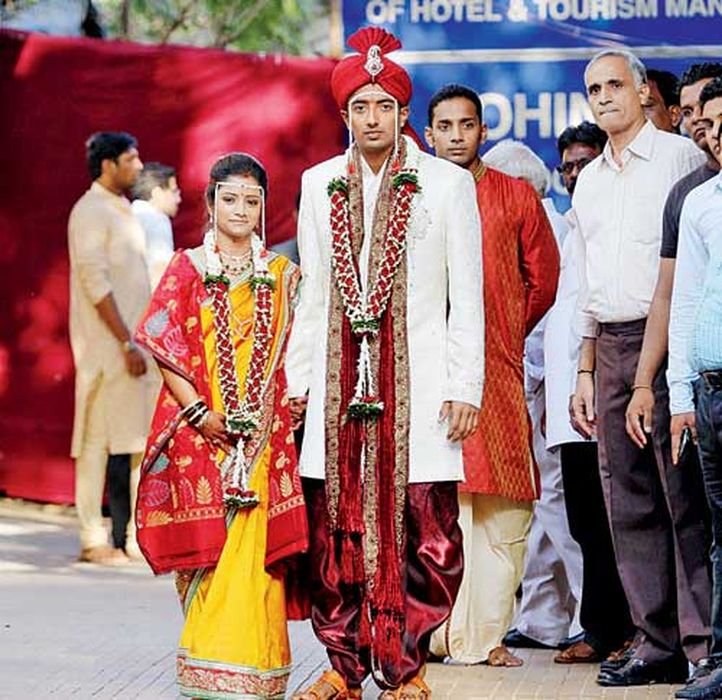 8. Evelyn 'Billie' Frechette & John Dillinger
Billie Frechette was a waitress when she met John Dillinger. Dillinger was famous for his bank robberies, thefts and even breaking out of prison several times. But they fell in love and she travelled with his gang. Later she was arrested for harboring a convict, with John watching from a block away, and served 2 years for it. Dillinger was shot while she was in prison.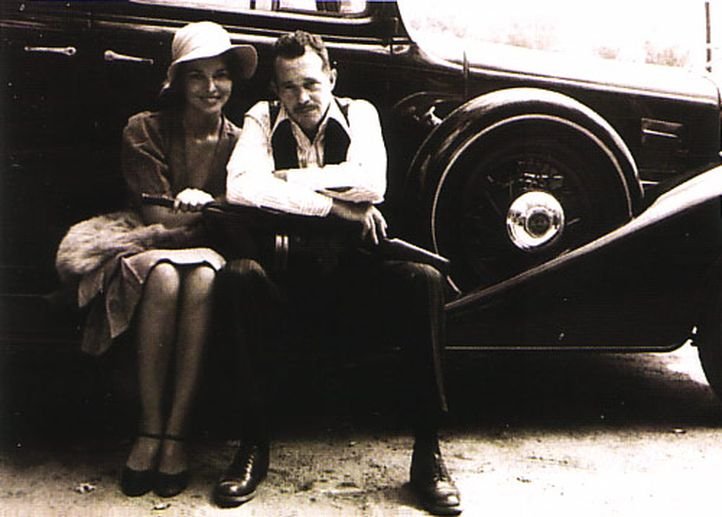 9. Andrea Giovino & Frank Lino
Frank Lino came from a gangster family. Andrea met him when she was 21-years-old. The mistress soon became his wife. After Lino's arrest, Andrea took on the reigns of the business. Lino, however, had turned into an informant later which also prevented Andrea from going to prison.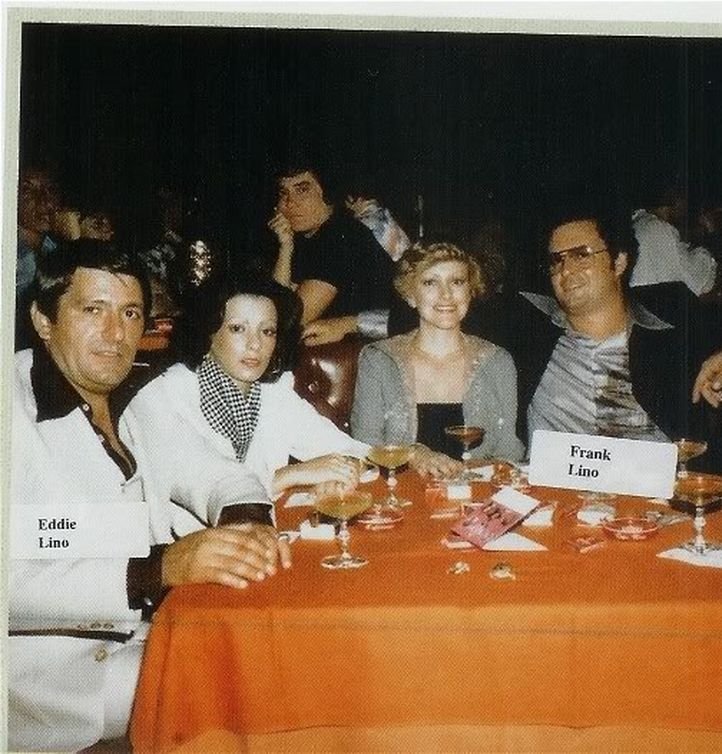 10. Maria Victoria Henoa & Pablo Escobar
One of the most famous crime lords in history is Pablo Escobar. Maria met him when she was only 15 and Pablo was 26. They tied the knot and she remained faithful to him till the very end. After his death, she had to reveal her relationship with him and served a year and a half in prison on money laundering charges.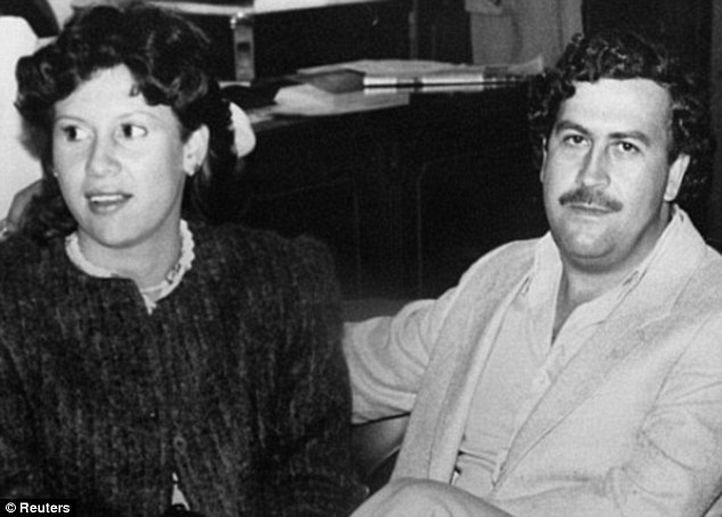 11. Virginia Hill & Bugsy Seigel
Virginia had been known to be romantically involved with Genovese Family mobster, Bugsy Seigel. She was in fact called into court in 1951 to testify against him but denied everything. In 1966, she went to Europe after being charged for tax evasion. She passed away there. Although, the cause of her death remains uncertain, mafia involvement could not be ruled out.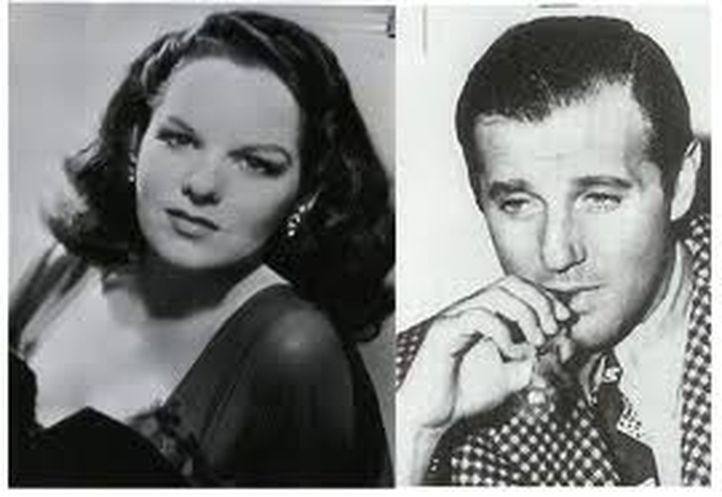 12.
Mayme Hatcher & Ellsworth Johnson
10 years after moving to NYC, she met Ellsworth 'Bumpy' Johnson in 1948. Bumpy was one of the most feared gangsters in Harlem because of which Mayme enjoyed a queen-like stature. She stood by him even though he was arrested over 40 times and sent away for 10 years. She died in 2009, but managed to finish her husband's biography to tell the world who he really was.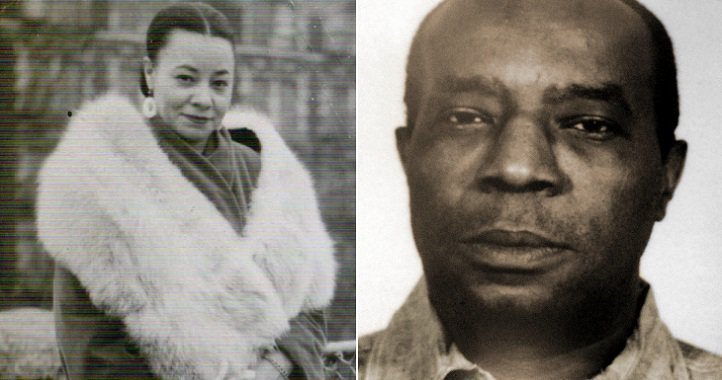 13. Linda Schiro & Gregory Scarpa
Linda was only 17 when she met Gregory, who was better known as the 'Grim Reaper'. She was with him for 30 years and enjoyed a luxurious lifestyle. Scarpa died in 1994 in prison. Since then, Linda has become a poverty-stricken widow.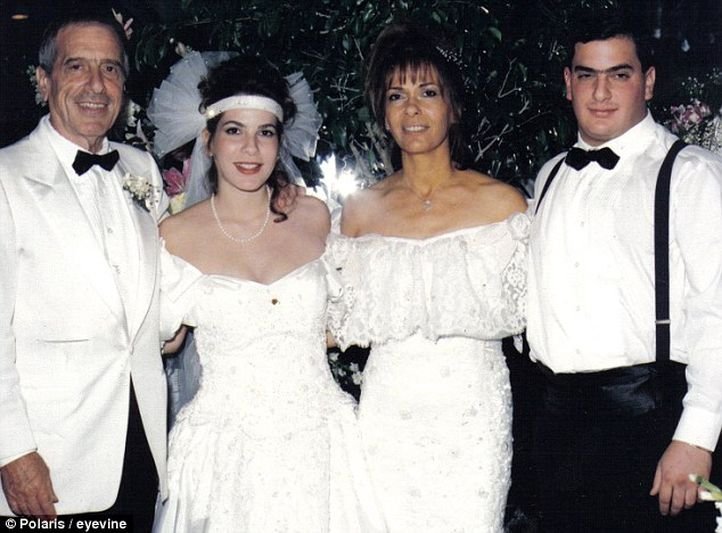 14. Julie Lucas & Frank Lucas
Julie was only 17 when she met the drug dealer and organised crime lord of Harlem. They got hitched in 1972. She was so loyal to him that she spent 5 years in prison for being part of his notorious activities. They have been married for over 4 decades now.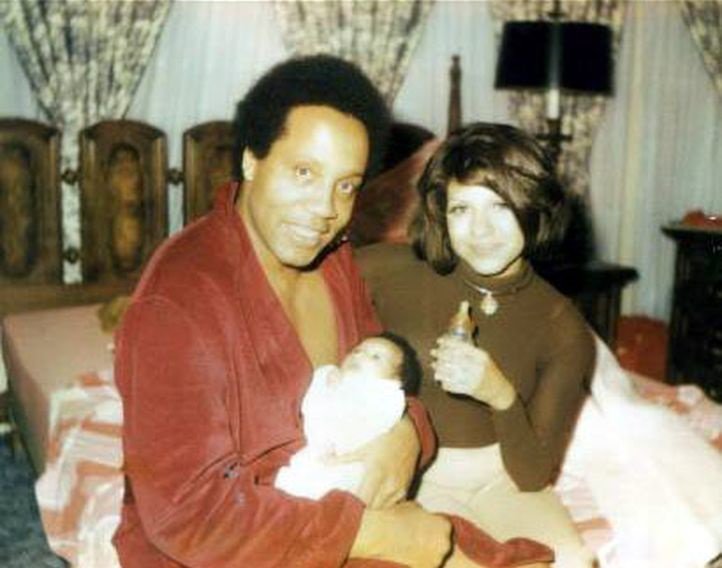 15. Victoria Gotti & Carmine Agnello
Victoria had a mob boss for a father, John Gotti. In the 1970s, she met and fell for Carmine, who was from another crime family and ran a business of scrap metal. Their kid was apparently killed by her neighbour who later disappeared and was announced legally dead.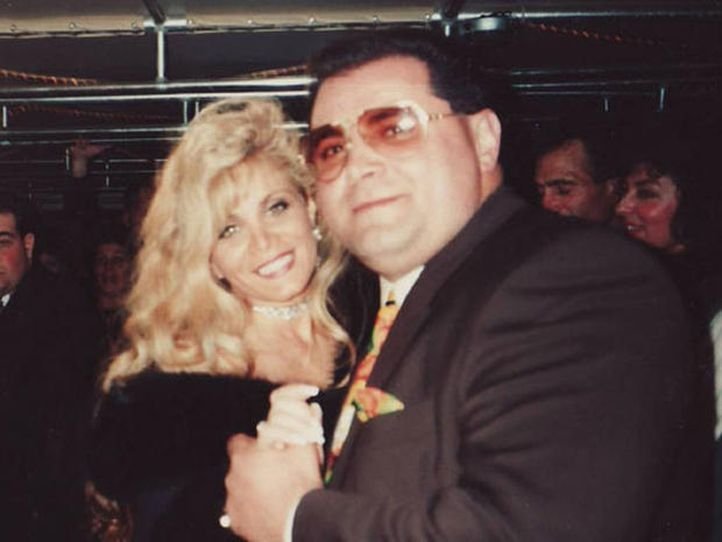 16. Helen Gillis & 'Baby Face' Nelson
Helen married Nelson in 1928 and went with him as he joined the Dillinger gang in 1934. During a shootout with the FBI, Nelson was fatally wounded. He died in his wife's arms, who refused to leave his body behind. She turned herself in 2 days after his body was found in a ditch and served one year and one day in prison.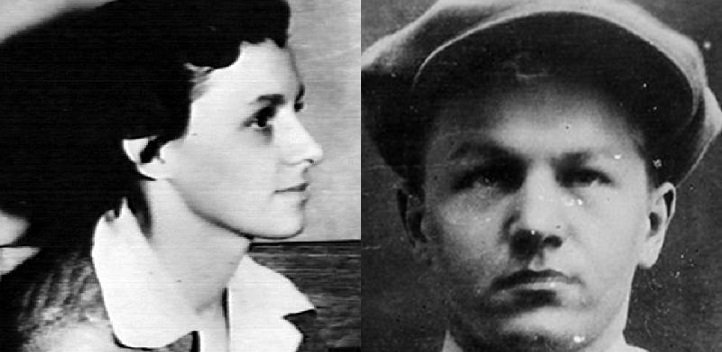 17. Bonnie Parker & Clyde Barrow
Probably the most infamous crime duo in history. Bonnie & Clyde wreaked havoc between 1931 & 1934 in the USA. Bonnie had met Clyde in 1929, when she was only 19. She joined him and his gang on the road. They became one of the most wanted criminals. The couple that did everything together, died together after an ambush in which 130 rounds of ammunition was fired upon their car. The word Hybristophilia also came to be known as the Bonnie & Clyde Syndrome.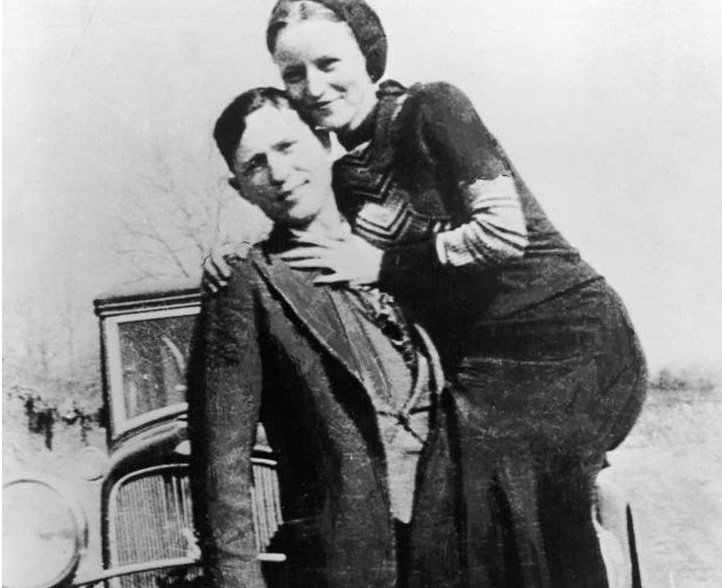 We all deserve love and somewhere or the other, we do find it. These men and women did too. Regardless of the life they led or atrocities they committed, they still had the chance to love. But crime always got the better of them.