From our legacy of 'Sati' and child marriages, the movement to secure rights for women in India has come a long way. Even though there still remains a lot of work to be done, there is no ignoring the fact that a lot of progress has been made and the status of womenfolk in the nation has considerably elevated in the past decade.
Here's a shout out to all of those inspiring and fierce personalities who have made this possible with their incessant efforts in fighting the forces of patriarchy.
1. Indira Jaising – Foremost feminist activist and lawyer, Jaising is badassery personified.
With her gift of the gab and an unbelievably thorough grasp over the law, she can take down just about anyone who might pose a threat to the rights enjoyed by women in India. Ms Jaising dedicated her life to fighting for the cause of human rights and founded Lawyers Collective , a human rights organisation, along with her husband Anand Grover in 1981.
Her tireless work has been instrumental in the framing of the Domestic Violence Act (2005) and her most recent accolades include a major victory in Priya Pillai's case where the High Court ruled that the state cannot muzzle dissent. Jaising was also the first woman to be appointed as an Additional Solicitor General of India in 2009.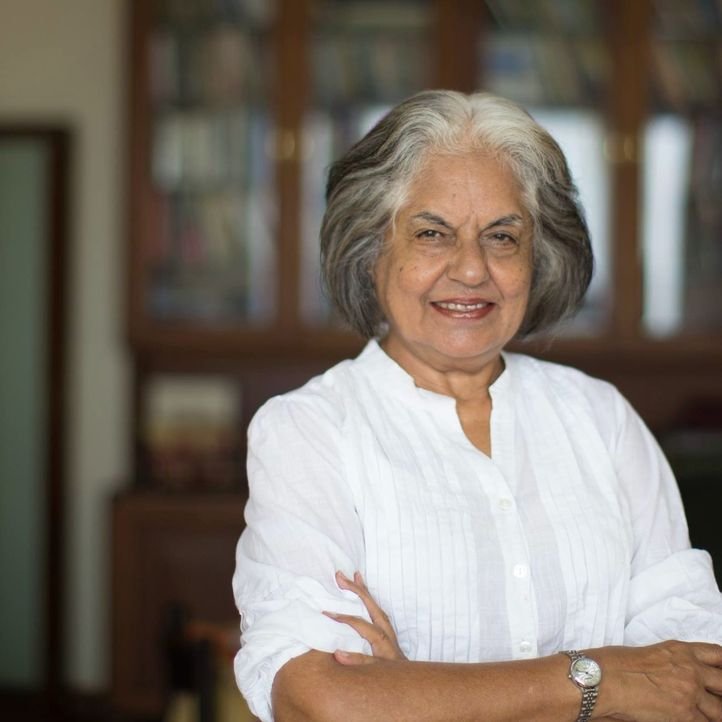 2. Meenakshi Arora – A practicing senior counsel at the Supreme Court of India, Meenakshi has her fair share of contribution in ensuring that the rights of women in India are upheld.
A member of the Gender Sensitization and Internal Complaints Committee of the Supreme Court, Arora was one of the advocates whose persistent efforts led to the framing of the Vishakha Guidelines, which later culminated into the legislation of the Sexual Harassment of Women at Workplace Act (2013 ).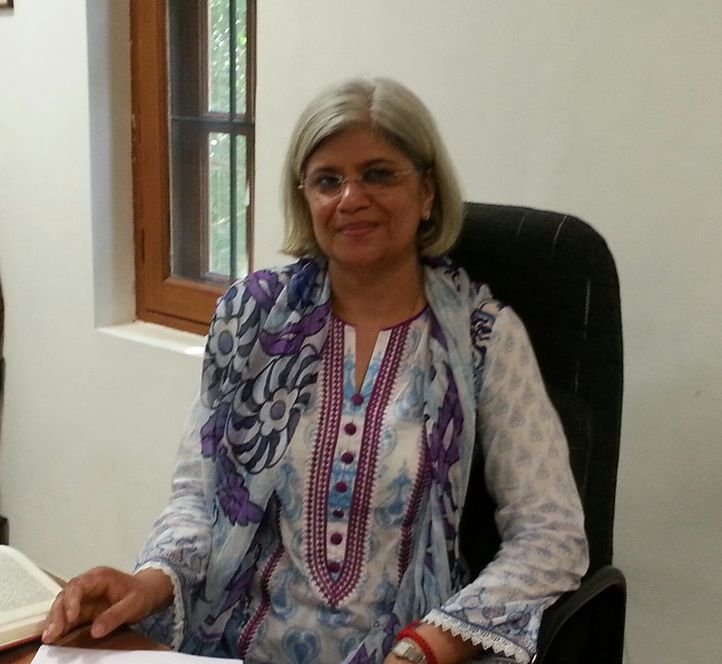 3. Leila Seth – Mother of celebrated author Vikram Seth, Justice Leila Seth
was the first woman judge on the

Delhi High Court

and the first woman to become the

Chief Justice

of a state High Court.

She was involved in the efforts which led to the amendment of the Hindu Succession Amendment Act (2005) , ensuring that daughters have equal rights to joint family property, and has made recurring positive statements on the rights of the LGBT community in the nation.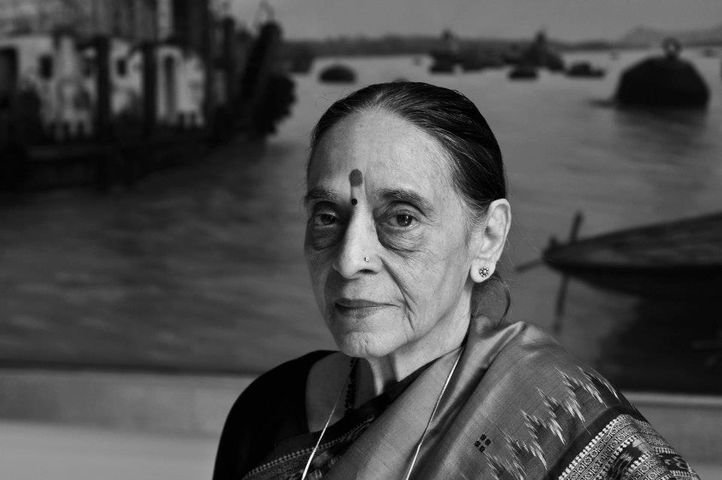 4. Rupan Deol Bajaj – This feisty woman stood up against sexual harassment at a time when it was deemed to be just a myth.
Way back in 1988, KPS Gill, then Director General of Police, Punjab, outraged her modesty at a party. This erstwhile IAS Officer filed a case against him, leading into a high profile long drawn law criminal proceeding. While KPS Gill was found guilty of all charges, Rupan Deol Bajaj's case became one of the landmark cases of sexual harassment in the nation, paving way for more women to come out into the open about their experiences of sexual harassment.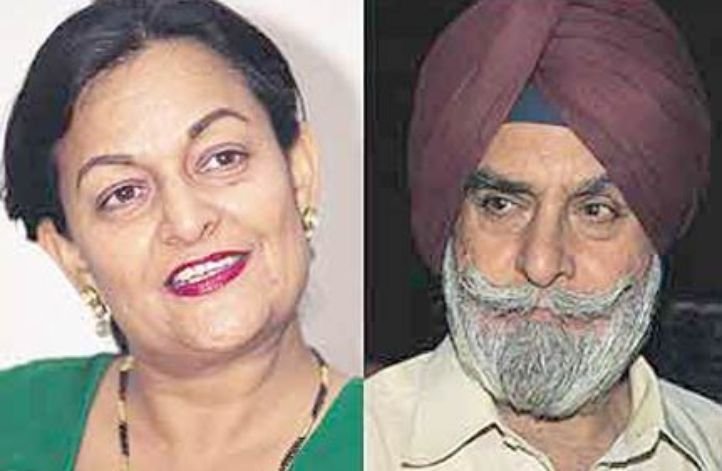 5. Flavia Agnes – Co-Founder of ' Majlis ' – an organization that
provides legal representation for women

, Flavia is an Indian author, legal scholar, women's rights activist and lawyer.

Her works on feminist jurisprudence are of utmost importance and she is renowned for her services to destitute women on legal matters. She was also instrumental in the formation of the Forum Against Oppression of Women (FAOW), a campaign group that dealt with issues involving wife beating, dowry and sexual harassment in 1979.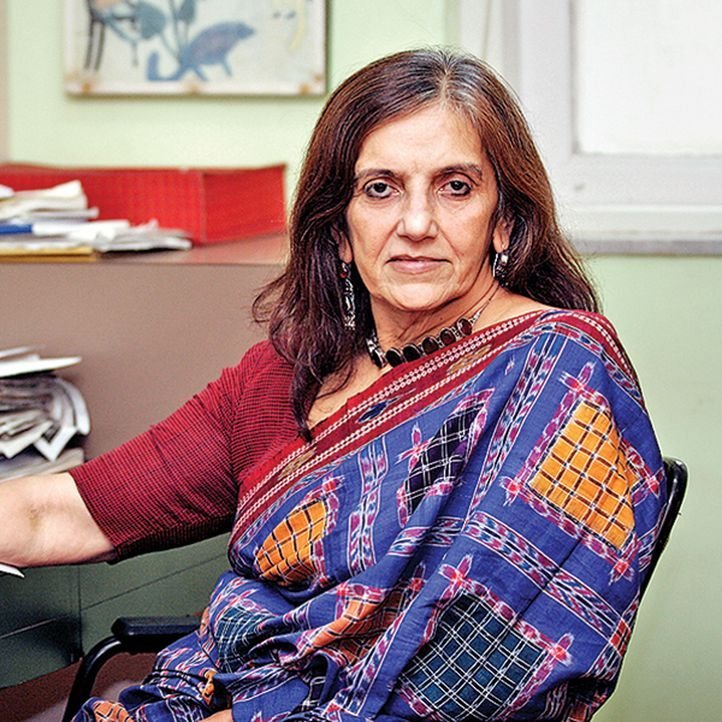 6. Kavita Krishnan – In the wake of the horrific December 16 rape in Delhi, Kavita Krishnan's voice echoed the loudest in the anti-rape protests which resonated across the country.
She stressed on the importance of 'Freedom without Fear' for women. She also set in motion a series of protests and uproar which then eventually led to the legislation of the Criminal Law Amendment 2013 , making dramatic changes in the existing rape laws in the nation.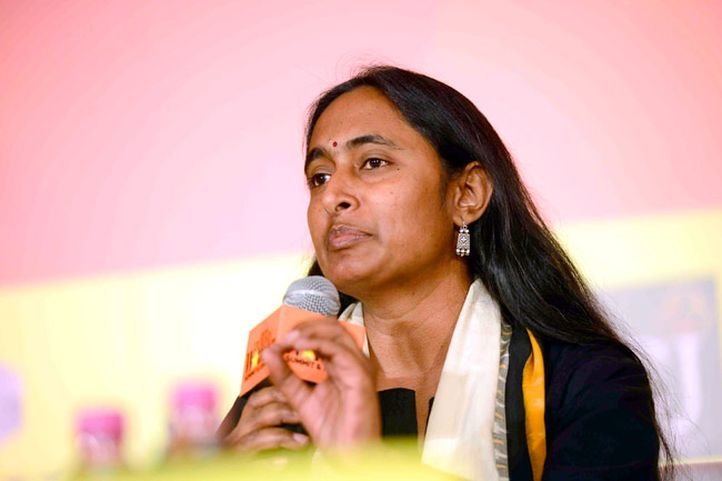 7. Sampat Pal Devi – Mostly familiar as a Big Boss 6 contestant, Sampat Pal Devi is the founder of 'Gulabi Gang'

dedicated to fighting for equal socio-economic, cultural and political rights for women.
Sampat Pal started Gulabi Gang with a group of women from her village to fight various forms of social injustice. This developed into an organised women's movement with tens of thousands of members spread over several districts in Uttar Pradesh. Gulabi Gang's official website reads- "rural women in pink sarees, wielding bamboo sticks in pursuit of justice". The work they do ranges from interventions in child marriages, and spreading awareness against dowry, providing training in self defence to women, amongst others.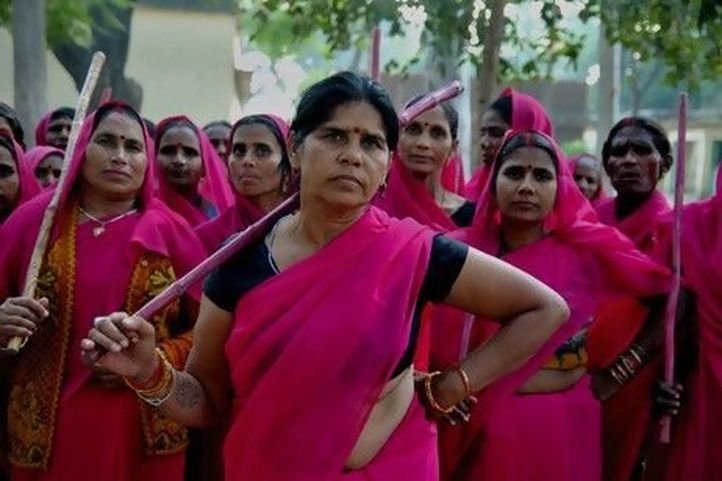 8. Vrinda Grover – Identified by TIME magazine as one of the 100 most influential women in 2013, Vrinda Grover is a lawyer and human rights activist and has made significant contributions to the women's rights movement in India.
She has actively dealt with domestic violence cases and cases involving sexual minorities. Grover has also represented victims in the Soni Sori rape case, and has been influential in the drafting of the Criminal Law Amendment of 2013 , the POCSO Act 2012 and the Prevention of Torture Bill, 2010 .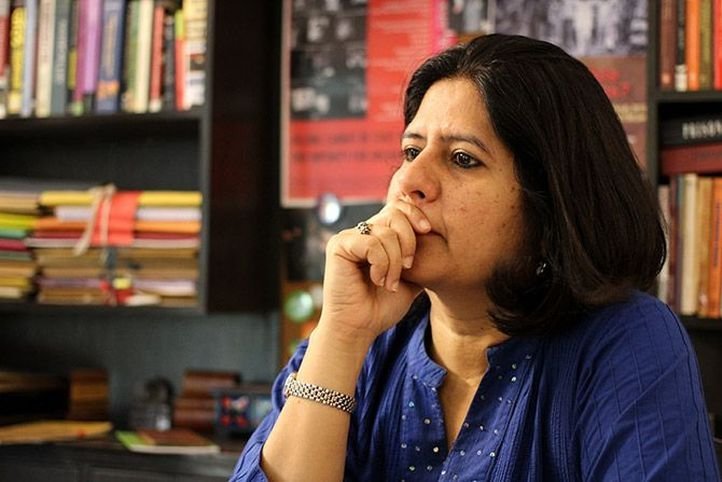 9. Nivedita Menon – A professor of political thought at Jawaharlal Nehru University, Nivedita is a noted feminist, author, translator and activist.
Hailed as one of the pioneers in feminist theory, Menon has been prominently involved in a lot of social and political movements and she writes on contemporary issues regularly for a variety of publications. Her book 'Seeing Like a Feminist' is like the Holy Grail amongst works in feminist thought. In her opinion, feminism is not about that moment of final triumph over patriarchy but "about the gradual transformation of the social field so decisively that old markers shift forever."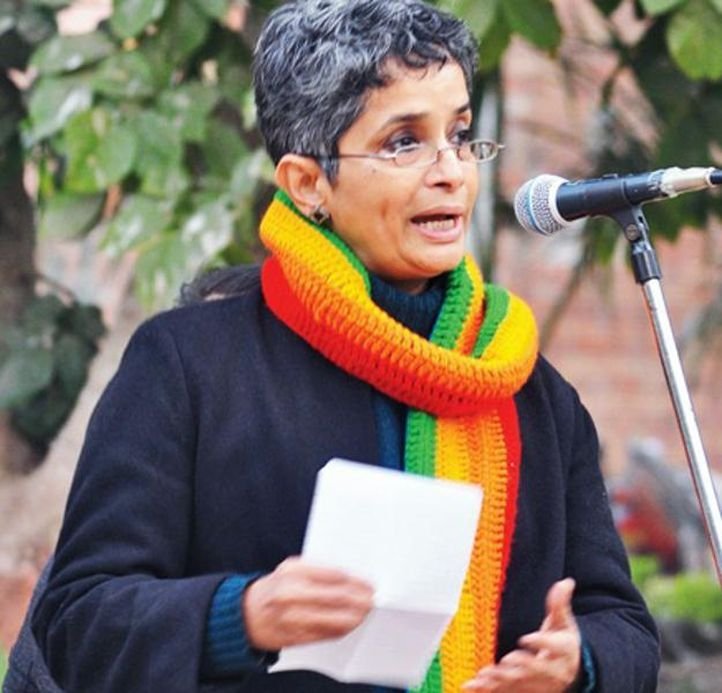 We owe it to these women for being our guardian angels in upholding the rights of all womenfolk in the nation!