From dropped catches to devastating double centuries. From flying kisses to some awesome chases. From nail biting finishes to good old sledging. When it came to drama, the 2015 World Cup had a strike rate better than Afridi's.
Here are some of its stellar and silly moments illustrated through awesome minimalist posters.
1. When India faced off against Pakistan and the inevitable happened.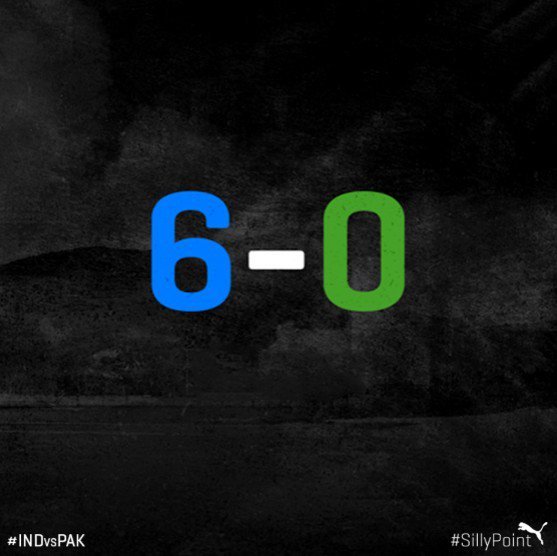 2. When England was devastated by two natural calamities called Tim Southee and #ForeverFasterBrendon.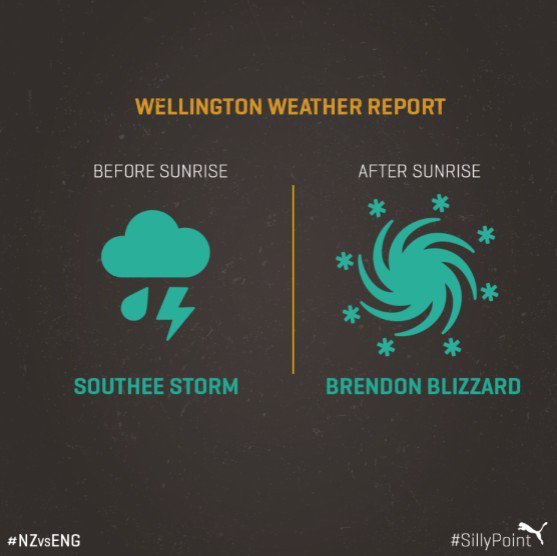 3. When West Indies took Pakistan to the cleaners.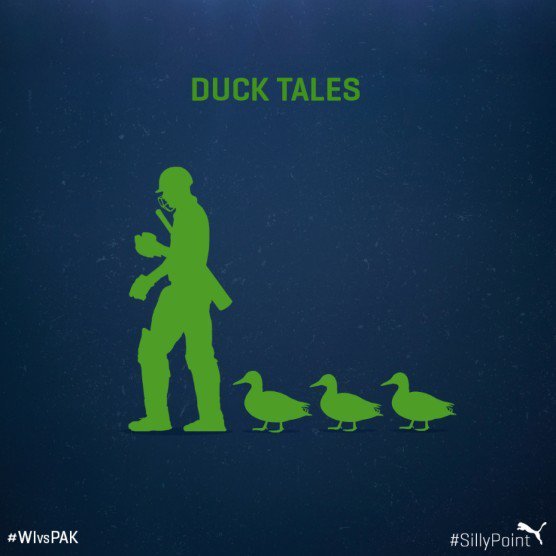 4. When a blistering knock by Shikhar Dhawan ensured that India triumphed over South Africa.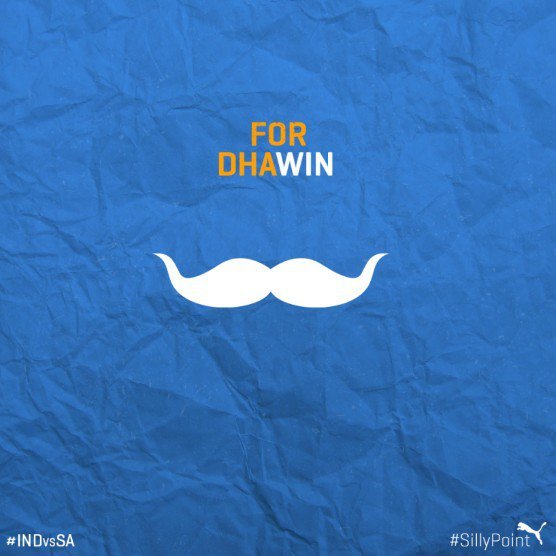 5. When asked about being the first double centurion in a World Cup, this is who Chris Gayle thanked.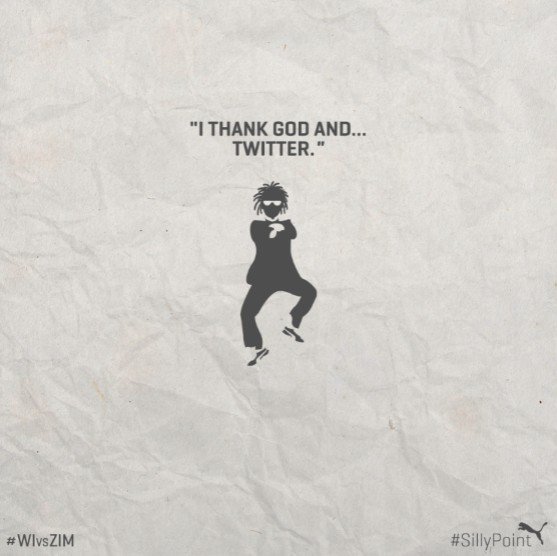 6. When the bails (and probably Lady Luck herself) came to Ireland's rescue against the UAE.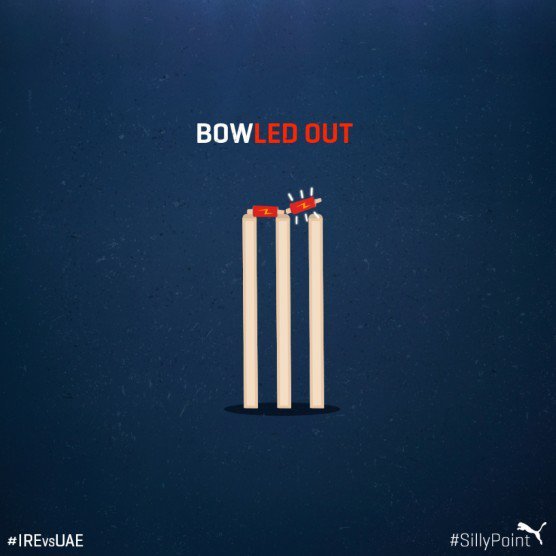 7. When Afghanistan won against Scotland and won the hearts of cricket lovers all over the world as well.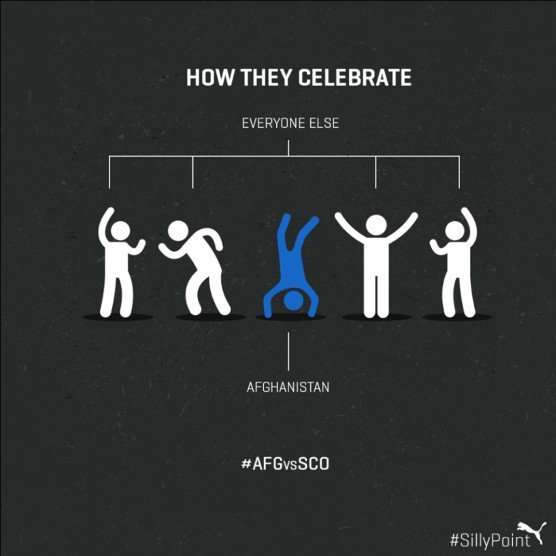 8. When AB de Villers proved he was the fastest batsman in the universe.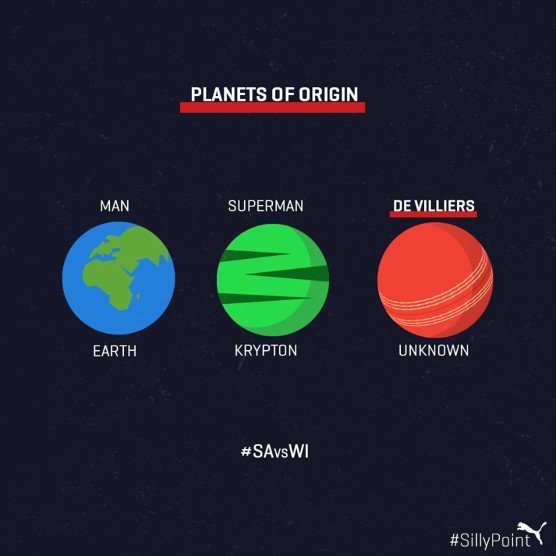 9. When dodgy umpiring probably cost Zimbabwe the win against Pakistan.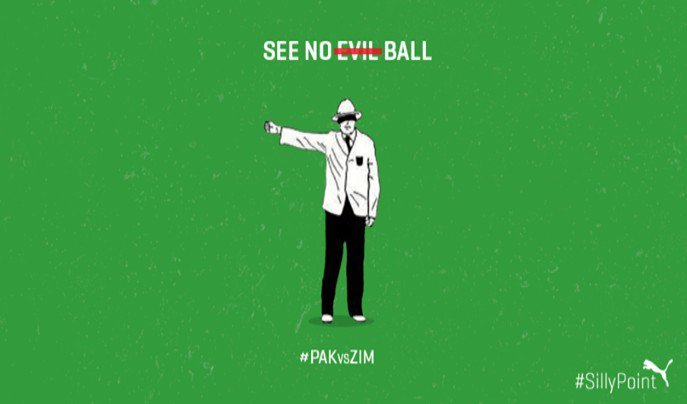 10. When Bangladesh proved that David really can beat Goliath.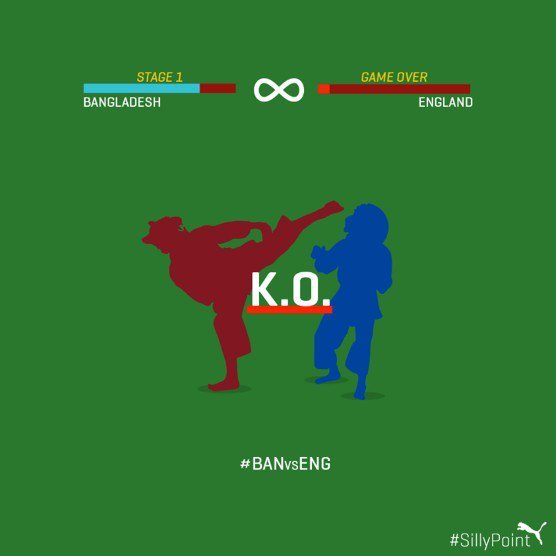 11. When India faced off against "Ban"gladesh in the 2 nd quarter-final while things were being banned at home.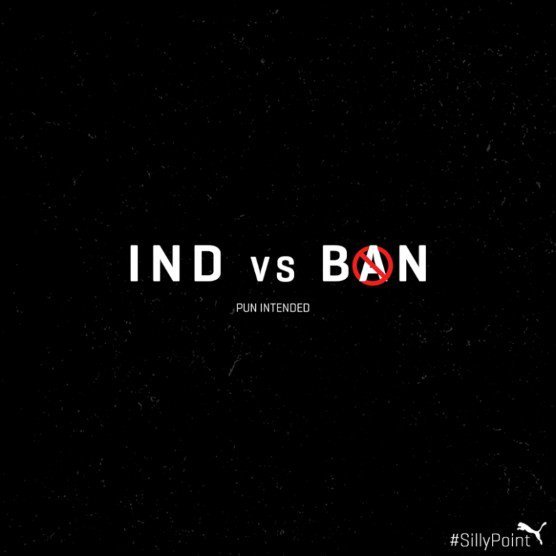 12. When Cricket bid a teary goodbye to two Sri Lankan greats. Sangakkara & Jayawardene played their last innings.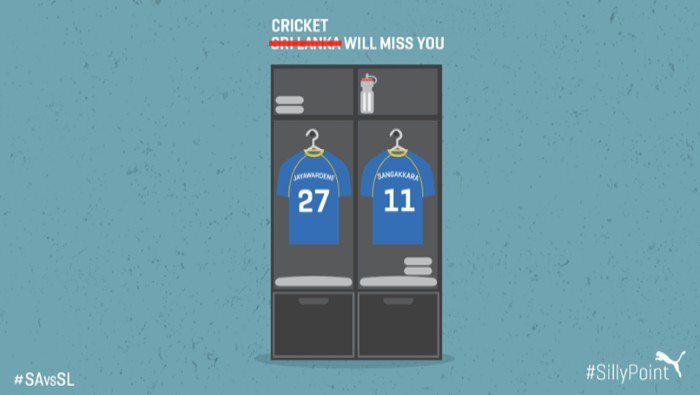 13. When Martin Guptill played a "Tendulkarly" knock.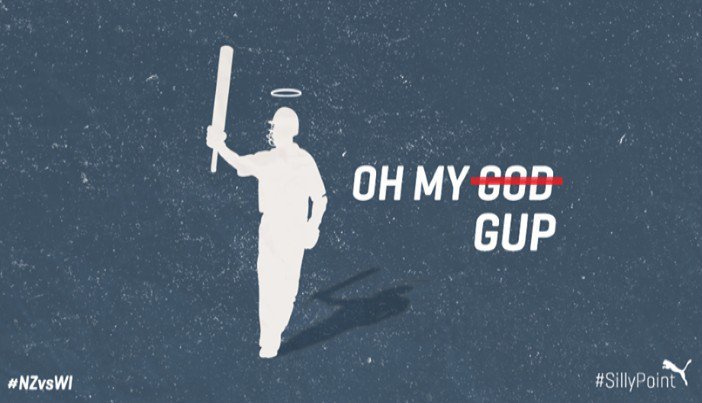 14. When the Kiwis "finally" made it to the final of the World Cup.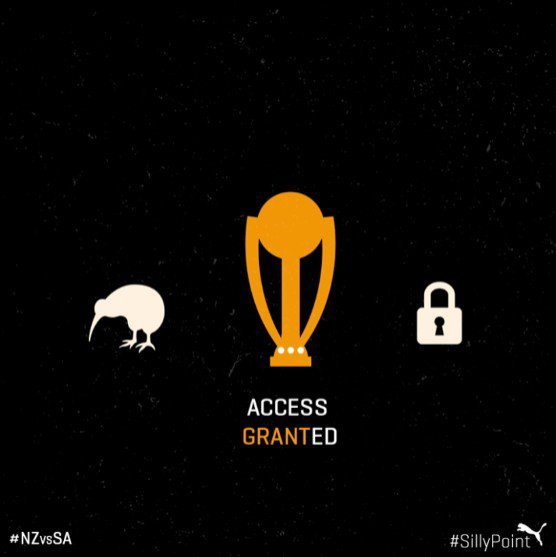 15. That flying kiss & bowling spell from Wahab Riaz to Shane Watson followed by the heartbreaking dropped catch.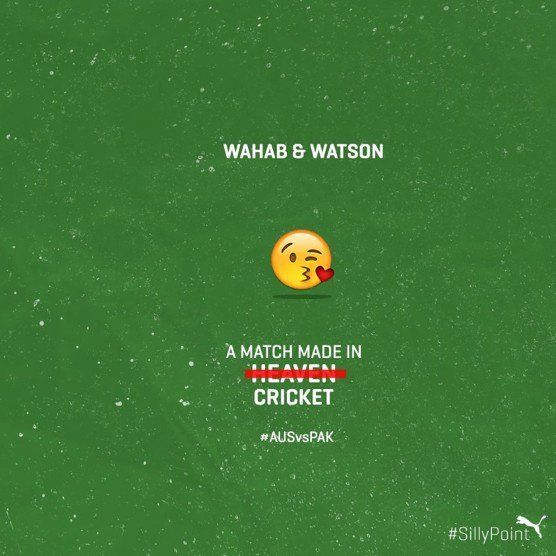 If you like this, then watch out for more interesting and humorous takes on cricket here and here .
Sponsored by Puma