A world record not only guarantees you an unparalleled domination in a particular field, it also brings with it tons of fame and recognition. And since world records, eggs and promises are meant to be broken, people everyday keep trying their level best to make or break a world record.
While some people actually put in some effort to make a world record like throwing a heavy object to the farthest distance, there are some lazy ones too who aim to make a world record like growing the longest nails or growing the heaviest onion. So here are some of the most WTF world records ever. Take a look.
1. World's longest fart
The dubious distinction goes to one
Bernard Clemmens who farted for 2 mins and 42 seconds straight. 'Nuff said.
2.
Tallest Mohawk in the world.
The tallest Mohawk stands at 113.5 cm and it belongs to a Japanese person called
Kazuhiro Watanabe.
3. Largest onion in the world.
The distinction for 'growing' this feat goes to gardener Tony Glover
whose green fingers grew an onion that weighed 18 pounds 11 ounce. Now that's equal to 8 kgs 476 gms.

Whew! He must've cried tears of happiness. Or maybe, it was because of the onion.
4. Largest number of people dressed as penguins.
In London, 373 people gathered wearing penguin costumes and ended up making a world record.Happy feet, anyone?
5. Longest fingernails in the world.
The nail-biting accomplishment goes to Las Vegas resident Christine Walton a.k.a. 'The Dutchess'. Last measured, her nails were 23 feet 11 inches long!Moreover, she's held this record since 2011.
6. Longest eyelashes in the world.
Nope, they don't belong to a woman. The lucky guy with the longest eyelashes in the world is a Ukrainian man called
Valery Smagliy.The length of his eyelashes currently stands at 3 centimeters.

What's his secret? Well, he prefers to keep it a secret.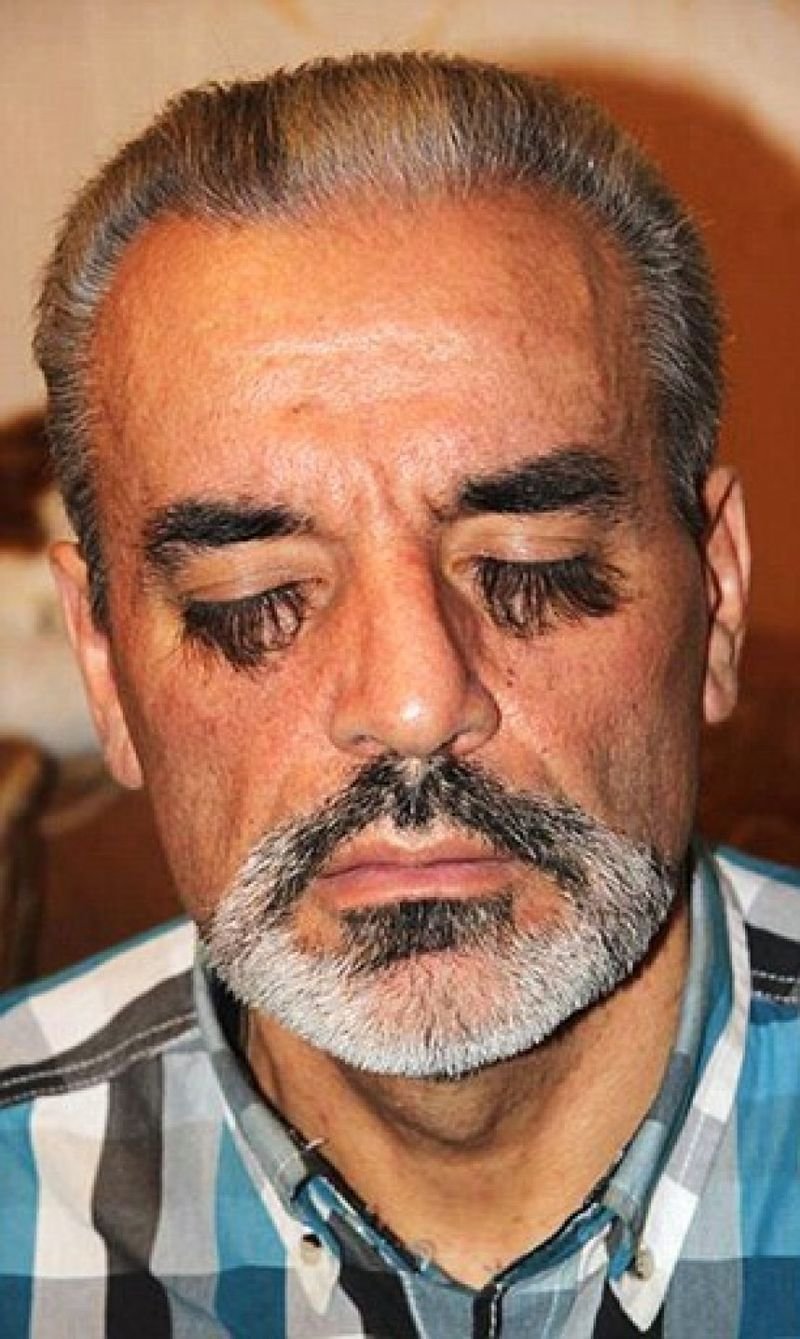 7. Longest ear hair in the world.
Measuring at 25 cm, the longest ear hair in the world belong to an Indian named Radhakant Bajpai!And although his wife disapproves of the hair, he has no plans of cutting them off since he firmly believes that they bring him good fortune.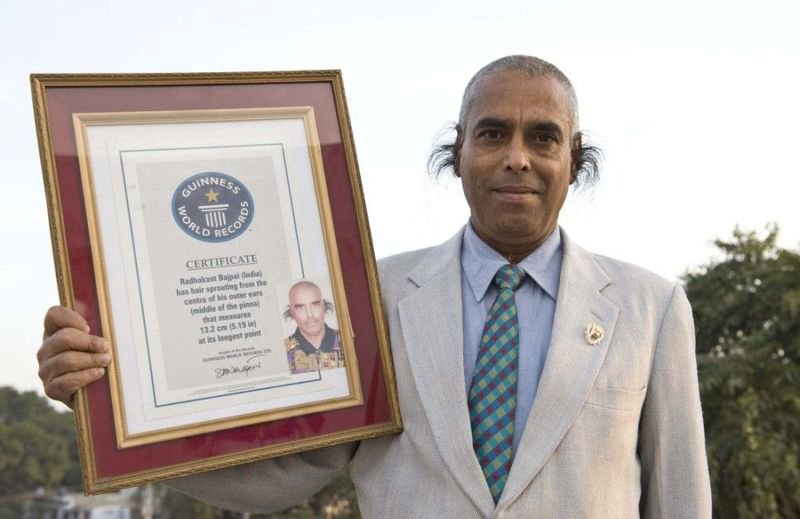 8. Longest nose in the world.
The longest nose in the world belongs to a Turkish man named
Mehmet Ozyurek.With a nose measuring 8.8 cm, he nose…errr, rose as the clear winner.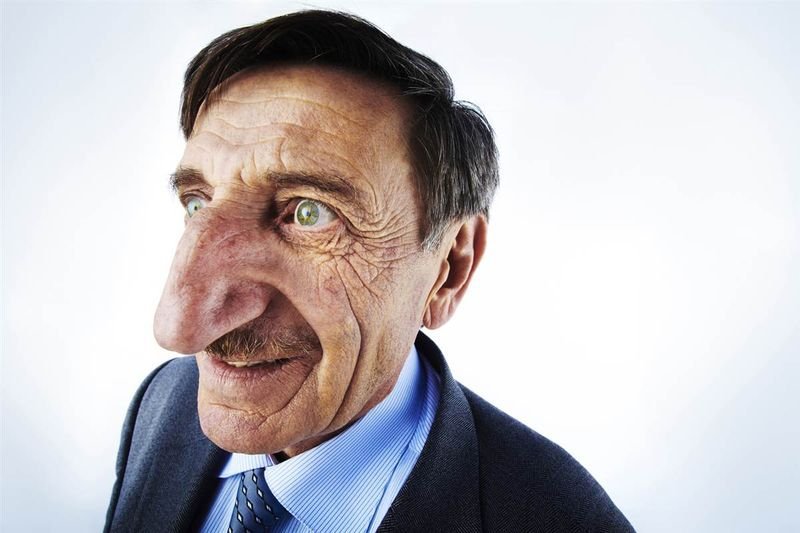 9. Largest omelette in the world.
Weighing an unbelievable 6,466 kgs, the largest omelette in the world was achieved using
145,000 eggs, 400 liters of oil and 100 kgs of butter.Moreover, a 4,290 kgs pan was used for the feat.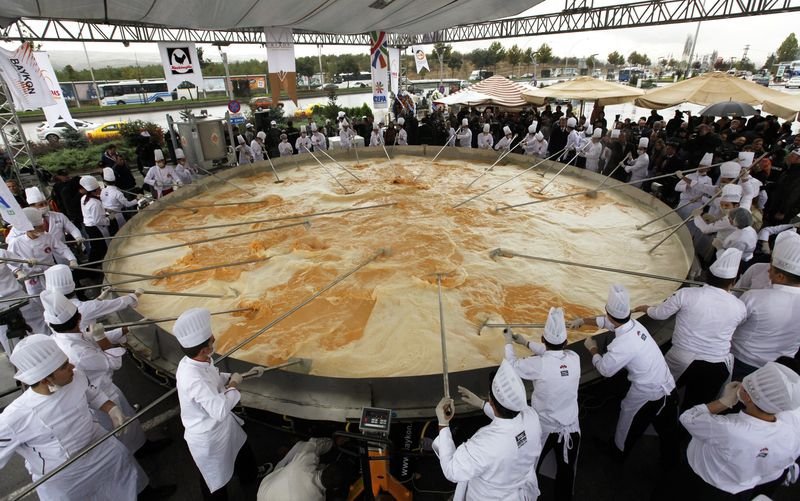 10. Loudest burp in the world.
This achievement belongs to Paul Hunn who burped his way to glory. How loud was he? Well, just 109.9 decibels.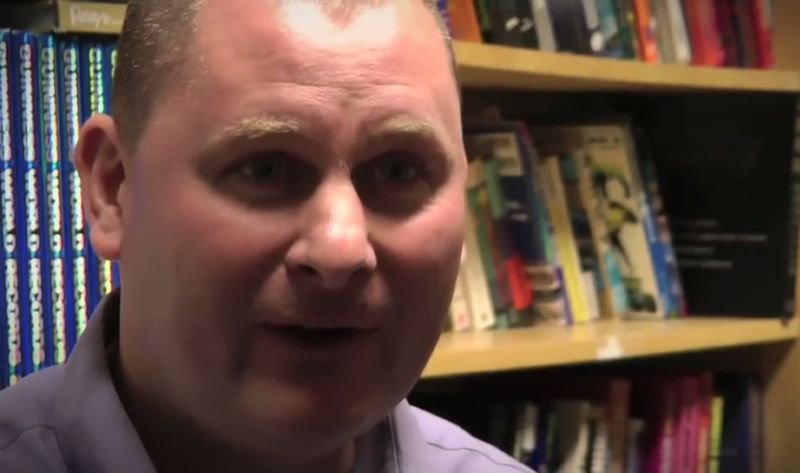 11. Widest mouth in the world.
They don't call him a loudmouth for nothing. The widest mouth in the world belongs to
Francisco Domingos Joaquim from Angola.He can stretch his mouth to an astonishing 6.69 inches.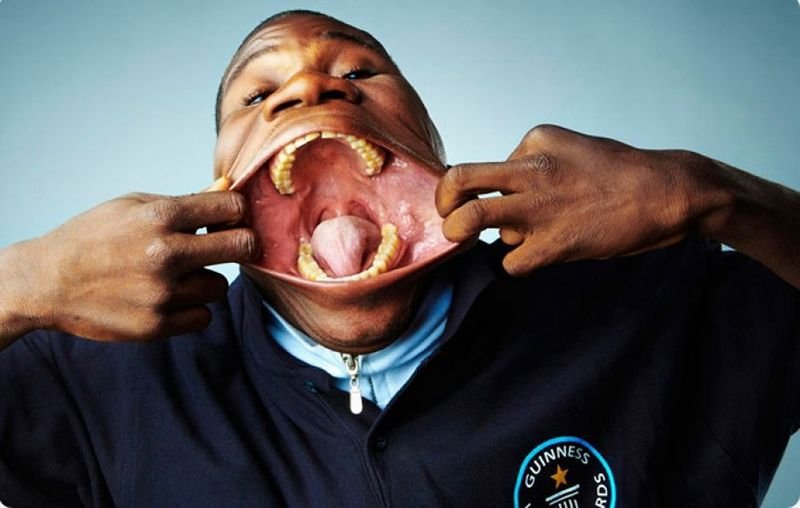 12. Loudest scream in the world.
The phrase 'You're so loud' is an understatement for Jill Drake who happens to have the loudest scream in the world. Fortunately or unfortunately, she also happens to be a classroom assistant.With a scream that measures 129 decibels, I sure wouldn't mess with this lady.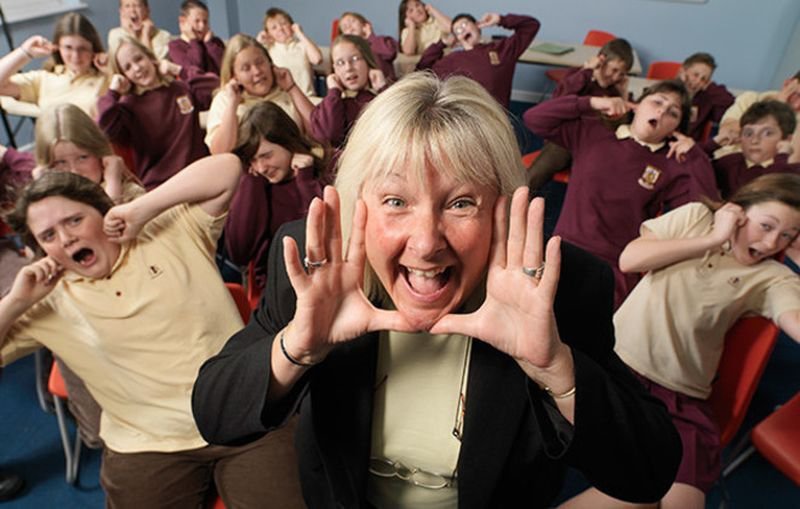 13. Most naked riders in a theme park ride.
102. That's the number of people who rode naked on
Green Scream rollercoaster at Adventure Island, Southend on Sea, Essex, UK to make the world record for the most naked riders on a theme park ride.Ride on, folks!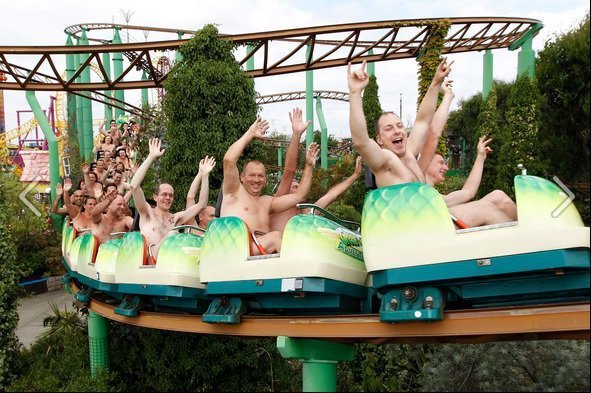 14. World's fastest man. On four limbs.
The fastest man on all fours (no pun intended) happens to be nineteen year old
Katsumi Tamakoshi who clocked 100 meters in a record 15.86 seconds.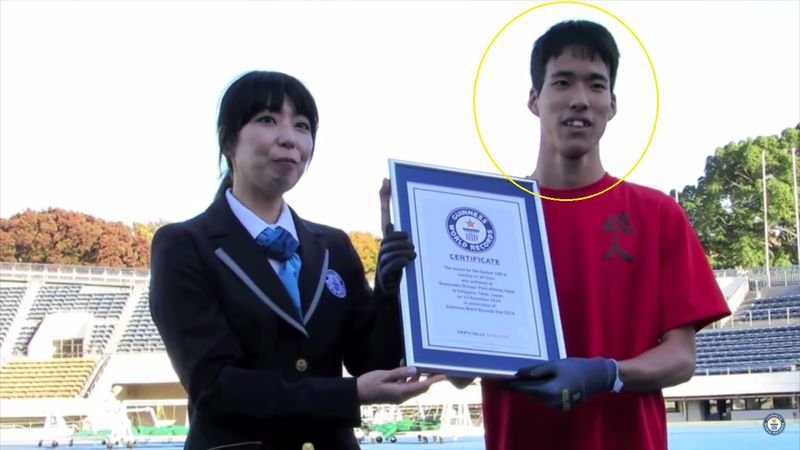 15. World record for the world's thinnest latex condom.
Manufactured by
Guangzhou Daming United Rubber Products Ltd (China), AONI ultra-thin 001 natural rubber latex condom is the thinnest in the world. It's only 0.001417 inches thick.Somehow, the country's population makes me question the condom's credibility.