They say you don't need a silver fork to enjoy a good meal. For a normal person, a good meal need not be very expensive. Most of the times, a Pizza or Dal Makhani are enough to make us happy but there are people who order outstandingly expensive foods, because… well, simply because they can!
Here are the world's most expensive foods which you can't afford.
#10 Berco's Billion dollar popcorn-$250 per gallon or ₹15,879 approximately
These popcorn are made with Vermont creamery butter and Nelson Massey Bourbon Vanilla. These are later covered in 23 Karat edible Gold flakes and Laeso salt from Denmark.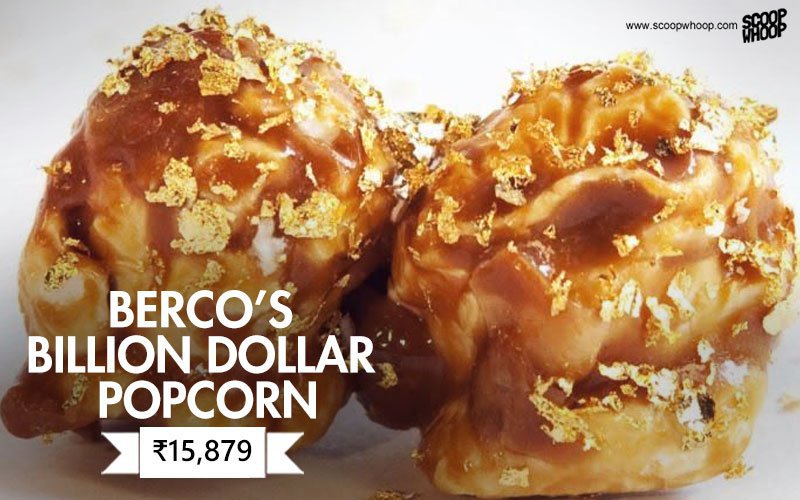 #9 Wagyu Beef- $250 per pound or ₹15,879
What makes this expensive is that Japanese cattle are massaged and fed Beer and Sake, which results in intense marbling of the meat.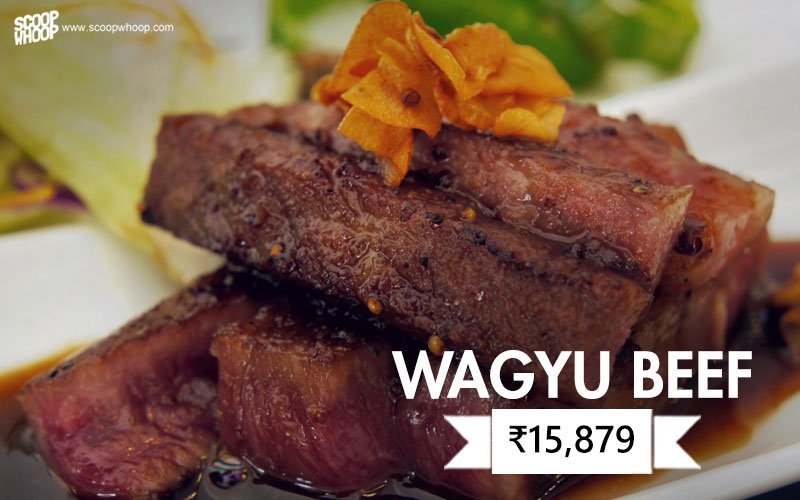 #8 The golden Phoenix cupcake- $1000 or ₹63,519 per cupcake
There is too much that goes in the making of these cupcakes. Every cupcake has Amedei Porcelana chocolate, premium Ugandan Vanilla beans, edible gold dust and gold sheets.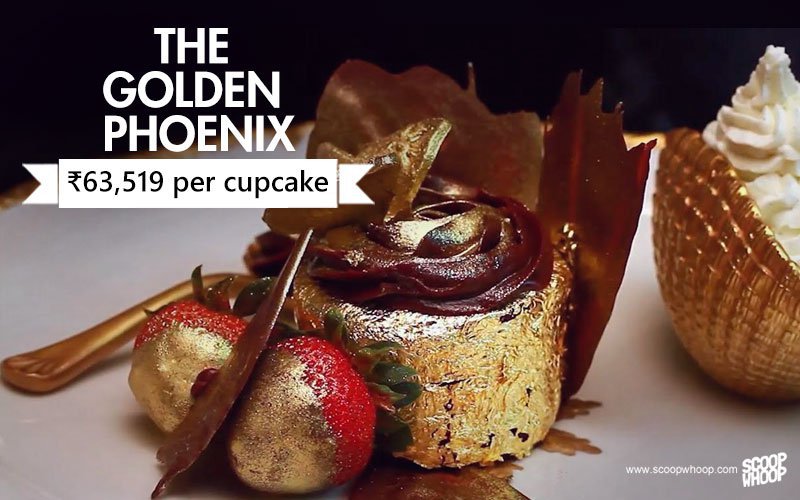 #7 Westin Hotel Bagel- $1000 or ₹63,519 per bagel
These are no ordinary bagels. They were created by Frank Tujague, the Executive Chef of Westin Hotel in New York. They are expensive because each bagel includes a small amount of white truffle cream cheese, goji berry-infused Riesling jelly that has golden leaves, and Italian truffle.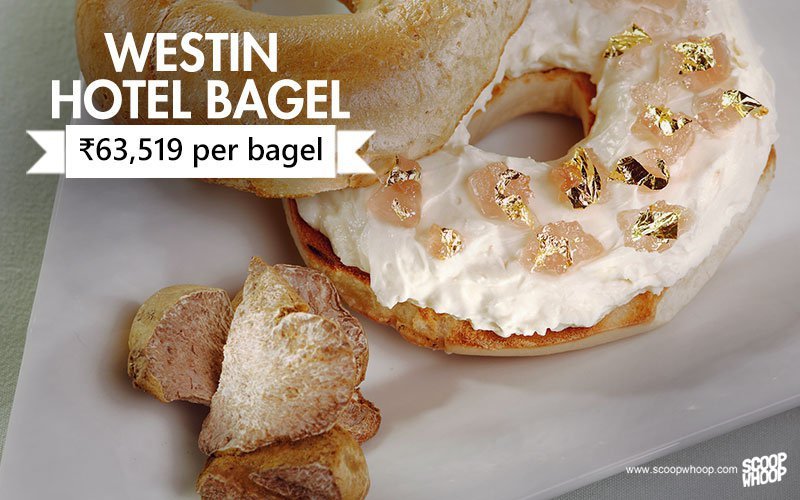 #6 The Golden Opulence Sundae- $1000 or ₹63,519 per sundae
This ice-cream sundae has Tahitian Vanilla bean ice-cream covered with edible gold leaf. It is then adorned with Parisian candies and Grand Passion Caviar.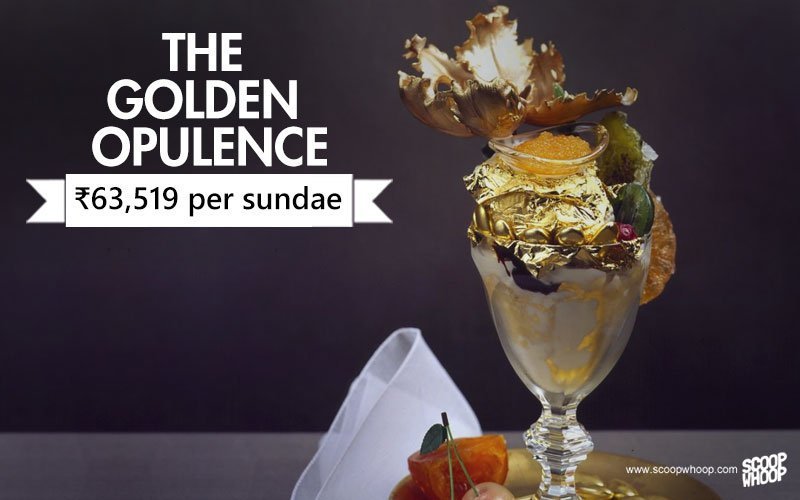 #5 Nino's Bellissima Pizza- $1000 or ₹63,519 per Pizza
With a Creme Fraiche base and four types of caviar with lobster tail, this pizza is topped with Salmon roe and a dash of Wasabi.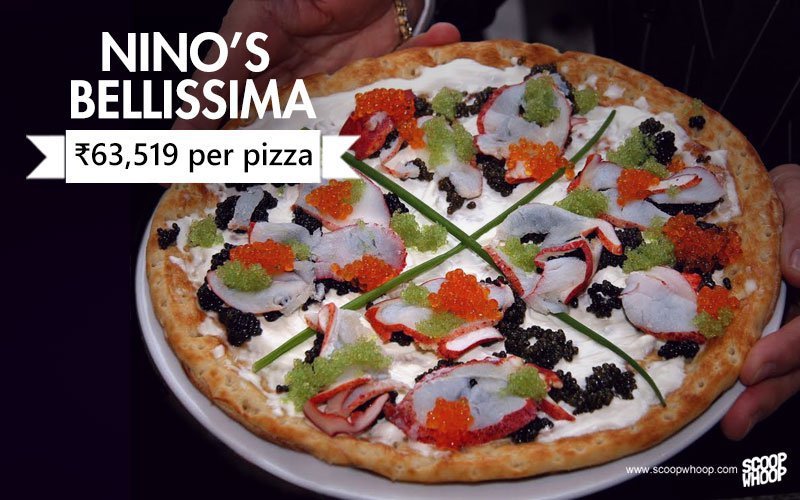 #4 Zillion dollar Lobster Frittata- $1000 or ₹63,519 per Frittata
For the making of this premium Frittata, 10 ounces of Caviar and 1 pound of lobster is covered with egg and put on a bed of fried potatoes.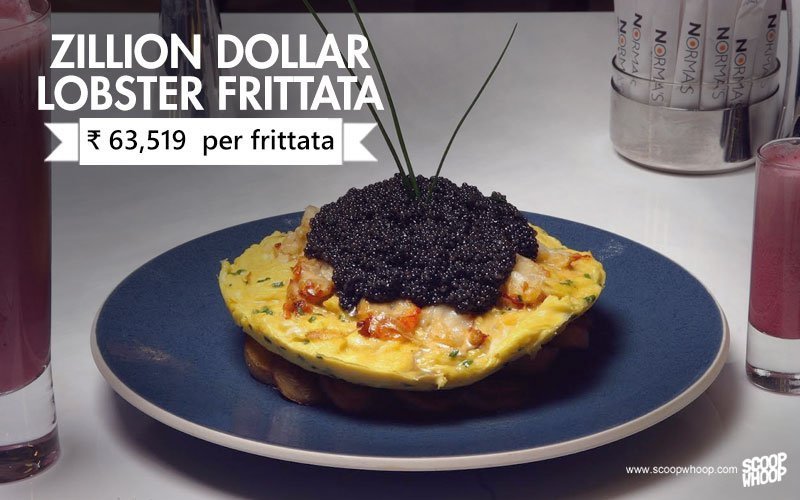 #3 European white Truffles- $3600 or ₹2,28,671 per pound
A truffle is a strong-smelling underground fungus that resembles an irregular, rough-skinned potato. These special white truffles are found at the base of Oak trees in France and Italy. These are hunted by truffle hunters who have specially trained dogs for the same purpose.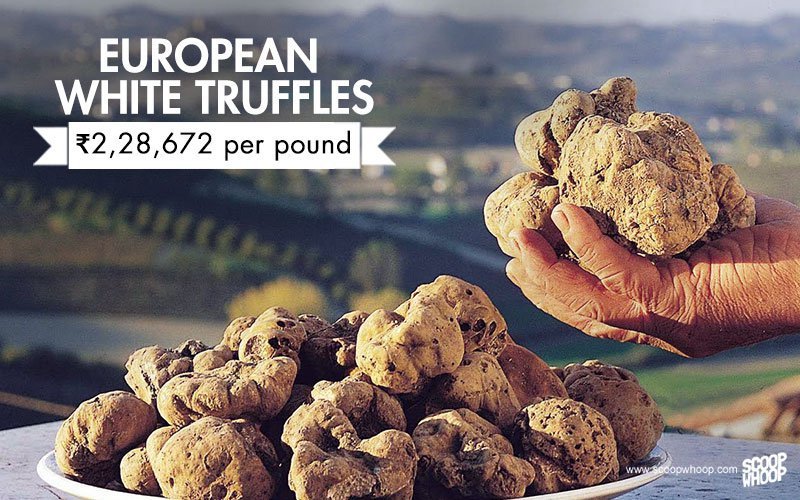 #2 Almas Caviar- $34,000 or ₹21,59,831 per tin
The Almas caviar is an extremely rare food item from Iran. The only store known to carry this item is the Caviar House & Prunier located in Picadilly in London. These are light gold in colour and are sold in a tin made of 24 karat gold.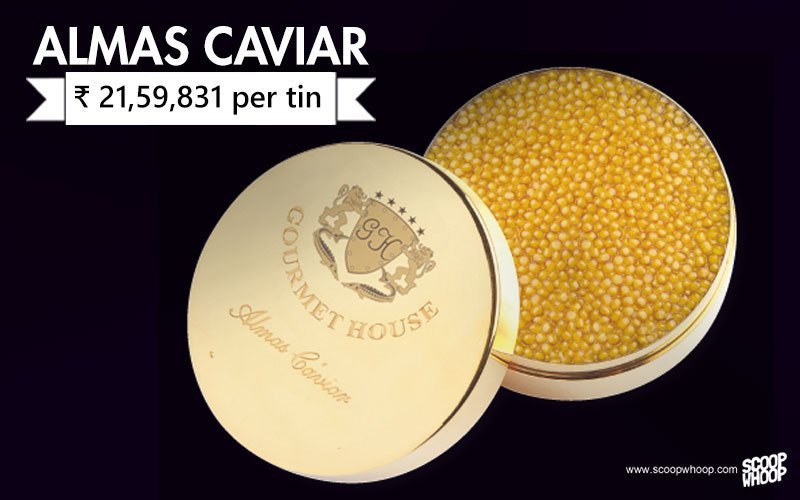 #1 Lindeth Howe pudding- $34, 531 or $21,93,563 per pudding
This dessert tops the list of most expensive foods. It is made from high-end Belgian chocolate, gold, caviar, and a two-carat diamond. It is served in an edible replica of a Faberge egg.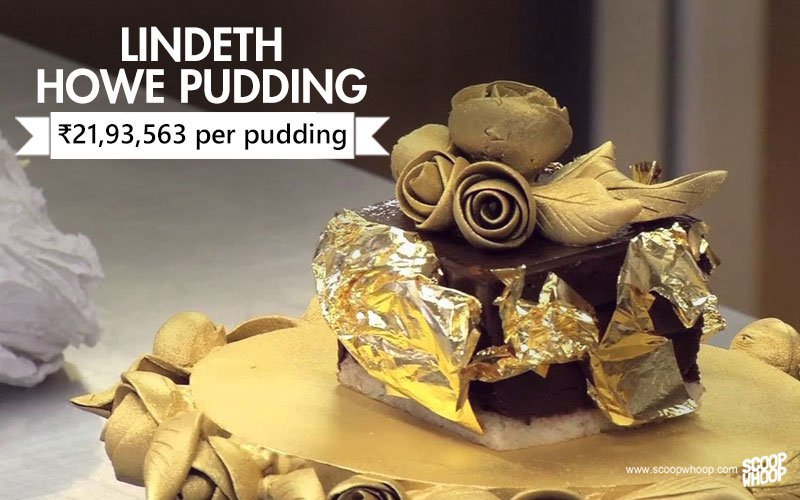 Bedazzled? Well, all that glitter is gold!