In a recent research, readers of Travel + Leisure were asked to rank the most unfriendly cities of the world. They ranked. And these are the results. Some of them were, honestly, a bit unexpected.
America tops the charts with the most unfriendly cities on the list.
Here is the list, with an increasing quotient of unfriendliness.
#15 Boston, USA
"The attitude is awful", as mentioned by one of the respondents was one of the many reasons.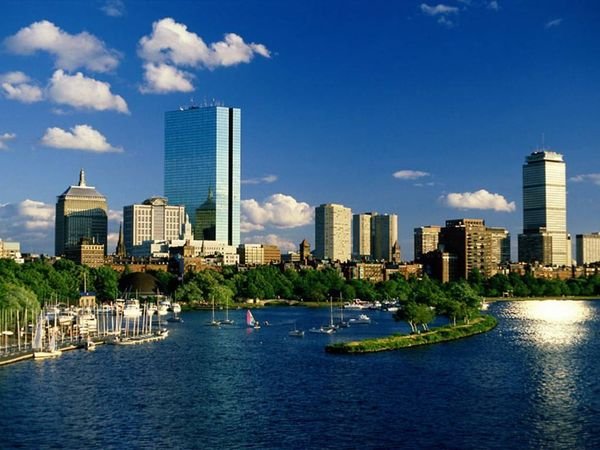 #14 Frankfurt, Germany
Readers were mostly put off by unfriendly airport authorities, which seemed to have affected its ranking. Priorities.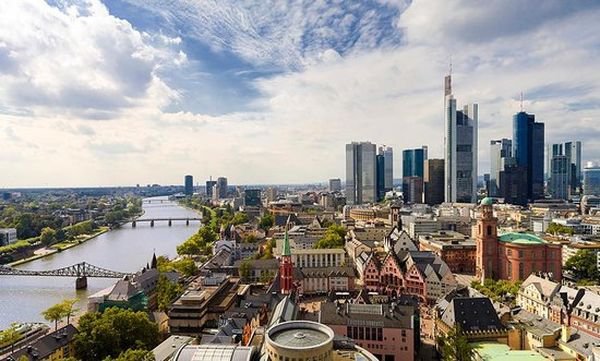 #13 Washington, D.C, USA
People had pretty good things to say about the capital but what brought the ranking down was all that filibustering. Irrespective of all its history, attractions and importance, readers seemed to have absolutely no patience for all that hold-up. Buck up Washington!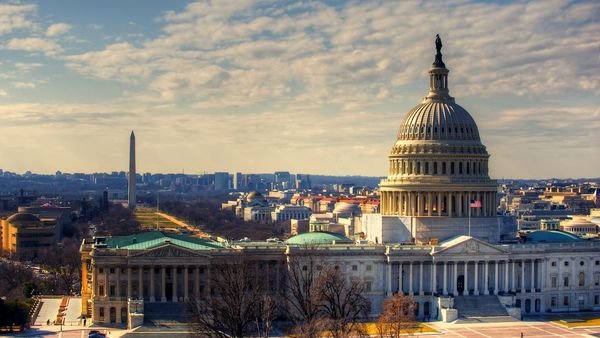 #12 Miami, USA
Some readers called it a 'hot mess' while another said "It's as if someone took the worst part of Los Angeles and slathered coconut oil all over it". It will be difficult to argue that passionate quote. And get that image out of our heads. Yes, we are deeply saddened by this occurrence.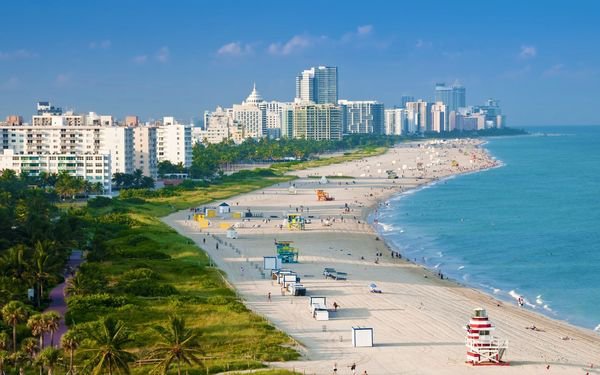 #11 Beijing, China
2 words: Population. Pollution. Beijing made it to this list irrespective of the friendliness of its people. The pollution and population was TMTH.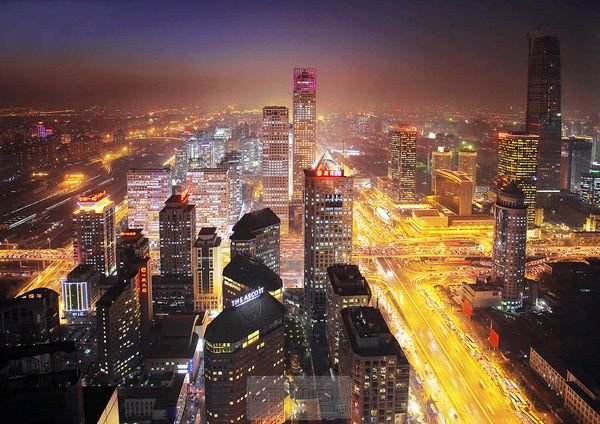 #10 Cannes, France
Cannes might be the place where film personalities from all over the globe flock to once a year but that's exactly what its problem is. It attracts mostly the wealthy. It has been called snobby by the readers and discarded into this list.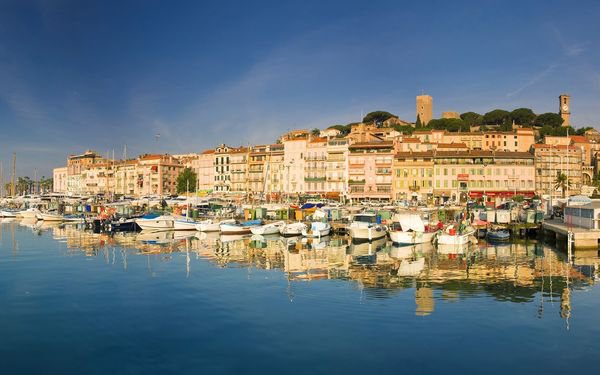 #9 Las Vegas, USA
Because it is seedy. And not deep enough, claims one respondent.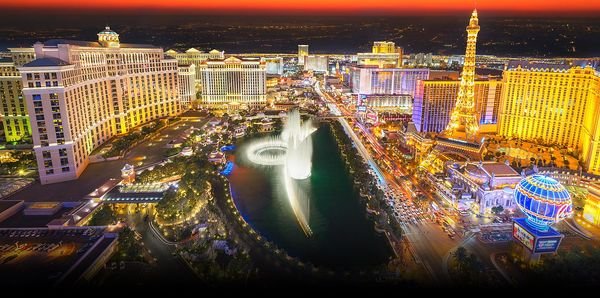 #8 Baltimore, USA
Apparently it is the Charm City. But tourism took a major hit this year after the protests.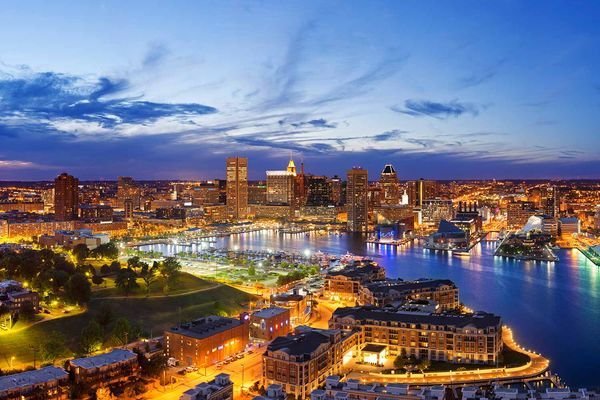 #7 Philadelphia, USA
In short, if you do not support the home team during hockey and baseball games, you better not be there.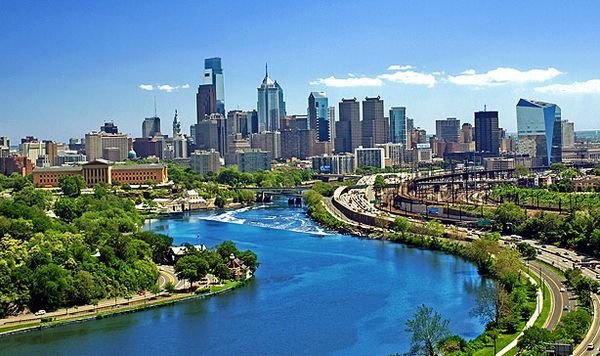 #6 New York, USA
Concrete jungle, ain't it? Apparently New Yorkers are not very friendly to outsiders. Best to not expect any help, they say.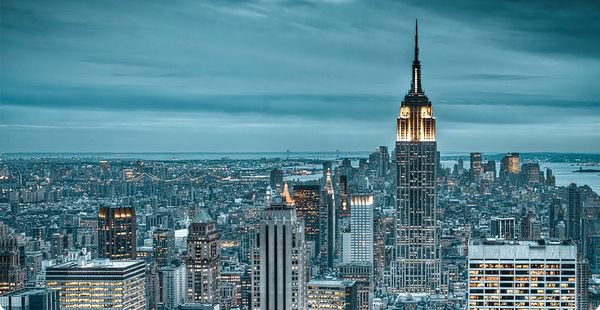 #5 Los Angeles, USA
People here, as the readers say are pretentious and come across as holier than thou. Also, they will try and scam you.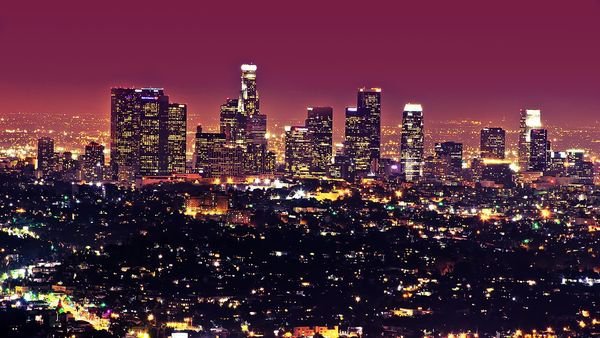 #4 Marseille, France
Even the French are splitting hairs over this city. Readers claim that the city might be unkempt and gritty but is far more accommodating than Paris.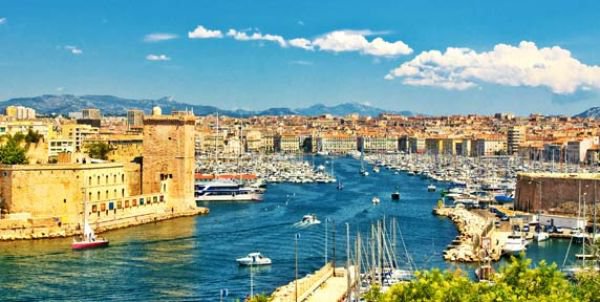 #3 St Petersburg, Russia
This beautiful city with stellar architecture falls short when it comes to warmth from the residents.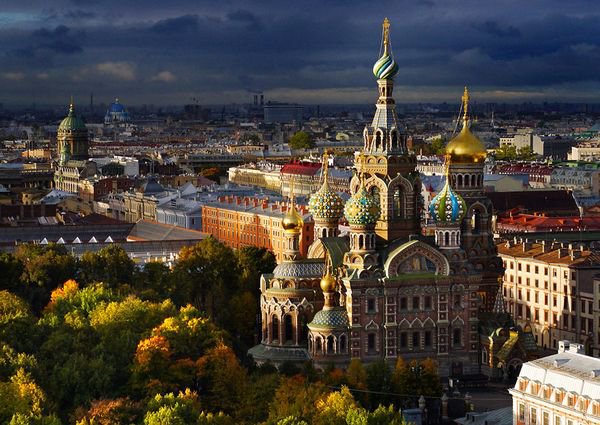 #2 Atlantic City, USA
As a reader put it: "It is fun – if you like to gamble and don't mind rude, fast-paced people."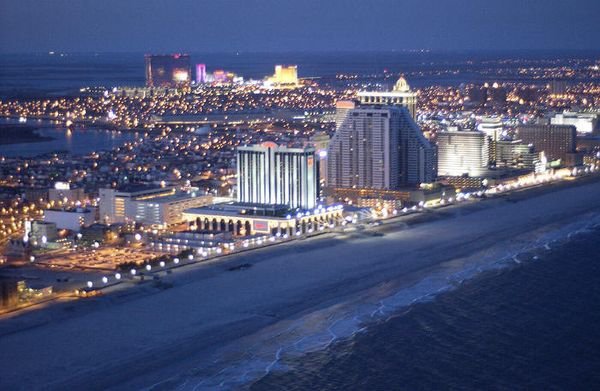 #1 Moscow, Russia
Unhelpful and aloof Muscovites, the city's traffic and food did not help matters.