Full disclosure: I've never driven over 60. Which is the least of our problems when it comes to assembling a list like this. Because, when it comes to the world's fastest cars, there are a lot of categories and conditions that are used to set the list. This list for instance, does NOT include race cars and one-off custom made vehicles. This is a list of the fastest production cars in the world. Also, we've got to take in the fact that different ruling authorities use their own set of criteria, so we're sure you'll be able to find a differing list somewhere on the net.
Having got all that out, let us proceed.
10. Jaguar XJ220
Top speed: 349 km/h
We kick our list off with a couple of British classics. The Jaguar XJ220 was manufactured in 1992 and held the speed record for production cars for 2 years. Originally conceived with a V12 engine and all wheel drive, when the car finally hit production it had to make do with a drastically reduced engine power. But that didn't stop it from claiming the speed record.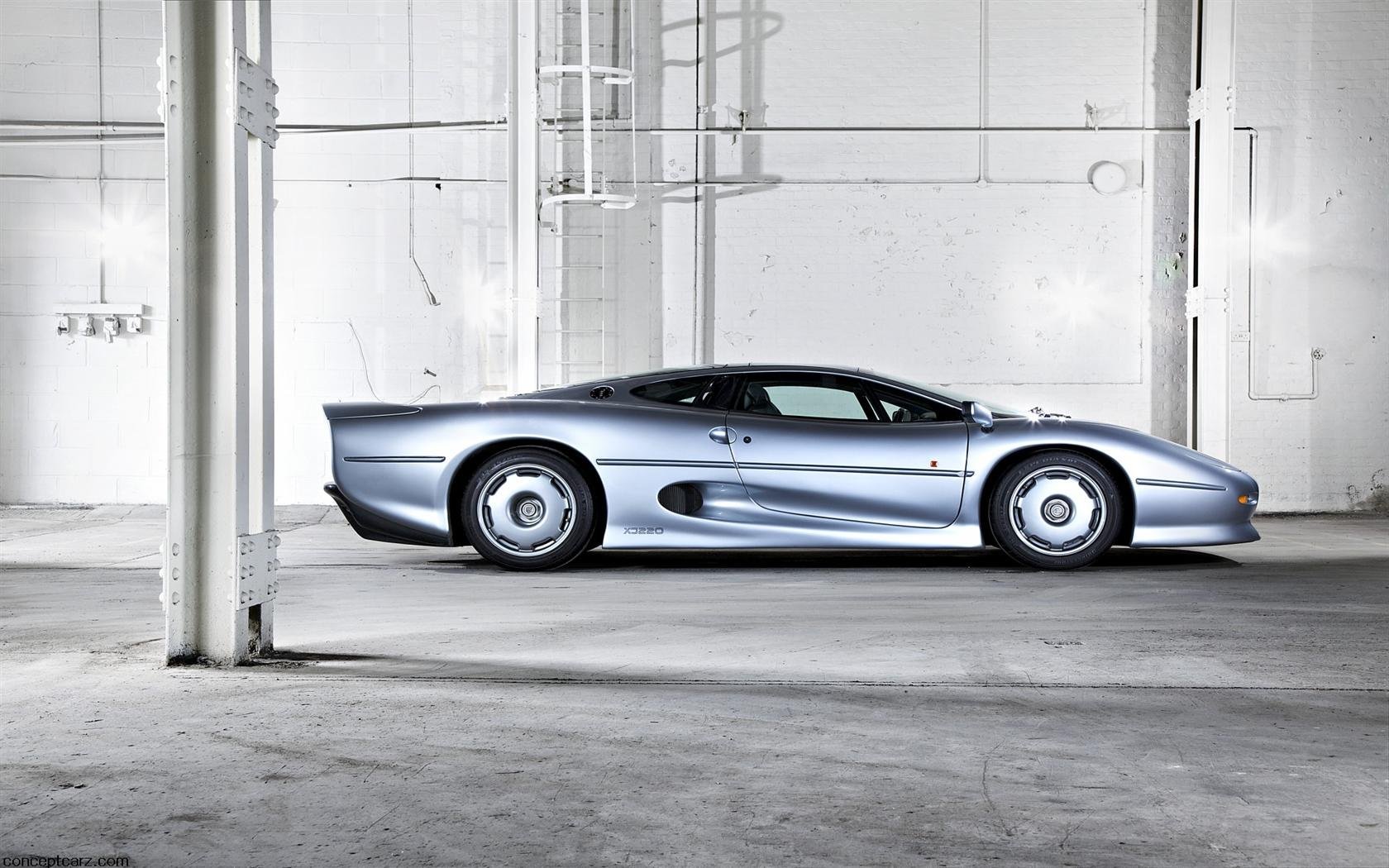 Source: ConceptCarz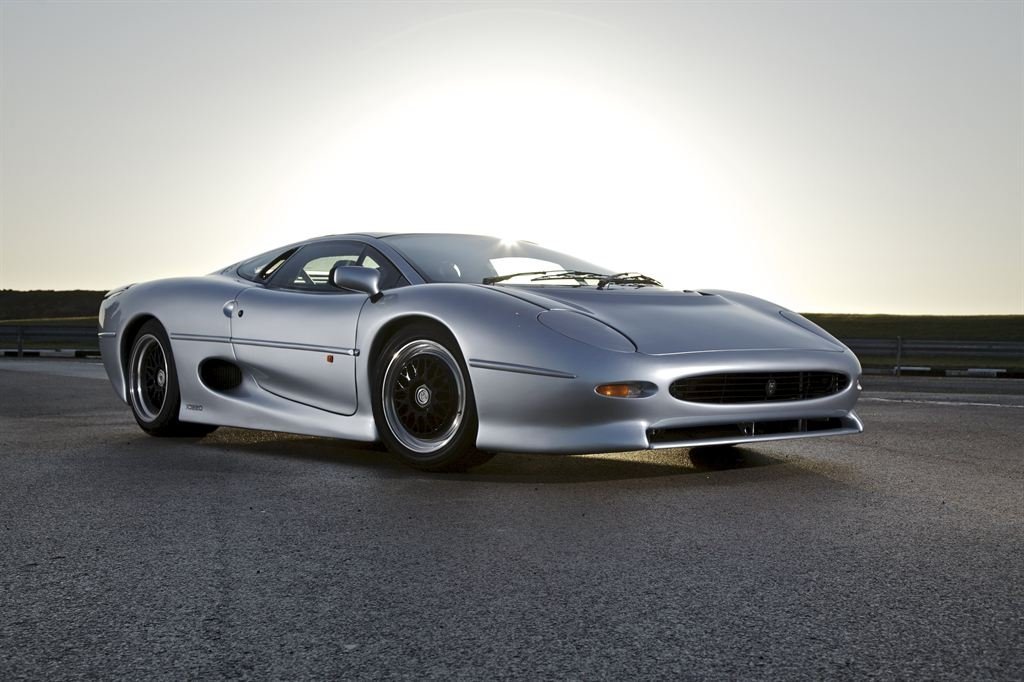 Source: Wikipedia
9. Aston Martin One-77
Top speed: 354 kmph
It isn't surprising that the company that's mostly known for building James Bond's signature cars is on this list. The One-77 has won numerous awards for its design and its looks, but don't be fooled. This gorgeous baby clocks in at 354 kmph.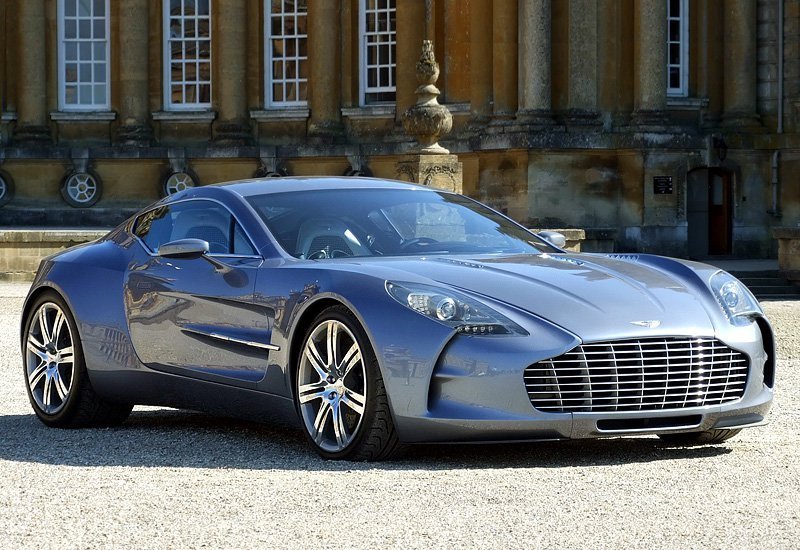 Source: Wikipedia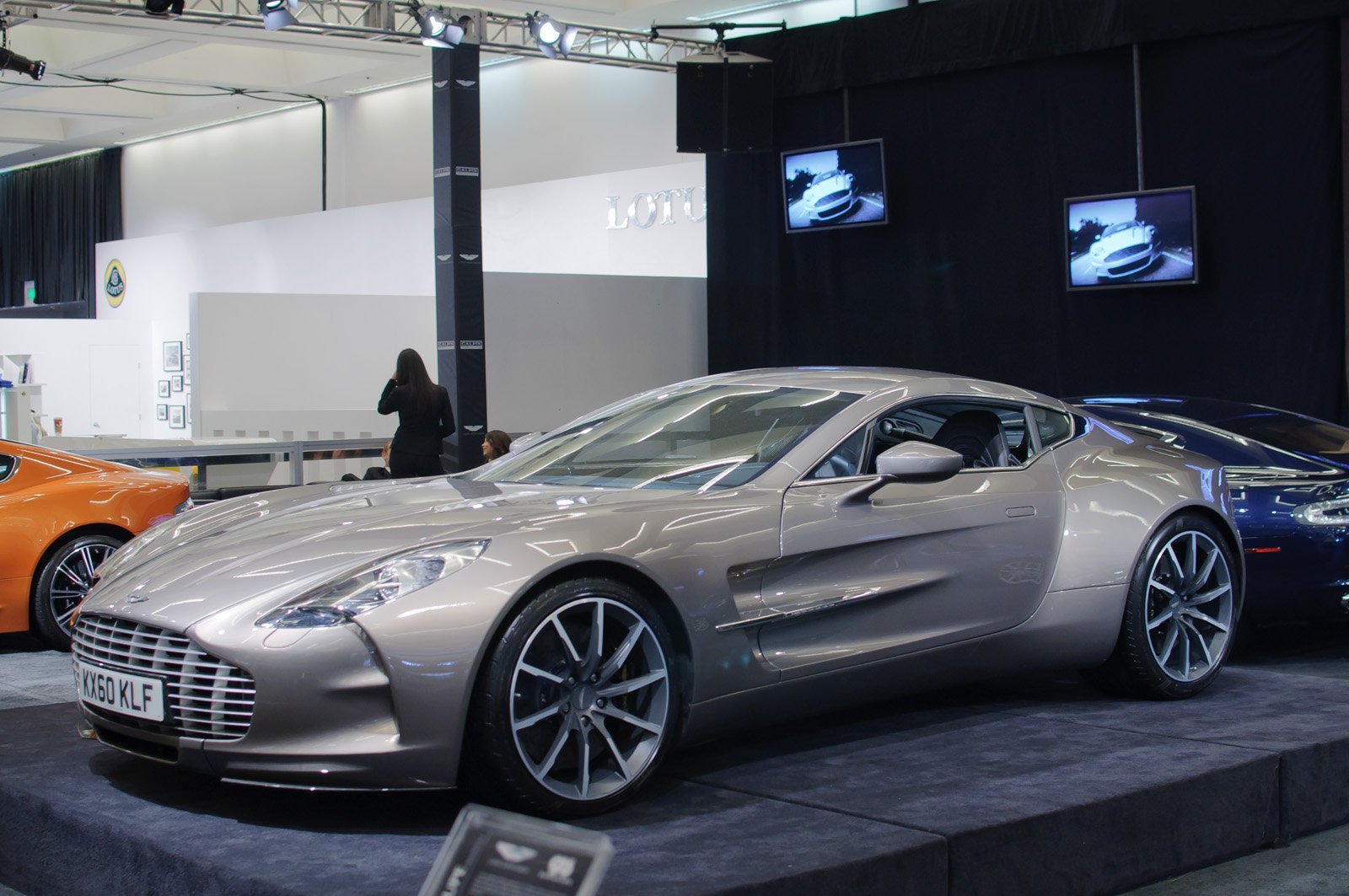 Source: TopCarRating
8. Ruf CTR3
Top speed: 375 kmph
Easily the fastest Porsche around, the CTR3 was made with an older, more classic look of the original Porsche cars. Clocking in at 375 kmph, the Ruf CTR3 doesn't do too badly for one of the smallest vehicles on this list.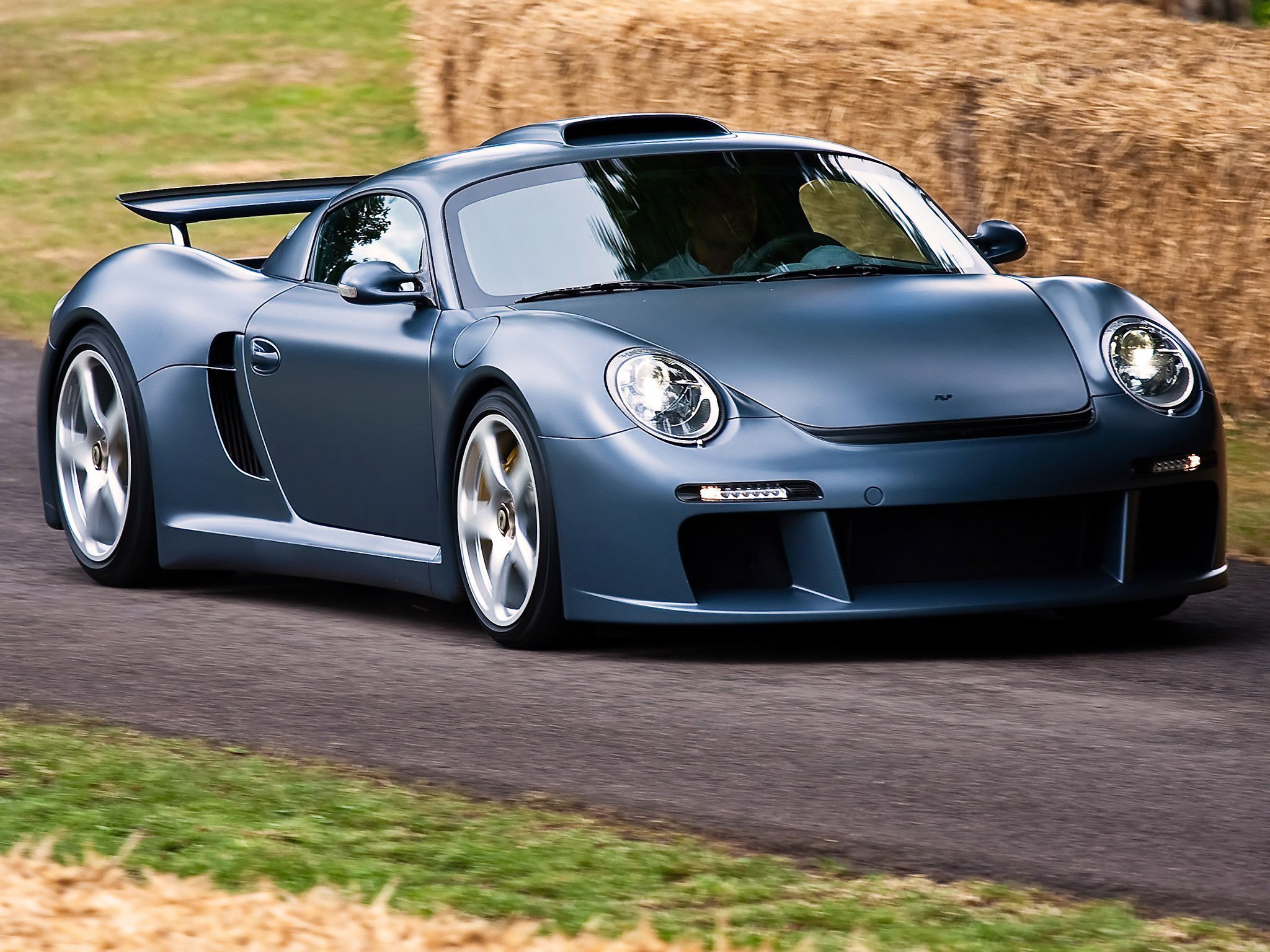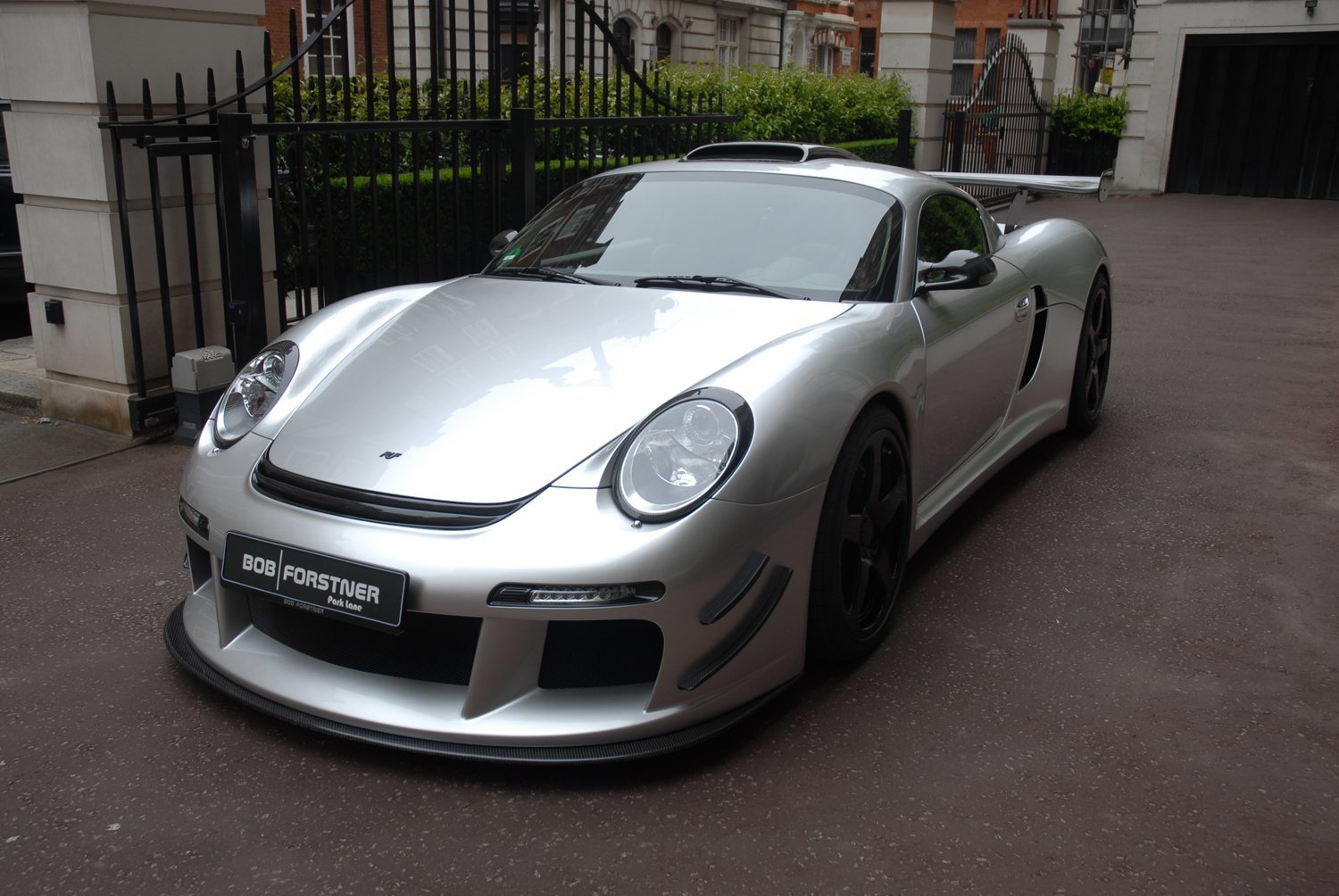 Source: IGCD
7. McLaren F1
Top speed: 388 kmph
In 1998, the McLaren F1 set a speed record for production cars, hitting 388 kmph. It's also been stated by drivers that McLaren could probably go even higher. While all that is probably very interesting to most people, to me, the most intriguing part about car is that its driver's seat is positioned in the centre, with 2 passenger seats on either side and slightly behind.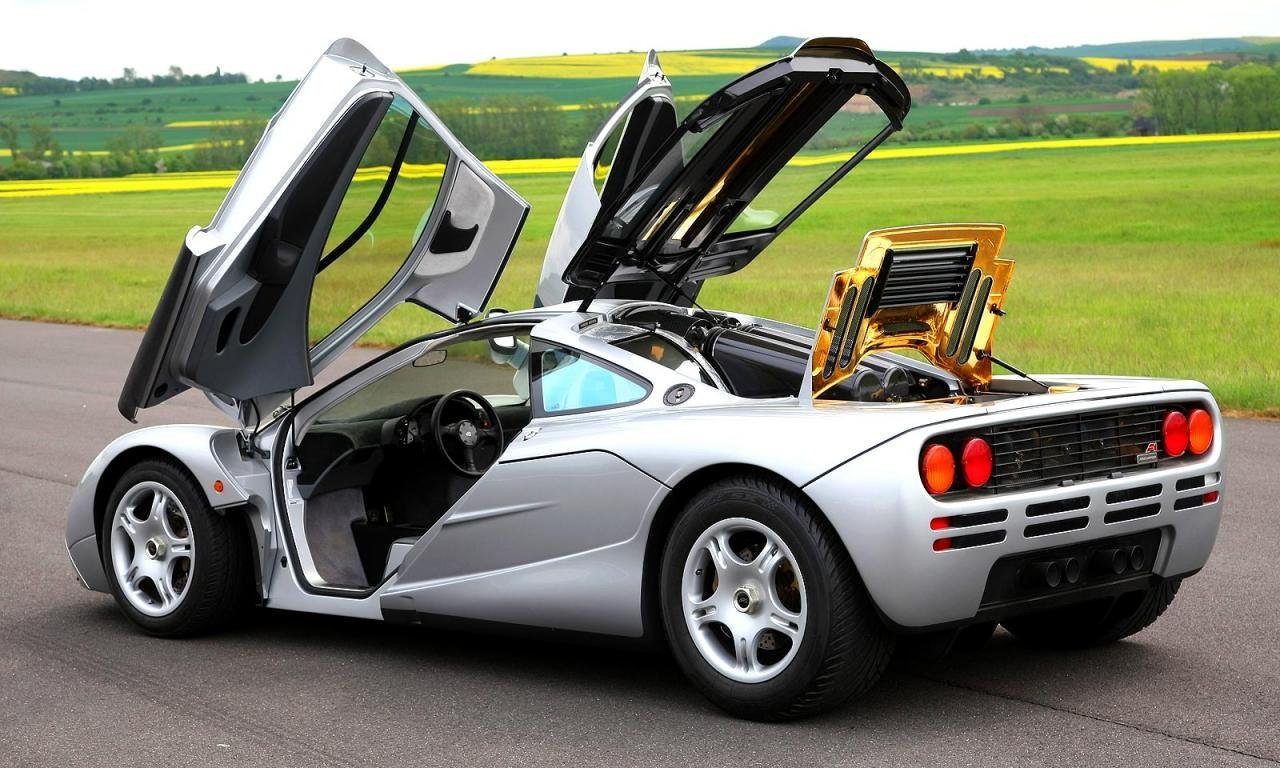 Source: Fotoin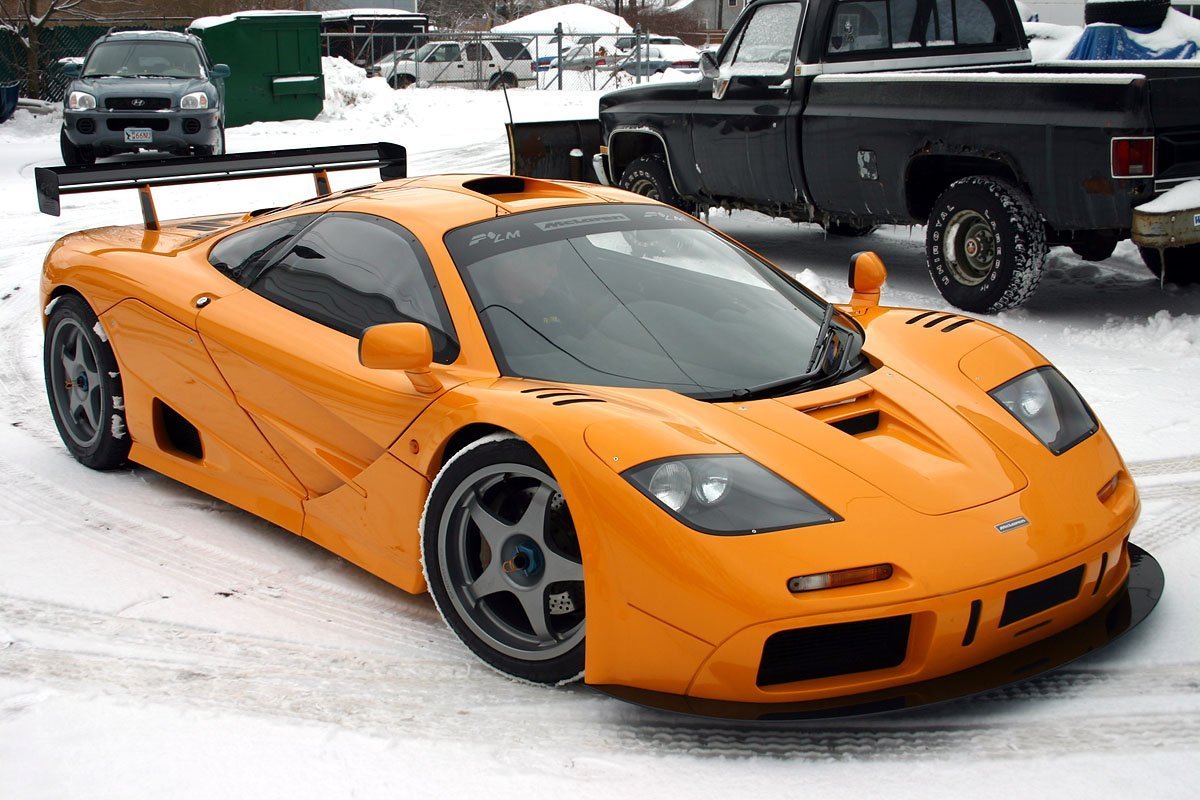 6. Koenigsegg CCR
Top speed: 389 kmph
Like most of the cars on this list, the Koenigsegg CCR was the world's fastest car. But unfortunately, the CCR held that much coveted title for a little over 2 months, before it was snatched away by the Bugatti Veyron. Imagine that, you spend years building the perfect speed machine, only to be able to bask in the glory for less than 60 days. Ah life! You cruel mistress you.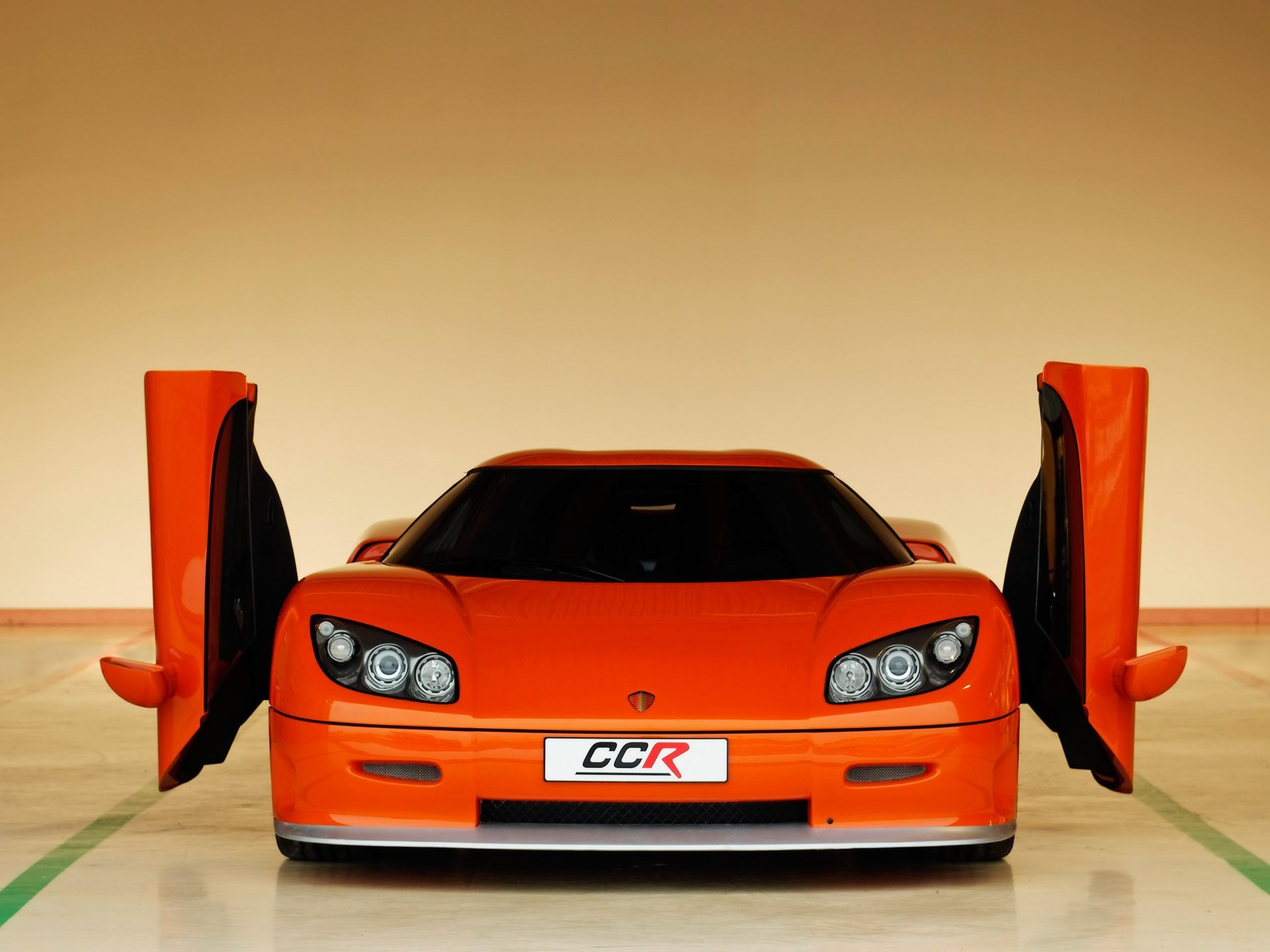 Source: OnlyTrueCars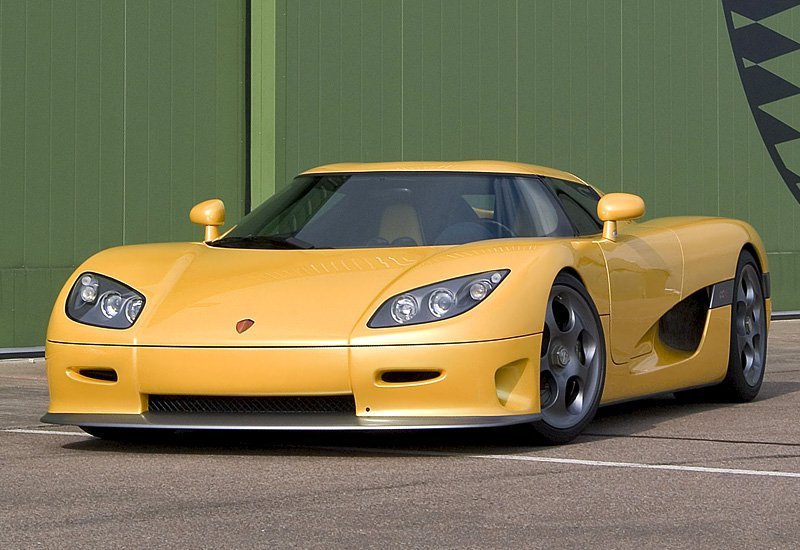 Source: TopCarRating
5. 9ff GT9-R
Top speed: 412 kmph
Based on the Porsche 911, the GT9-R was explicitly built to take the speed record. Unfortunately for 9ff, that dream was not to be.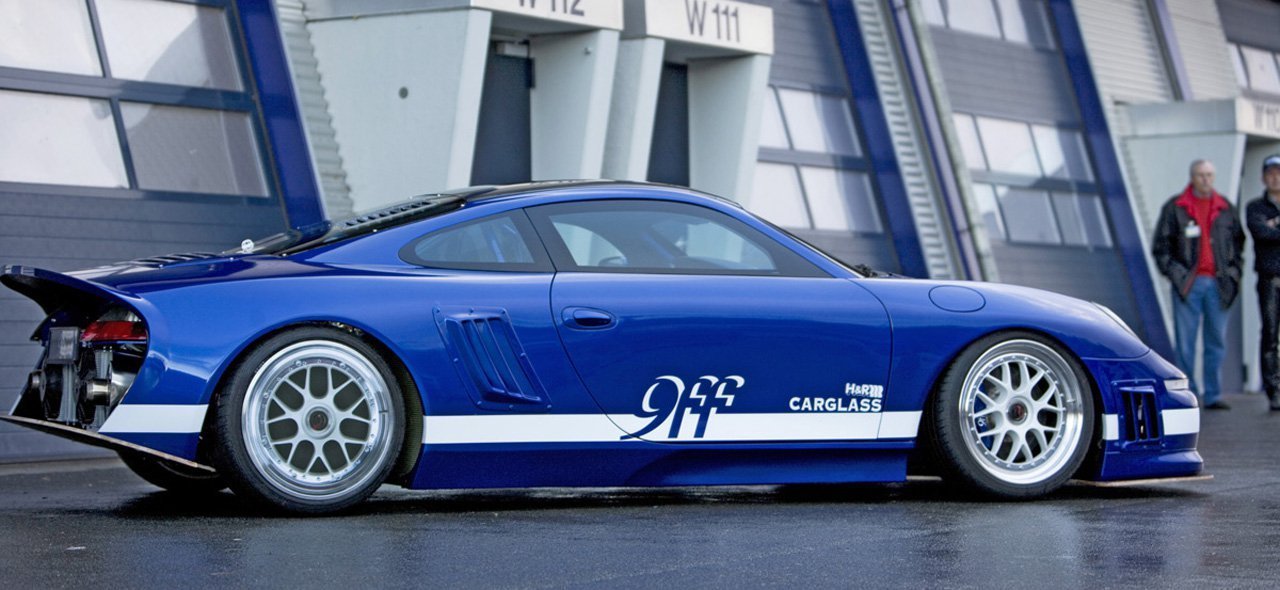 Source: AZImages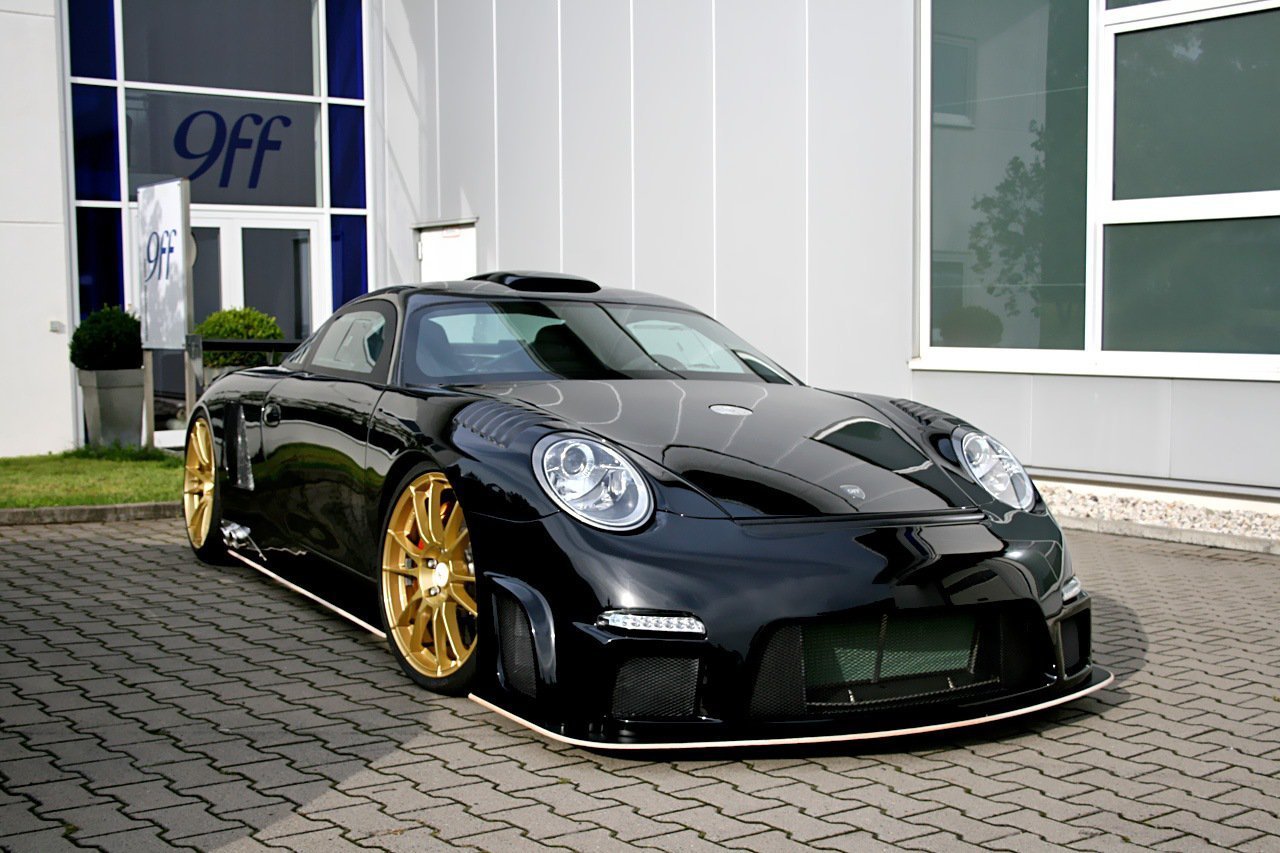 Source: AutoTuning
4. SSC Ultimate Aero
Top speed: 413 kmph
The Aero was the official holder of the title of world's fastest production car (the Guiness one, not ours) from 2007 up to 2010. I guess Shelby got used to the taste of being number 1 for so long, they've been busy with the upcoming SSC Tuatura. Shelby claims its top speed will be an eye watering 444 kmph. Whether these claims are fulfilled, we'll just have to wait and see.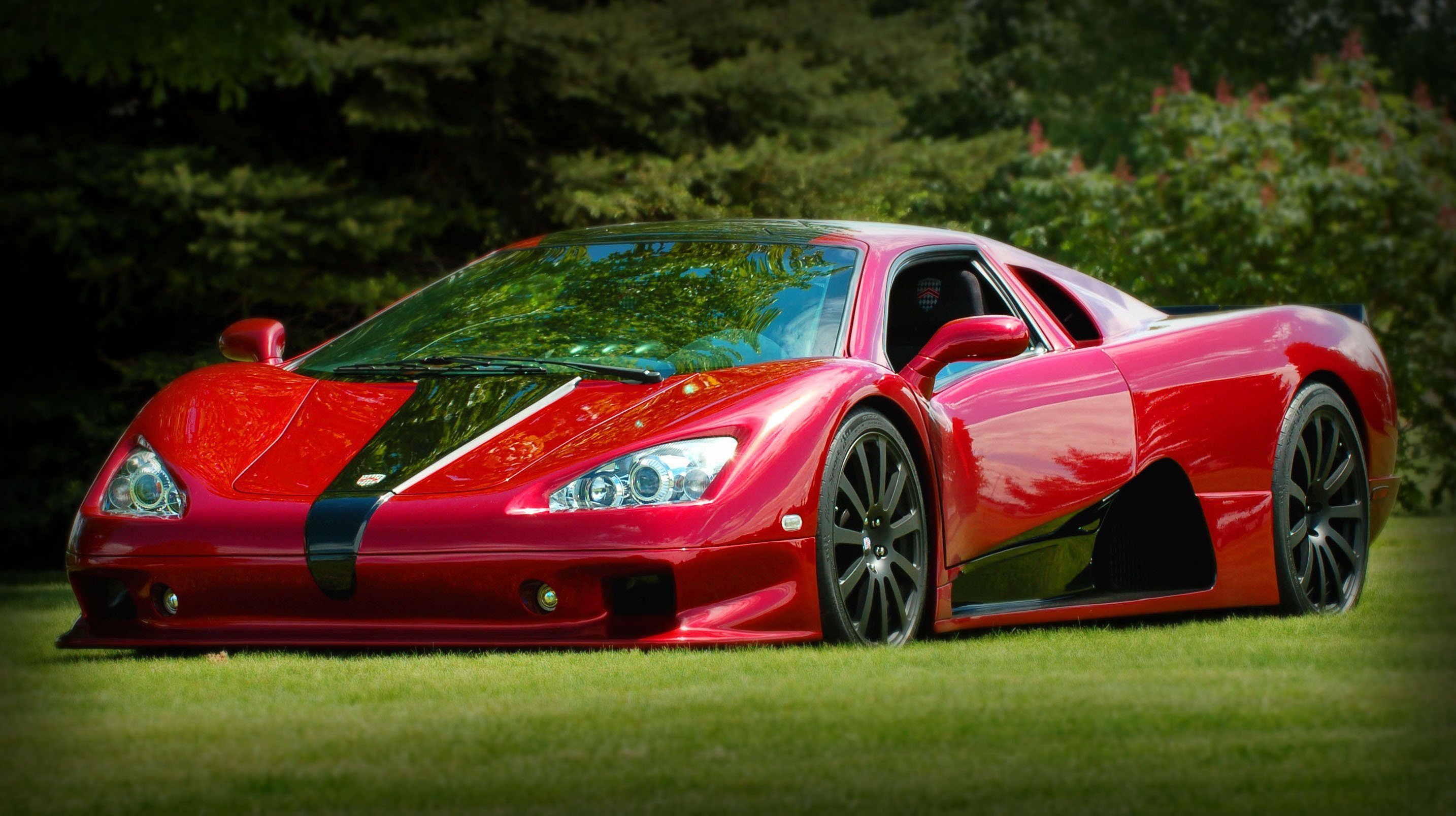 Source: Gallery.Lineair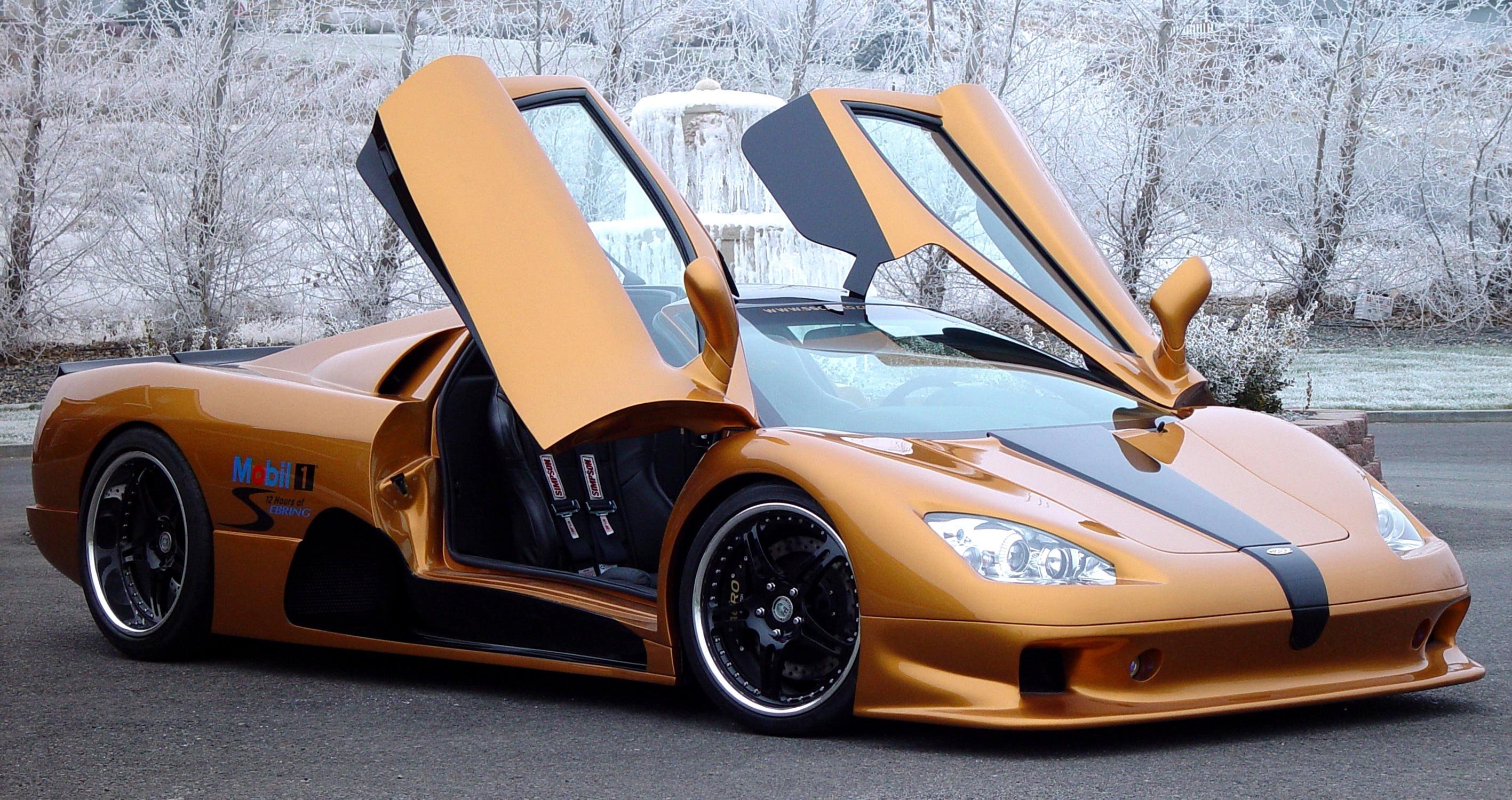 Source: Chromjuwelen
3. Koenigsegg Agera R
Top speed: 418 kmph
If you've heard of the Agera R, it's probably because it was the headline car in last year's Need For Speed. The Agera R has an official top speed of 418 kmph, but also has a theoretical top speed of 240 kmph, which should technically make it the fastest car on the planet. But that's the thing. It's all still theoretical. No one's actually gotten into it and pushed it that far. Yet.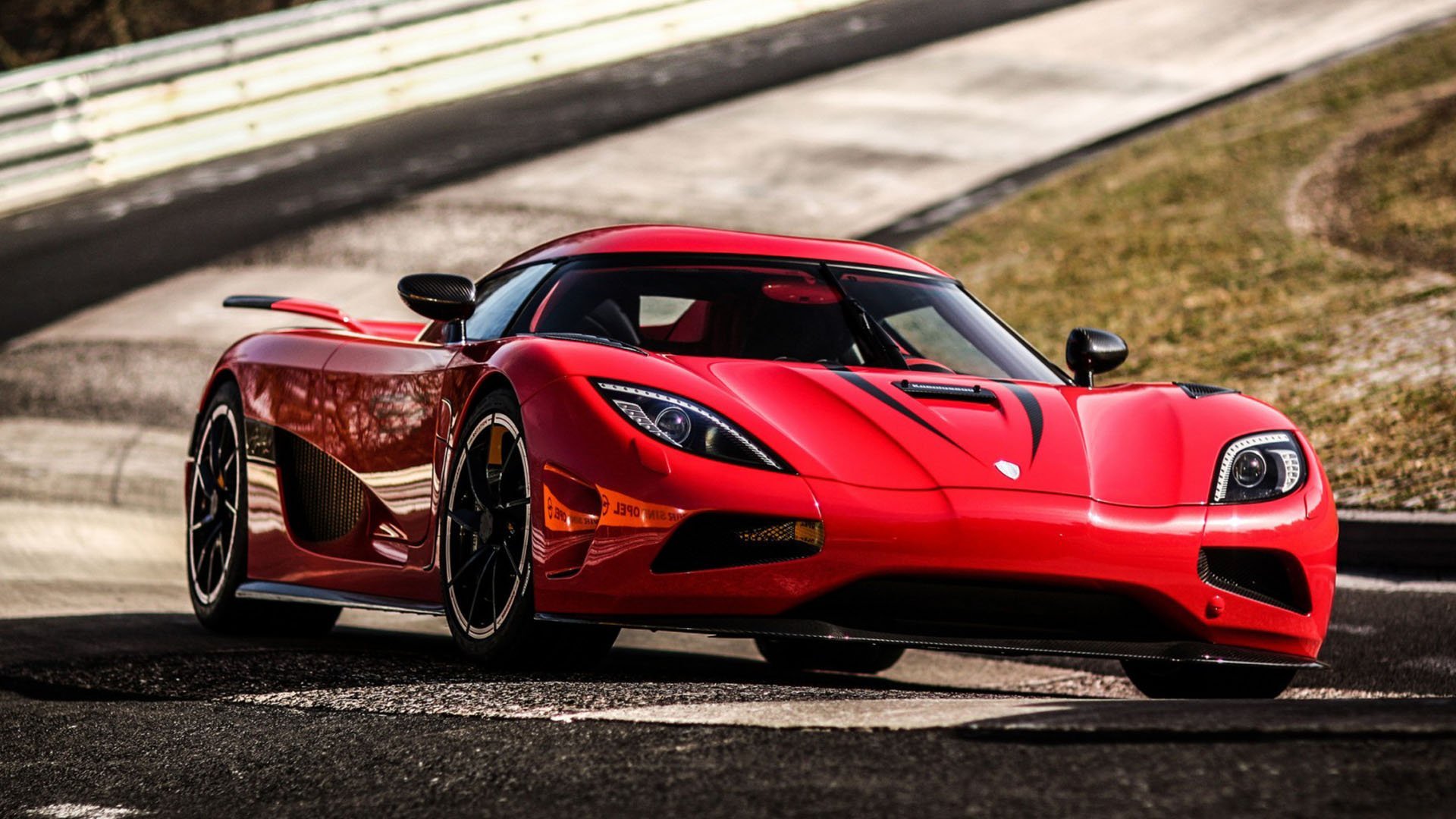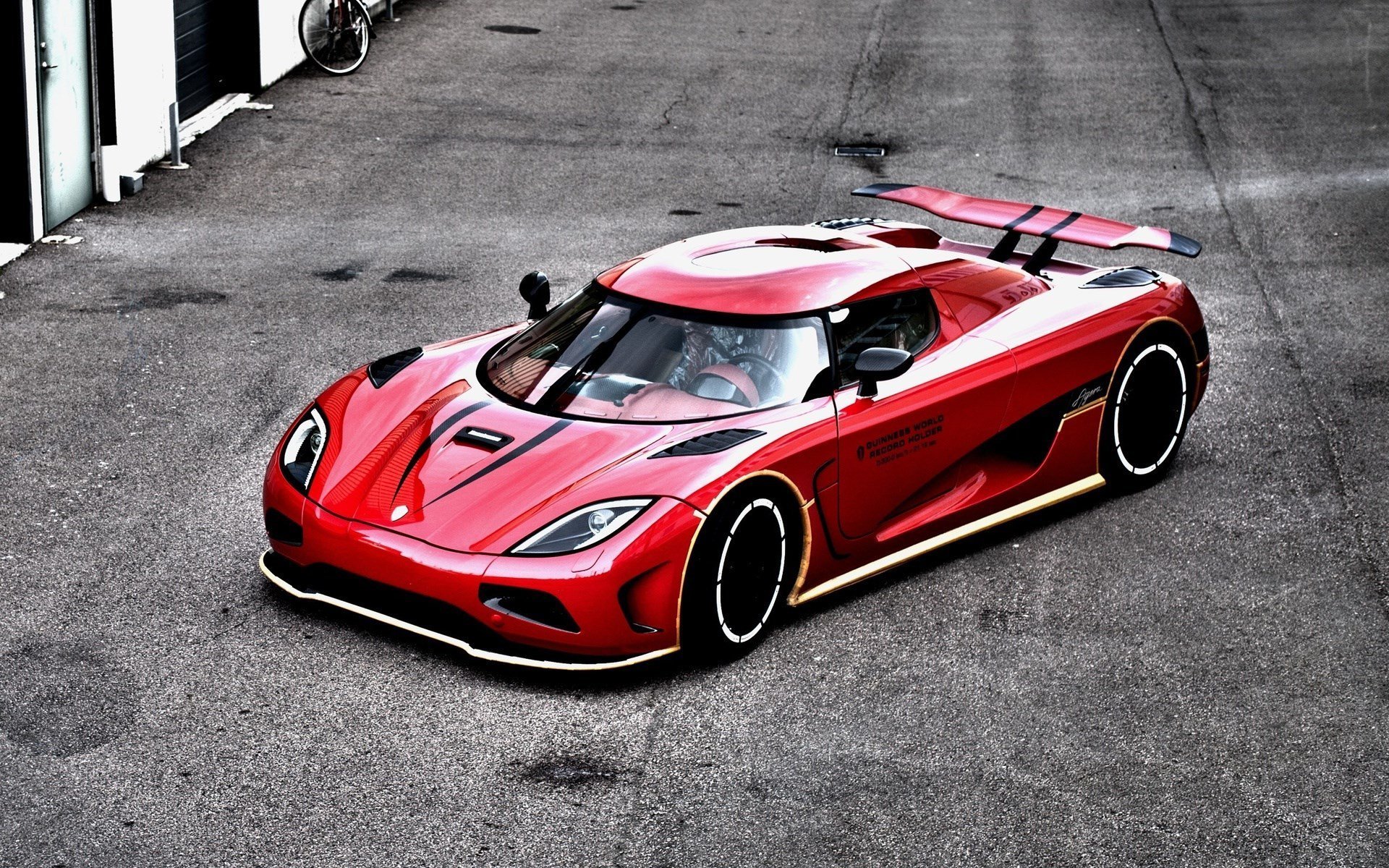 Source: 7Themes
2. Bugatti Veyron Super Sport
Top speed: 431 kmph
According to the Guinness Book of World Records, the Bugatti Veyron Super Sport is the official holder of the world's fastest production car. But like I said, they have their own set of criteria, namely that a car needs to make a run in two directions on the same road as well as have 30 cars sold (or built). All of which the Bugatti qualified for, but the number one on our list didn't. But since we're not Guinness, we're putting the Veyron Super Sport at a respectable number 2.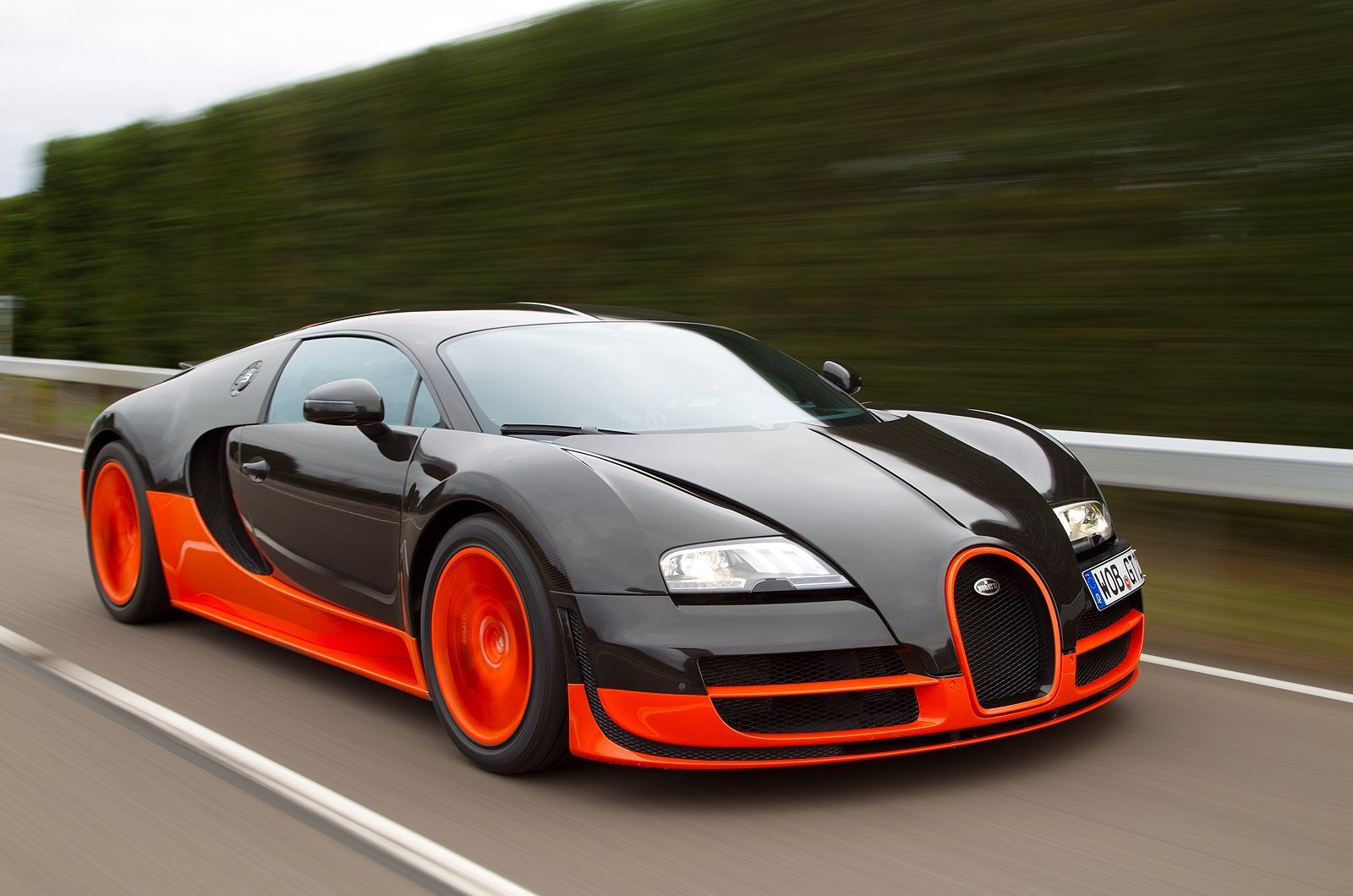 Source: MotorsportNationals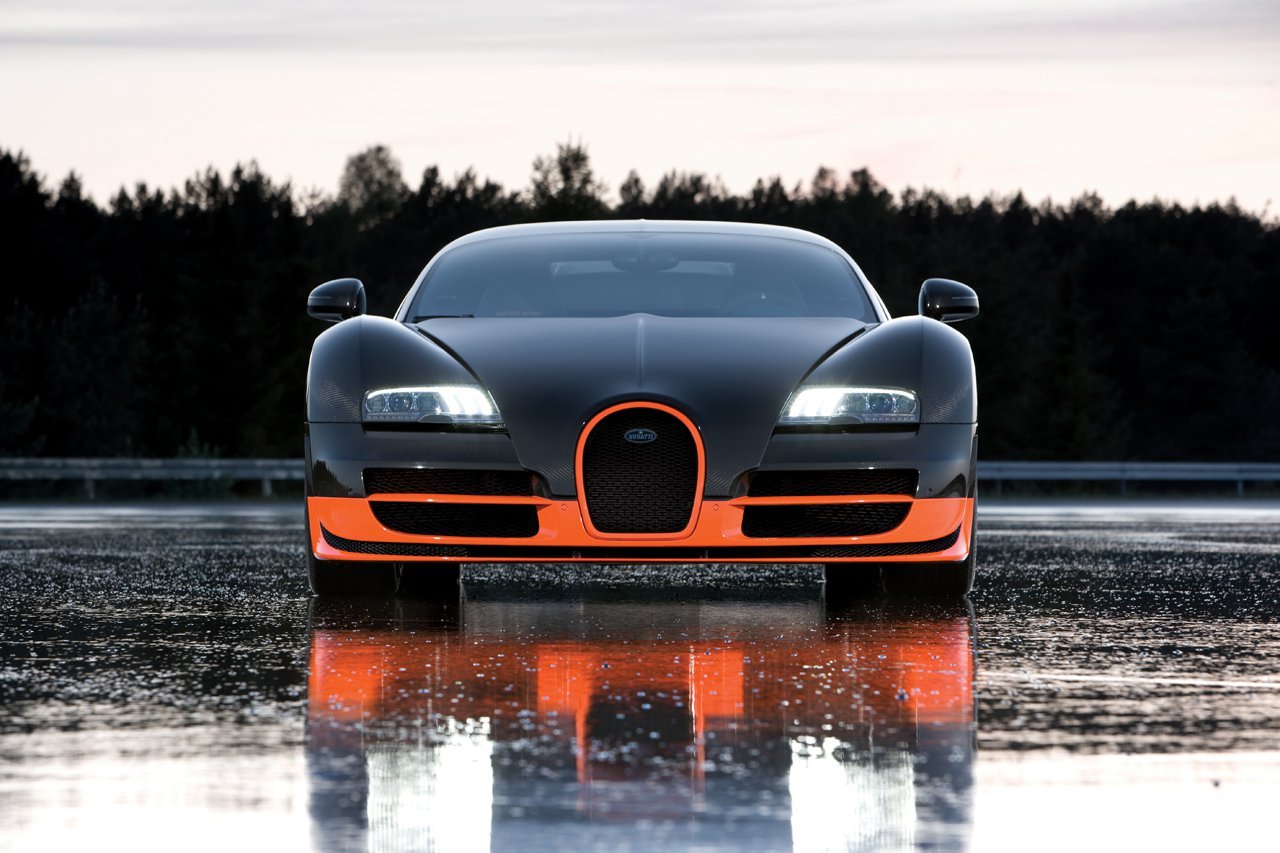 1. Hennessey Venom GT
Top speed: 435 kmph
On February 2014, the Hennesey Venom GT, broke the speed record and clocked in at 435 km/h, making it the fastest production car in the world. But like I mentioned above, the run was done in just a single direction and also the makers hadn't sold enough cars at that date. So while it may not have the approval of Guinness, the Venom GT is undoubtedly the fastest car there is.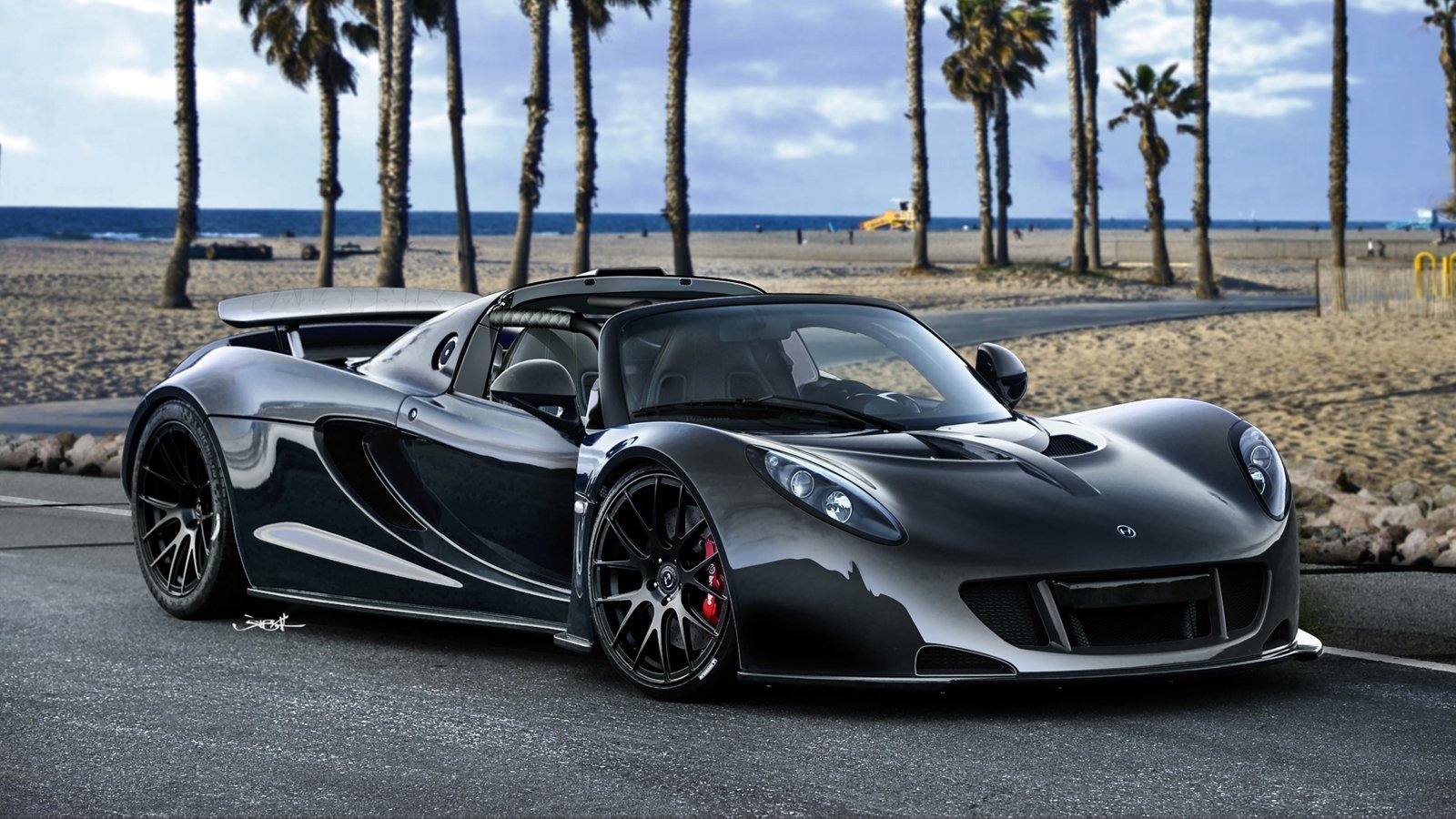 Source: Gearheads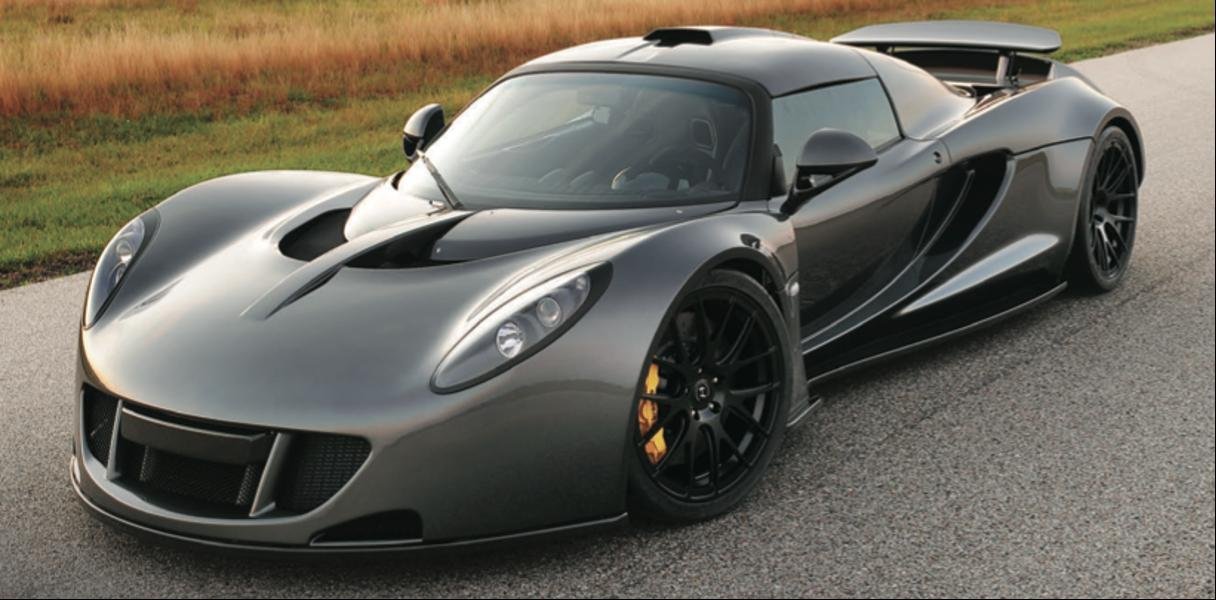 Source: Forbes
Buckle up.