With such a huge population in our own backyard, there's bound to be a little crazy in every corner. As it happens, that madness doesn't escape the legal system of our country either. There are thefts, bites and the undead among just some of the weird and bizarre cases that the country has dealt with. Having the tagline of the biggest backlog of court cases in the world doesn't help and usually results in hilarious verdicts and counter judgements. Suffice to say, these cases from our country are going to make you go WTF.
1. He filed a case against Bihar Government for declaring him dead… while he was alive!
Lal Bihari spent 18 years trying to prove he was alive after being written off as dead. He was finally recognised as a living person in 1994, after pulling off a series of over the top acts like kidnapping his uncle's son and courting arrest in order to prove his existence. He was persistent, I'll grant him that!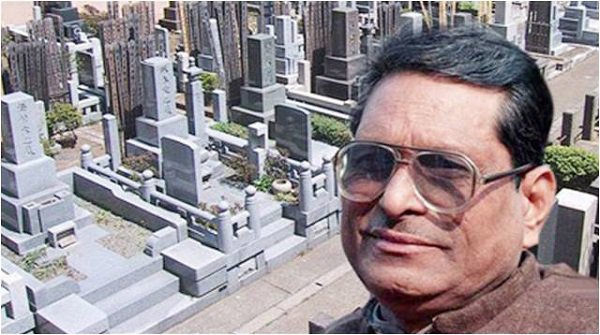 2. They got the court to conduct a DNA test on cow to confirm the owner!
DNA test of cow to figure out ownership between Sasilekha and Geetha in Kollam, Kerala. The only time a DNA test was carried out to prove ownership. Sasilekha turned out to be the true owner and ended up suing Geetha for mental agony and faulty grievances. So there IS hope in the world afterall!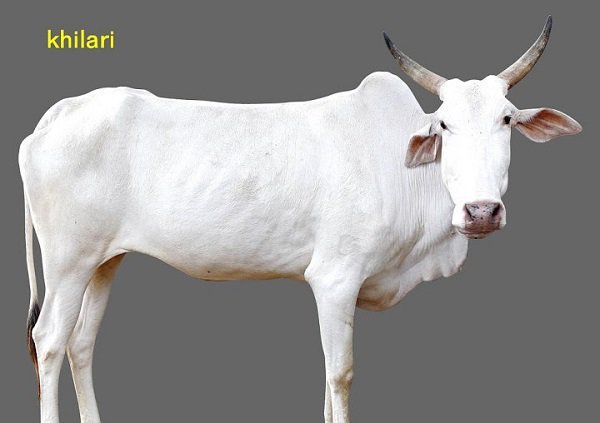 3. A court said "Sita followed Ram, why can't you?" to woman seeking divorce because she didn't want move out!
A Bombay High Court went full retard, stating "Sita followed Ram, why can't you?" to convince a woman to join her husband, Anoop Mohta, at his posting in Port Blair. She chose to divorce rather than move out, leading the judges to say this bizarre statement to convince her not to breakup – WTF.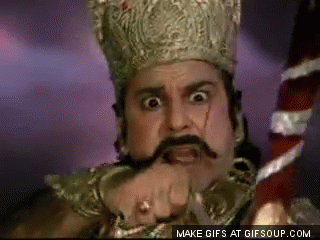 4. Two kebab making legends went to court over who claimed the original 'Tunday'!
The kebab khandans of Lucknow, Tunday Kebabi and Lucknow Wale Tunday Kebabi have both been at war, claiming the Tunday kebab recipe as their own while the rest of the country watches on in disinterested bemusment. Everyone knows the recipe belonged to the one armed man nicknamed 'Tunda'. They should stop capitalising on culture for glory.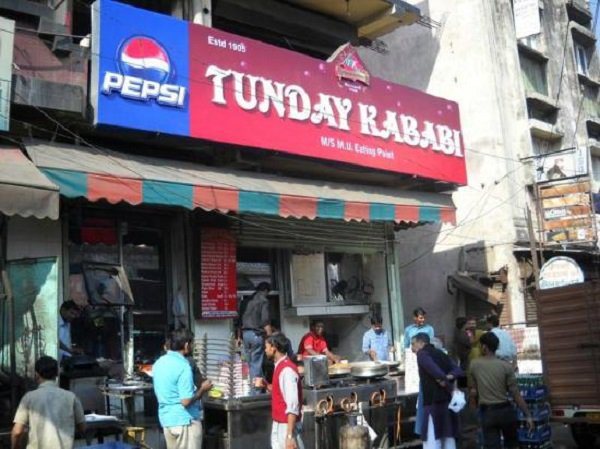 5. He got jailtime 24 years later due to a bribe… of 50 paisa!
In 2009, Balgovind Prasad, a 75-year-old doctor, was sentenced to three months in jail for taking a 50 paisa bribe (worth about R.s 25 today) 24 years earlier. Prasad had taken the money from a sweeper in exchange for issuing a fake medical certificate. Due to a convoluted series of events, the Patna based Prasad's charges were formed, reversed and then renewed, leading to the ridiculous delay.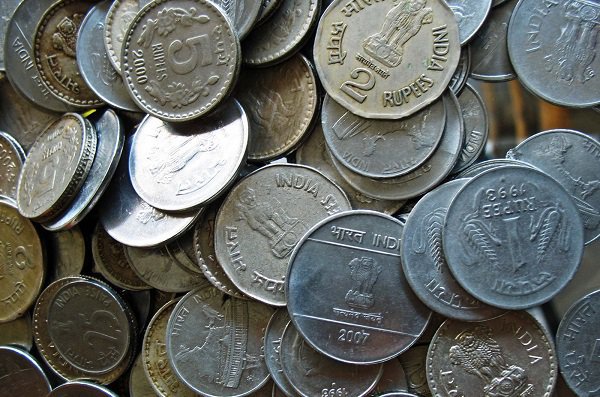 6. This guy went to court a week after marriage, when he found out his wife was a actually a boy !
In one bizarre case, a young bride actually turned out to be a boy after the marriage. This unfortunate incident took place with 37-year-old Balak Ram, a resident of Badaun in Uttar Pradesh in India. He paid Rs. 50,000 to marry 'Rajkumari', a dancer from a travelling troupe who turned out to be a 14 year old pretty(?) boy. Weird thing is they were married a week before Balak realised what was up. We wish them all the joy in the world!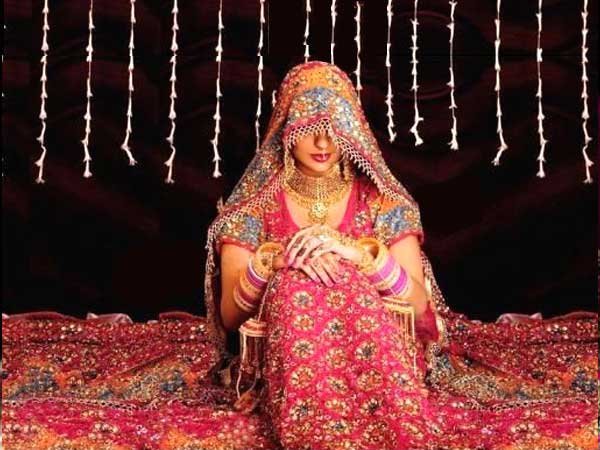 7. This temple has always been in trouble – because smugglers donate opium here regularly!
Opium smugglers from Madhya Pradesh's opium belt of Neemuch and Mandsaur flock to the temple of Sanwariaji in Rajasthan — believed to be an avatar of Lord Krishna — before they dispatch their consignments. They believe God helps those in any illegal trade, despite the fact that several of them get arrested here. Other than cash, devotees also stuff donation boxes with opium packets.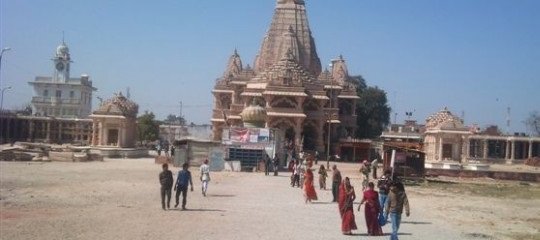 8. This bizarre case is about some thieves who stole IVF equipment from a hospital!
This heist raised more eyebrows than a man watching childbirth. Thieves in New Delhi stole In Vitro Fertilisation materials and vials from Moolchand Hospital, damaging the laboratory and other instruments. Police said that the thieves took off with vials containing sperm and even equipment and instruments used in the IVF technique. WHY!?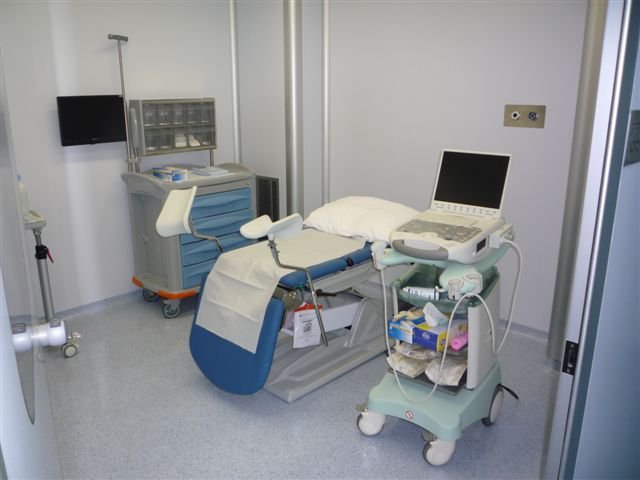 9. A Police Inspector landed in trouble when he was caught conspiring/ cuddling with a cheating businesswoman!
An assistant police inspector was arrested for sleeping with the enemy, so to speak. The API from Bandra was found helping a woman, charged with cheating and blackmailing a businessman, to hide in his home and also indulging in relations with her. Perks of the job? I think not.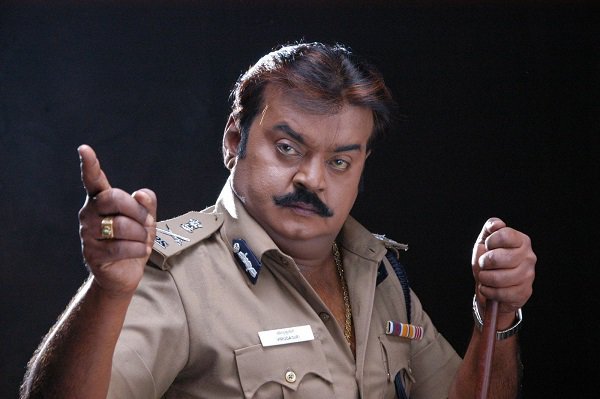 10. Recipients of welfare schemes in Chattisgarh are apparently 500 year old people!
Women aged 100, 200, even 500 year old are listed as recipients of sewing machines and bicycles under welfare schemes in Raipur in Chhattisgarh. A Right to Information query by an activist, Sanjeev Agrawal, has revealed that many beneficiaries of the state Labour Department's schemes are centuries old. The oldest beneficiary is Usha Jamgare, 532. I smell a scam!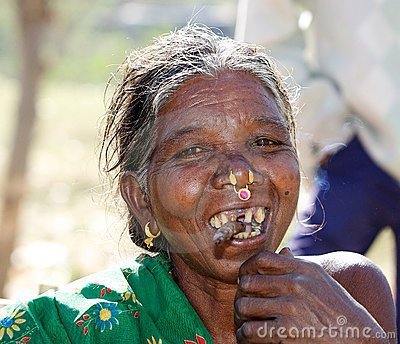 11. He threw rocks at a dog. The dog's owner bit off his ear. They both landed in court!
In something straight out of a Mike Tyson situation, A local Indore court convicted Pushparaj alias Pintu of biting off Gabbar's complete right ear off after a fight over a dog. That's quite a earful! He kind of deserved it for throwing rocks at Pintu's dog all the time though… what a dick.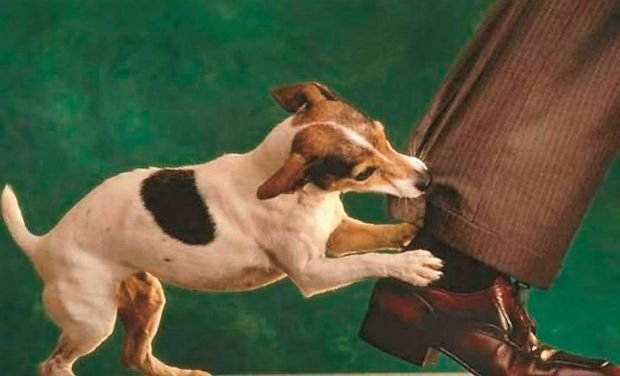 12. One guy filed a case for 50,000INR for mental agony caused by the movie Rockstar!
Lovenish Kumar Bhardwaj once filed a legal case against a multiplex for showing the Ranbir Kapoor Movie Rockstar, asking for Rs 50,000 as compensation from the consumer forum. Suffice to say, his weirdness was not successful. He's probably got some deeper issues though right? Like some kind of mad hate for Ranbir…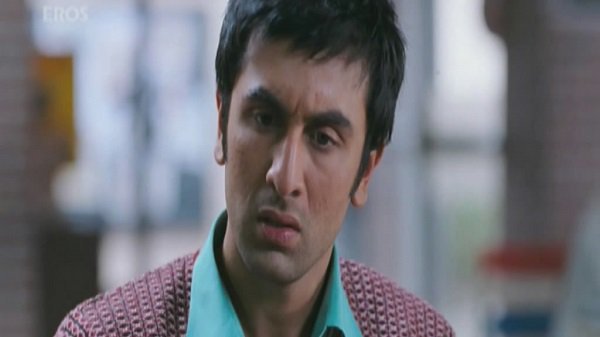 13. This vegetarian was granted divorce as her husband fed her non-veg food on purpose!
A woman was granted divorce from her husband thanks to the fact that her mother in law and her husband would both feed her non vegetarian food despite knowing she was a staunch vegetarian. Apparently, they would abuse her while feeding her this unwanted meat. Freaking sadists!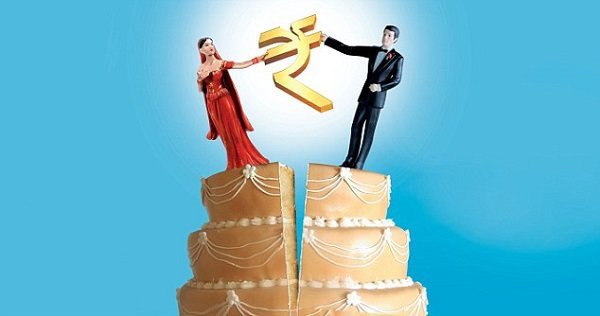 This is why we love our country. Because there's nothing funnier than the weird stuff that goes on here.