Saying "No" is one of the hardest things to do in life. There are a few things in life we just can't say "no" to. "No" matter how much we get, we always want more. The reason for this is quite simple, it's because they are just down-right awesome. Some of these things are:
1. Extra cheese on our pizzas.
There's a reason why most restaurants have a cheese and a double cheese pizza. I mean, who can get enough of cheese, right? Extra cheese doesn't only taste great on a flat-bread, but it also makes that burger even more scrumptious. More cheese? Yes, please!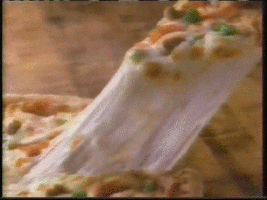 2. Extra chocolate on our cake.
Who in their right mind would refuse extra chocolate on a triple-decker chocolate cake? The right accompaniment to anything is delicious, gooey chocolate. After all, only chocolate can taste great on chocolate (and other things). When it comes to chocolate, the more, the merrier!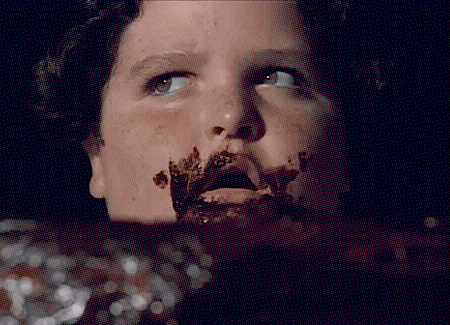 3. A little extra pocket money.
Imagine, getting a little extra buck at the end of the month. How awesome would that be? If there's one thing everyone would accept with open arms, it's extra money!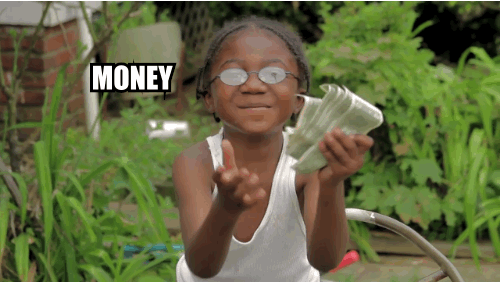 4. Five minutes of extra sleep.
Even after a 4-hour long nap, those five extra minutes are the most precious moments of our life. You can never get enough sleep. Never, ever. #ItsTrue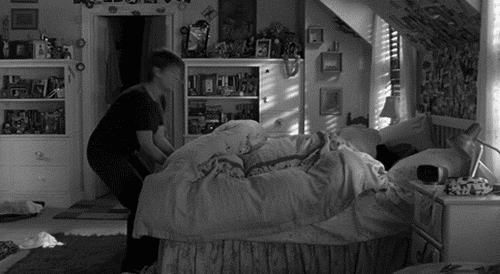 5. At a party, when the Dj plays your favourite song again.
That's when we bust out our favourite dance moves and dance like no one is watching. If the DJ suddenly stops the music and leaves the console, we almost feel like the world is about to crumble. But as soon as that one last song plays, everything is alright.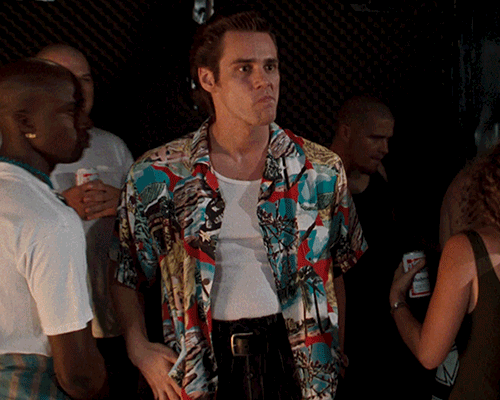 6. That encore at the end of a concert?
Even after a band bows out, we all cheer for them to come back and play that one last song. I mean, there's a reason why most bands prepare for that moment, right? A concert without an encore is almost unheard of.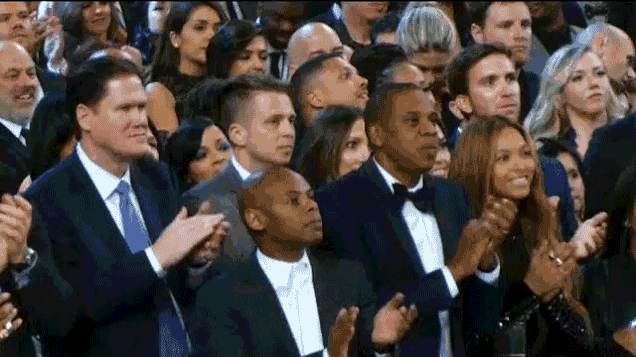 7. That long weekend.
No matter what we do, or how light the week might be, a two-day weekend is just not enough! That's why, every Monday morning, we catch ourselves praying for an extra day off.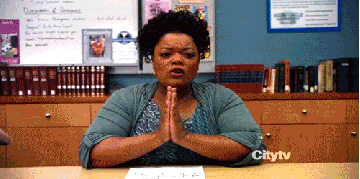 8. An extra vacation day.
Nothing is more depressing than having a vacation come to an end. That's why, our first reaction to its inevitable end is, "Can't we stay back one more day, please!?"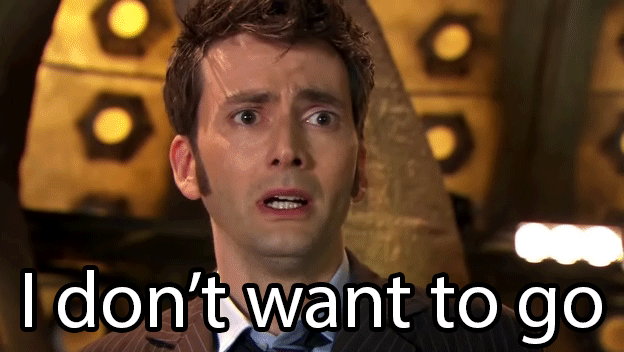 9. We also can't get enough cameos in Bollywood movies!
How we wish there were more scenes of Rajnikanth in Ra One or of Ranbir Kapoor in PK. Sigh!
10. In an important football match, not only the players but even the fans of the team would love some extra time.
Even a minute extra can turn the whole game on its head. Also, some extra time means a lot of extra excitement!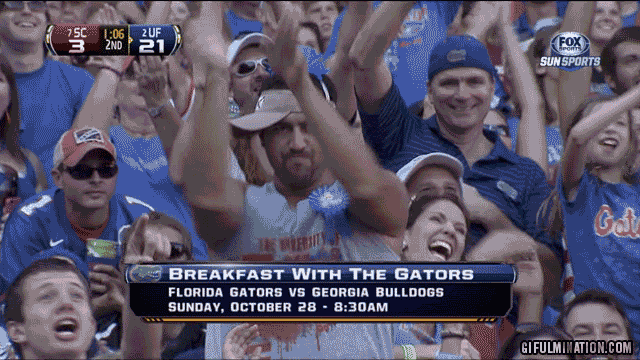 Tata Value Homes understands the importance of a little extra and that's why they are giving an extra room with your home at no extra cost. To know more visit: www.tatavaluehomes.com
A little extra goes a long way, doesn't it?'
Gif Source: Giphy
Sponsored by Tata Value Homes