"The only true wisdom is knowing you know nothing." – Socrates
That seems to be something most of the people on this list realised about the world. We've heard some of the deepest and most thought provoking insights from the great old thinkers of our times, but what about the ones who went a little too early? From the wailers of the 27 club to the beatniks like Kerouac, these young souls had a lot to say in the little time they had to say it.
Here are some beautiful quotes from celebrities who died too soon.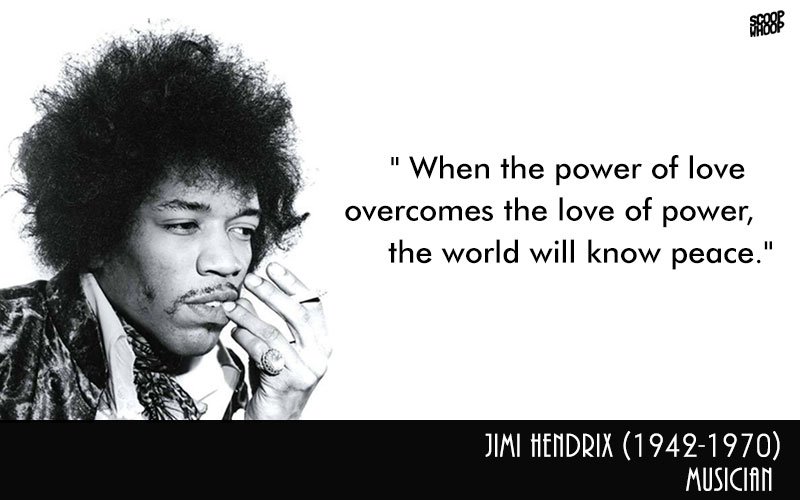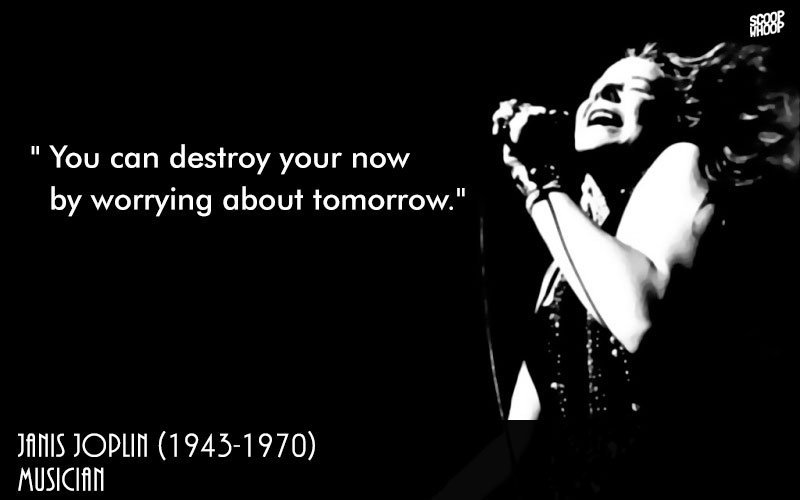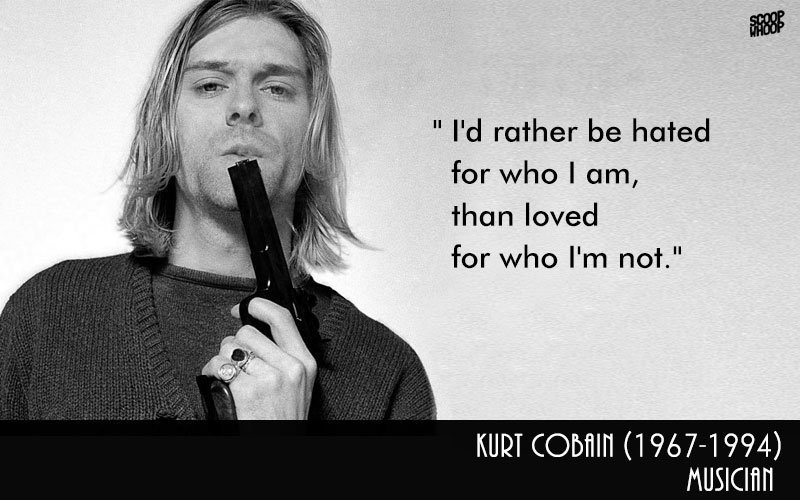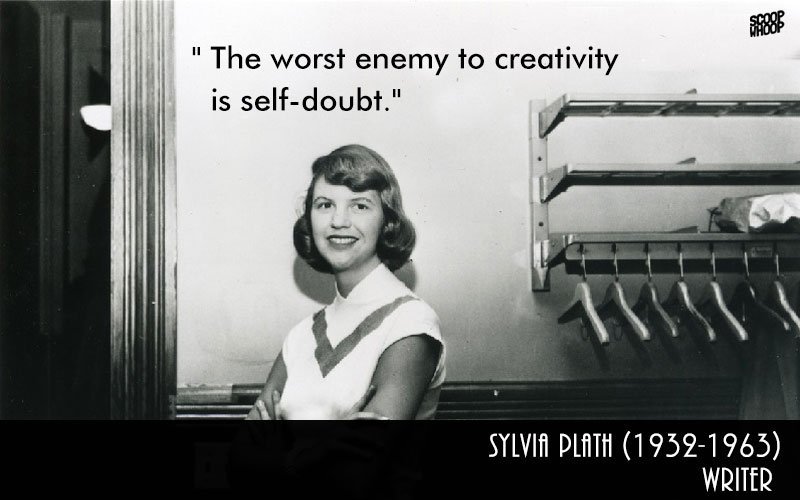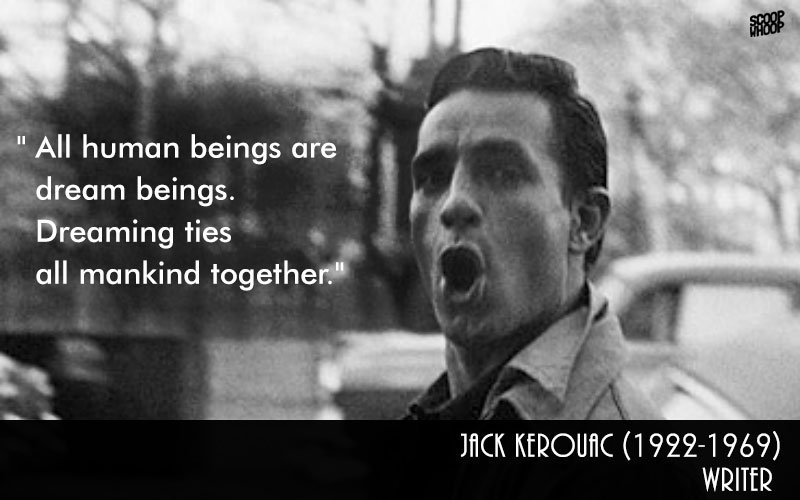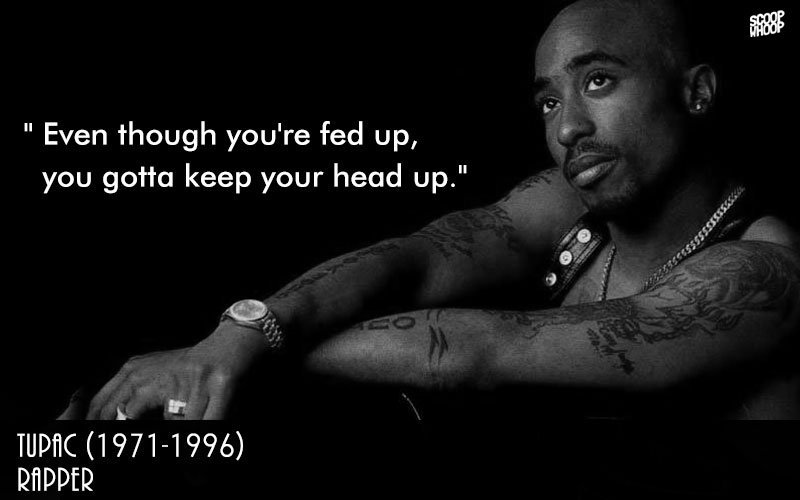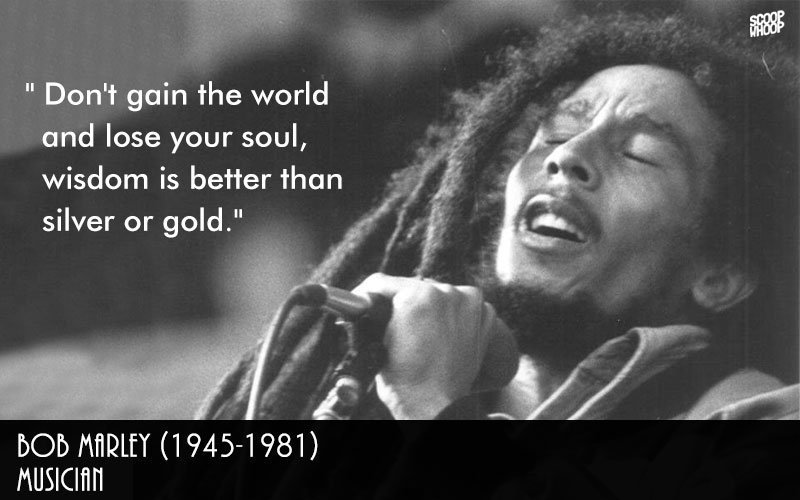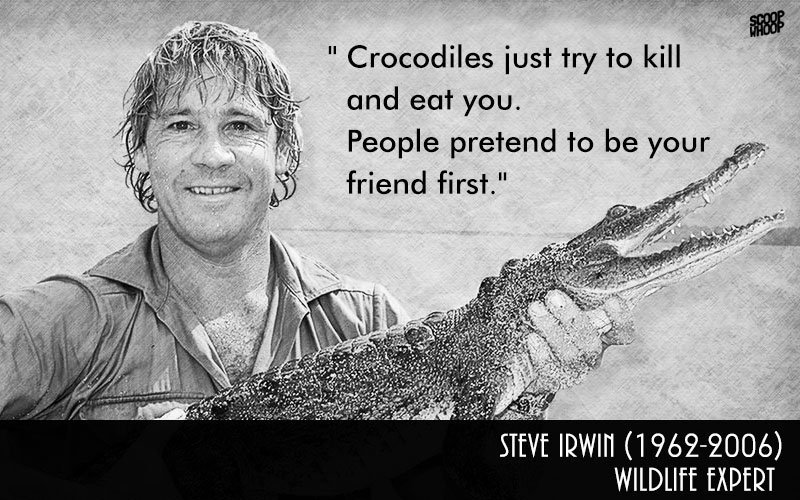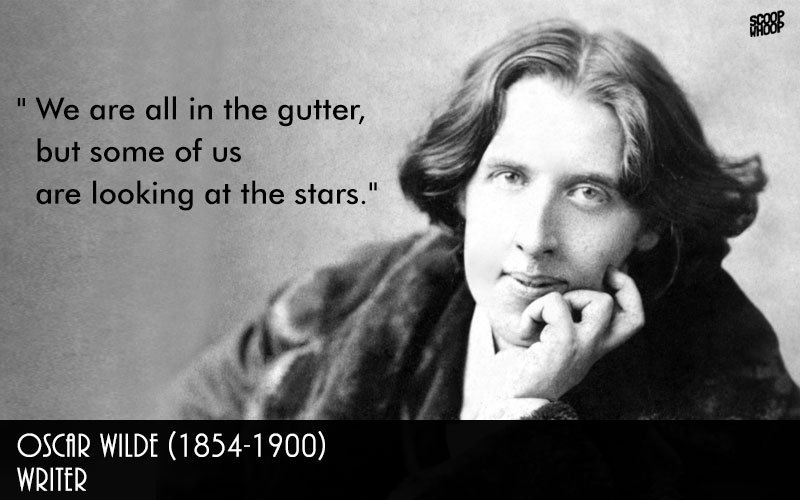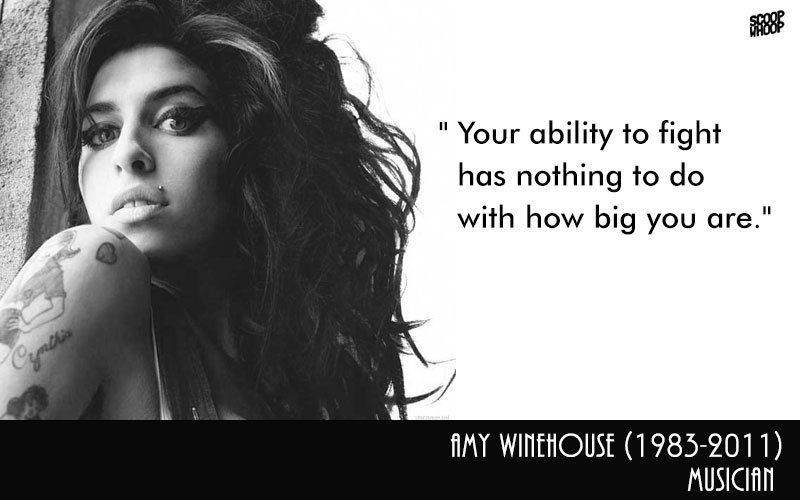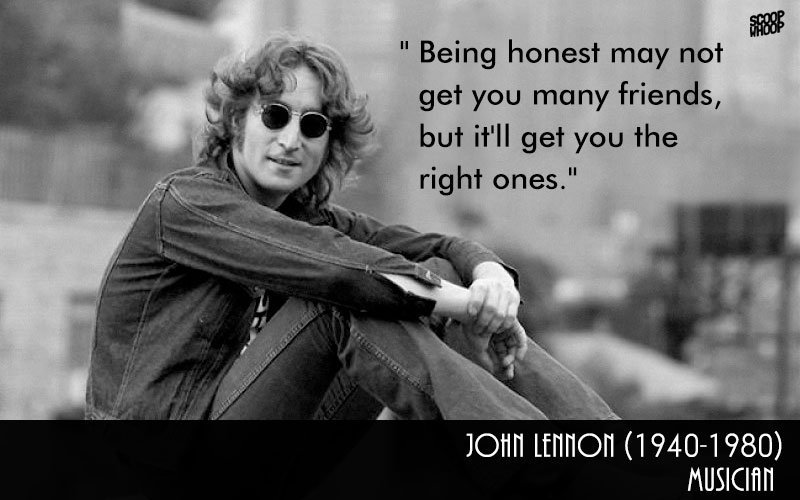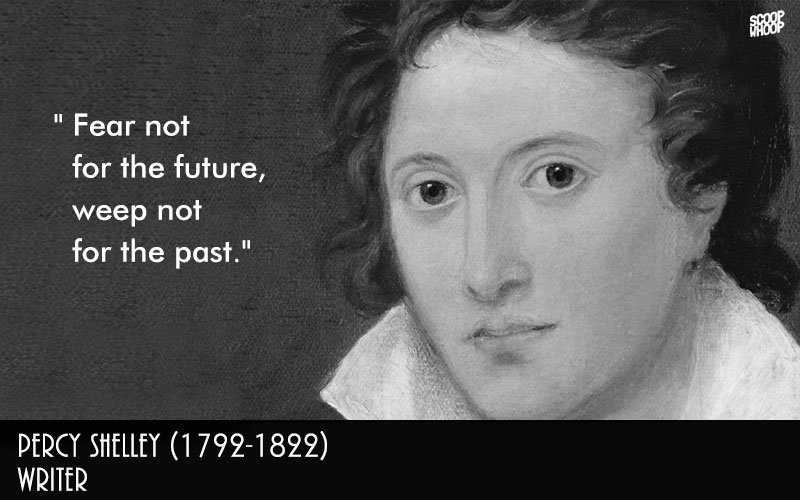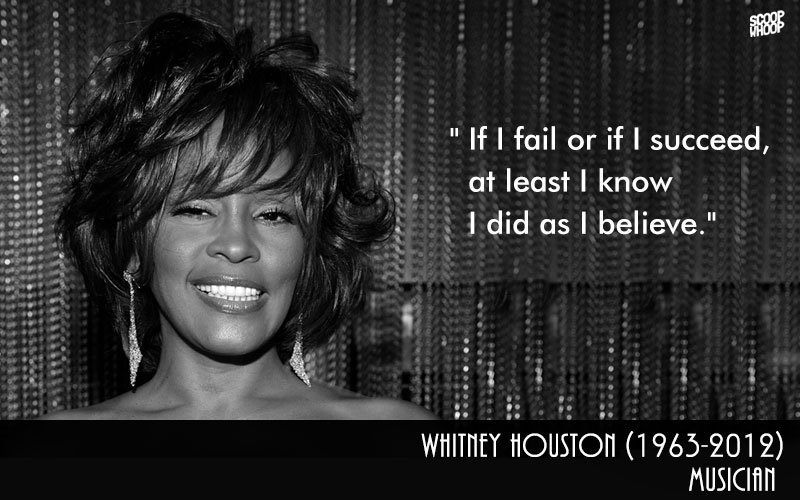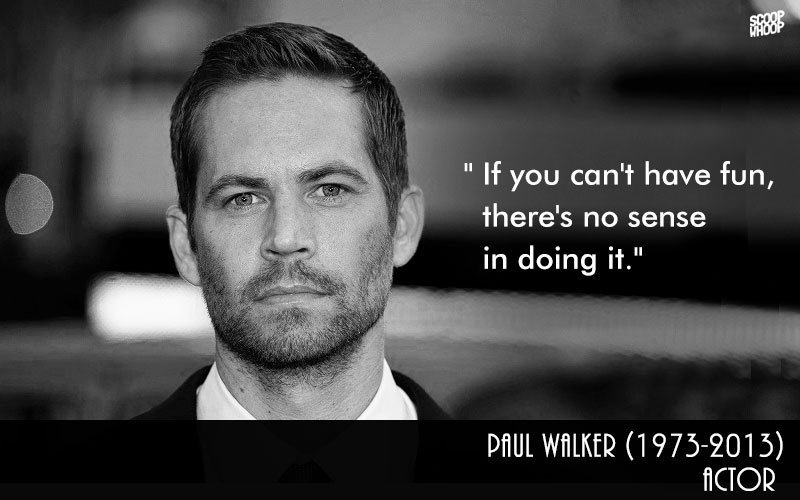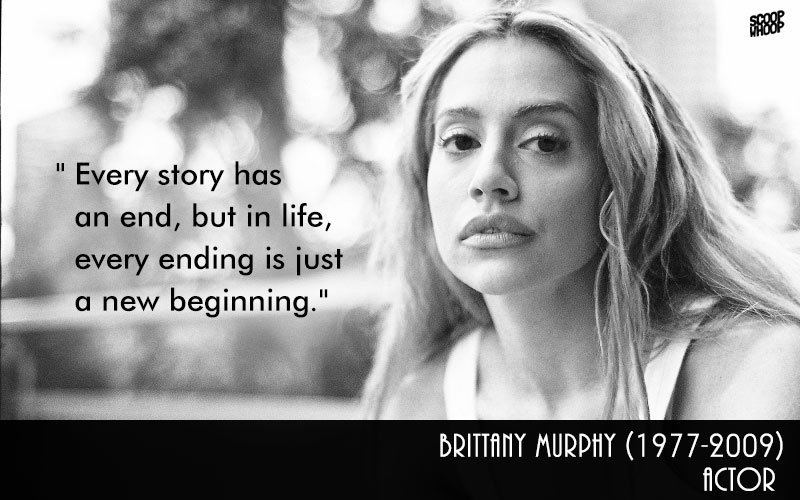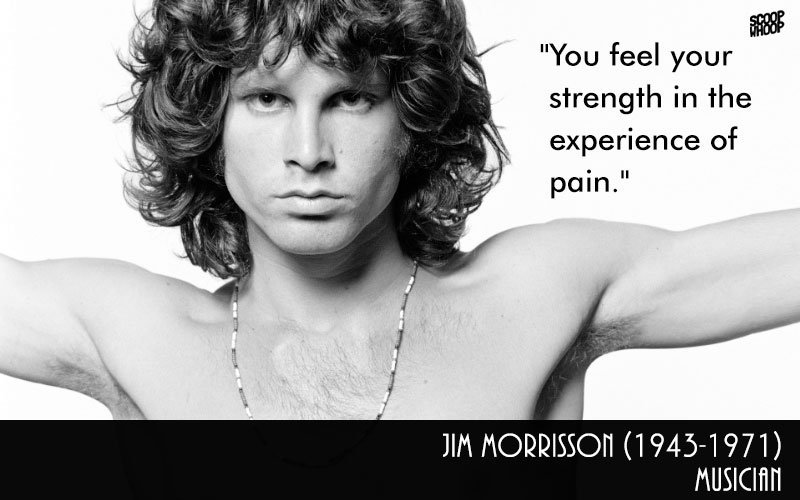 They grow up so fast!