What can be more dismal for a country where its deserving and qualified youth suffer due to government's lax attitude, time and again.
Despite clearing the Northern Railway Group D exam with 96%, the Railways refused to give 31-year-old Lalit Kumar the job because they felt such a high score could have been attained only by using unfair means.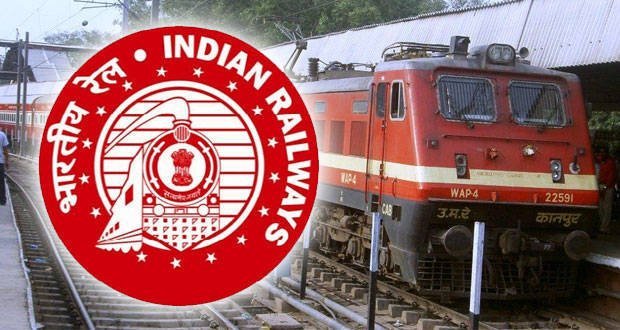 Lalit, who works as a conductor for the Delhi Transport Corporation and is pursuing Bachelor of Social Work from Indira Gandhi National Open University (IGNOU), wrote the recruitment exam in December, 2013. When the result was declared, his name was not in the list of selected candidates. As he was expecting to clear the exam, he filed a query under the RTI (Right To Information) Act.
A year later, he received a reply that the Railway Recruitment Cell (RRC) cancelled his candidature because his score was much higher than the cut-off marks, which could only be scored by using unfair means.
"They didn't have any proof or evidence that I was involved in cheating or used unfair means. I challenge them to prove it," he said.
After filing an appeal with the CIPO (Central Public Information Officer), First Appellate Authority (FAA) and CIC (Central Information Commission ), and not receiving a satisfactory reply as to why he was not selected, Lalit has now written to the Prime Minister seeking justice.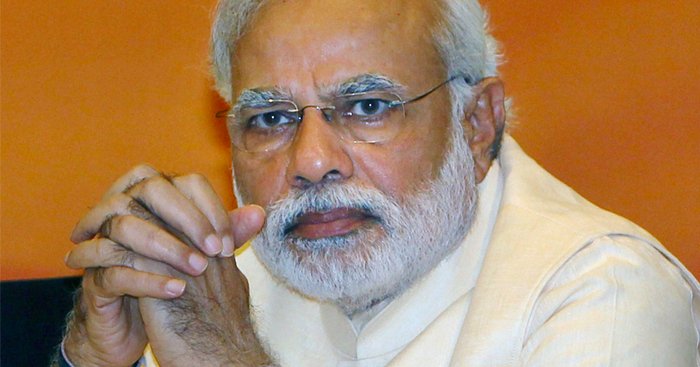 "I come from a poor family. My father needs constant care as he is bedridden with paralysis. The result of the exam meant a lot to me and my family," he told IANS.
"This is my last resort. All I want is a fair probe and justice," he added.