All of us want to do so many things in life, but circumstances, responsibilities or plain laziness gets the better of us. However, there are some people who go out of their way, even juggle multiple jobs, to keep their passion going.
Meet Roshni Mukherjee, an inspiring women who did just that. When she had to take up a job in an MNC after her father's demise, she found out a way to follow her passion – teaching. Roshni started recording simple video lessons for kids because she wanted to teach and reach out to as many students as she could. And to top it all, she is doing this for for free.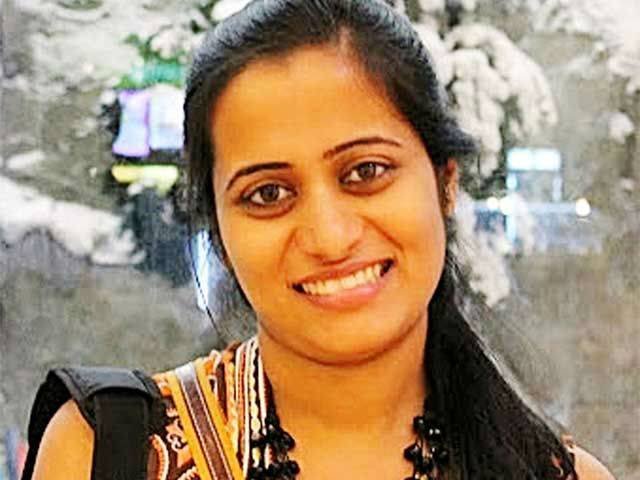 Talking to TOI, she said, "After seeing the videos, students started asking doubts in the comments section and also requested for video lessons on specific topics. I was happy to help."
Soon, she launched her website www.examfear.com , and with 72,000 subscribers and around 4,000 videos, she sure has come a long way. Previously, taking out time after her job and working on weekends, she finally quit her job with HP around eight months ago to go full time with her venture.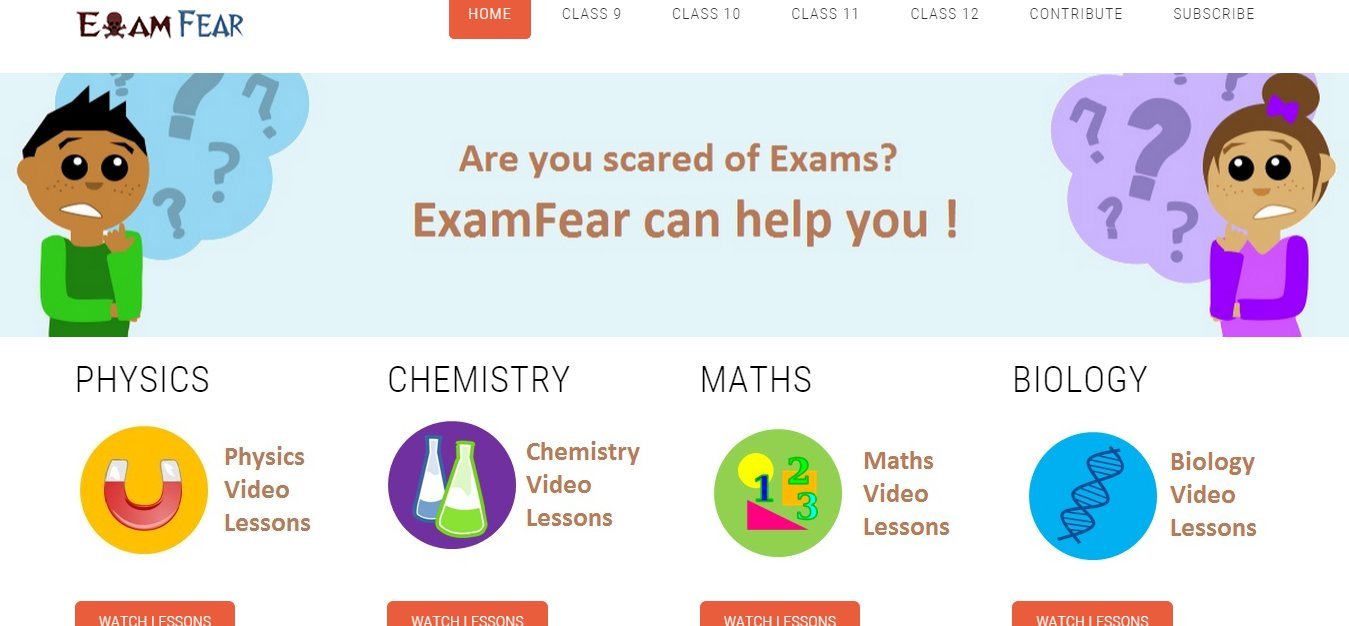 The website has user-friendly video lessons for students of Class 9-12.
So, what next? Roshni hopes to expand her reach and plans to make videos in regional languages. She also wants to start teaching junior grades.
Such an inspiration. You go, girl!
This story was first published in Times Of India.