Remember when we told you the conversation between Yuvi and Harbhajan Singh was just getting started ? Yeah well, we don't want to say 'we told you so' but, we did tell you so.
We're guessing you all probably know the whole story with Bhajji's wedding and Yuvi's cheeky congratulatory tweet.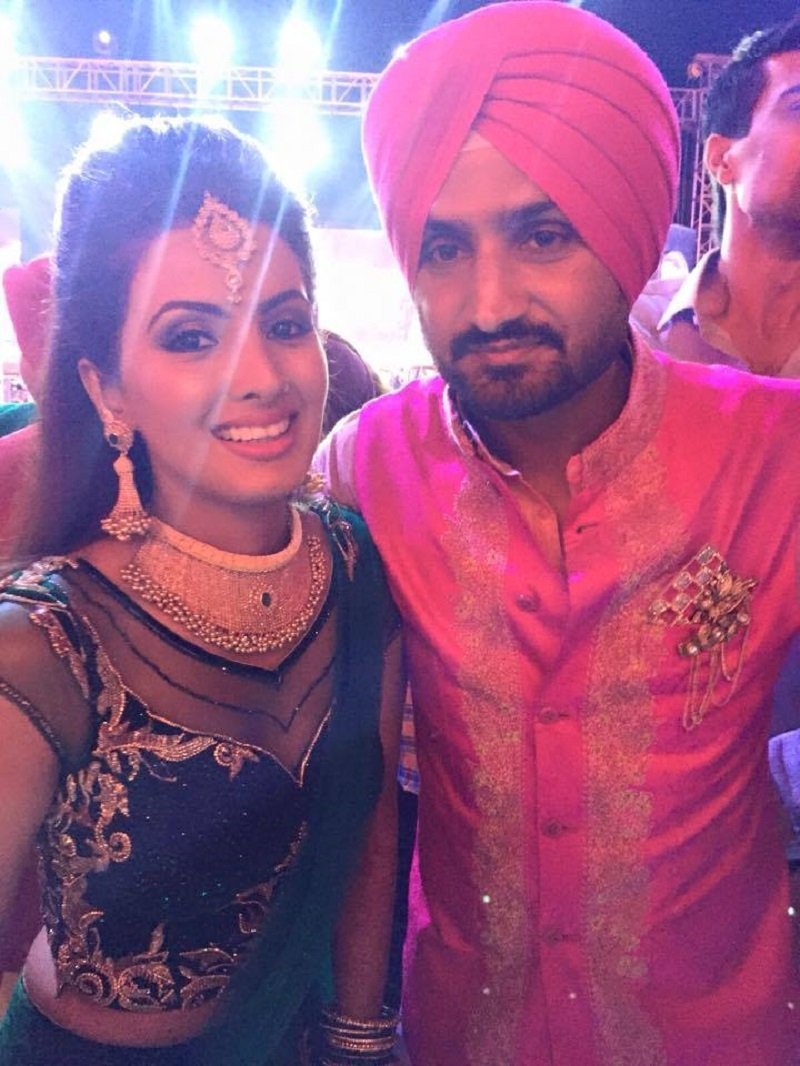 And while Bhajji may have come up with a brilliant come back…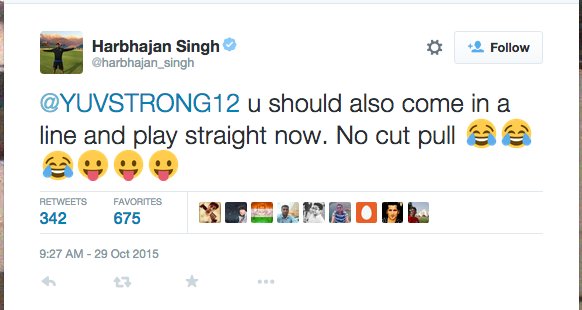 Yuvi wasn't going to be left behind.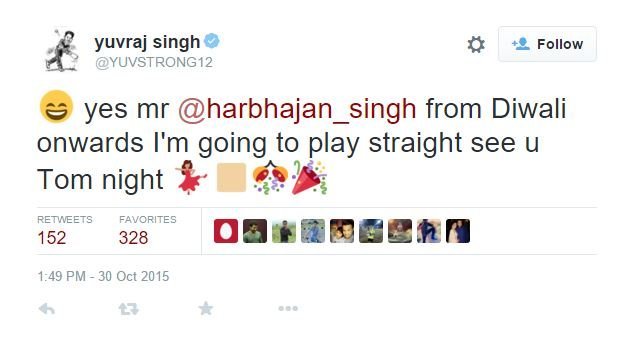 We're guessing that's that, but then again, you never know!
Feat image: IBNLive