It's 2018. We live in a digital world. And our eyes are no longer on red carpets as much as they are on Instagram Stories and feeds. All thanks to our friendly Instagram influencers who, with their photo filters, flatlays and hashtag skills have inspired followers.  
The Influencer Syndrome, as I like to call it, is social media's biggest trend; and the 'influencer' is the new-age celebrity we all aspire to be.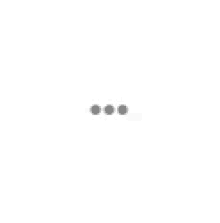 Almost every Instagram account will have 'influencer' and 'public figure' - a term that used to be reserved to the likes of Malala Yousufzai and Oprah Winfrey - plastered in its bio. 
Today, anyone with a smartphone, internet connection and just an Instagram handle can, today, become an influencer. One doesn't even need a blue tick. But, in case they do, the app just made it a possibility for everyone, too.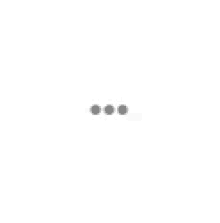 Judging by the fact that today the influencer 'game' is actually a $1.6 billion strong industry in 2018 alone - and that figure is estimated to jump to $2.38 billion in 2019 - I think it's safe to say that being an influencer is no child's play anymore.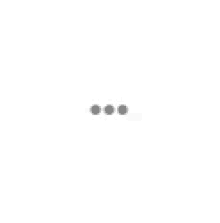 "While this varies a lot on multiple parameters that includes reach, the engagement with the followers, the demographics you reach out to, the impact you have on that audience, in the current scenario influencers can make anything from INR 20,000 going up to INR 15-25 lakhs for each brand engagement on social media," says Gurpreet Singh, Founder, One Digital Entertainment.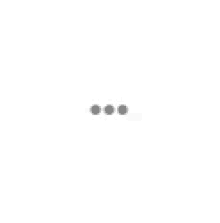 "Currently I have about 750K followers on Instagram, most of whom are teenagers. It has taken me about 3 years to get to where I am today," says Prajakta Koli, Instagrammer, Influencer and YouTube sensation. 
"Numbers don't grow overnight. One has to work consistently and put out regular content posts which starts getting you a steady stream of followers," she adds.   
"For an Instagram influencer having more than 100k followers and unique content ideas, the earning per month can vary from 50,000 to Rs 2,00,000," reveals Nitika Whig Bhatia who signed up for an Instagram account as an Influencer in 2012. 
"In most cases, influencers get to charge as per their following, engagement, reach and clout. The bigger the influencer the bigger the budget. One can spend anywhere from INR 10,000 to lakhs of rupees for a single post," says Pankhuri Harikrishnan, Owner and Director, Fetch Consulting. 
"Almost 50 to 60% percent of our business is tailor-made around curating influencers for brands," she reveals.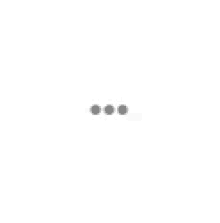 "I charge anywhere between Rs 20,000 to Rs 1,00,000 per post and I earn anywhere between Rs 50,000 to 3,00,000 in a month from my stint as an influencer in the tech space," says Faizan Patel, a well known fashion, lifestyle and wedding photographer with an Instagram following of 14,000 and growing. 
"While the concept of influencer marketing is a well-placed formula abroad, in India, brands are now starting to open up to the idea. We interact with at least 20 - 30 new and upcoming influencers on a monthly basis," says Varun Pratap, Founder & Owner, Quirk Communications.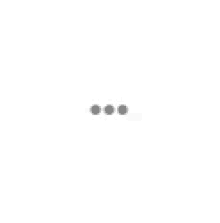 Clearly it doesn't take much to be an influencer while the long term returns seem to be a lot more lucrative than a steady day job, to be honest. 
The simplest case in point would be the Instagram poets, like Nikita Gill - with 1,44,000 followers - and Rupi Kaur - with 3 million followers -  who decided to start out on their own, despite the fact that publishers had rejected them and today, they have created a brand for themselves through their IG accounts - not to forget the publishing houses and magazines that now queue up to feature them. 
American poet, Allen Ginsberg once said, "Whoever controls the media, the images, controls the culture."
Today, that 'whoever' is known as an influencer. Our world has become smaller, thanks to the internet. And we've become more connected - even to the most inaccessible, unavailable and unaffordable experiences - through influencers. In a way, it seems to be the need of the hour as masses are more open to embracing real inspirational figures who stem from within society. 
Nevertheless, looks like your friendly Insta feed Influencer is here to stay. 
All image sources: Unsplash | Read the print story on Exchange4Media