Who doesn't like travelling? Except for a few people, almost everyone would love to go travelling if given a choice, but then you remember you have a job and other responsibilities. Basically, life ruins all your plans. The situations basically make people keep their passion aside and work for basic survival.
But, there are a few people who manage to make it work. Today, we are talking about Nitish Thakur (@walking_the_himalayas), a guy who works for an insurance company in Delhi but still finds the time to visit the mountains.
Sounds cool, right? Well, you have just read about him till now, let us show you some of his best click that will leave you in an urge to travel right-fucking-now. 
When was the last time you watched a sunset so amazing?
I can just sit under these stars and never go back to sleep.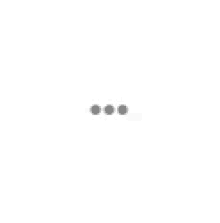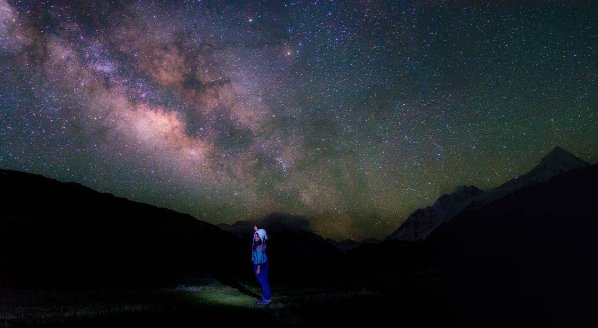 Simply breathtaking.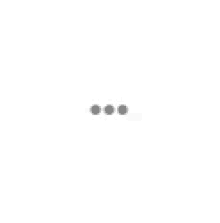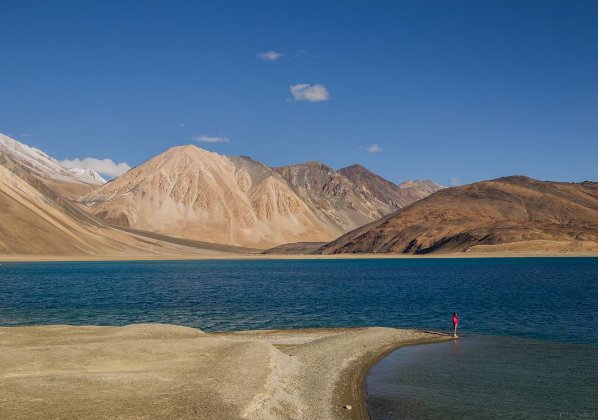 It's almost impossible to not call your friends and plan a Ladakh trip after seeing this photo.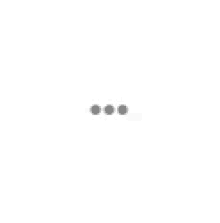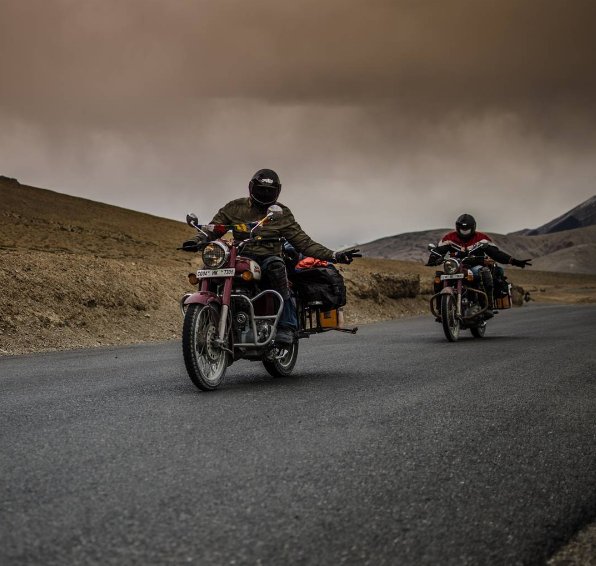 The view is just majestic and I can almost feel the cold breeze giving me goosebumps.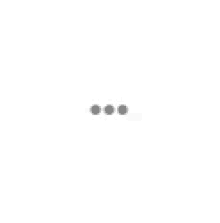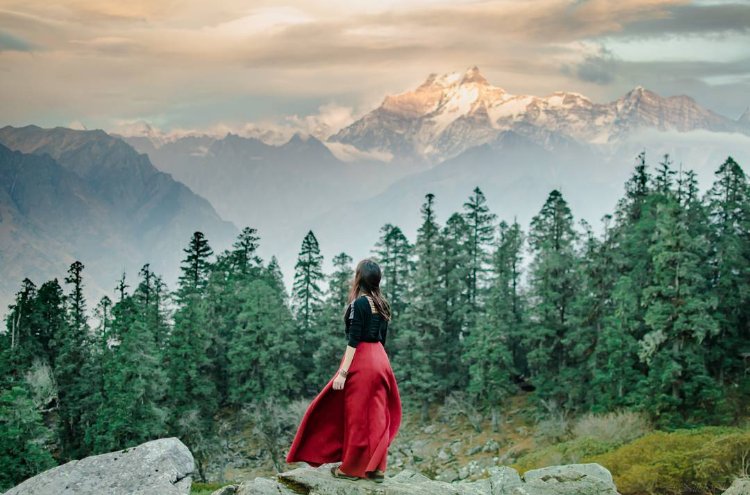 I would kill for a cover picture like this.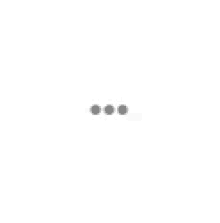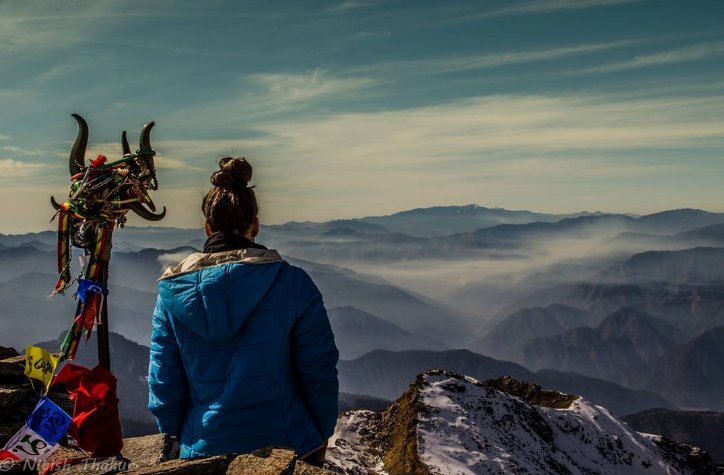 Fantastic beasts and where to find them?
Himachal Pradesh.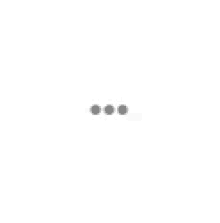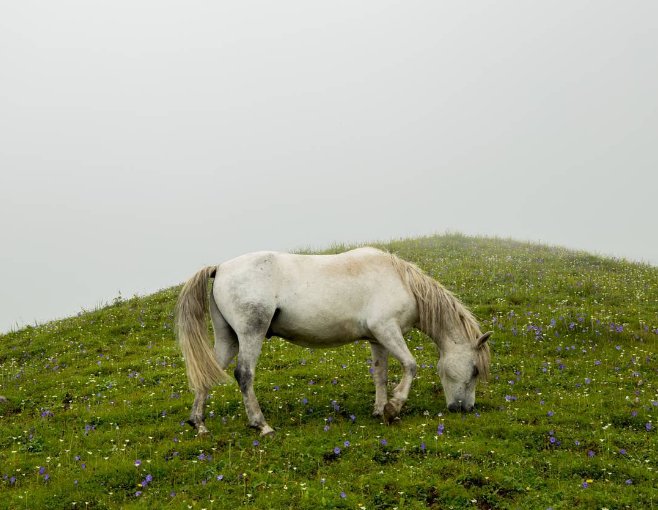 I hate the fact that I am sitting here and not standing at that spot.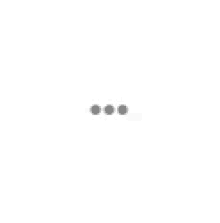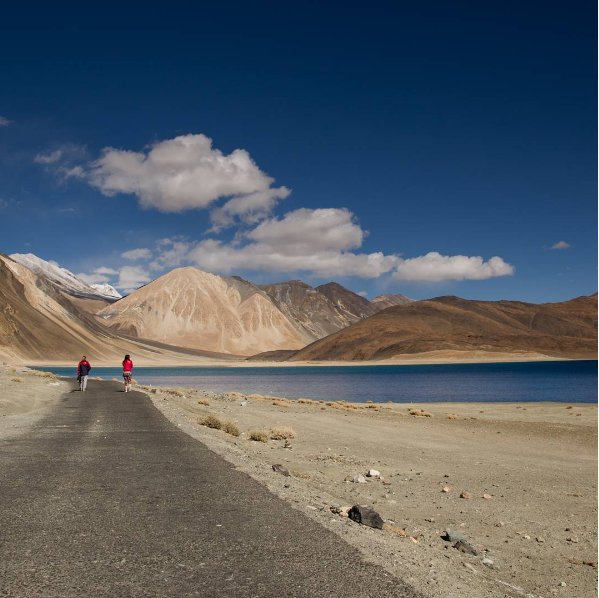 So cold, so awesome!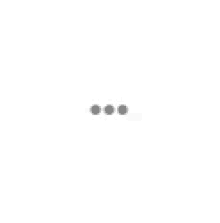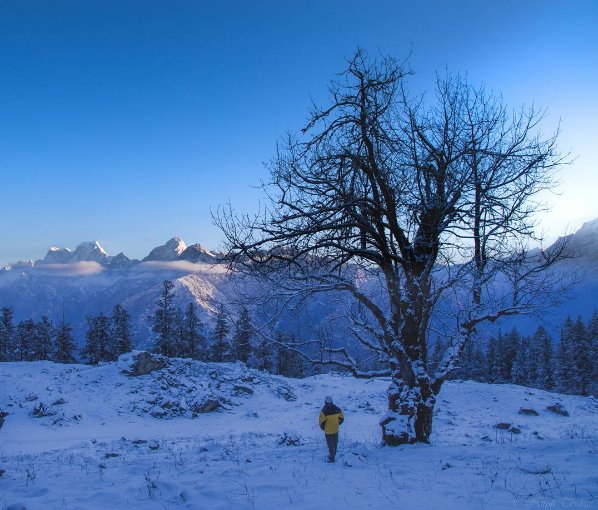 What a day, oh, what a lovely day!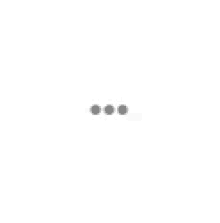 Seriously, this is amazing!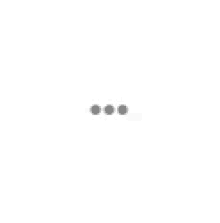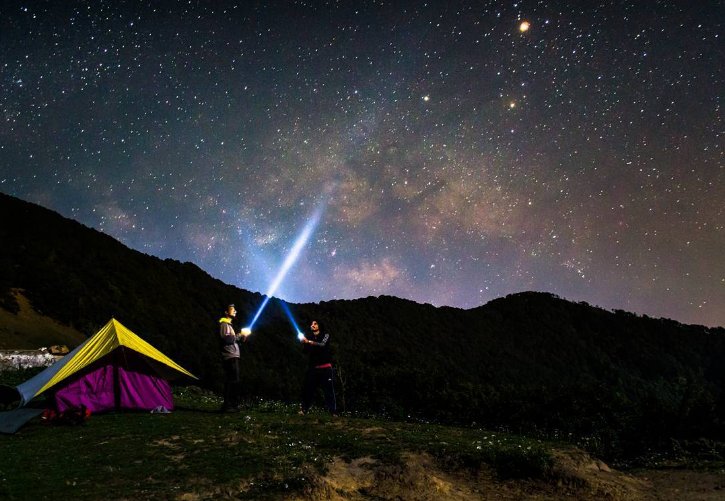 A night out at a club, or a night with the stars? Not even a competition.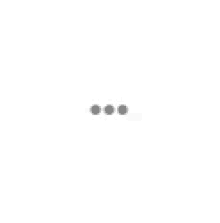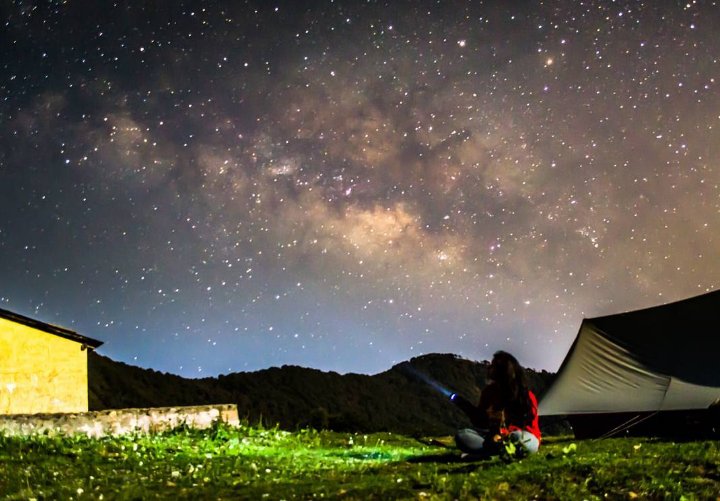 Looks better than Yeh Jawani Hai Deewani.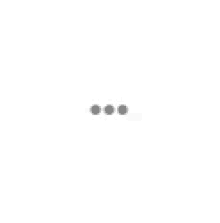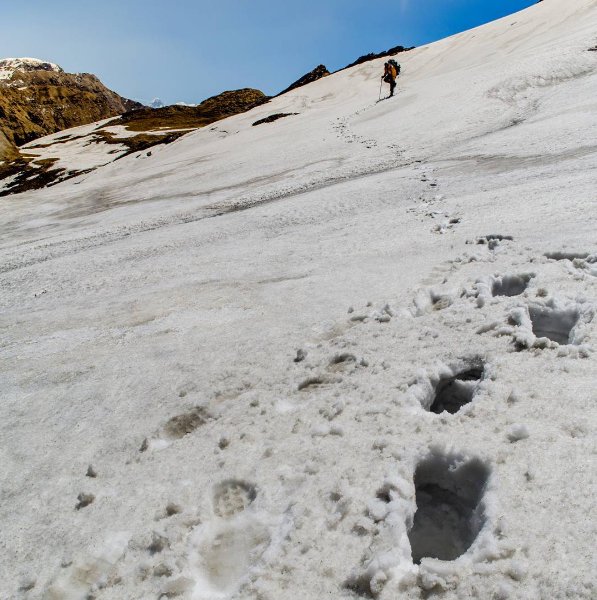 Oh, the lovely lady in red is back.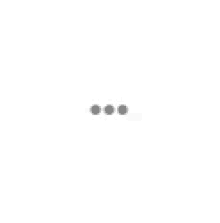 No traffic, no red lights, this is what freedom looks like.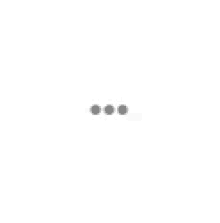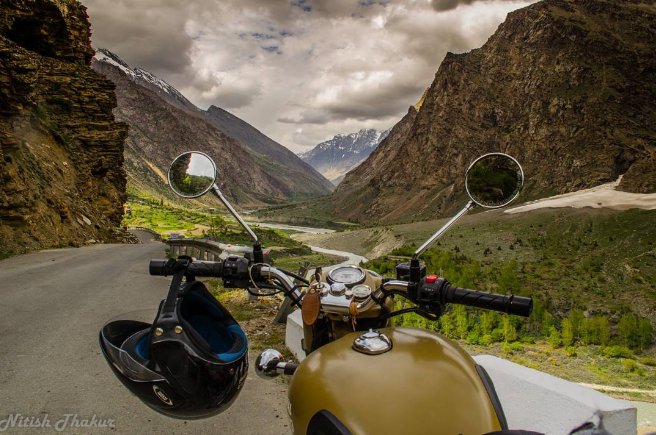 The world spread out in front of you.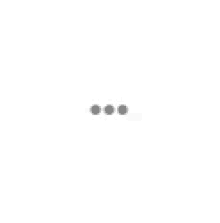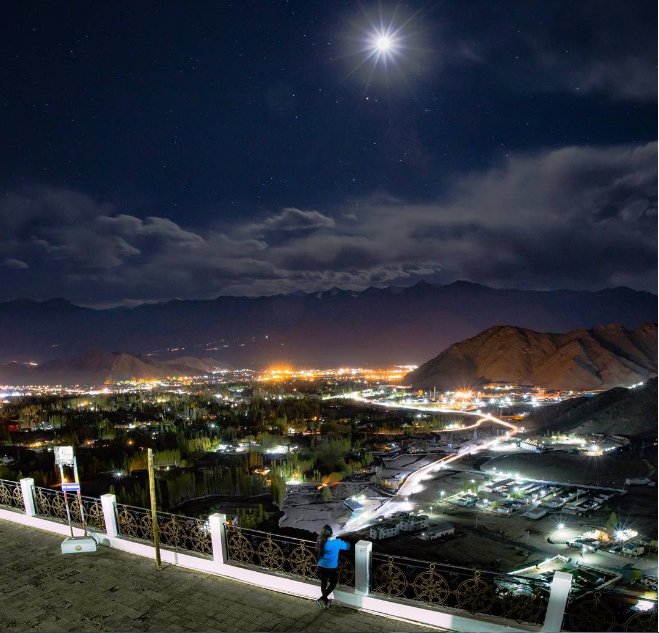 Looks like a scene from a Disney movie. Surreal!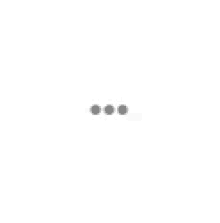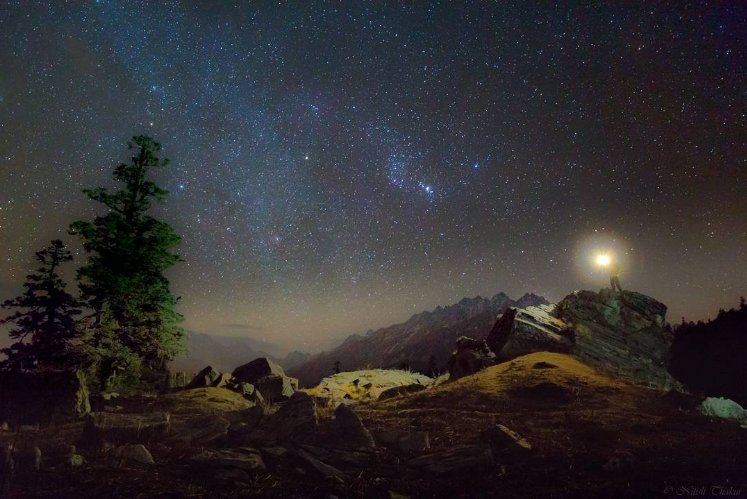 Ah, how peaceful.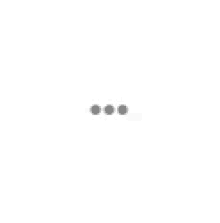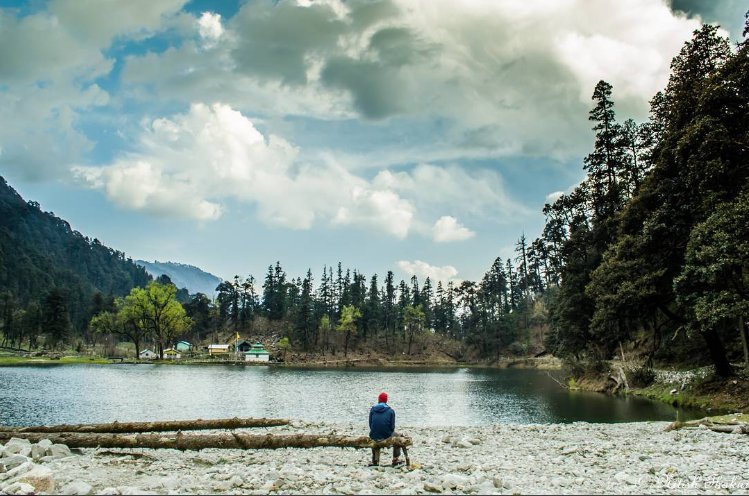 This is picturesque.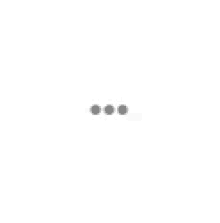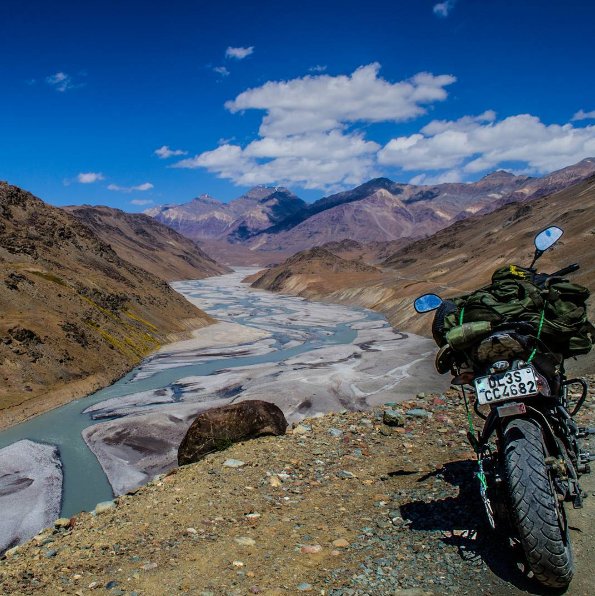 Someone please take me camping!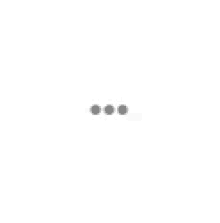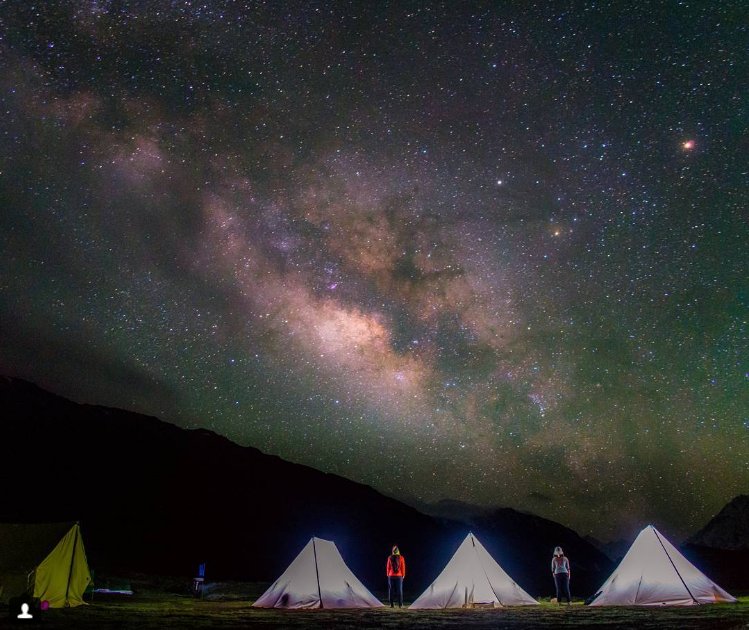 If there's a picture that defines Incredible India, it's this.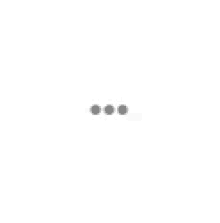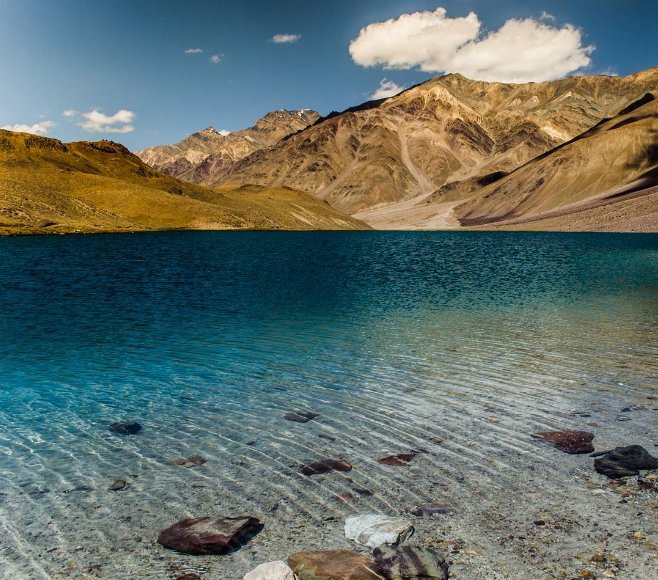 I think we have given you enough motivation to make you go and meet the mountains right now. Do it man, just make this trip happen (it's not a Goa trip after all).
PS: DMing this dude to go with him on the next trip. Need a new profile picture.