New Delhi: With BJP triumphing Uttar Pradesh with a thundering majority, the focus of India's ruling party has shifted to Bengal. However, it's not only the Trinamool bastion BJP is targeting, the larger aim is to pave way for the party's rise in the remote states of India's northeast where it already rules three out of eight states. 
ScoopWhoop News spoke to prominent Northeast expert Sanjoy Hazarika who heads the Commonwealth Human Rights Initiative (CHRI) in India. A native of Shillong, Hazarika has written widely on the issues of migration, insurgency, poverty and climate change in Northeast. He shared his views on the rise of BJP in Northeast, the Modi phenomenon and the dangers of imposing Hindutva politics in the region.   
Excerpts from the conversation 
SW: How do the people of Northeast perceive the rise of BJP in the region? 
SH: BJP has never held power anywhere in Northeast except as a small partner in Nagaland. Even at the peak of Vajpayee's rule, it couldn't make inroads. In the hill states, it was constantly seen as too pro-Hindu and not respectful or tolerant enough of Christians and other groups. They also saw it unfriendly towards the Naga movement. In Assam, it was always seen as a pro-trade i.e pro-Marwari and pro-Bengali party.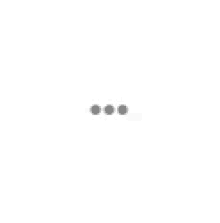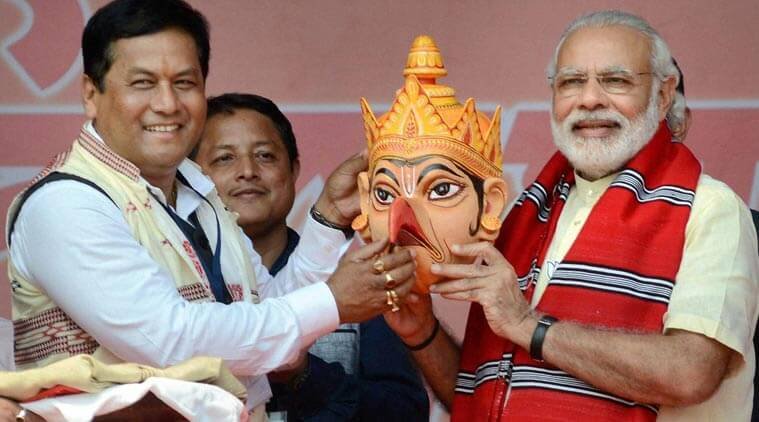 However, despite recent public positions of some BJP leaders about eating habits of Northeastern people, I have found quite a few people gravitating towards the BJP. It's also because of the simple factor that the Congress is no longer seen as a party which actually could protect tribal interests or a party that was in tune with changing modes of people, especially younger people. That's where I think Modi has huge advantage over many people.  Although he's not a young person, he speaks language that appeals to younger people whether they are of one caste or the other. BJP has been an untried and untested commodity in Northeast. People might want to give them a chance. 
Also, some of the top Northeastern leaders who switched to BJP particularly in Assam and Manipur, knew all the strengths and weaknesses of the political parties in the region. It was like a goldmine for BJP. Having said that, there's still not a 100 per cent trust. In Manipur, they won only 21 seats but were smarter than others to form the government. In Assam, it was the Modi factor. 
If you add to that, another thing has happened over the years, there's been a silent steady work of the RSS across different parts of the Northeast especially in Assam. We need to understand that these groups have been working very steadily in the region for a long period of time. They have built up a certain credibility. So Northeast is not a new place for BJP. 
SW: Recently, an RSS leader said he's hopeful people of Northeast will give up eating beef. What's the cultural significance of beef in Northeastern cuisine? Do you think it can become an election issue?  
SW: They can say whatever they like. Bolne mai kya jaata hai. To people of Northeast, it's not an issue. Why should they make it an issue? It will never happen.  It would be very foolish of BJP make it an issue. In fact BJP has gone on record saying that they won't make it an election issue.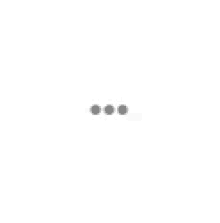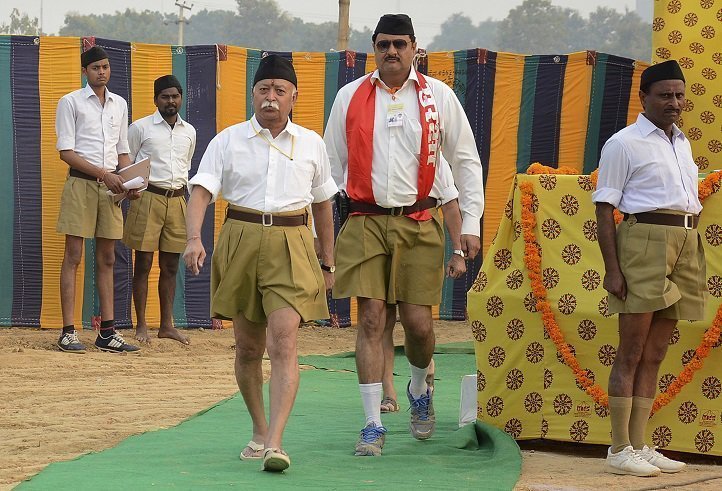 We are all committed to our own beliefs. In the hill areas, even if people join BJP they don't have to believe in its agenda. They may believe that Modi is a good guy or he might bring development but the BJP's hidden motives might not work for them. 
In the hill communities and even for the tribals of plains, beef is like any other meat. It's not particularly seen as better than or worse than any other meat. People have been eating both pork and beef in the hills for ever. They eat many kinds of meat. They also eat insects as they are a great source of protein. Frogs are also regarded as a delicacy. All types of things are eaten. 
SW: What will happen if BJP comes to power and decides to ban beef?
SH: Which BJP government is so stupid to do that. Even hypothetically, I won't take that as a question. 90 per cent of the population in the hills of Manipur, Meghalaya & Nagaland are Christians. They listen to what the church tells them They may also listen to the underground but they are very committed Christians. They will not take very kindly to an imposition like this.
It might also have another effect. Northeastern people have accepted that they are part of India. Why do you want to drive them back again? If BJP pushes this too hard, there's always a chance people will say they are not treated as Indian citizens. 
There's also threat of growing communalism in Assam. It's sharply visible. It's a state with 34 percent Muslims. Even UP doesn't have that ratio. You cannot brush them aside and say you don't count. And these Muslims are not Bangladeshis, there are Muslims who go back to 12th-13th century. Communalism is one thing but when you drive people to a wall and they react, it becomes something else. It's a real non-conventional security threat. Neither the government nor the party is looking at this aspect. 
SW: After UP triumph, BJP has increasingly started focusing on West Bengal? Do you think its performance in Bengal will impact its prospects in Northeast? 
SH: Whatever be the BJP's performance in Bengal, it will have some effect on the Northeast certainly in the Bengali-dominated Barak valley of Assam. But I don't see it as a game changer. What I see happening is the step by step falling of skittles like the Congress which is falling at one place after the other. I don't think BJP will be able to displace Manik Sarkar or Mamata Banerjee.  
SW: Are there any big regional players who can pose challenge to BJP's agenda in Northeast? 
SH: Those kinds of groups don't exist anymore. The smaller parties in Northeast have traditionally supported whoever has been in power in New Delhi. Even if they don't join it directly, they still need the centre for money, people, ideas or planning capacity. They will support whichever party is in power at the centre. I don't really see a challenge coming to BJP from the regional parties. Regional politics hasn't done very much for it to gain the confidence of people.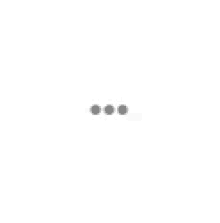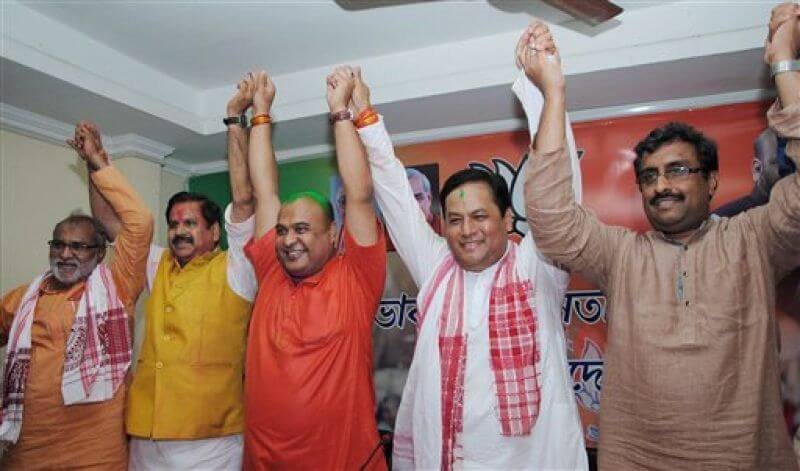 It's a strange thing but until about 2000-05, the underground groups had more credibility than the regional groups. There are small tribal  and sub-tribal groups in pockets where BJP might face the challenge. 
SW: Keeping in view the diversity and peculiarity of Northeast, what do you think will be BJP's strategy to rise to power in the region? 
SH: BJP will increasingly focus on aspects like good governance, empowering the youth, creating jobs, ensuring security and healthy relationships with neighbouring countries such as Myanmar because people who live in Manipur, Mizoram and Nagaland all have have relations on the other side. So anything that helps to develop the Indian side of the border indirectly also helps the other side. 
In some way, elections in Northeast have international implications as well because the borders involved are the international borders. Until the states are not involved in policies like 'Look East policy', the policy isn't going anywhere. First you need to have infrastructure within the country if you are going to link to other countries. There's no point in building infrastructure in Burma if you don't have the infrastructure in Manipur and Nagaland.
People see that as a rationale however weak it may be. Everything is not political, it is also whether the government has delivered on the policies or not. People in Assam are asking that question.  
Take the example of Bangladesh. Modi sees this better than anybody in the BJP that you need to have good friends in Bangladesh if you are going to keep it under your sphere of influence. Especially, given the growing radicalization, you don't want a spill over effect. If there's a spill over, you want to be able to negotiate with Bangladesh to be able to help each other. This is the only government which has for some reason been able to resolve the dispute of border enclaves.  
SW: Two Muslim youths were lynched in Assam recently over the allegations of stealing cows. There has been a growing atmosphere of violence against minorities in the name of cow. Even though the police has ruled out 'Gau Rakshak' angle, how do you see the cow politics playing in Northeast? 
SH: Those kinds of elements are visible in parts of Assam because the old traditions are no longer respected. It's like everywhere. Younger people are not particularly well informed and it doesn't take much to misinform them especially on Social Media because everybody thinks possessing a smart phone makes them smart. But you can be very easily mislead.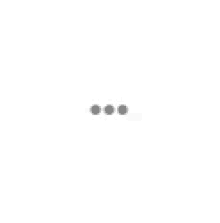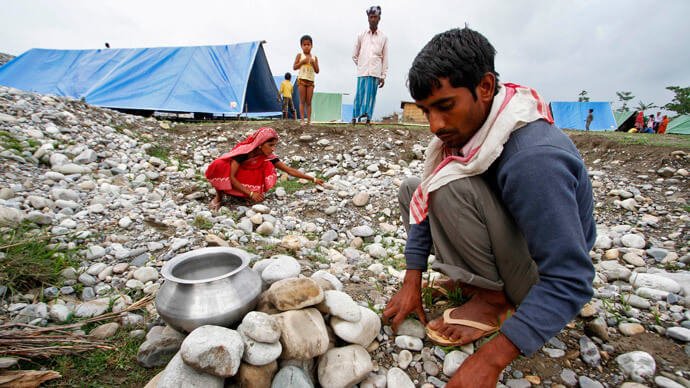 Misinformation was one of the reasons for violence and migration of Northeastern people from cities like Pune, Chennai and Hyderabad in the aftermath of deadly 2012 riots in Assam between Bodo people and Bengali-speaking Muslims
SW: In terms of governance, what has been the failure of earlier governments in Northeastern states? 
SH: Lack of delivery. What is governance after all but delivery. There's an extensive corruption in the region and everyone is asking where has the money gone? People are just fed up and they are also fed up with the underground in Nagaland and Manipur because they are also corrupt. The underground groups are also known for rampant corruption. And no government has been able to stop that. 
SW: Is there a chance that BJP might adopt a UP-like consolidation strategy of one-community to form a government in Northeast? 
SH: In UP, it was pretty straightforward. But I don't think it works quite that way in Northeast because the region is different structurally, ethnically and culturally. Not only are these people diverse but fragmented as well. 
BJP, whatever it says and does, will still be seen as a Hindu party especially in the hills. There aren't that many Hindus in the hills so what are you going to consolidate? You can consolidate on the issue of national ethics or national approach but not on one identity.