All the joy of playing games and using other apps on your iPhone and iPad comes to an end when you are asked to rate and review the app every time you use it.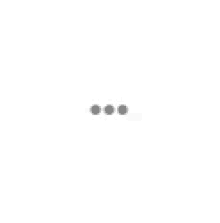 And for all those looking to put an end to these annoying pop-ups, this reddit thread is a lifesaver for you.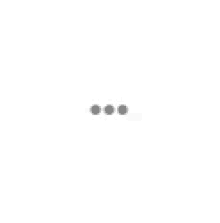 It's quite simple guys.
First go to 'Settings' and tap 'Account'. 
Then go to 'iTunes and app store'. 
In the bottom you'll see an option to turn off in-app reviews. And you're done with those irritating pop-ups.
The ability to disable app review and app rating pop-up alerts in iOS requires iOS 10.3 or later to be installed on the iPhone or iPad. If you don't have this feature it's likely because you are not on the latest version of iOS available.
And people were quick to pick the genius tip.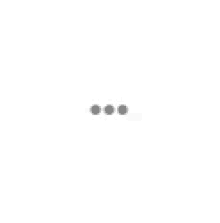 However, a few people who reportedly turned this feature off informed that they are still being asked to rate the apps.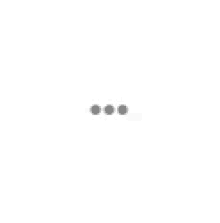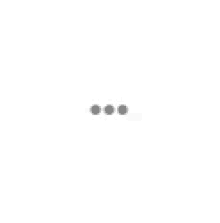 It got way too hilarious when redditors were asked to rate this comment too.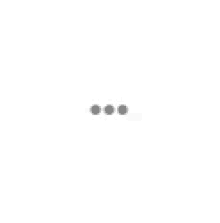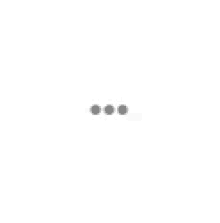 And more tips flowed in.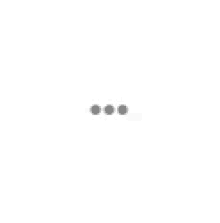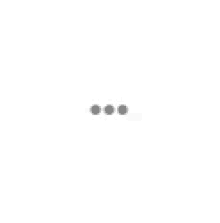 Anything for Android?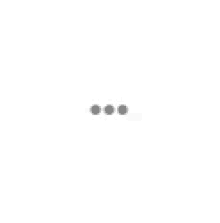 Get rid of those annoying pop-ups right away.