As people on social media are busy with 10-year challenges, looks like Virat Kohli and Gautam Gambhir have their own take on it. Once teammates, they now have a history of feuds among them – 10 whole years of it.
Yesterday, Virat Kohli and Gautam Gambhir had an ugly spat after RCB won the match against LSG. But this isn't the first time something like this has happened. Virat Kohli and Gautam Gambhir's on-field spats started back in 2013 and have mostly occurred during IPL matches.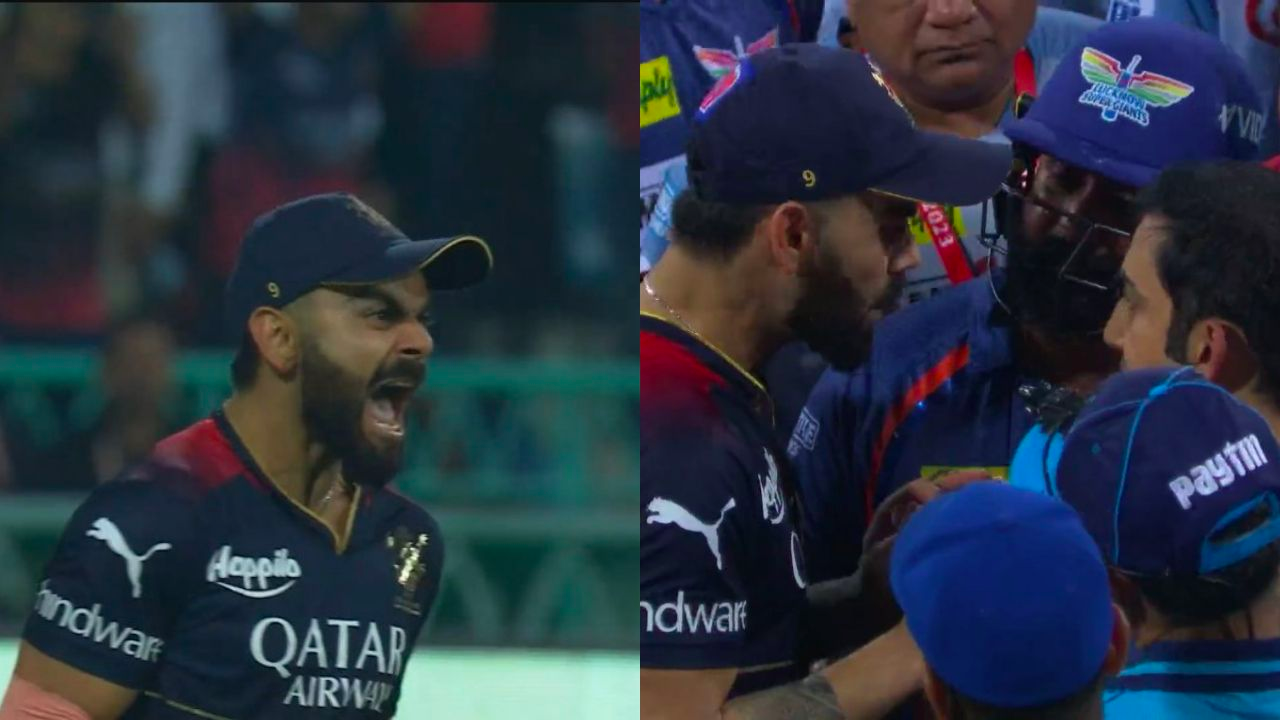 During KKR vs RCB match in 2013
Back in 2013, a big argument broke out between Kohli and Gambhir during an IPL match between Kolkata Knight Riders (KKR) and Royal Challengers Bangalore (RCB). Kohli was the captain of RCB while Gambhir was the captain of KKR. The argument started after a fielding incident and it escalated quickly with both of them shouting at each other and pushing each other. Eventually, their teammates had to intervene and separate them.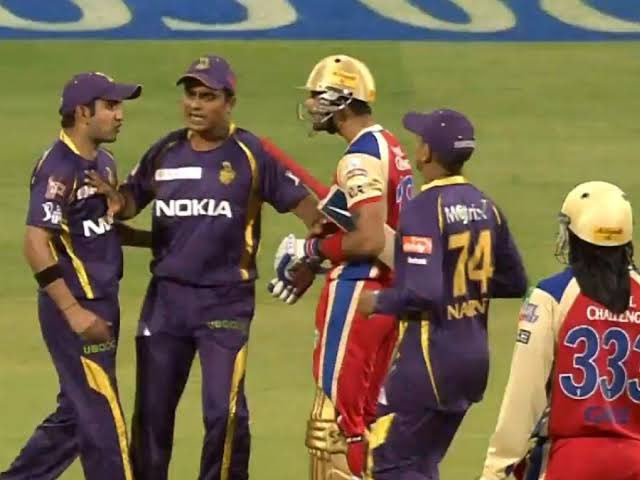 Gambhir recently talked about this incident in an interview and said, "I am absolutely fine with it and I expect him to be like that. I am like that. I like that contest, I like people who are competitive. MS Dhoni is a competitor in his own way, Virat is a competitor in his own way. Sometimes when you are leading the side, you have to do it even if you don't want to do it because you want your team to play the way you want. As a leader, sometimes you are not thinking about personal relationships with the other guy but just because you are leading a team, you have to do it."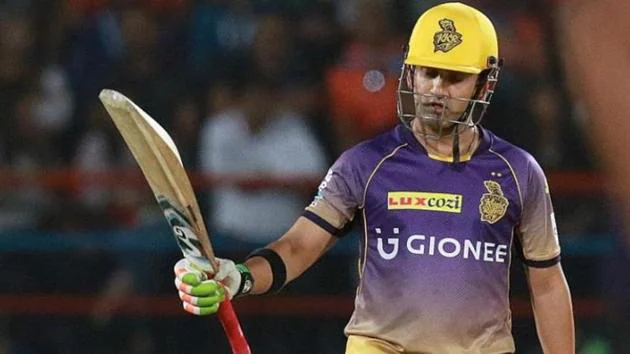 During KKR vs RCB match in 2016
Again in 2016, during a match between KKR and RCB at Eden Gardens, Gambhir lost his cool. He was KKR's skipper at that time and despite scoring 183 runs, KKR lost the match by 9 wickets. In the 19th over, Gambhir got angry and threw the ball at the non-striker's end, where Kohli was standing after completing the run. In the same match, Kohli was named Player of the Match for his unbeaten 51-ball 75 performance.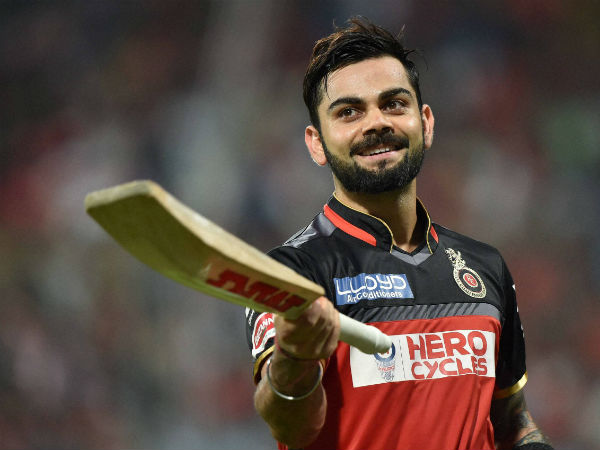 During LSG vs RCB match in 2023
Continuing the series of events, Gautam Gambhir and Virat Kohli got into a heated argument yet again during yesterday's LSG vs RCB match in Lucknow. Although the reason for the spat is yet not clear, it's anticipated that it happened after Gautam Gambhir took Mayers away while he was talking to Kohli.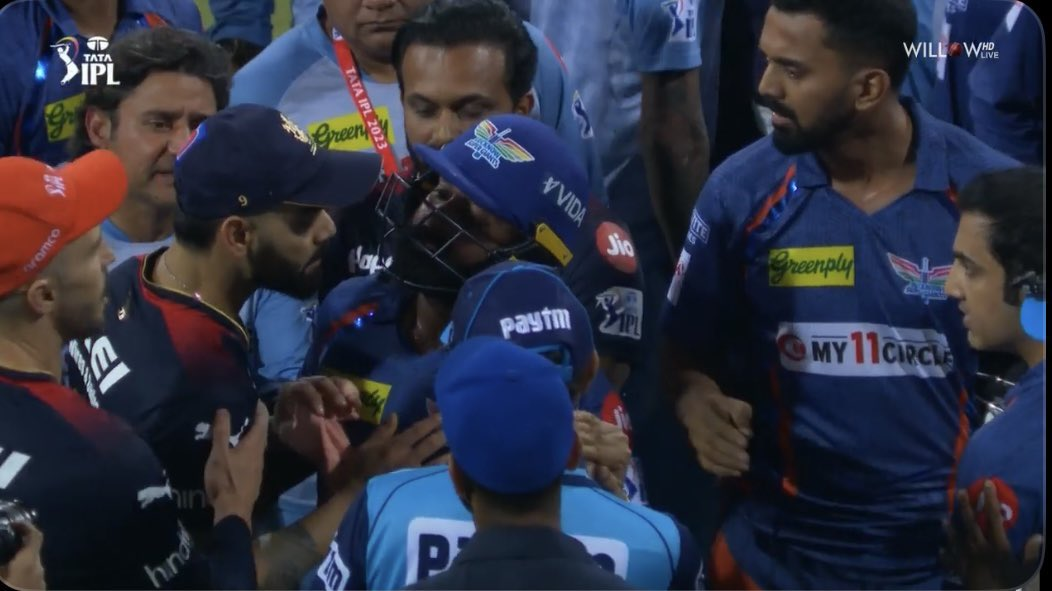 The rivalry between Kohli and Gambhir continues to simmer, with their latest heated argument resulting in both players being fined for breaching the IPL Code of Conduct.
Check Out | This Old Video Of Gautam Gambhir Giving His MoM Award To Virat Kohli Is Going Viral