The ugly spat between Virat Kohli and Gautam Gambhir after RCB defeated LSG at the Ekana Cricket Stadium on Monday has taken the Internet by storm. The two cricketers haven't been on good terms since 2013. While the world saw their heated brawl live, we now know the alleged conversation that took place between the duo that night.

Reportedly, an eyewitness who was in one of the team dug-outs shared the sequence of exchange with PTI. So, here's what allegedly happened…
Before proceeding further you might wanna read: The Timeline Of Kohli-Gambhir Fight For Those Who Did Not Watch Monday's IPL Match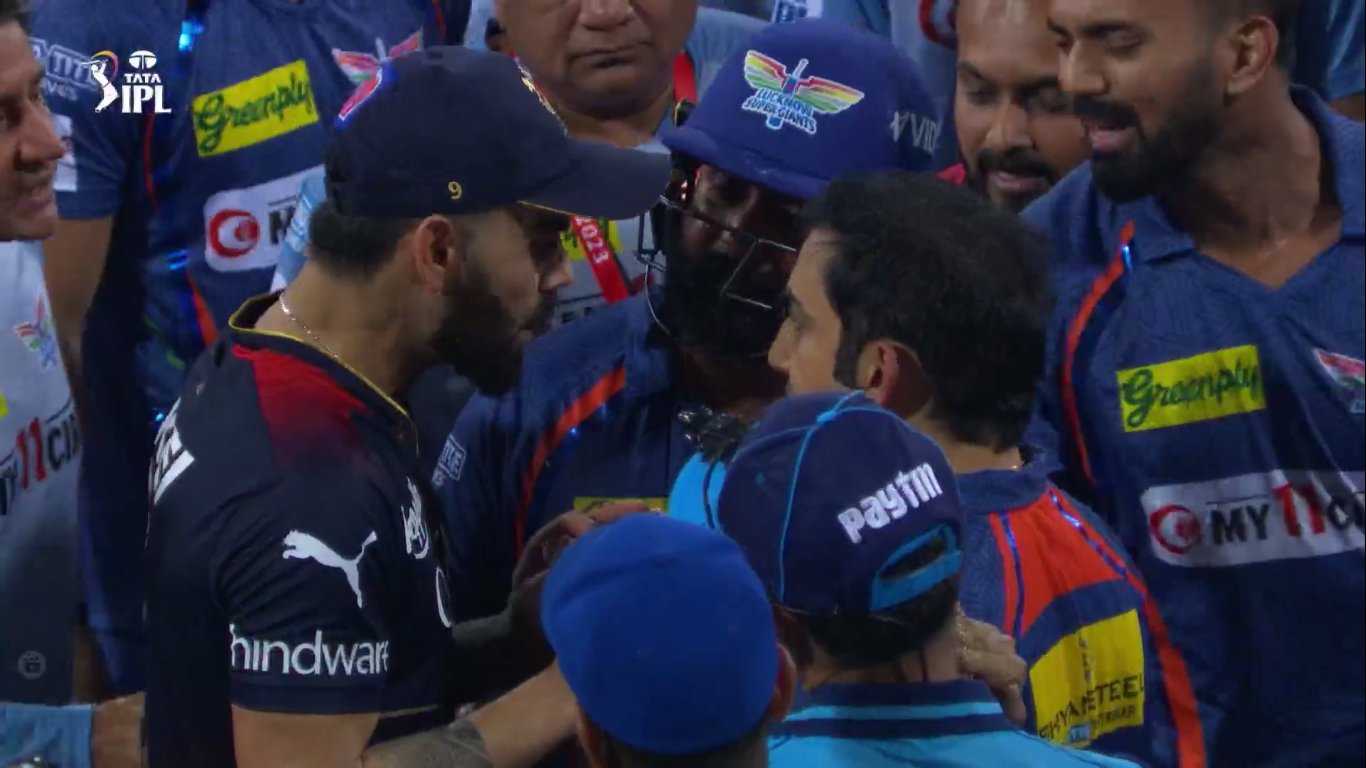 After the cold handshake between Virat Kohli and LSG pacer Naveen-ul-Haq, the former was seen talking to LSG opener Kyle Mayers before Gambhir pulled him away. The eyewitness has revealed their conversation.
"Mayers asked Kohli why was he constantly abusing them and Virat, in turn, questioned why was he (Mayers) 'staring' at him? Before that (Amit) Mishra had complained to the umpire about Virat constantly abusing Naveen (ul-Haq), who is a No. 10 batter," he said.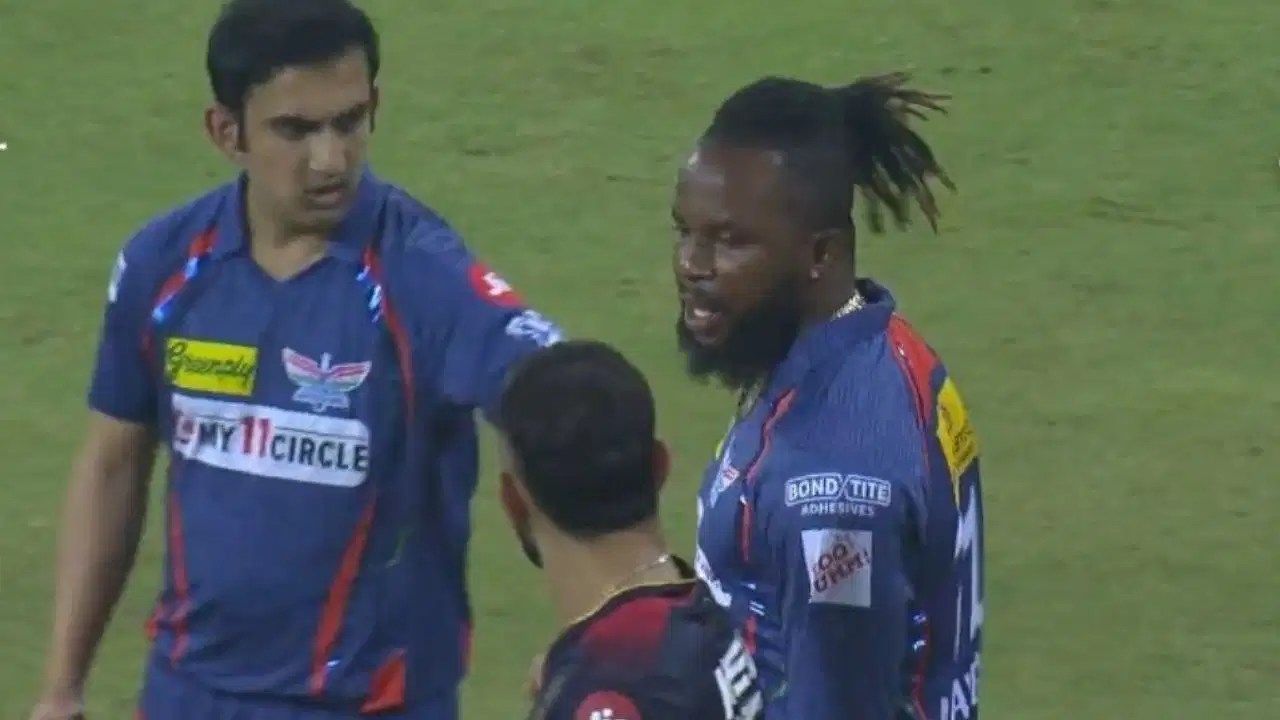 Apparently, Gambhir sensed things could get worse. Therefore, he pulled Mayers away, Kohli made a comment, to which the former replied, "Kya bol raha hain bol?"
And Kohli responded, "Maine aapko kuch bola hi naahin, aap kyon ghus rahein ho."
Gautam, then said, "Tune agar mere player ko bola hai, matlab tune meri family ko gaali diya hai" and Kohli replied, "Toh aap apne family ko sambhal ke rakhiye."
Before the duo got separated, Gambhir's final remark was, "Toh ab tu mujhe sikhayega…"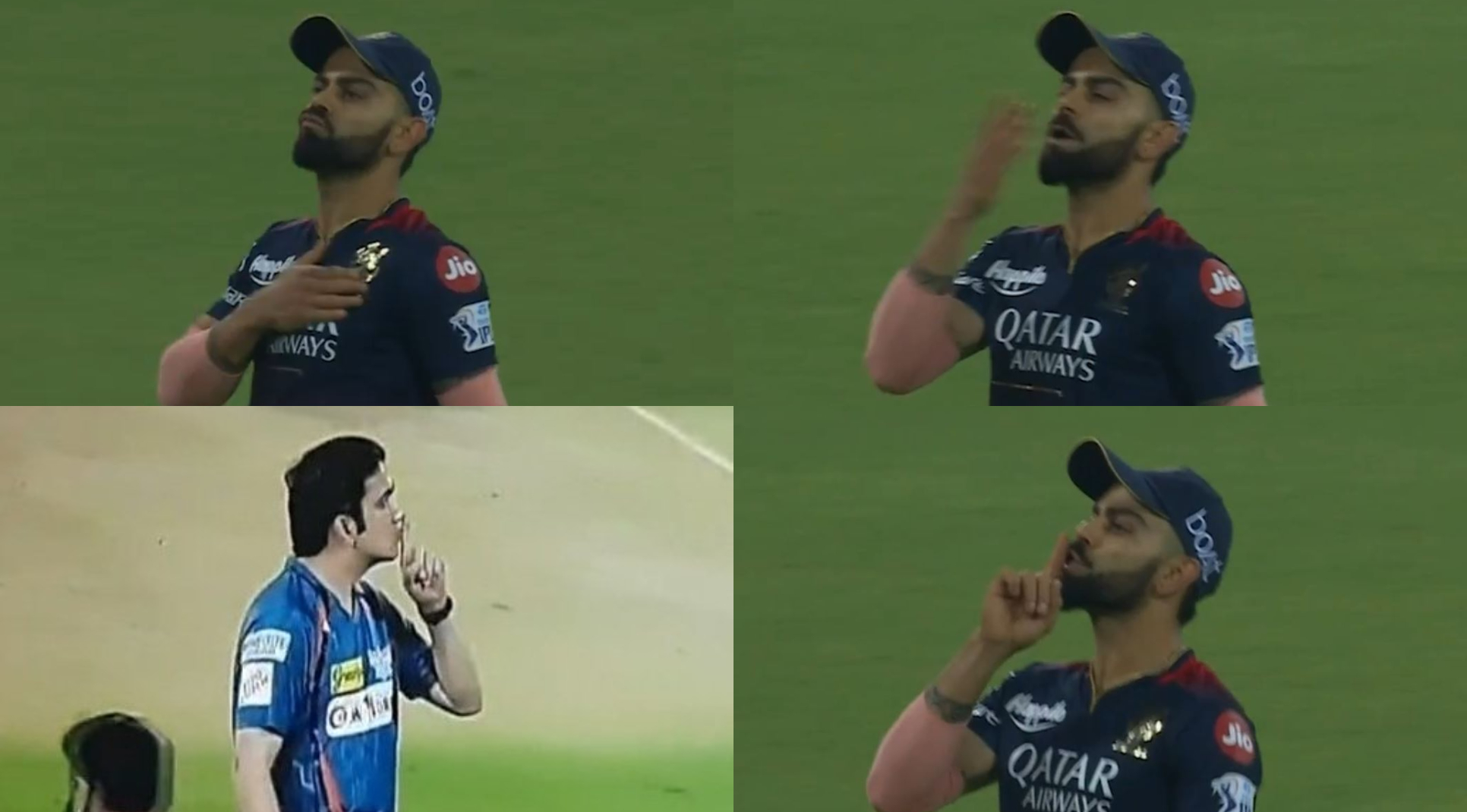 "It is a bit of a complicated relationship between the two. Gautam is not a bad human being but not the easiest person to handle. He had no business to gesture that finger on lips to the crowd at Chinnaswamy, which swears by Virat's name," said a former team India player, who shared dressing room with the two.
"Now here, Virat got a chance to show one-upmanship, and he did. He knows that Gautam has been a staunch critic of his captaincy and even he won't take a step back," he added.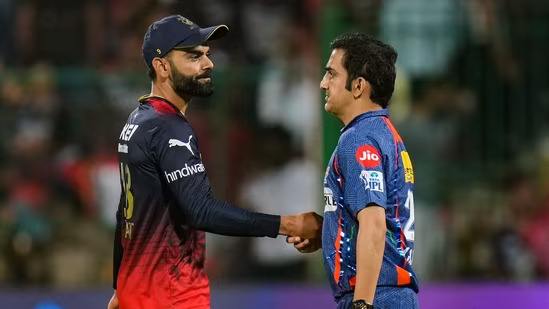 Juvenile or not, BCCI has taken stern action against the two for breaking the IPL code of conduct. They have been fined their entire match fees. Meanwhile, Twitter, on the other hand, is having a hard time trusting the alleged conversation. Here's what people are saying:
What do you think of this?