As the name suggests, the Ironman triathlon is one of the hardest one-day endurance race in the world. It requires an athlete to cover a staggering 140 miles from the beginning to the end.
In India, Milind Soman made this race a household name after the model turned actor won the Ironman title at the age of 50. He also popularised running as a sport and now we see many people following suit and running marathons.
Now, an IPS officer has added a new feather to India's cap by completing this tough endurance race. IPS Krishna Prakash has become the first Indian Civil Servant to complete the race which requires immense mental and physical strength.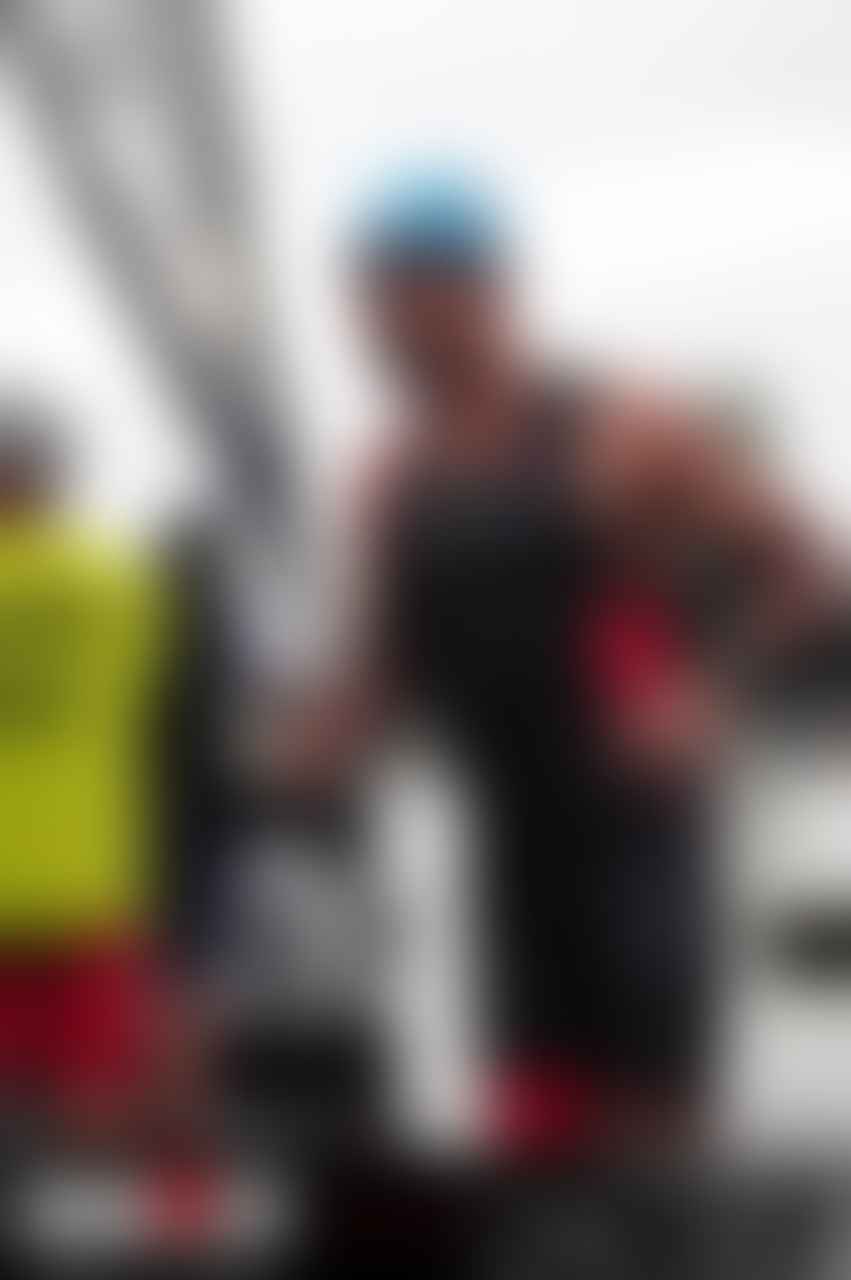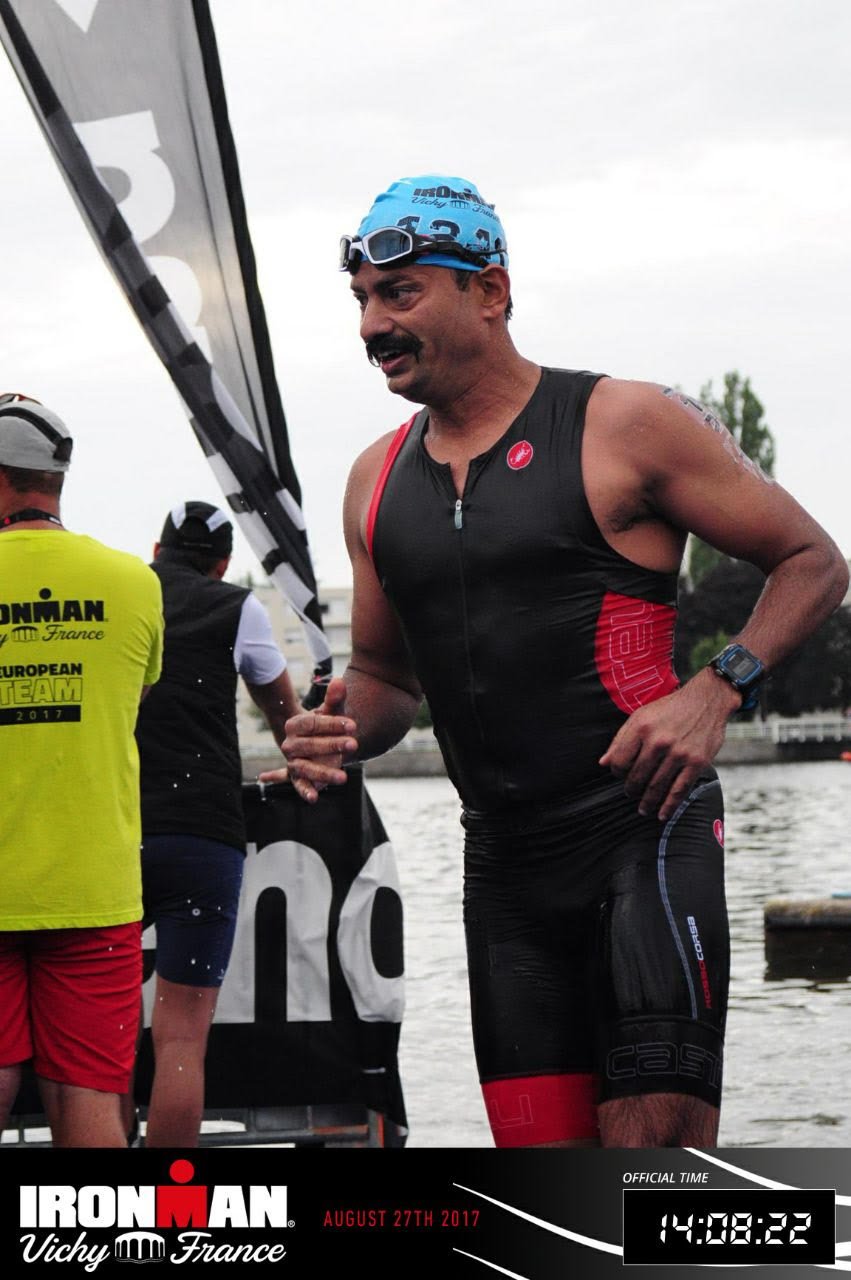 The race begins with a 3.86 km swim, which can be an open ocean swim or a lake or river swim. After the race, is a cycling segment of 180 kilometres, followed by 42 km of running.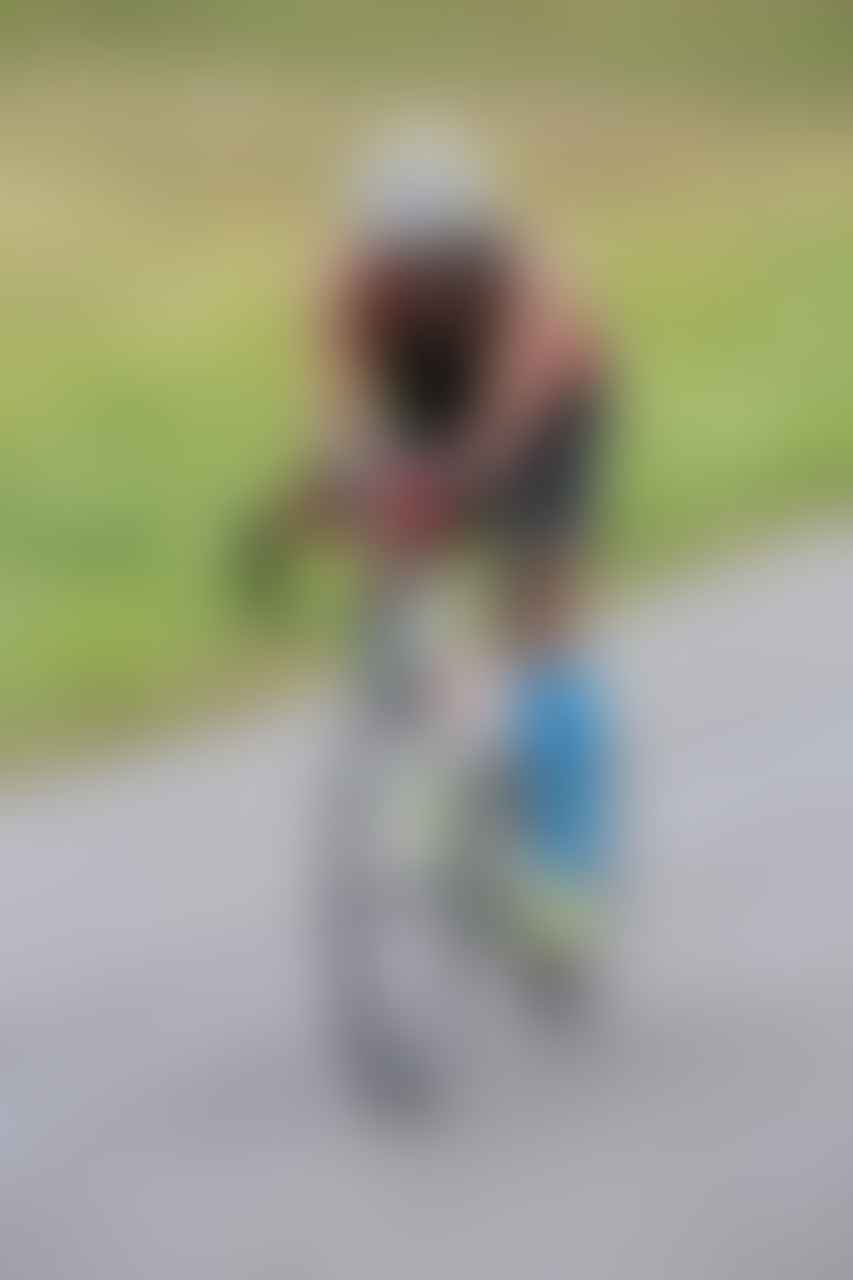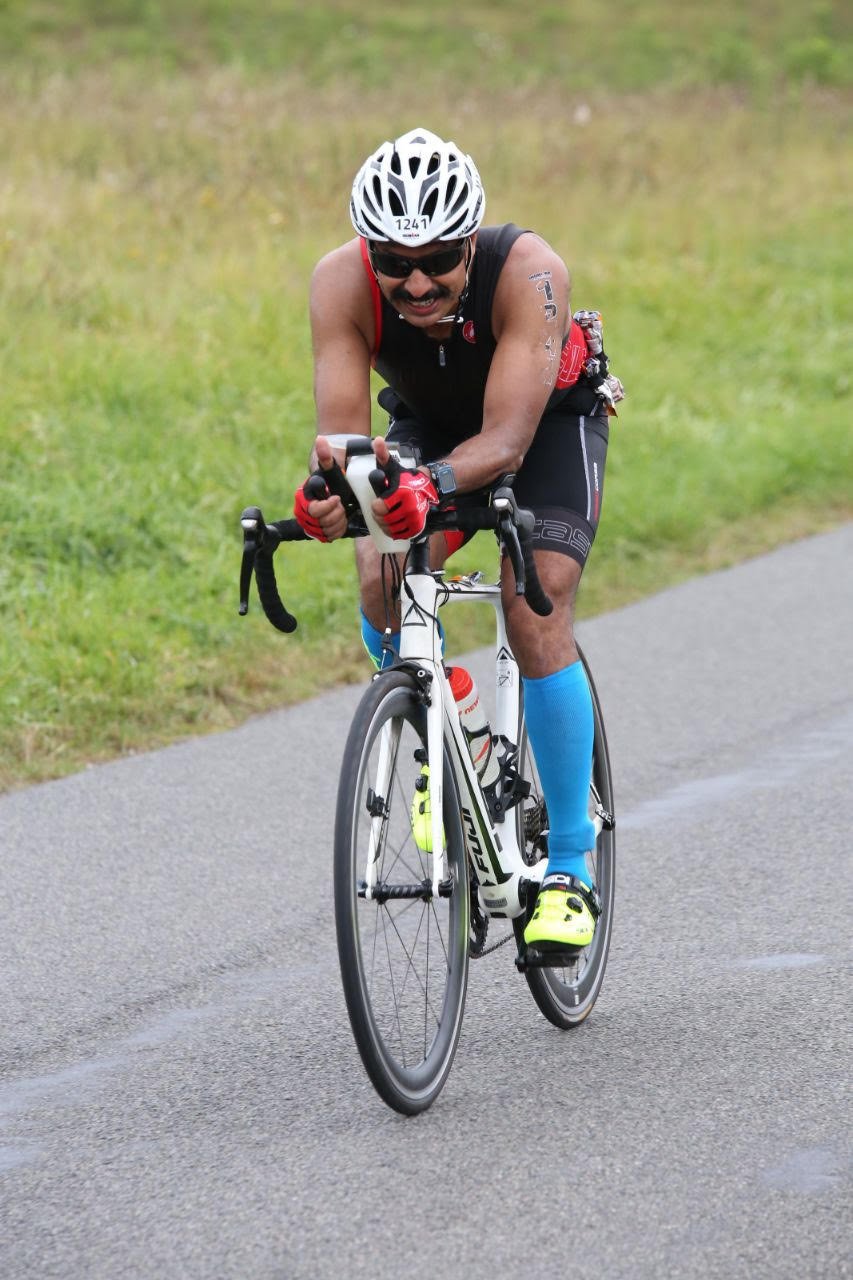 Currently serving as the IG VIP securities in Mumbai, Krishna Prakash is an IPS officer of the 1998 batch. He finished the race in 14 hours and 8 minutes, becoming the first Indian Civil Servant to achieve this feat.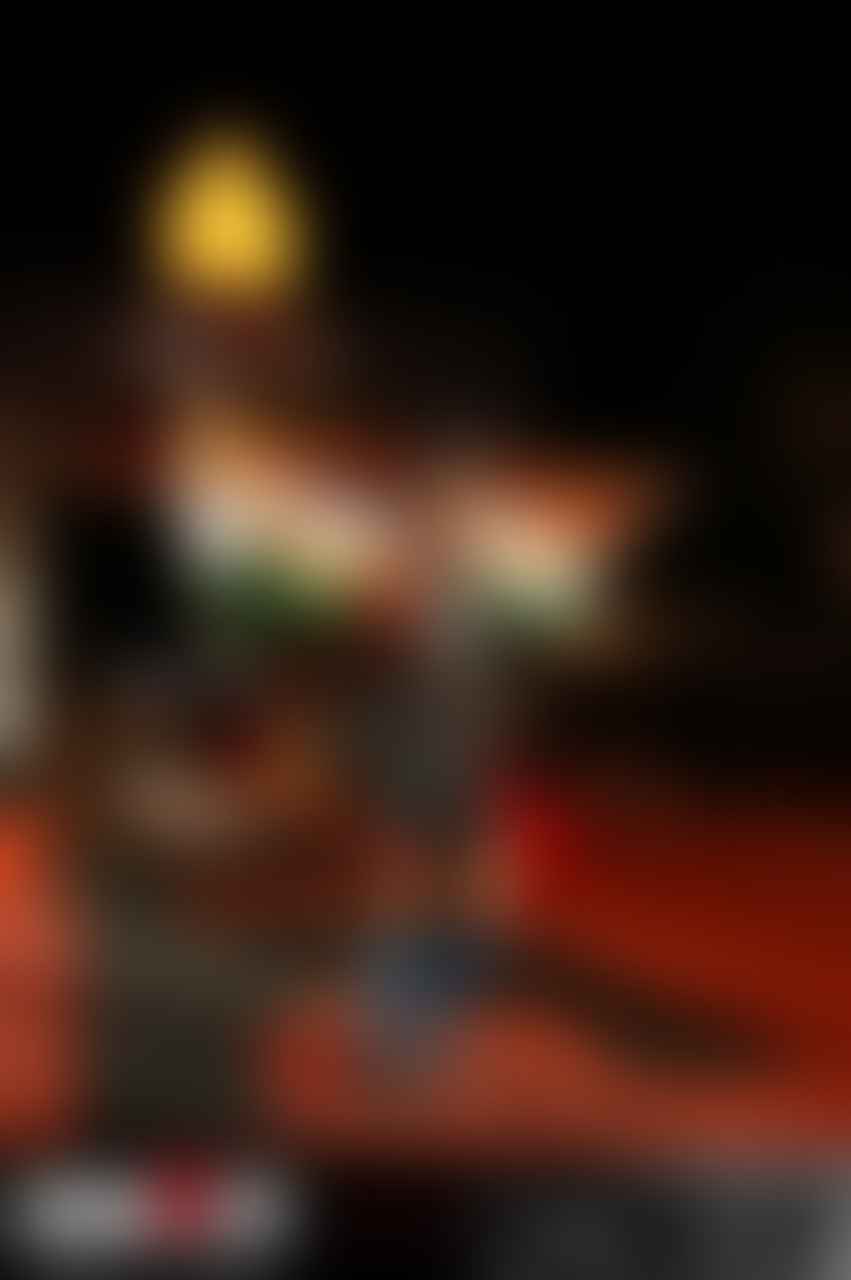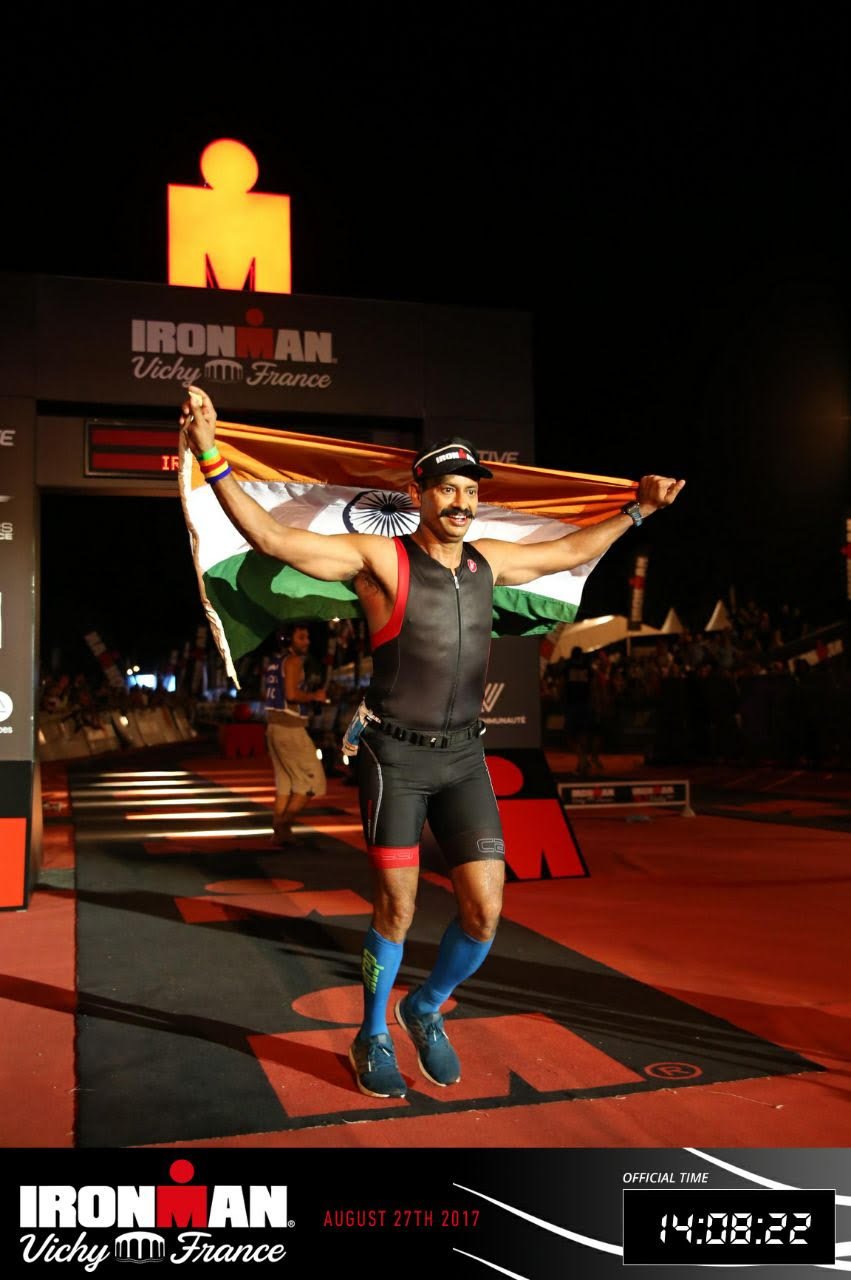 The IPS Association shared this news on Twitter along with a video of Krishna Prakash.
Kudos 1998 IPS Krishna Prakash on completing IRONMAN triathlon at Vichy, France 3.86 km swim, 180 km cycling & 42 kms running without break. pic.twitter.com/BXD6xGxegN

— IPS Association (@IPS_Association) August 28, 2017
Anand Mahindra, the chairman and managing director of Mahindra Group, also shared the tweet and congratulated Krishna Prakash for this achievement.
Perfect image for our law enforcers. Big shoutout to you Krishna. May the Ironman tourneys be flooded with IPS cadres.#Morning inspiration https://t.co/dQ4GVfVBig

— anand mahindra (@anandmahindra) August 29, 2017
Others on Twitter also expressed their happiness about Prakash's accomplishment.
@MumbaiPolice AppreciatedWell done #SuperHeros#Thnkful #LuckyToHaveYou#Salam #Respect #MumbaiPolice #MumbaiPoliceKaIronMan #MumbaiRains https://t.co/zE5BIqT6ka

— @[email protected] (@yadav9920) August 30, 2017
Mumbai's Top Cop Krishna Prakash giving us some serious fitness goals by achieving Iron Man status #MumbaiPoliceKaIronMan @SunielVShetty https://t.co/hryk0jPjAk

— Sandeep Anand (@sandeepanand12) August 29, 2017
#MumbaiPolicekaIronman Heartiest Congratulations Krishna Prakash sir , u ve made the @MumbaiPolice fraternity and the country proud https://t.co/5JYD66siLZ

— Divyesh Singh (@divyeshas) August 28, 2017
Many congratulations, sir!