Tragedy has hit the growing popularity of 'smoky' nitrogen drinks after a Delhi businessman reportedly had part of his stomach removed after consuming a nitrogen cocktail.
The 30-year-old was first hospitalised on February 13, shortly after gulping down the cocktail and it has taken him two months to recover. 
Quite shockingly, however, we saw some social media users criticising the man for not knowing how to consume such nitrogen drinks before ordering one.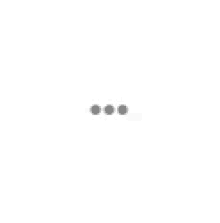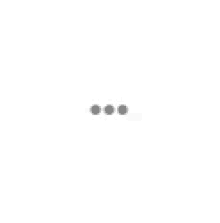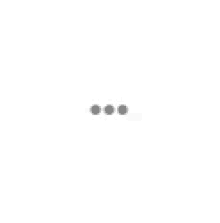 But is it really the restaurant guest to be blamed? 
As per experts, it is majorly the bar's fault. 
A restaurant owner, Sandeep 'Sandy' Verma, of Sandys Cocktails & Kitchen, told The Times of India that the bartenders ought to know that liquid nitrogen is not fit for human consumption and if it all it is being used, there are certain techniques to it. 
"Even if it is served, the drink remains with the bartender till the smoke stops coming out. The smoke has to evaporate. Liquid nitrogen cannot cross the bar counter. It's fine if you want to create drama, create the same effect, for which you should use dry ice," Verma said.
Verma added that in a bid to create drama, restaurants serve the drinks with the 'cauldron' effect (when the fumes are still present over it).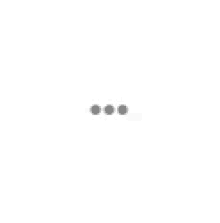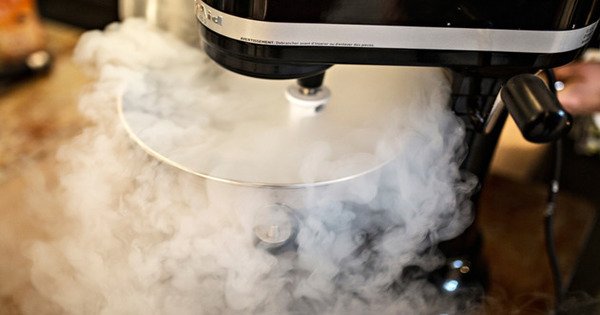 Mixologist Kama K M told Hindustan Times that it is the prime responsibility of bartenders to tell the guests how to consume the drink safely.
"If they [bartenders] are serving it, they must explain this to guests. But unfortunately, they themselves get over excited about this whole smoky thing and they do not tell the guests about the risks," Kama said.
So while it might be a personal stance to blame the man for consuming the drink in haste or ordering it without knowing about it, what is also needed is essential guidelines for the use of liquid nitrogen and how it ought not to be used as a prop in the bartender theatrics.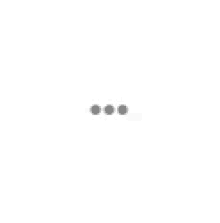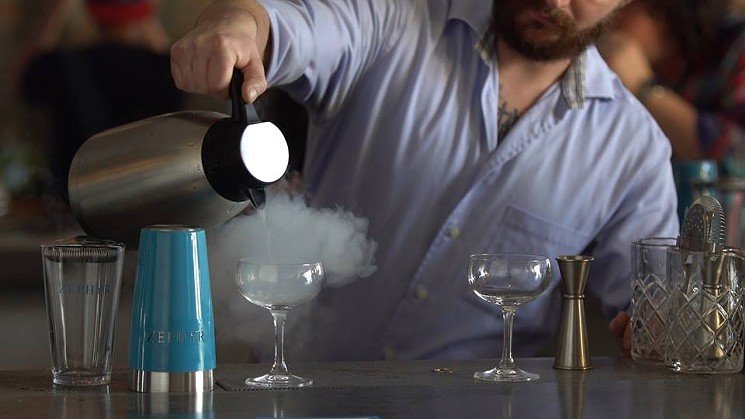 Is it legal?
Significantly, while the use of liquid nitrogen is permitted as an additive in frozen food as per the guidelines of the national regulatory body Food Safety and Standards Authority of India (FSSAI), there are no definitive guidelines set for it, especially in terms of safety.
Dr Saurabh Arora, founder, foodsafetyhelpline.com., told Hindustan Times, 
"The Food Safety and Standards Act permits the use of liquid nitrogen only for freezing. It plays the role of a process additive. The liquid nitrogen totally evaporates by the time the food or drink reaches the consumer. So it is safe for consumption. But that's not the case with cocktails because they are made and served immediately. The use in cocktails would come under novel process which requires approval from the authority but sadly this is not happening."
(Feature image source: Reuters)