If pizza is your go-to junk food that sends notes of contentment as you stuff that cheesy-goodness down your throat, then the Indian Railways has some amazing news for you!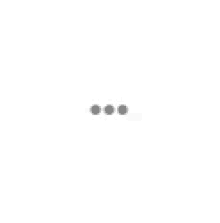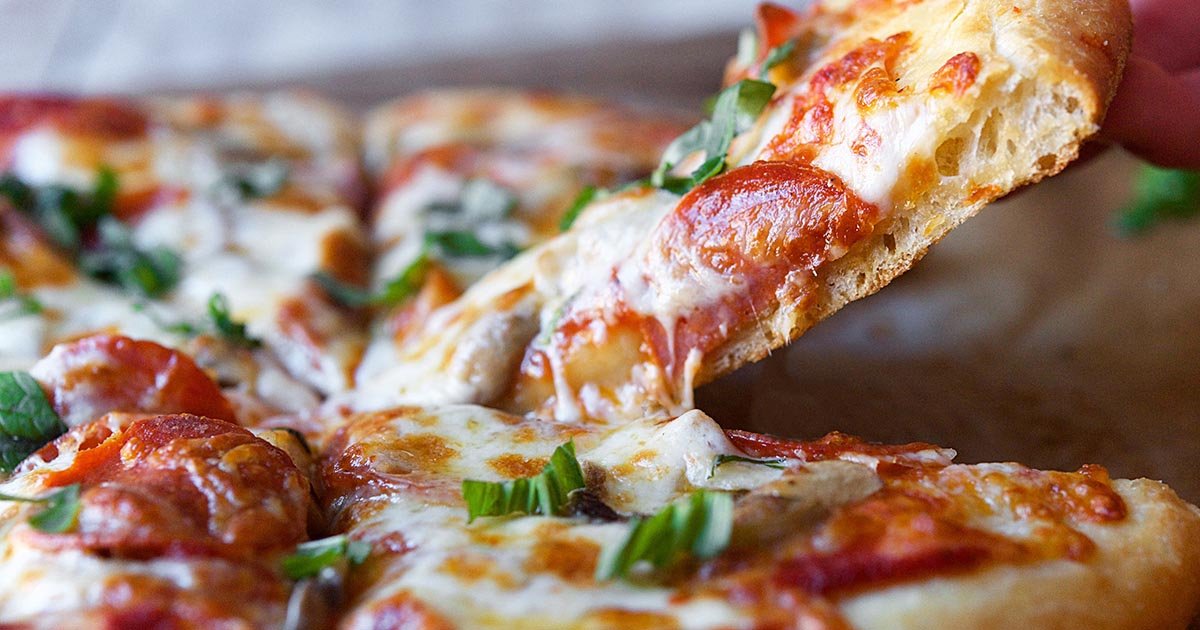 The Indian Railway and Tourism Corporation (IRCTC) is planning to install automated pizza vending machines at five local railway stations in Mumbai!
As a part of catering modernisation step, IRCTC has installed an automatic Pizza Vending Machine at Mumbai Central Railway Station. This machine will dish out hot pizzas in "mechanised" way for commuters visiting the station. pic.twitter.com/IGSaRDFD9I

— IRCTC (@IRCTCofficial) January 11, 2019
Commuters will be required to insert money in the machine and then select the pizza of their choice. The machine will then dispense pizza of their choice within minutes.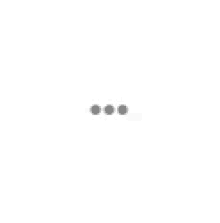 According to the Daily Hunt, you will also be able to see your pie as it is being made. The machine will prepare the dough, add the toppings, and then bake it!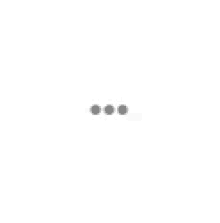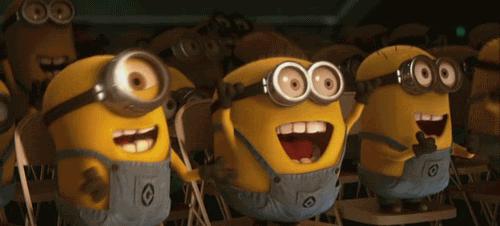 Apart from pizza, passengers can also have a chance at enjoying french fries, popcorn, ice cream, and fruit juice from the vending machines.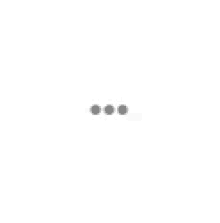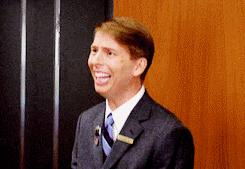 We are just hoping that this amaze idea chugs its way to other stations across India too!