I was watching a video recently which explained the greatness of Jack Nicholson. Even though the veteran has been described as one-note and overrated by some, it was fascinating to see how someone dissected his various levels of rage. Nicholson's illustrious career is full of men grappling with an insane amount of rage, and the veteran actor always found a way to optimise it. That's what makes him so great.
That video made me think of someone closer home. Irrfan was a success story, and has a loyal fan-base all right. But again and again people posed him questions about his one-note performances. How he 'played himself' in all roles. In my opinion, Irrfan channeled himself according to himself, and the little nuance he brought to his characters are something some of us miss. 
Here I'm going to dissect 10 of his performances in specific scenes, which underline his greatness as an actor. 
1. Haasil - When he finds out his loved ones have been killed.
Starting out as a relatively new energy beside the mercurial Ashutosh Rana, Irrfan had the most manic meltdown in this film. Having just discovered that his loved ones have been killed by the local politician, he lets all the angst and fury out through his voice, so much that he has to be contained by 4 other people and gagged. 
2. Maqbool - When his guilt 'imagines' a corpse opening its eyes.
In Vishal Bhardwaj's adaptation of Macbeth, Irrfan is mourning the death of his 'king'/Don (played by Pankaj Kapur), when the police bring along the corpse of a close aide. Irrfan pretends to mourn both the departed, when he imagines one opening his eyes and that's when all the guilt overflows from inside him, leaving him terribly exposed. 
3. Paan Singh Tomar - When he finally confronts his mother's killer.
Quite possibly Tigmanshu Dhulia's most competent film, boasted of a rock-solid titular performance by Irrfan. Confronting his relative, who usurped his share of the land and killed his mother, Irrfan talks, questions and pleads with the man for answers before the conversation is unceremoniously cut short.
4. The Namesake - When he narrates the story behind the name 'Gogol'.
Mira Nair's warm and acutely-observed film based on Jhumpa Lahiri's bestselling material, saw Irrfan transform himself into a Baba. Bong dads have a special restraint, and Irrfan nails that bit when he finally decides to tell his son the significance of his name 'Gogol'. Playing equal bits of sombre and stoic, Irrfan softly says 'You remind me of everything that followed.'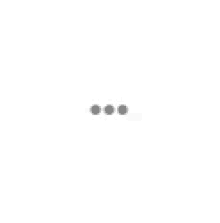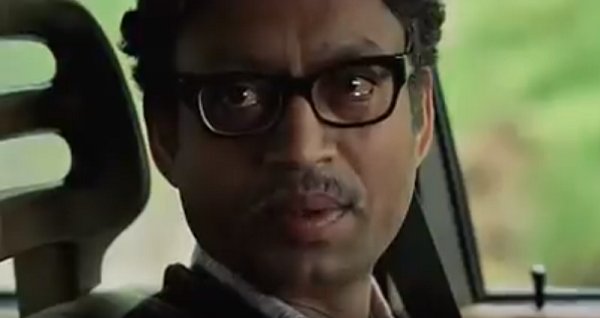 5. D-Day - When he finds out that R&AW has disowned them.
Shortly after Irrfan screams into a phone about how he put his life at stake for the country, his shoulders drop. He pleads with his colleagues that since the mission is already doomed, he should go and rescue his son. Mera bachcha mera intezaar kar raha hai -  is what we hear him say and we hear the voice of a helpless father.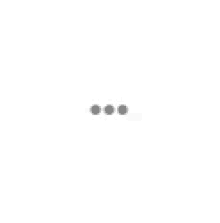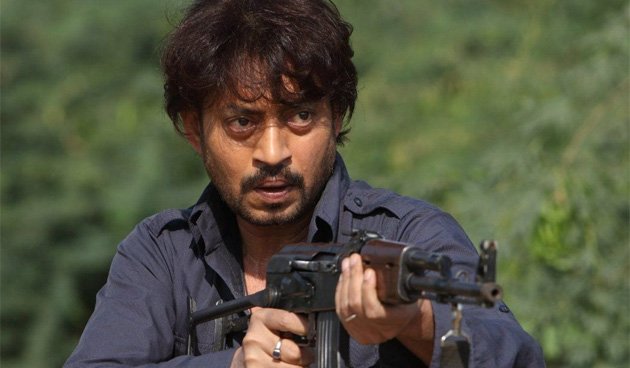 6. Mumbai Meri Jaan - When he apologises to an old man with a rose.
Playing the role of a poor, Malayali coffee vendor, Irrfan hardly utters a word in this scene and still communicates so much. Responsible for the heart-attack of an elderly gentleman, he stands outside the hospital with a rose. He finds them a taxi, and as the vehicle is picking up speed, he hands over the rose to the man letting out a meek 'saary'. Splendid Irrfan!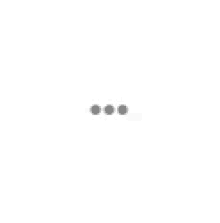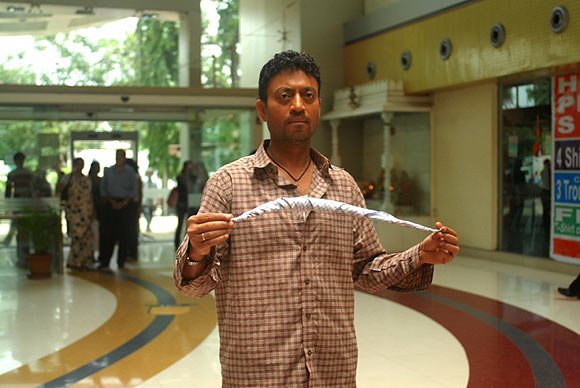 7. Life of Pi - When he describes his heartbreak after Richard Parker leaves without a good bye.
Entrusted with the film's wordiest scene, the dialogues would have come off as pretentious and preachy coming from a lesser actor. However, Irrfan imbues each line with so much passion that his heartbreak about a tiger not looking back, becomes much more palpable. 
8. The Lunchbox - When he describes a funny anecdote from the local train.
Smoking on the balcony of his Bandra home while looking at a neighbouring family sharing a meal on the dinner table, Irrfan captures the urban loneliness of Saajan Fernandes. And when his 'pen pal' confides in him thoughts of suicide, he diffuses all the tension with a hilarious anecdote. He writes to her saying that on a train ride, he felt something touching him 'down there' and when he looked down it was someone's file. Breathing a sigh of relief, he looks to the old woman next to him and lets out a sudden smile.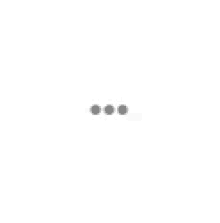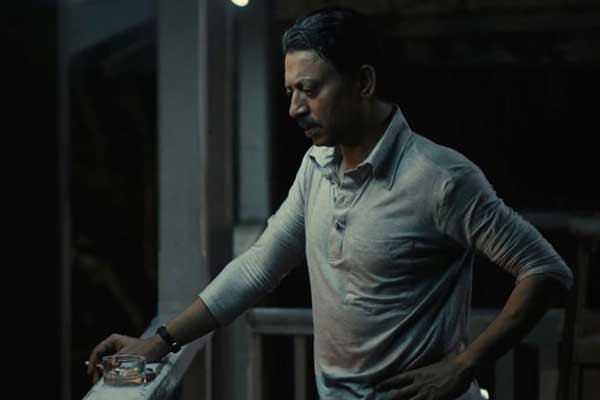 9. Piku - When he finally loses his cool with Amitabh Bachchan and his old age.
Having become the perfect patty in the middle of the father-daughter duo in Shoojit Sircar's Piku, Irrfan finally lets out his voice when the father accuses his daughter of being negligent. He raises his voice, only to make all the tension inside the car evaporate within seconds by filling everyone with some insight.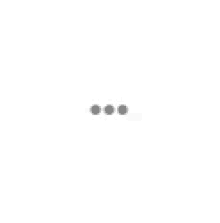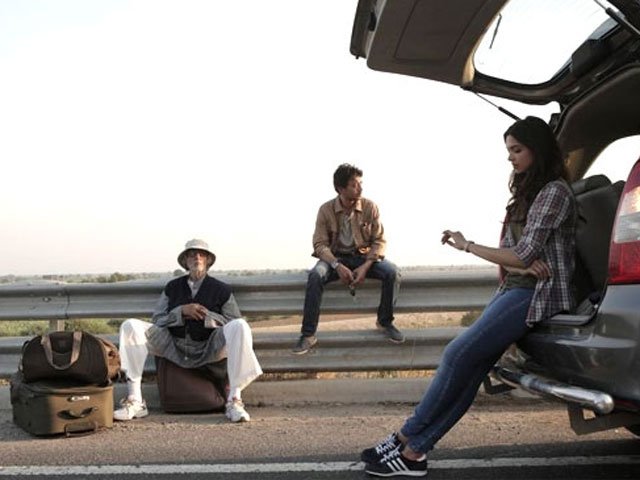 10. Talvar - When he discovers his partner has ratted him out.
Meghna Gulzar's film features some of the most terrific lines by Vishal Bhardwaj, and the film is further supplemented by an in-form Irrfan. Having just produced his first eye-witness in a murder case, the senior shuts him down by accusing him of threatening the witness. Realising his subordinate has ratted him out, Irrfan unexpectedly screams 'Gaddaaarrr' and you can hear the hurt of deception in his voice.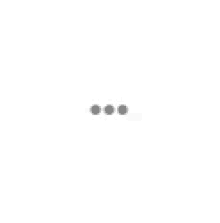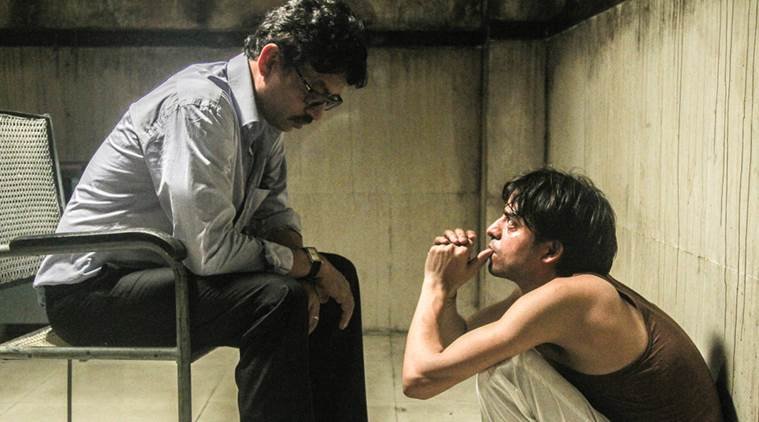 He will forever be missed