The fugitive chief recruiter for the ISIS in the Indian subcontinent Mohammed Shafi Armar was on Friday named a Specially Designated Global Terrorist by the US, becoming the first Indian leader of the dreaded terror outfit against whom America has slammed sanctions.
The US State Treasury Department, while updating its list of Specially Designated Global Terrorists (SDGT), has included in it Armar, a native of Bhatkal in Karnataka, clearing the way for sanctions against him.
 Here's all we know about him: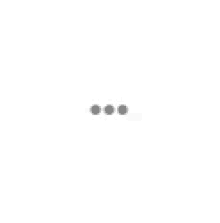 Here's news on his death in Syria and more. 
The United Arab Emirates had deported three Indians who were allegedly working for Armar. It emerged during the interrogation of IM suspects that he was a self-proclaimed ally of Abu Bakr al-Baghdadi, chief of the ISIS.