Being the captain of the Indian cricket team is like representing a religion.
When you step on the ground, you know that your actions have the capacity of making someone happy for the first time in their long, tumultuous day.
There are over 1 billion of such 'someone's' in India.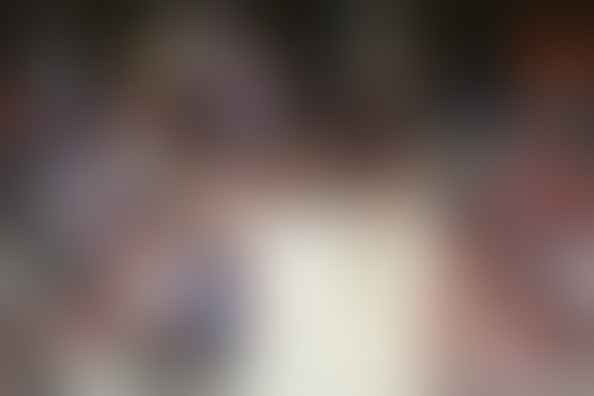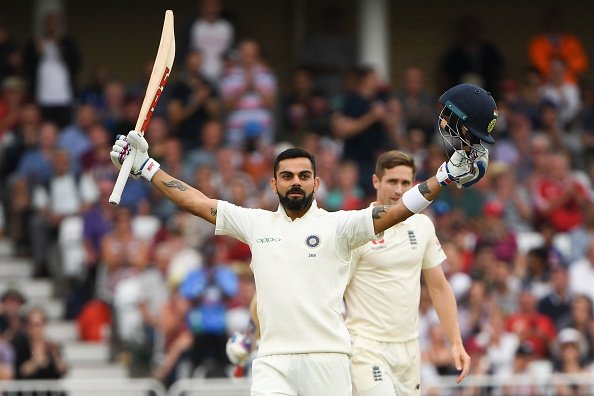 So, it makes me wonder how Virat Kohli does what he does.
How does he step on the ground, match after match, and deliver performances that will be remembered for as long as the sport exists on this planet?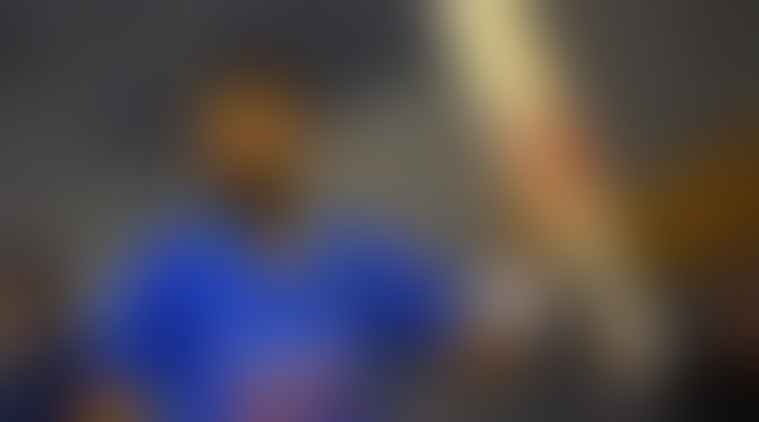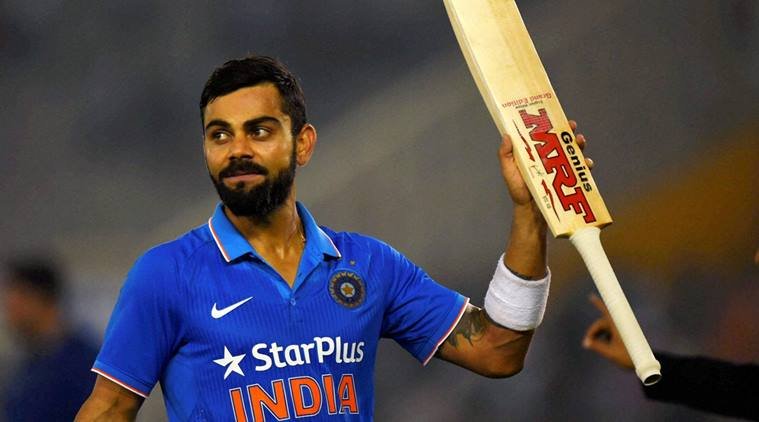 How does he break records, while leading the team, and handling opinions of people who are all cricket experts in their head?
I will probably never get answers to those questions, but he has been doing this for years, to emerge as the best ODI player in the history of cricket.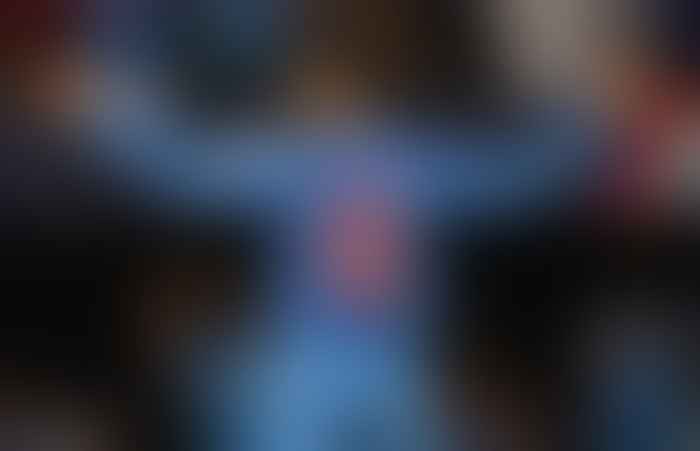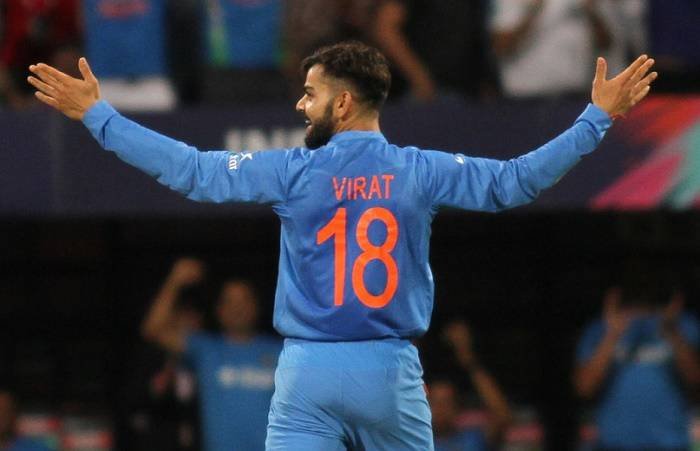 You don't have to take my word, here are stats that might help.
Today, he became the fastest batsman in the world to score 10,000 ODI runs. He achieved the feat in 205 innings, which is 54 less than previous record holder Sachin Ramesh Tendulkar.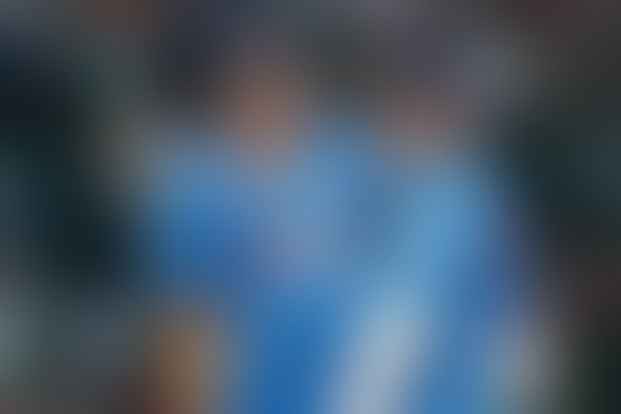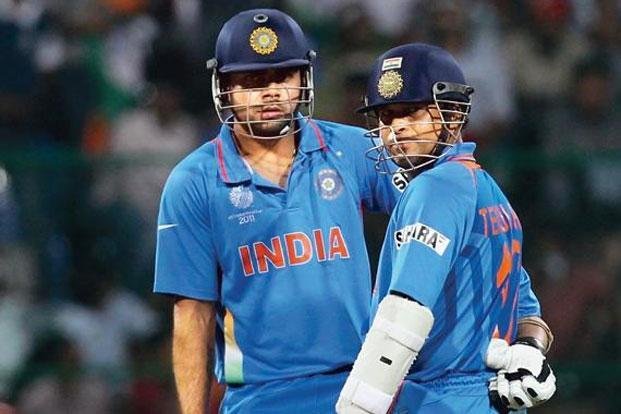 Now, does it come as a surprise that he went from 9000 ODI runs to 10,000 in 11 innings?
Does it?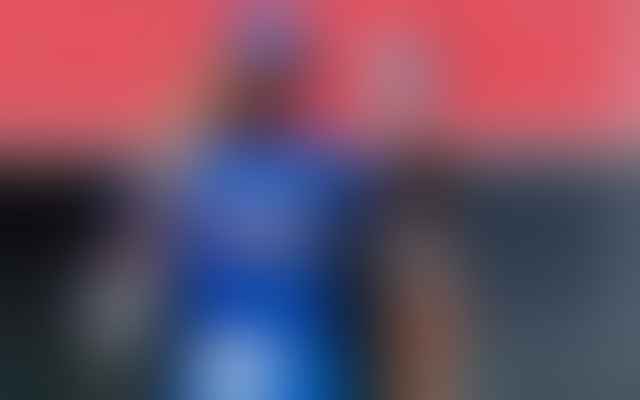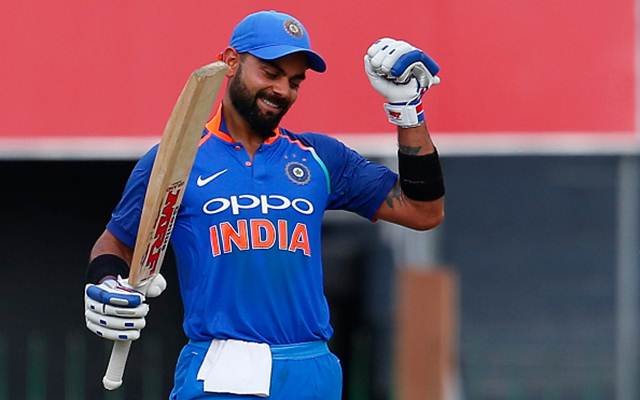 NO. I'll tell you why.
Because he is also the fastest cricketer in the world to score 8000 and 9000 ODI runs.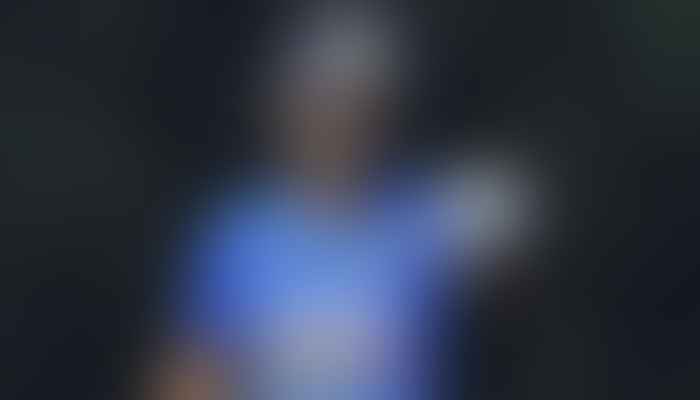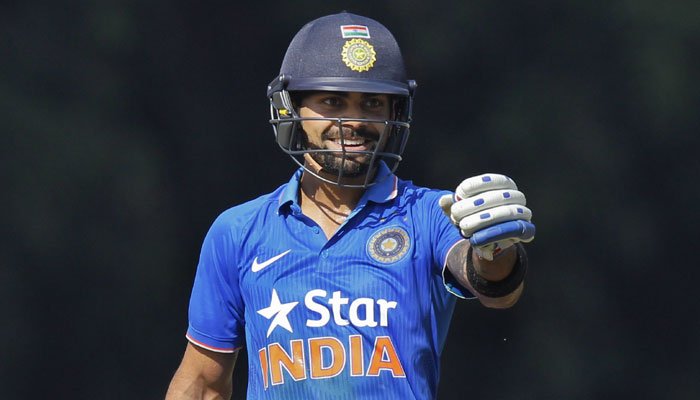 Honestly, we should have seen it coming when he became the

fastest cricketer

to score 1000, 2000 and 3000 ODI runs, as a captain.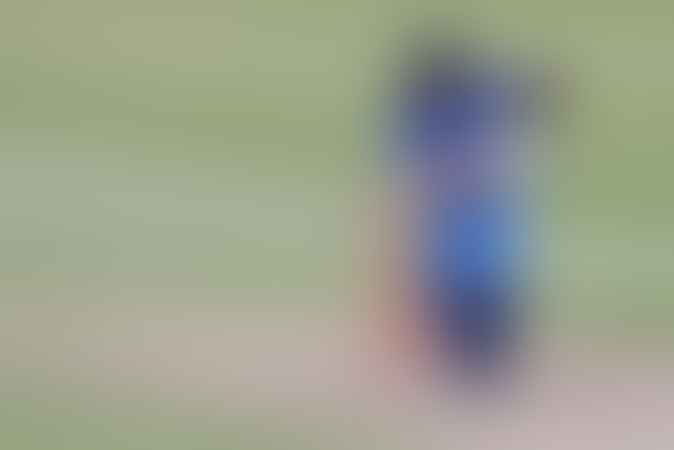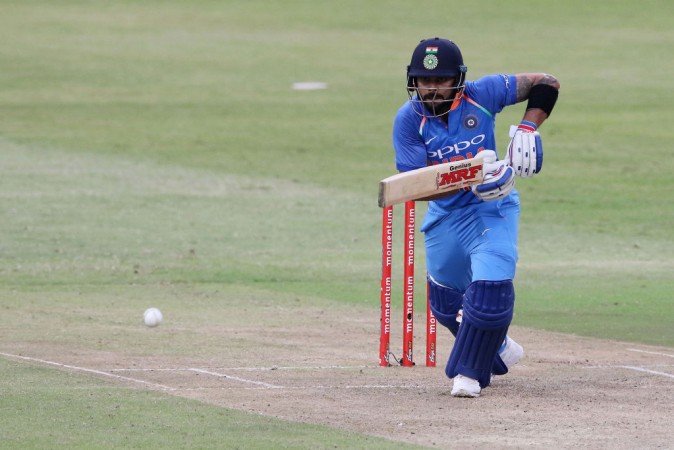 While reaching these milestones, Kohli also scored the most number of centuries (14) as the ODI captain of India, proving that pressure only brings out the best in him. The guy is only behind Ricky Ponting in the all-time list.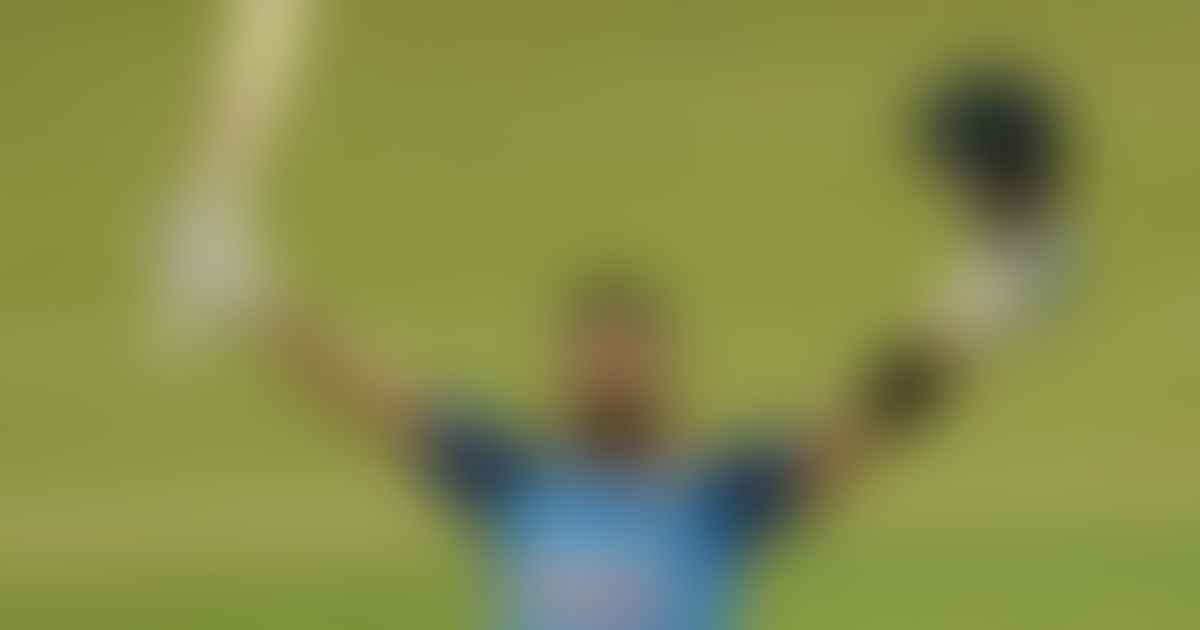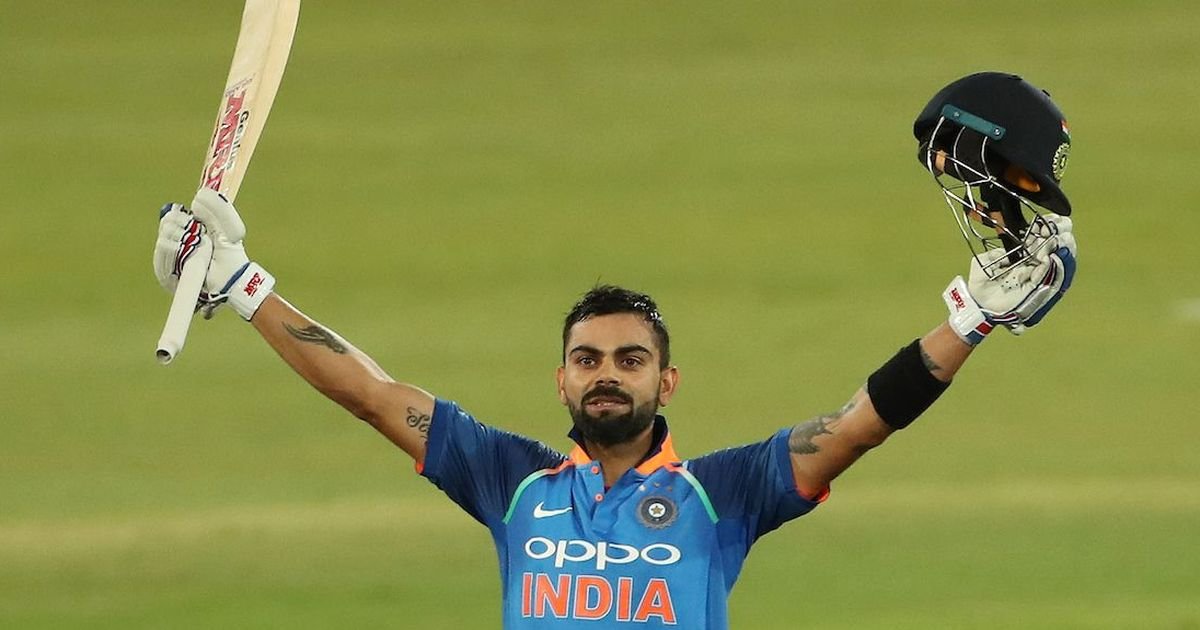 And talking about being the 'best', he scored the most ODI runs by an Indian in... wait for it...
2010
2011
2012
2013
2014
2016
AND, 2017.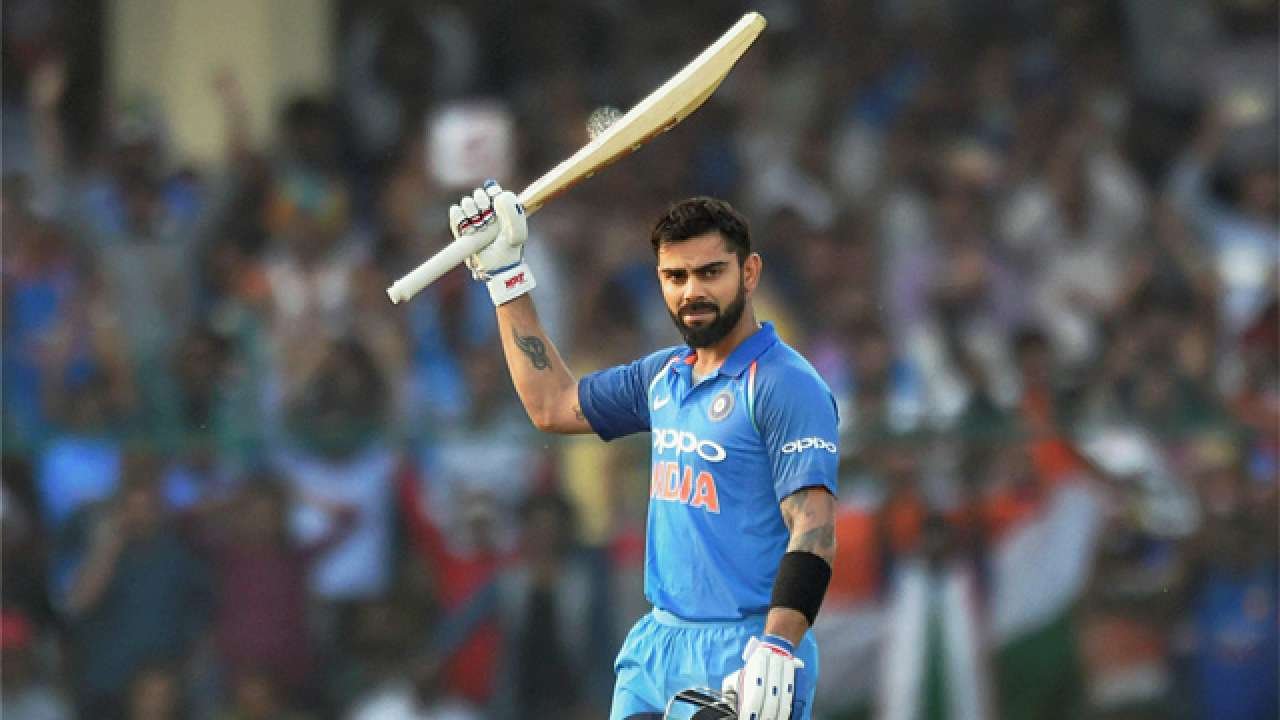 Wait, there is more to it.
In 2011 and 2017- he scored the most ODI runs by any cricketer from any team across the world.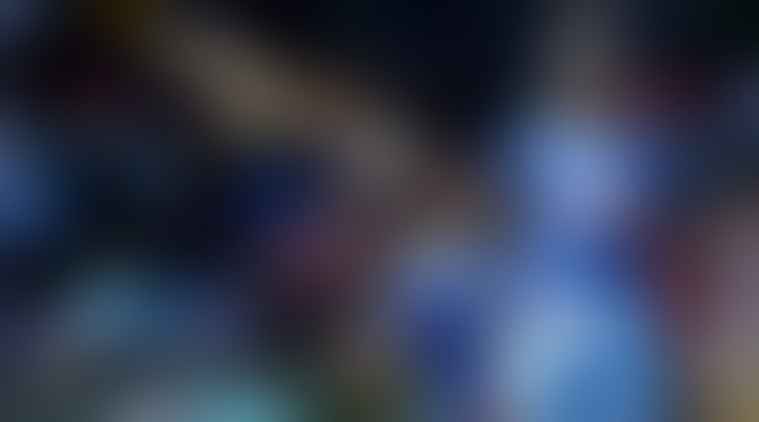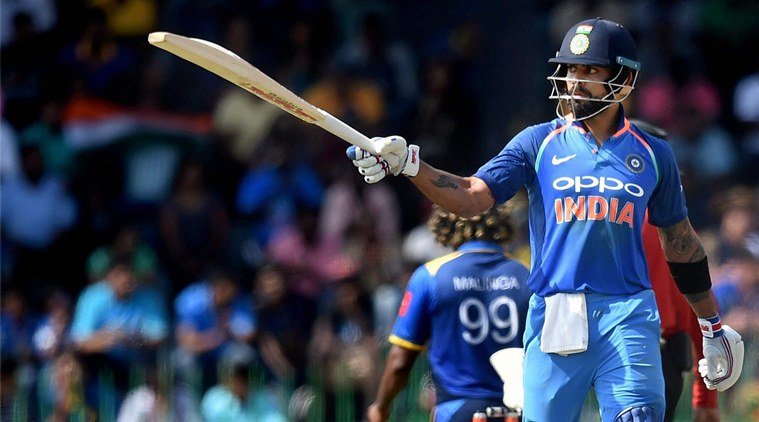 His total of 558 against South Africa in 2018 is the highest by any cricketer in a bilateral ODI series, while his 52-ball century is the fastest ever by an Indian.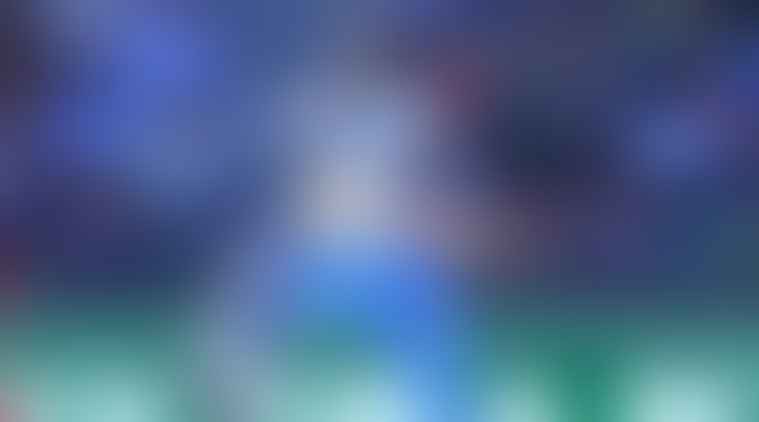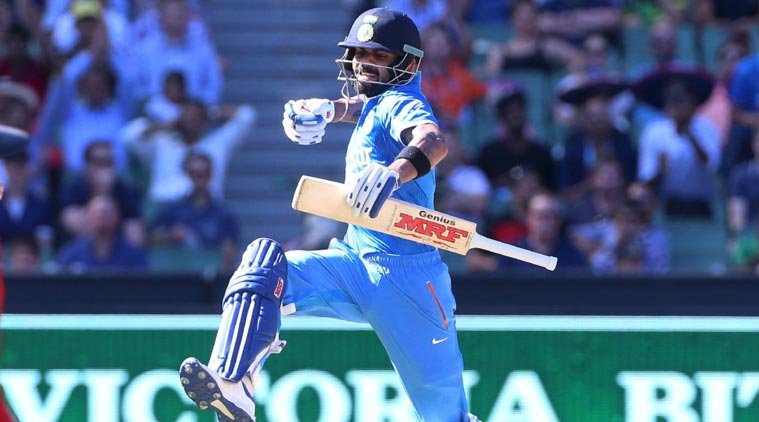 Oh, did I tell you, he is the fastest Indian to reach 5,000, 6000, 7000, and 8000 and 9000 runs in ODIs?
And that he is the fastest cricketer in the world to 35 centuries in ODIs?
Also, that it took him 200 innings to do so (in contrast to Sachin's 309)?
No? My bad.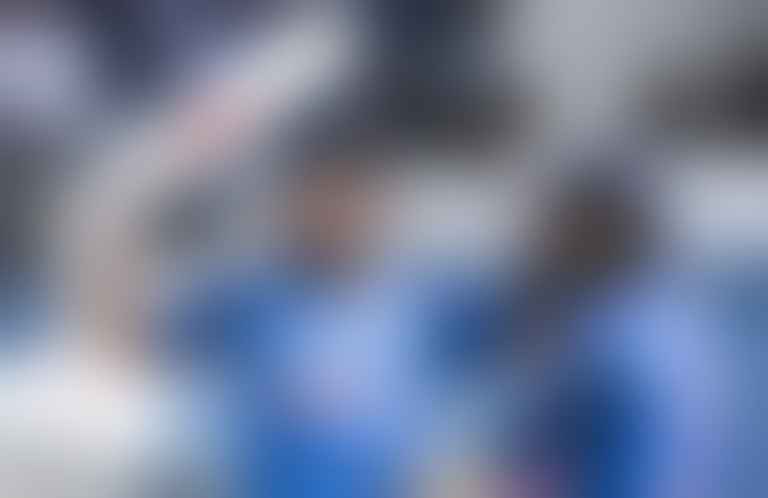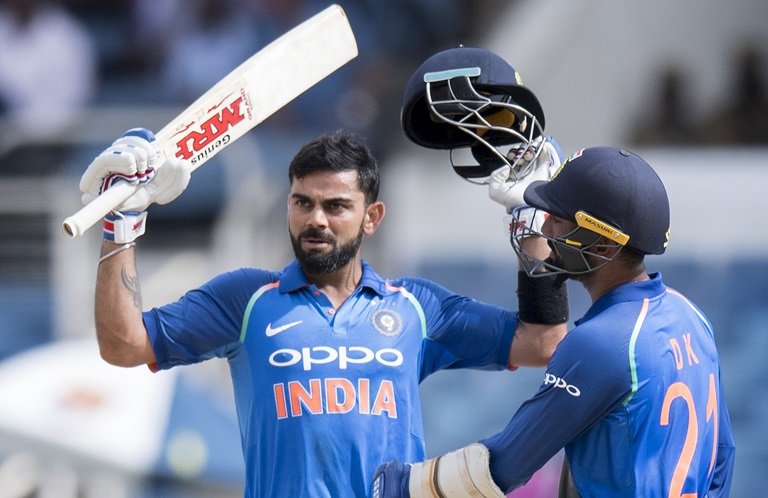 I think it's more than clear that he's someone India can rely on.
But IN CASE it wasn't, Virat has 20 hundreds in successful chases- in 75 innings- and has scored 8 centuries while chasing a 300-plus target.
For perspective, no other batsman has gone beyond 4.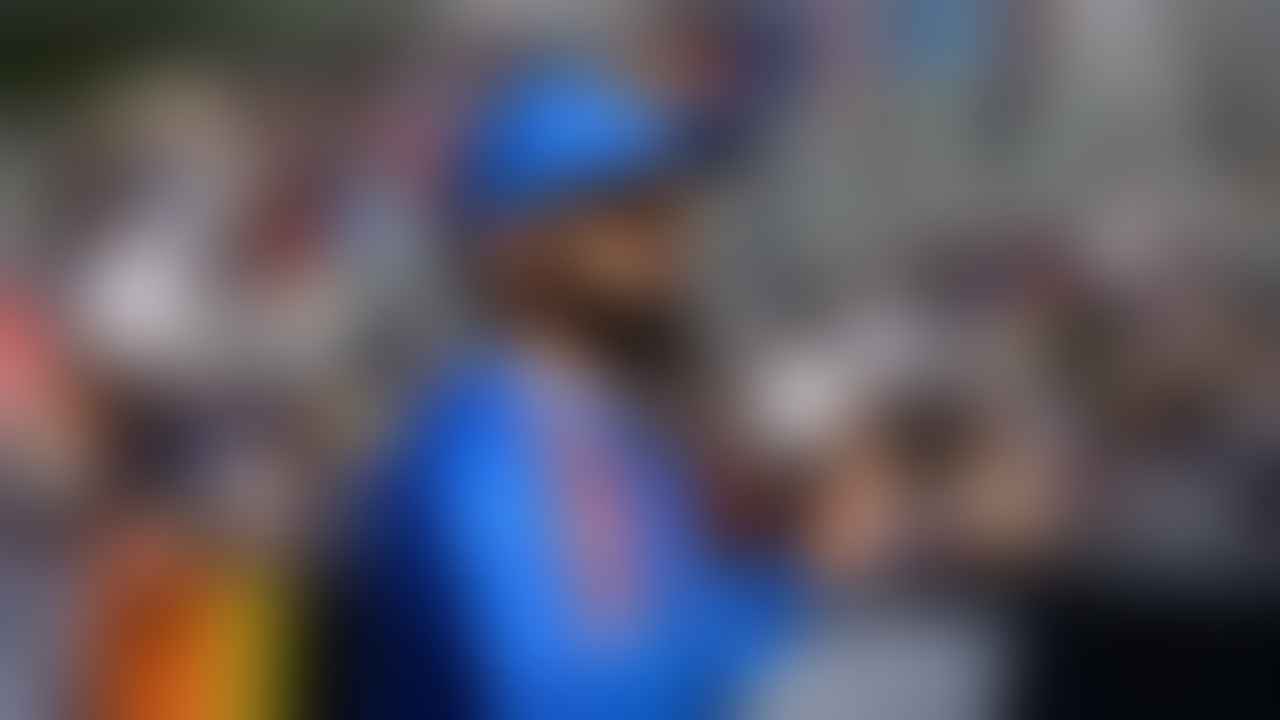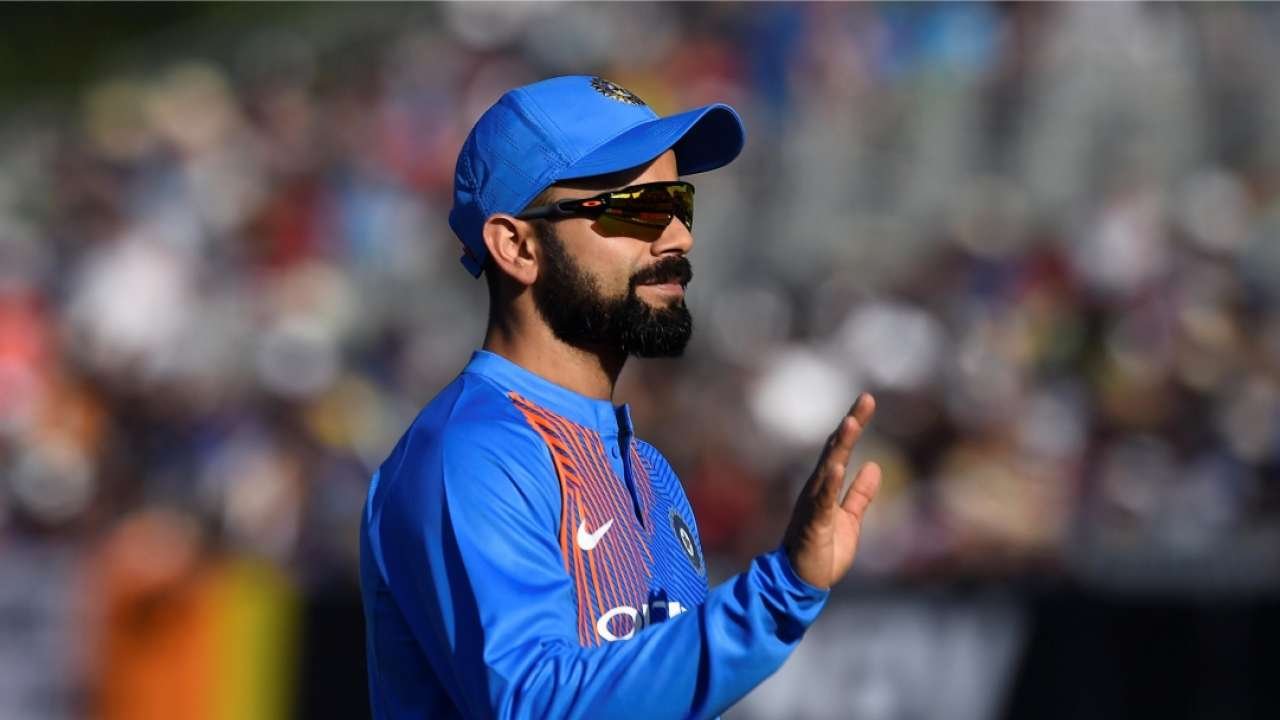 With his 37 centuries, he is already second on the list of the most ODI hundreds.
Wonder who is the first! (Hint: He has 49 centuries).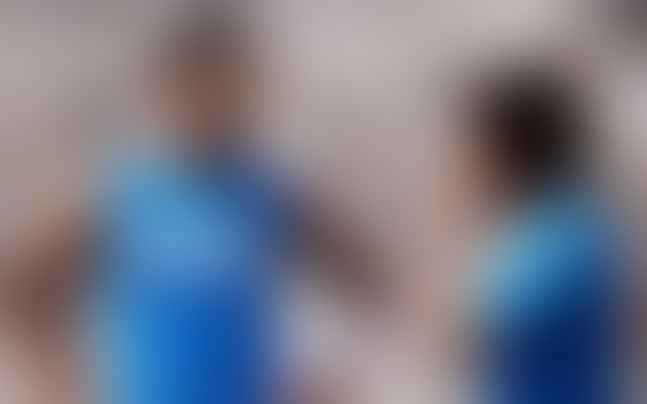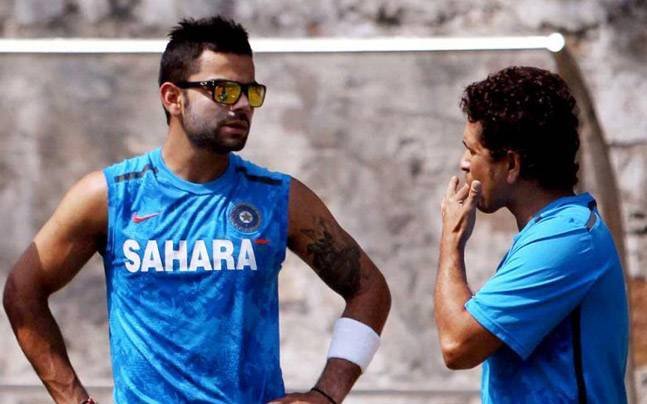 And he is not just furious, he is also fast. Virat Kohli has the highest ODI average for any batsman with more than 2000 ODI runs.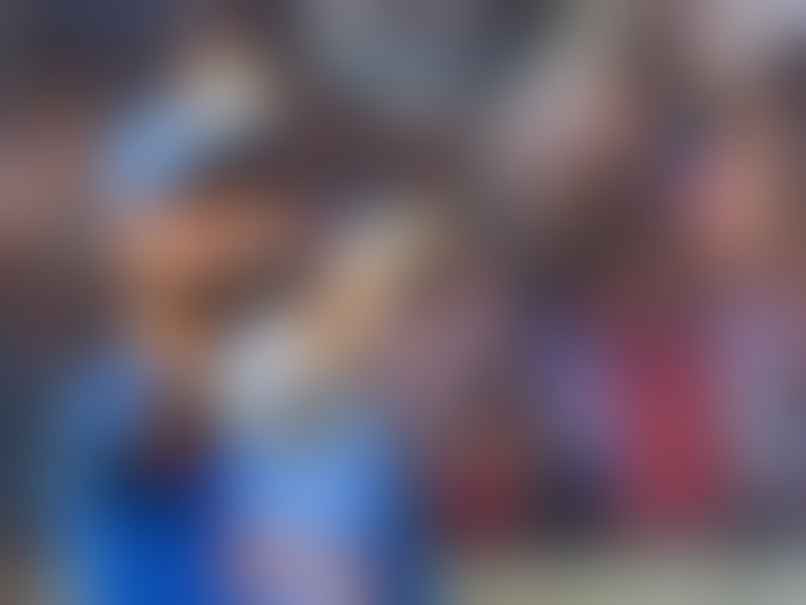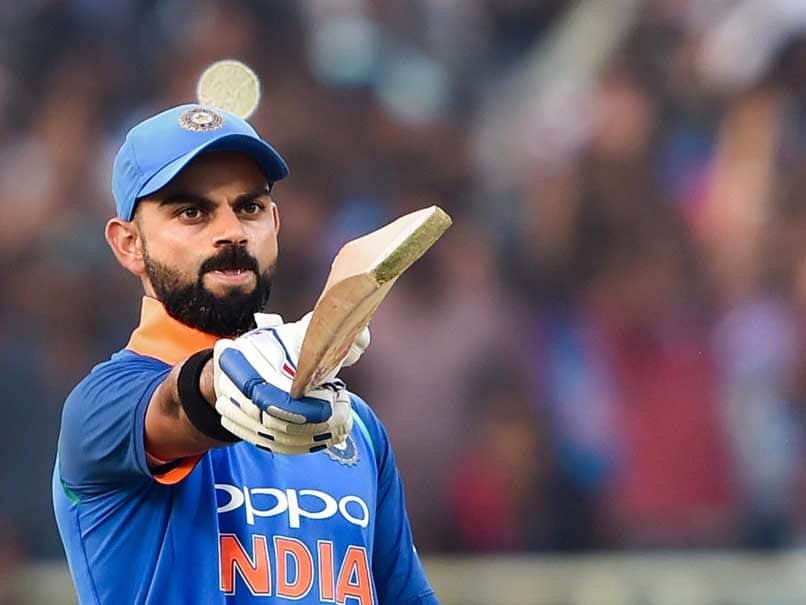 Do you need any further proof that he is the GOAT? You'd better say no because my head is reeling after reading these numbers.
Too many such records, Kohli. You're unreal.