The 2018 Nobel Peace Prize has been awarded jointly to Denis Mukwege and Nadia Murad for their efforts to end the use of sexual violence as a weapon of war and armed conflict.
While Denis Mukwege is a physician who spent most of his life helping the victims of sexual violence in the Democratic Republic of Congo, Nadia Murad is an Iraqi Yazidi who was tortured and raped by Islamic State militants and later became the face of a campaign to free the Yazidi people.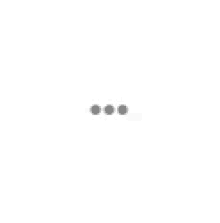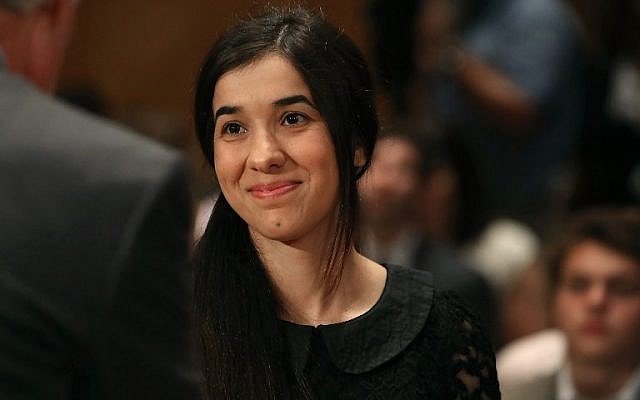 In 2014, ISIS took over the Yazidi towns and cities in northern Iraq. Murad, was one among 7,000 Yazidi women and girls abducted from their villages. She was just 20 years old when she was captured from her village of Kocho and forced to watch her family members being driven in trucks. 
She was then forced to move to Mosul after her mother and six brothers were killed in the massacre.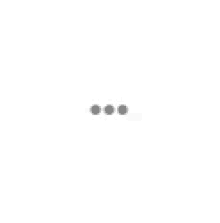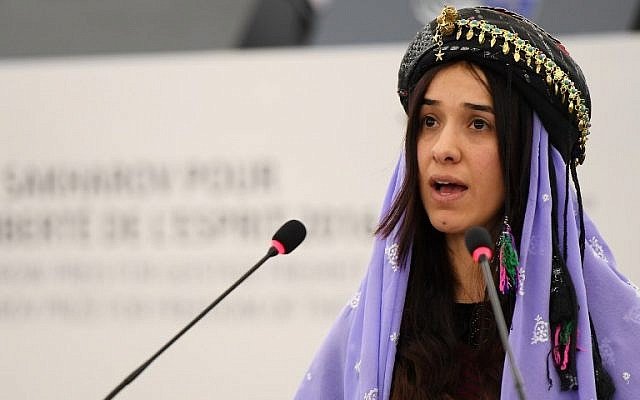 In her book The Last Girl: My Story of Captivity, and My Fight Against the Islamic State, she describes how sexual assault began the moment she got on the bus. 
"It felt like fire. I had never been touched like that before. My tears fell on his hand, but still he didn't stop."
She was taken to a slave market where a judge declared her as his sex slave. She was held captive in the judge's house where she was repeatedly beaten and raped every day. 
She was even asked to epilate in front of him, wear makeup and party dress to serve tea to the guests.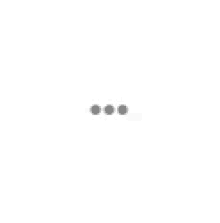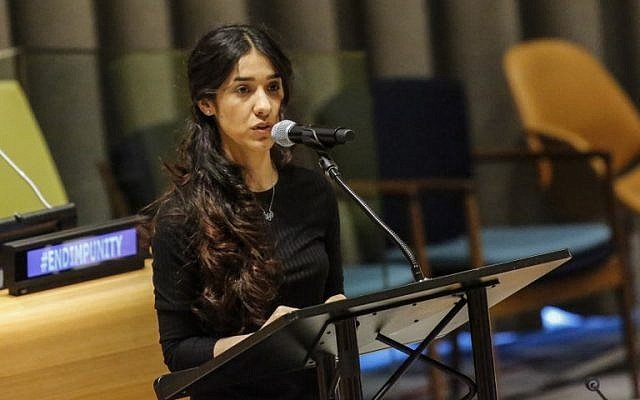 The torturous terrorists would also hit her if she closed her eyes while being raped. And when she made an attempt to escape, she was caught and gang-raped by six of his guards as punishment.
"You don't know who will open the door next to attack you, just that it will happen and that tomorrow might be worse."
Talking to Time, she said:
"I did not want to kill myself, but I wanted them to kill me."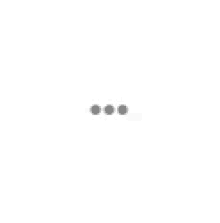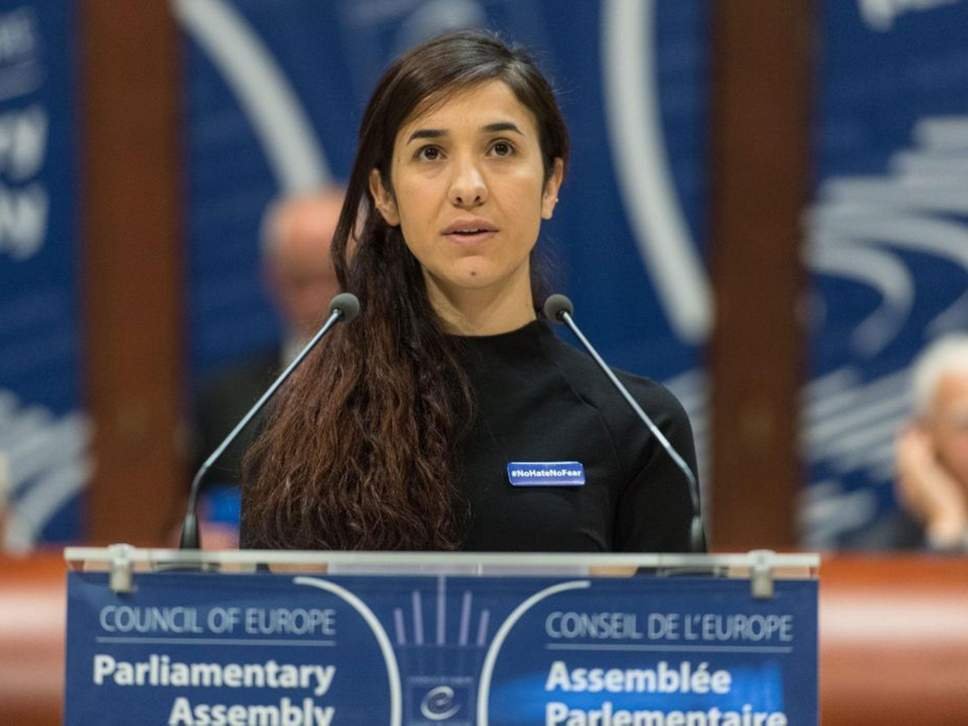 She eventually managed to escape when her captors left the house unlocked. A neighbouring family helped her move out of ISIS territory from where she went to a refugee camp in Duhok in northern Iraq. With the help of an organization that assists Yazidis, she joined her sister in Germany, where she lives today.
It was here that she first met Western journalists and became one of 1,000 women selected for a refugee programme run by the regional government of Baden-Wuttemberg in south west Germany.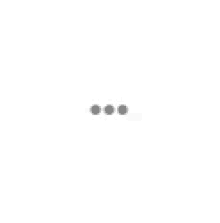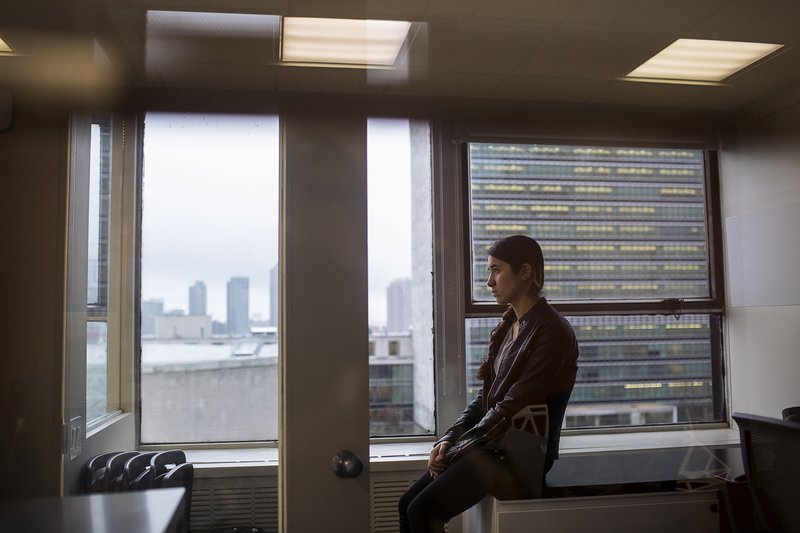 Since then she became an activist for Yazidi people campaigning to help put an end to human trafficking and sex slavery.
BBC Persian's Nafiseh Kohnavard, who met Nadia after she had escaped from her captors, tweeted an image of the meeting after the prize was announced.
She was awarded the Vaclav Havel Human Rights Prize by the Council of Europe in 2016. She was also named the UN's first goodwill ambassador for survivors of human trafficking later that year.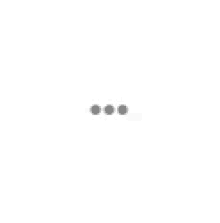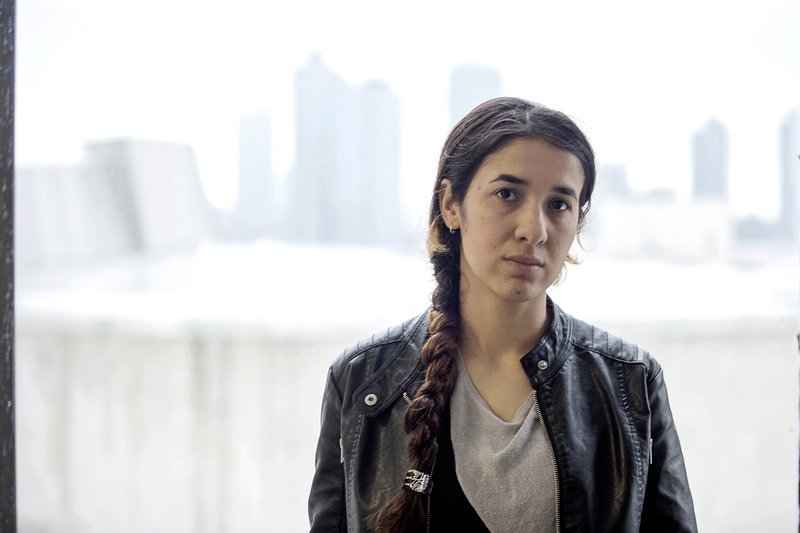 In her book she also says,
"I want to be the last girl in the world with a story like mine."
From jihadists' slave to global champion for women, she campaigns tirelessly, telling her story to the world to gain support for Yazidi survivors and defend the rights of marginalized ethnic and religious minorities.