The trailer for Hollywood movie Isn't It Romantic starring Rebel Wilson, Liam Hemsworth, Adam DeVine, and Priyanka Chopra just released and before we even realized, Priyanka's scene(s) (there are only two) had already passed.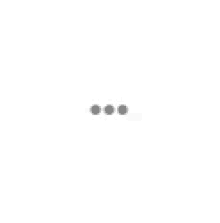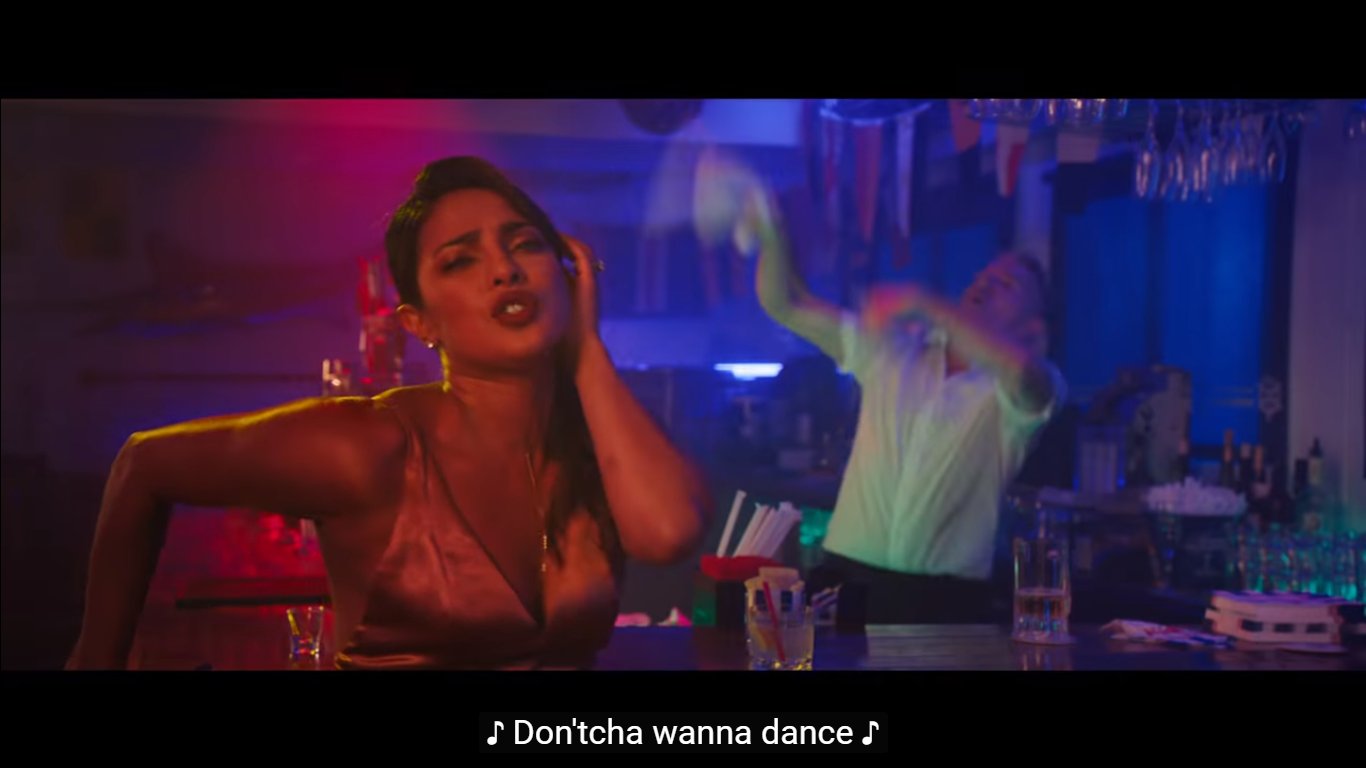 The movie is a romantic comedy starring Rebel Wilson as Natalie, an architect who doesn't believe in the concept of romantic comedies - until she hits her head and gets trapped in one herself.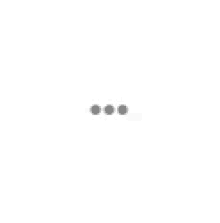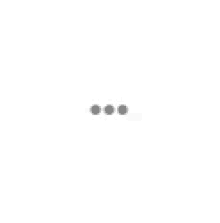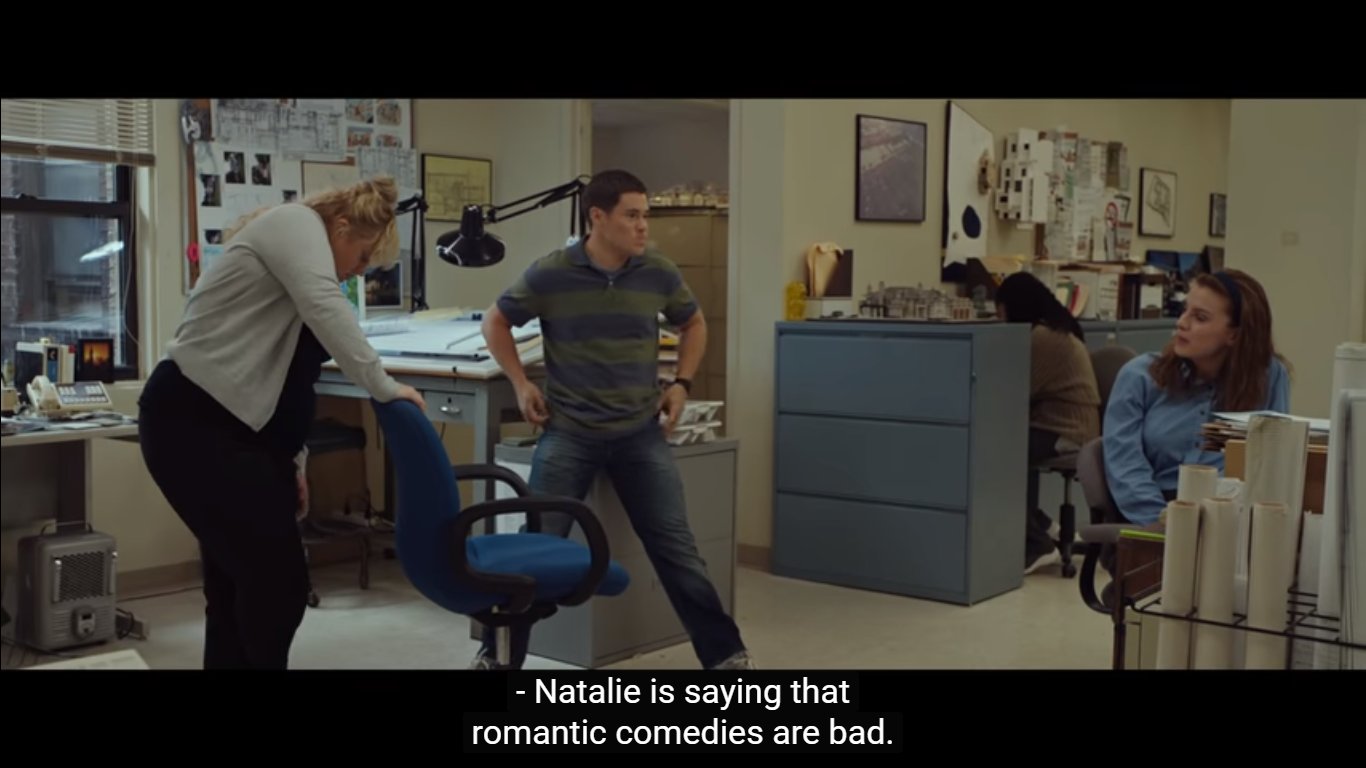 As her life transforms into a PG-13 version of all that is bright, beautiful, and very romantic, she struggles to keep her grasp on what is real and what is not.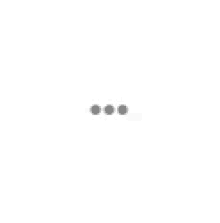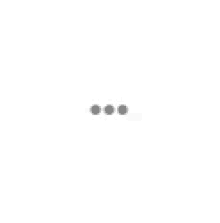 Liam Hemsworth and Adam DeVine play her two love interests, while Priyanka Chopra plays a yoga ambassador who apparently also likes Adam DeVine.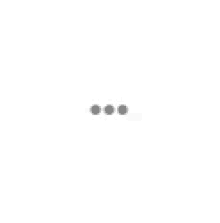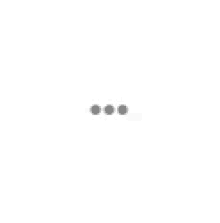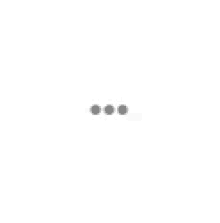 While the photos of the shoot - where Priyanka Chopra could be seen dancing on the streets with the ensemble cast - had soon become viral on social media, the actual trailer only hints at her presence in the movie.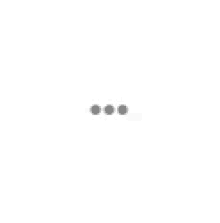 Whether this is another blink-and-you'll-miss appearance by Priyanka or if there is a greater role will be clear once the movie releases.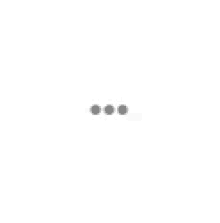 You can watch the trailer here: 
The movie will release on February 14, 2019.