Evening commuters at Mumbai's ever-bustling Dadar station were greeted with a heartwarming sight on Tuesday. A seven-member fire brigade crew was busy trying to rescue a crow, who was entangled in a kite string on a tree outside Dadar station. 
 Since it wasn't possible to bring a crane at the platform, the officials tied bamboo sticks together with a hook at its end. In less than an hour, the kite's string was cut off and the bird flew away.
"It was very difficult for us because the crow was badly entangled to the kite string. But we rescued it in less than an hour as it is a part of our daily job," Satish Ingule, Dadar fire station officer told ScoopWhoop News.
Here are the pictures from the Indian Express Instagram handle: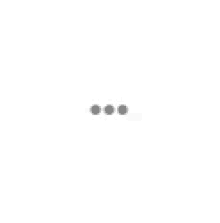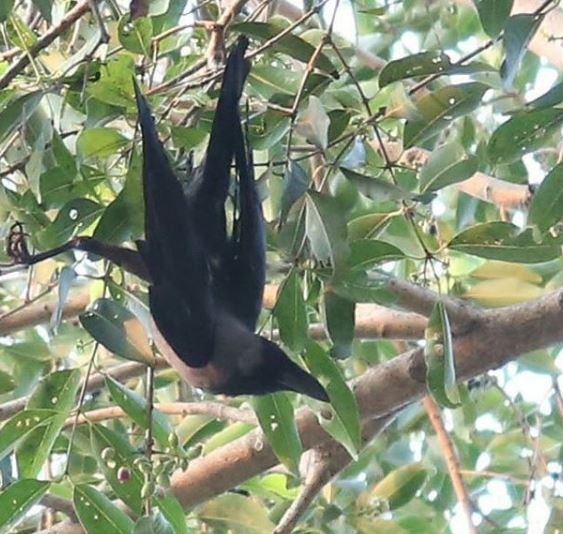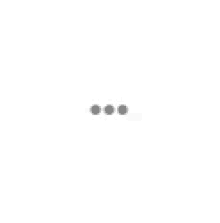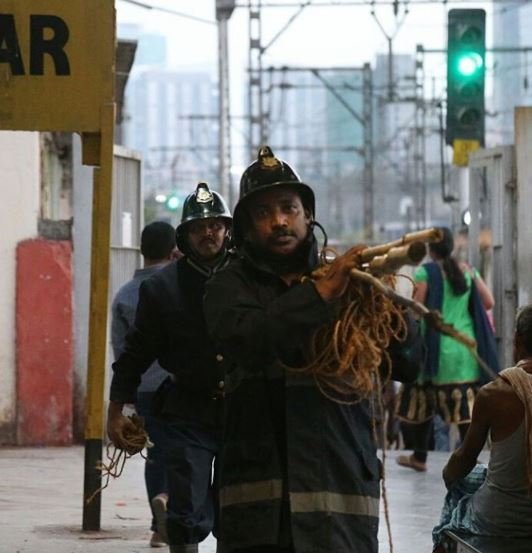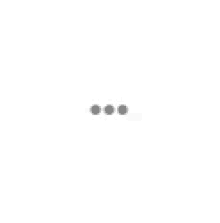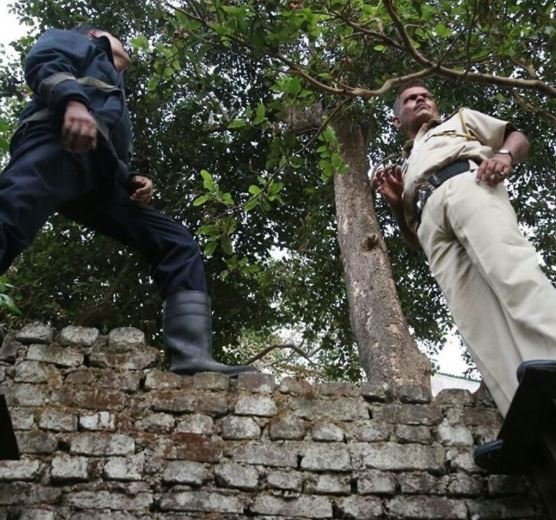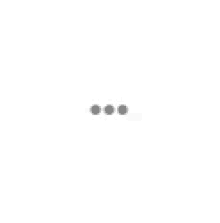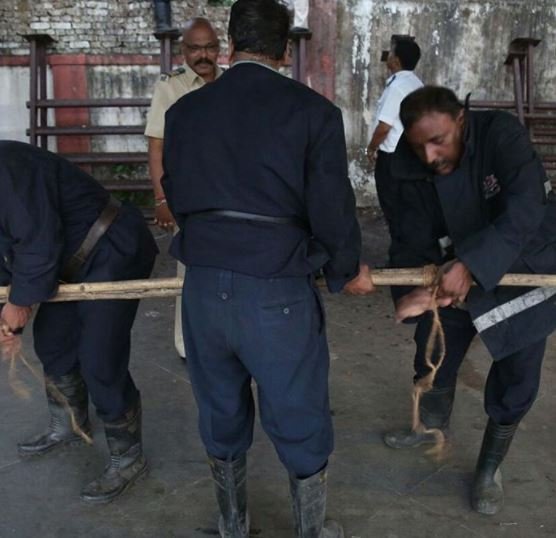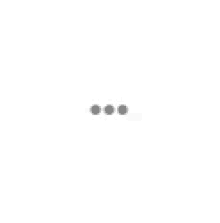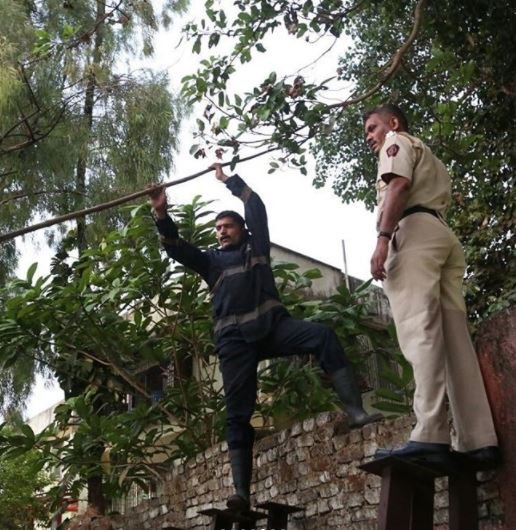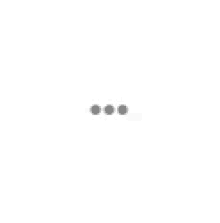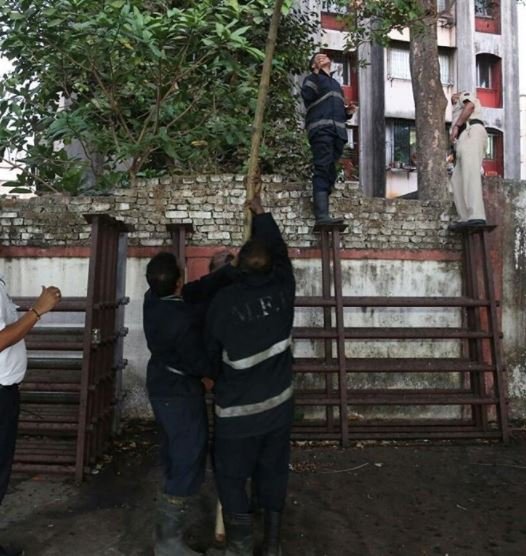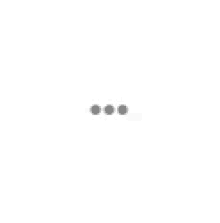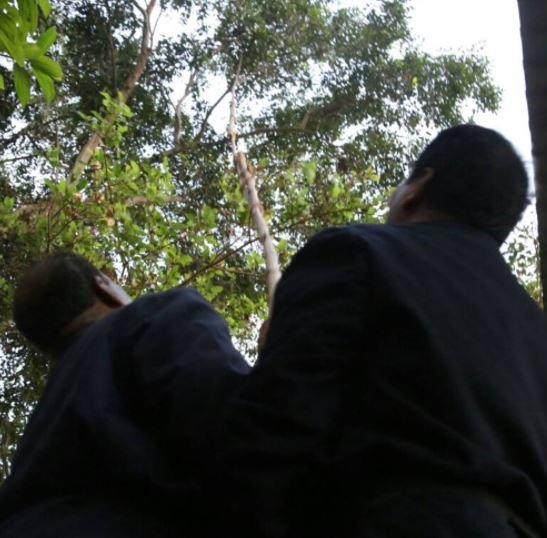 (All images sourced from Instagram| Indian Express)