The release of what Republic TV called an 'expose' connected to Sunanda Pushkar's death, left Congress MP Shashi Tharoor all fuming and fretting. 
So much so, that he filed a civil defamation suit against Arnab Goswami on May 26.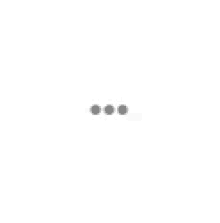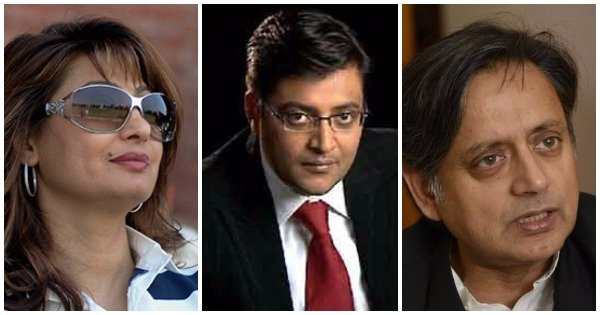 The Delhi High Court then issued a notice to Arnab to respond to Tharoor's lawsuit, the hearing for which took place on Monday. 
And as you would have guessed, the hearing resulted in high drama, given their voracious appetite for words and arguments. Even the Delhi court didn't hold back. Here's what unfolded there:
Tharoor's counsel throws its first punch: 'Kangaroo court'
Tharoor's junior counsel started the argument with a scathing attack at Goswami's new venture.
"The Republic channel is nothing but a banana republic and runs its own kangaroo court. Mr Goswami has been reprimanded more than once by the judicial and quasi-judicial authorities, that he is overstepping the limits as a journalist''. 
The counsel also went on to say that Republic TV clearly has an agenda and that's why they have started airing a show on the death of Sunanda Pushkar for 3-5 hours daily. 
Enter Salman Khurshid demanding a fair trial for Tharoor and bashing media trial
Tharoor's counsel, senior advocate Salman Khurshid, took over and said: 
''There is a right to fair trial for the accused and the court has to protect the accused. In US and UK, trials can be proved to be mistrials just because there was a media trial. They say that this man should be arrested now. How tainted and one-sided can reportage be?''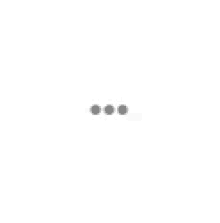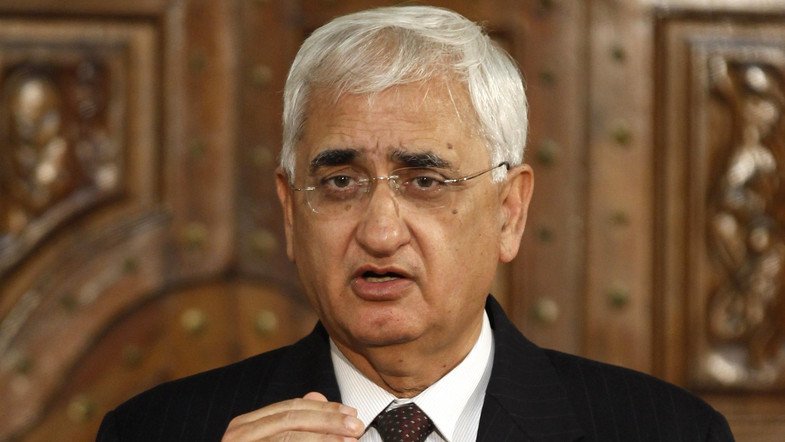 To this, the High Court responded that they couldn't curb Republic TV's right to investigate and that there was no chargesheet regarding that matter for 3.5 years. 
A small moment of 'win' for Republic TV
The channel claimed High Court's response a "big win" for Republic TV and put out a self-congratulatory tweet (that's been deleted now). Here's another one:
#BREAKING: Delhi HC says Republic TV has a right to report on the Sunanda Pushkar murder case

— Republic (@republic) May 29, 2017
Khurshid then challenges Goswami
Khurshid accepted the Court's judgment and requested media to let the police do its job and not meddle in investigation.
Demanding protection for his client, he also challenged Arnab to prove his findings in court and also claimed that they were certain that Arnab and his team had no shred of evidence.
Goswami's counsel accepts the challenge and makes a 'wait and watch' declaration
Senior advocate Sandeep Sethi, appearing for Goswami said they would justify each and every statement made by them.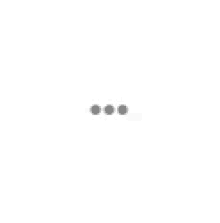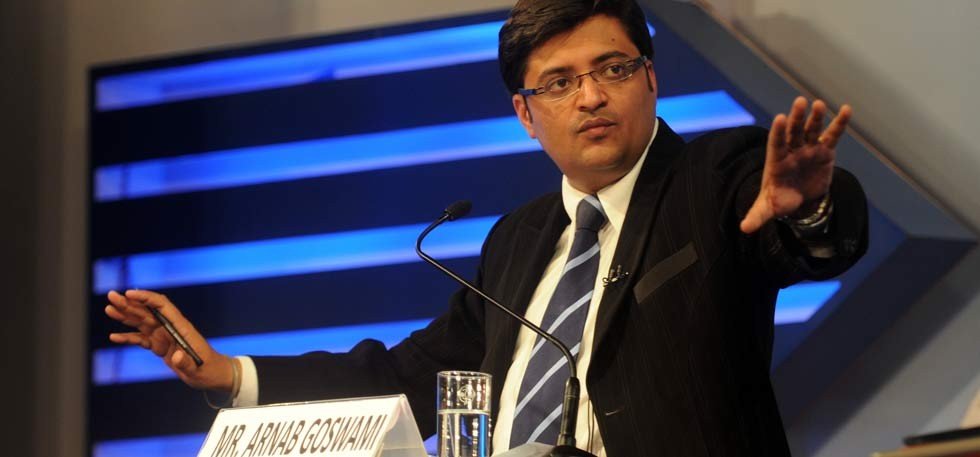 "The second point is that it's been three and a half years and no chargesheet has been filed. This matter has been in the media for last three and a half years. What has been said by my client is response to the plaintiff's statement. We are just putting hard facts."
Delhi HC's 'cut the rhetoric' admonishment
At the mention of 'hard facts', the High Court then charged at Goswami's counsel saying,
"Bring down the rhetoric. You can put out your story, you can put out the facts. You cannot call him names. That is uncalled for. You are saying that he is running from you and not coming for an interview. He has a right to remain silent''.
Arnab's team, however accepted that argument and claimed they would advice his client to 'cut the rhetoric'. The court has now fixed 16th August as the next date of the hearing. 
(Quotes sourced from PTI & India Legal)