The question that haunts most of us everyday is, "What if I don't find the one?"
Well, when a 40-year-old Italian woman didn't find her prince charming, instead of waiting any longer, she said 'I do' to herself in an elaborate ceremony!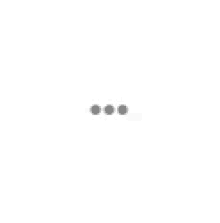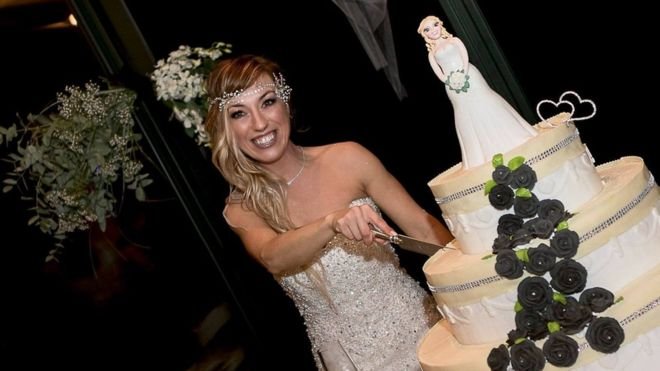 Laura Mesi, a 40-year-old fitness instructor, conceived this idea 2 years ago after her 12-year-long relationship ended. She told her family that if she didn't find her soulmate by the time she turns 40, she would marry herself!
And boy,  she did!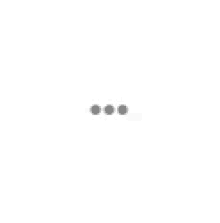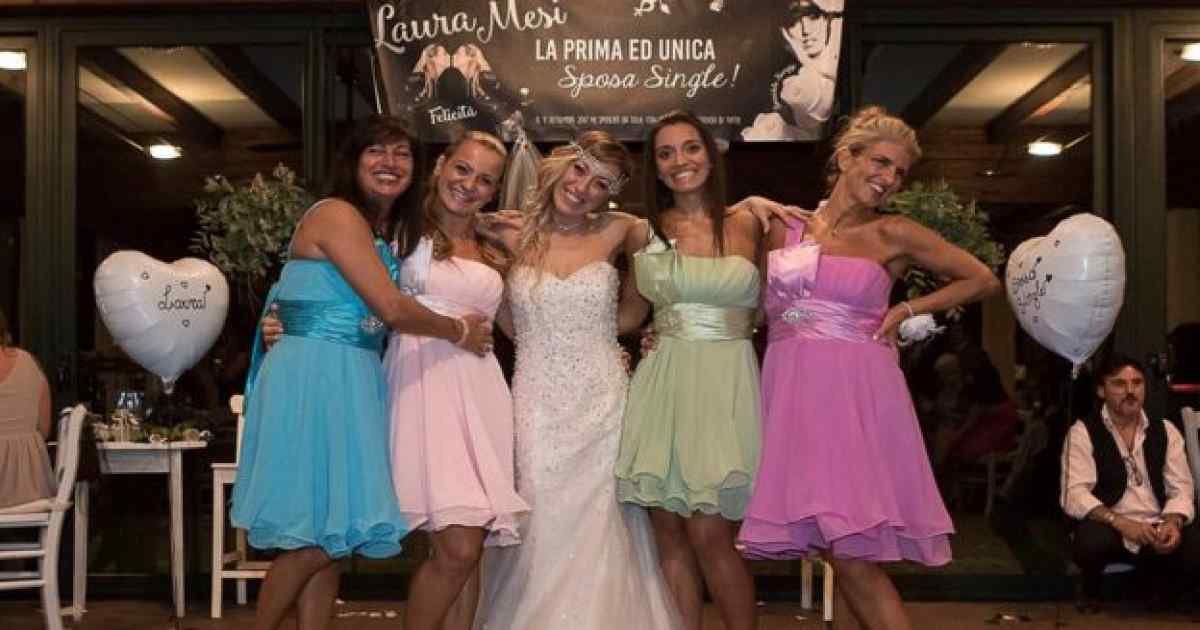 Laura organised the function and also bore the entire expense, of over ₹7.5 lakh, herself. She looked stunning in a white gown and also got a 3-tier wedding cake. 
The self-marriage was attended by 70 people, including friends and family.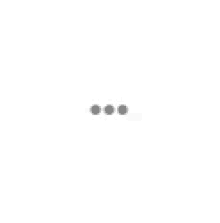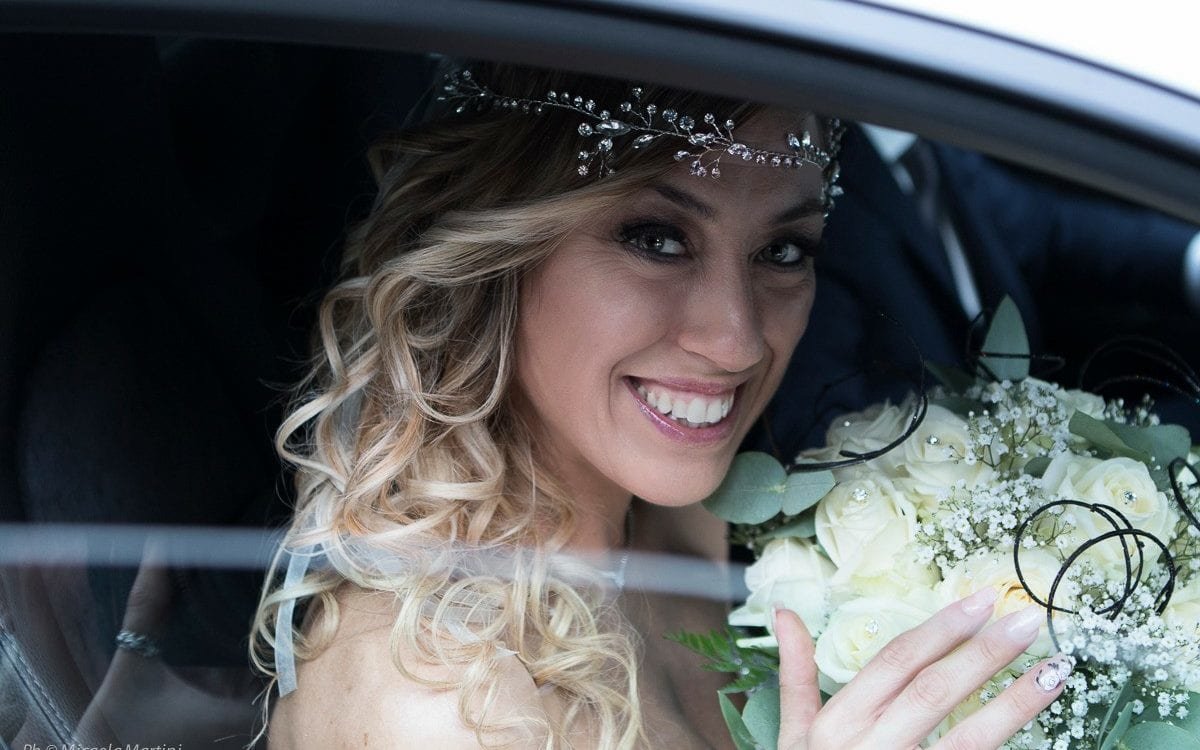 Although sologamy is not legally recognised in Italy, Laura is the first Italian woman to marry herself. 
Not only did she marry herself, the woman also went on a honeymoon to Egypt, all alone!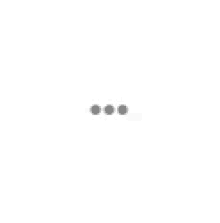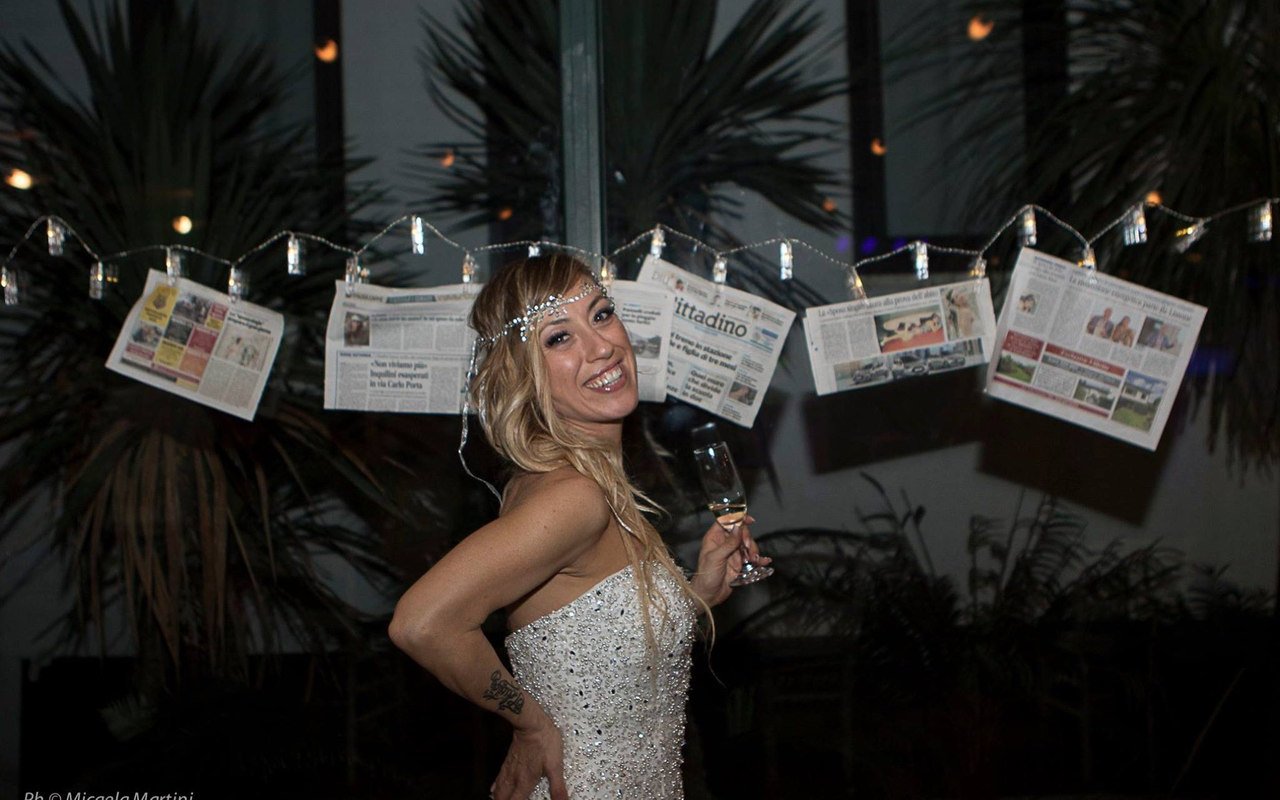 Marrying herself doesn't mean Laura has closed the doors on love. She believes that this was a step towards loving and accepting herself. She told the Telegraph: 
If one day I find a man with whom I can plan a future I'll be happy, but my happiness does not depend on him.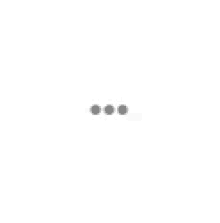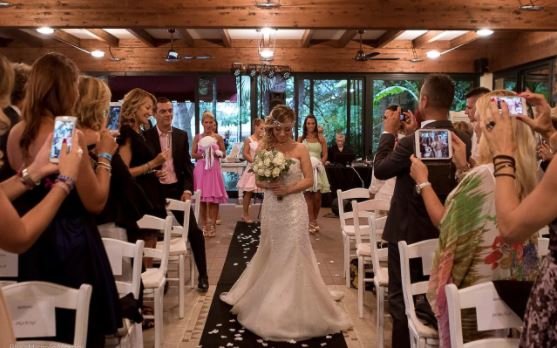 Laura further said:
I firmly believe that each of us must first of all love ourselves. You can have a fairytale even without the prince.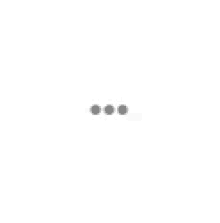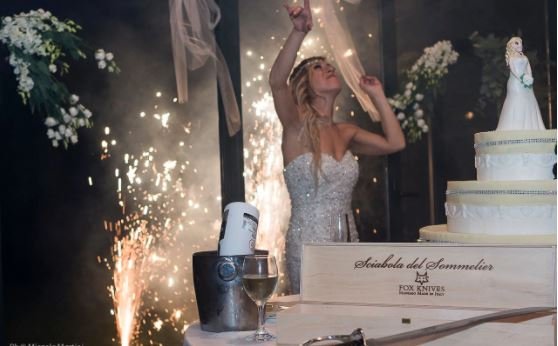 Seems like a great way to celebrate self-love!