A day after Central Bureau of Investigation (CBI) raided the residences of NDTV founder Prannoy Roy and his wife in an alleged bank fraud, several media organisations and journalists have called it an attack on journalistic freedom.
While the channel termed the move as a "witch-hunt" based on "same old" false accusations, NDTV India's Ravish Kumar posted a statement on his Facebook page, saying that the NDTV team isn't intimidated by investigating agencies. In his post, he slammed 'godi media' (media that is comfortably ensconced in the government's lap) and challenged those behind the raids for a live debate on camera.
Here is the Facebook post: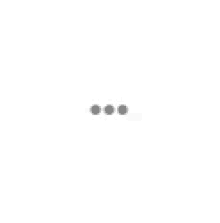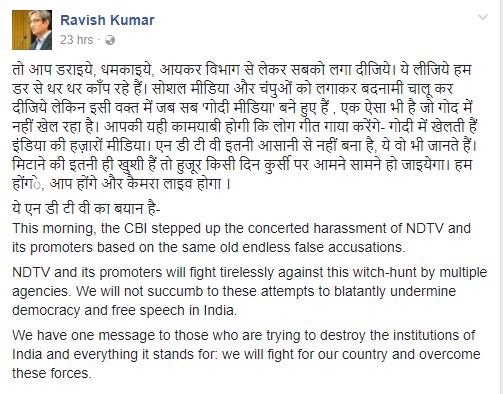 But soon after he put up his Facebook post,  Kumar has been at the receiving end of name-calling, hate messages and abuses. ScoopWhoop News spoke to Kumar who says he is being called everything from a Maoist to a pimp.
Attack on social media platform
"The hate messages have intensified. The trolls have launched a vicious attack on social media. I am being labelled a Maoist. It is surprising since I swear by the teachings of Gandhi and Ambedkar.  Just go through my Facebook posts and see the comments.Even I get to know about myself through these abusive comments."
Recently, I met a man who called himself a BJP supporter at the Ahmedabad airport. He asked me why I sympathise with the Maoists. I asked him if he can prove the allegations. He couldn't substantiate his claim but he kept on calling me a Maoist."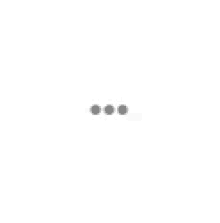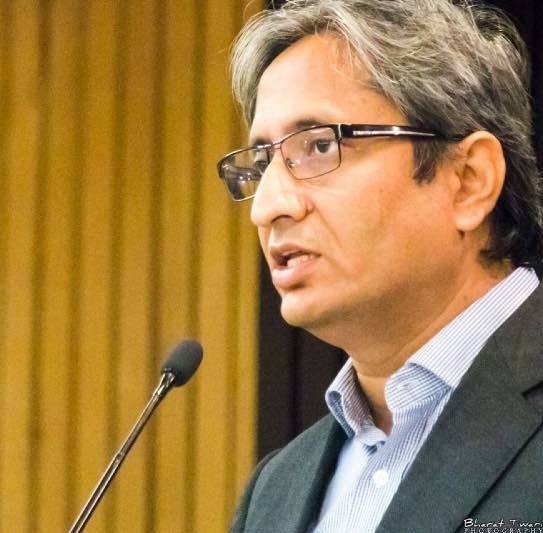 Baseless attacks
"If you ask me about politics of Kerala or Tamil Nadu, I won't be able to talk much because I don't know much about these topics. As a journalist, my knowledge is limited I don't follow all the states of the country. Similarly, I don't have much knowledge of Kashmir or its politics. Still people label me as a separatist. How is that possible? When did I support Maoism? When did I support separatist movement?"
Propaganda
"All this is a mechanised campaign. Someone decides the policies while  press releases are sent by PR firms in Mumbai. These are then sent to thousands of WhatsApp groups. These messages, which are basically rumours, are then circulated throughout the country."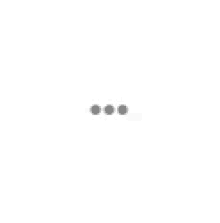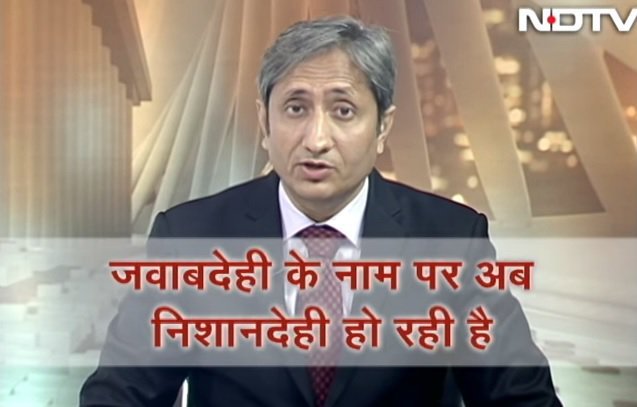 "Mann karta hai sab chhod-chhad ke Ganga ke paar chalen jaayen. (Sometimes, I feel like leaving everything behind to go back to my village). How is it possible to focus on work when you have to fight all the time?"
Black screen bane
"People have trolled me a lot on the black screen broadcast that we have done in the past. Every time there is an incident, they poke fun at me and say, 'Kyun ab muh kaala nahin karoge?' (Wouldn't you blacken your face now) Why should I blacken my face?"
"I don't need the validation of anyone. I don't need people to chant my names. Sadak chaap neta log karten hain yeh sab, mujhe koi dilchaspi nahin. (Rowdy politicians indulge in such antics. I don't like all this)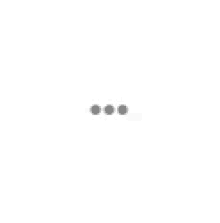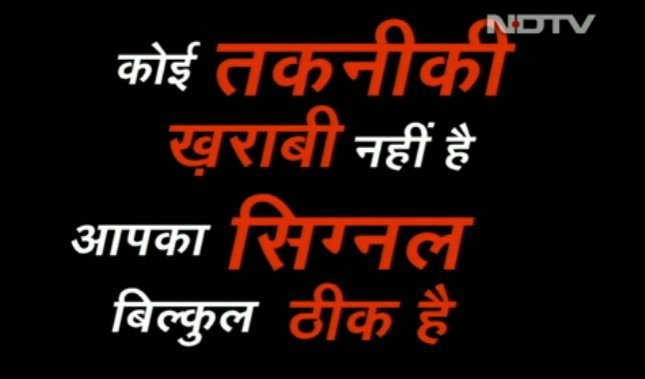 Prepared to fight
"This is just the beginning. The worst is yet to come. My critics are abusive and intolerant but I feel it is because they are in a way, scared of me. This motivates me to raise questions and fight"
"You don't have to go out to report. You don't have to go into the crowds. Life is pretty easy and sorted. Be supportive of the government in power and relax. Kapde gande nahin hote. (The clothes won't get stained)"
"Visit press conferences of different political parties and observe how journalists are behaving. See where they are aggressive and where they are submissive. You will get a fair idea."
"I feel such journalists should be allowed to carry flags of their respective political parties which they support. They should be freely allowed to openly talk in favour of the parties and their leaders. Such souls should be liberated from the shackles of journalism."