Renowned Harry Potter author J K Rowling has apologised for wrongly accusing US President Donald Trump of refusing to shake the hand of a 3-year-old disabled child during an event.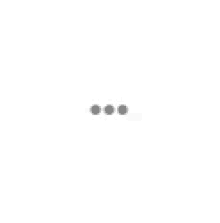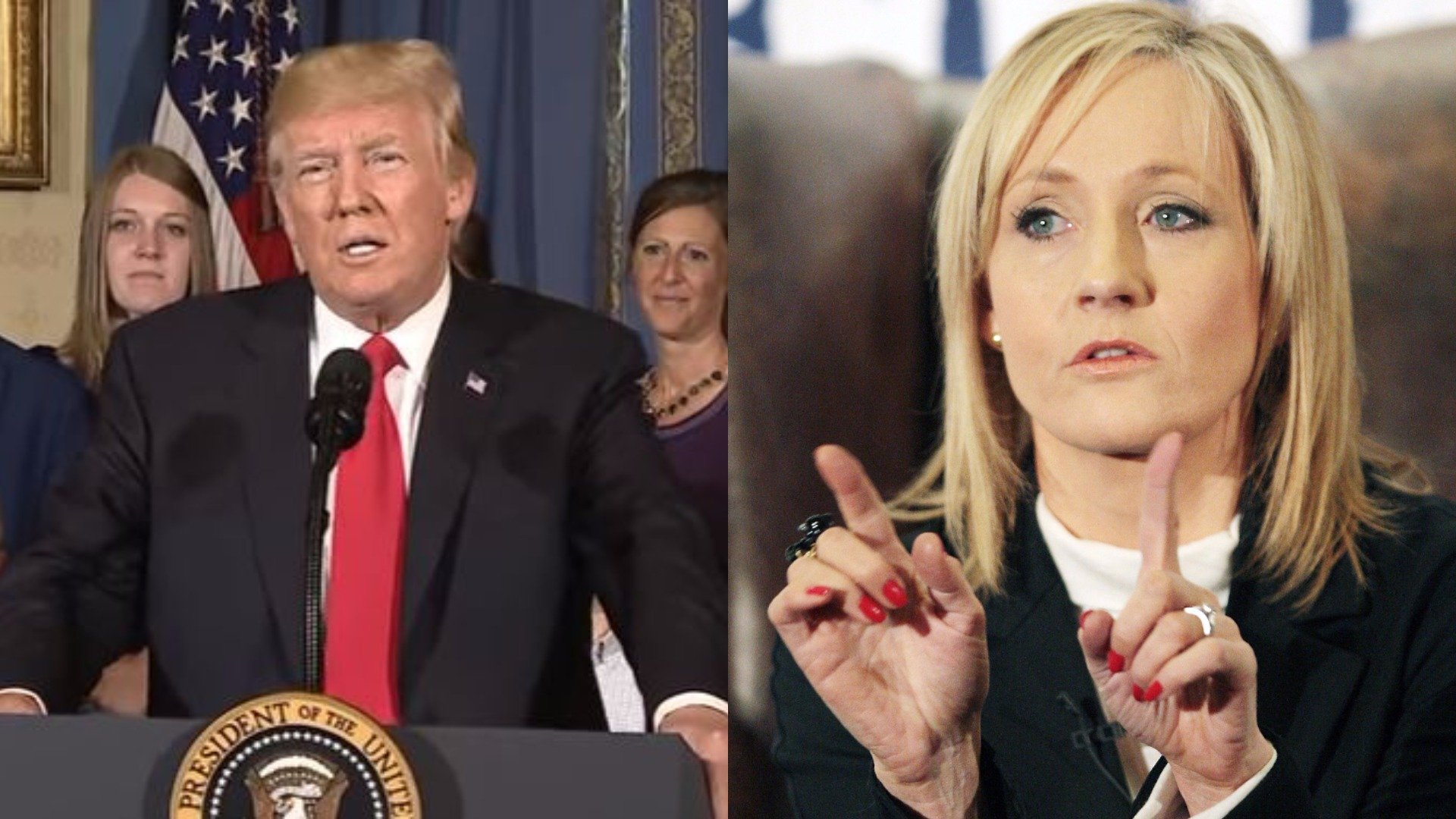 The 52-year-old British novelist, best known as the author of the Harry Potter fantasy series, said on Monday that she deleted her July 28 tweets after she was informed that they were 'not a full or accurate representation' of what had happened at last Monday's health care event at the White House.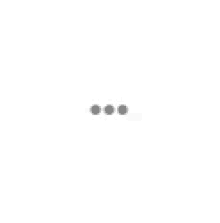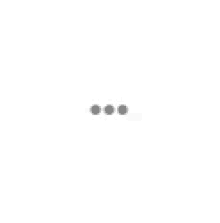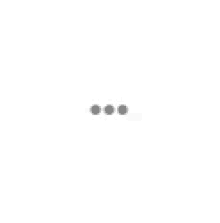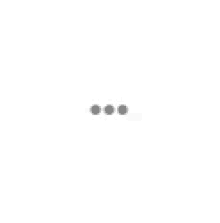 Rowling came under fire for a series of now-deleted tweets in which she slammed Trump for seeming to ignore Montgomery Weer's outstretched hand.
"How stunning, and how horrible, that Trump cannot bring himself to shake the hand of a small boy who only wanted to touch the president," the author had said on social media.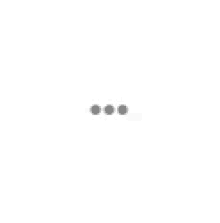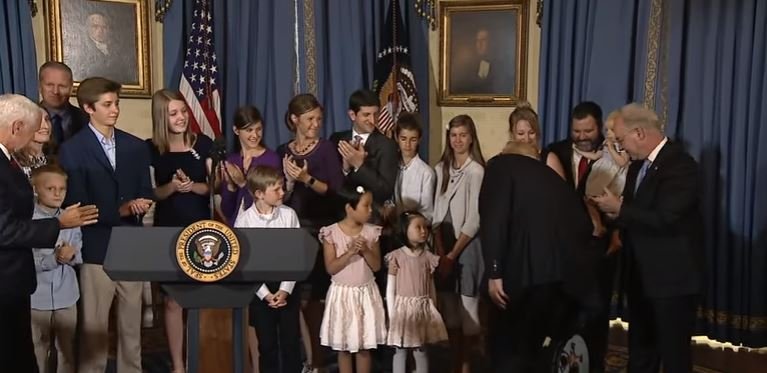 While the BBC report suggests that Trump had shaken the boy's hand as he entered the room, Marjorie Kelly Weer, the mother of Montgomery, had a completely different story to share on her Facebook account.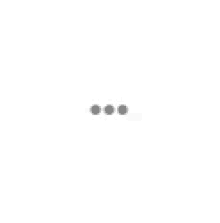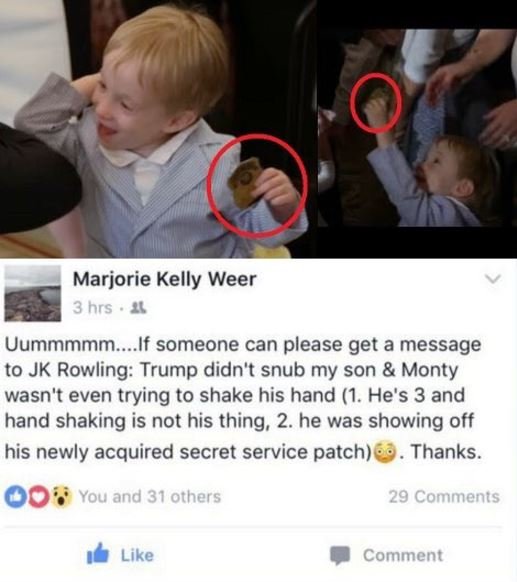 Here's the edited viral video where Trump could be seen 'ignoring' the child:
And here's the unedited version of the event:
Rowling was slammed for not removing the tweets from her social media account after her comments were proved to be incorrect.
With Inputs From PTI
(Feature Image Source: YouTube & AFP)