Foreign Secretary S. Jaishankar on Wednesday met U.S. National Security Advisor Lt. Gen. H.R. McMaster and discussed counter-terrorism and bilateral relations between the two countries.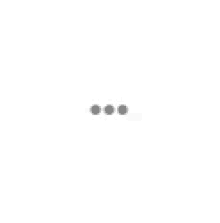 Mr. Jaishankar also met Speaker of the House of Representatives Paul Ryan and discussed various issues, including ways to enhance economic and defence cooperation between India and the U.S. "The relationship between the U.S. and India is rooted in shared values of democracy and freedom," Mr. Ryan said in a statement.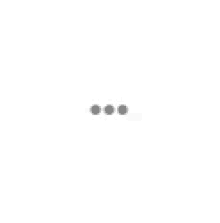 "We had a great opportunity today to build on this critical partnership by discussing ways to enhance our economic and defence cooperation," it added.
During his meeting with Mr. Jaishankar, Mr. Ryan expressed condolences of the U.S. House of Representatives over the death of Srinivas Kuchibhotla in a shooting in Kansas.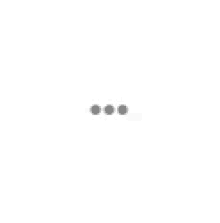 "Our people must continue to stand together, and I look forward to working with Foreign Secretary Jaishankar in the years ahead," he said.
Mr. Jaishankar arrived in the U.S. on Tuesday and will hold talks with top officials of the Trump administration and lawmakers. This is his third-trip to the U.S. after Mr. Trump was elected the President.