The trailer for the much-awaited movie, Dhadak, just released and it looks like Bollywood can never get over star-crossed love stories.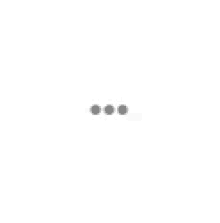 Our current Romeo and Juliet aka Ishaan Khattar as Madhukar and Janhvi Kapoor as Parthavi fail to cast a very strong impression as the lead pair in the 3-minute long trailer.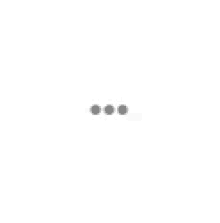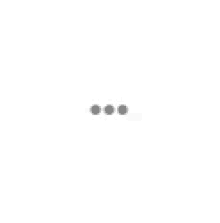 However, having earned rave reviews after his performance in Beyond the Clouds, Ishaan Khattar is someone we look forward to watching.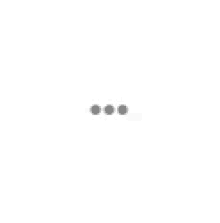 Janhvi Kapoor, for her first movie, does not look completely comfortable in front of the camera, but only time will tell if her acting is better than the Rajasthani accent she is trying to pull off.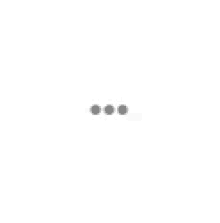 Since it is an adaptation of the movie Sairat, most people are aware of the story.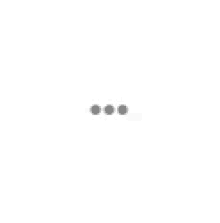 Although catching a glimpse of Ashutosh Rana was definitely a pleasant surprise.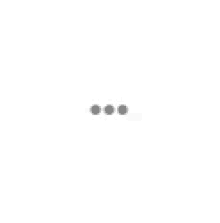 However, what was surprising (read shocking), was this little gem of a scene:
I mean, did he just slap her? Seriously? Is this a love story set in the current times?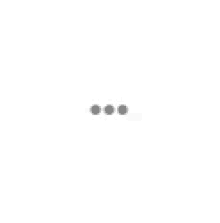 Even the dialogues hint a little at the cliches that we had hoped Bollywood would shed, but since these are excerpts from the movie, the final judgement will have to wait.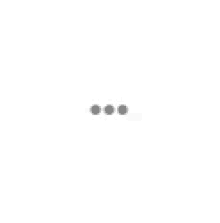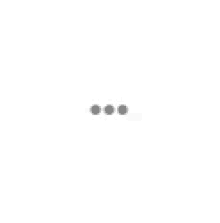 You can watch the trailer here:
The movie releases on July 20.