The untimely death of yesteryear superstar Sridevi left the whole nation in shock. 
While the film fraternity grieved her loss, and fans rounded up to pay their last respect to their beloved star, it is hard to imagine what Sridevi's young daughters and husband are going through.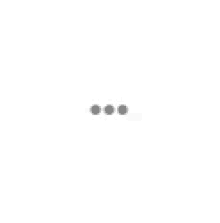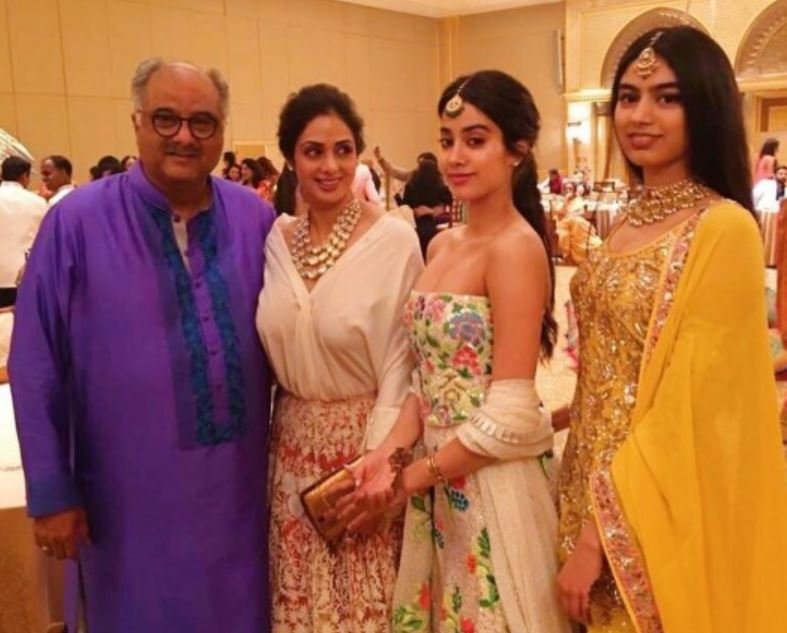 Boney Kapoor's emotional message on social media had given a glimpse into the magnitude of loss that he faces. And recently, Janhvi Kapoor, Sridevi's elder daughter, penned a heartfelt message on her birthday, to her mother.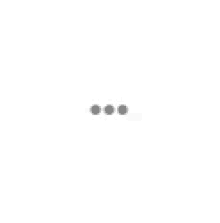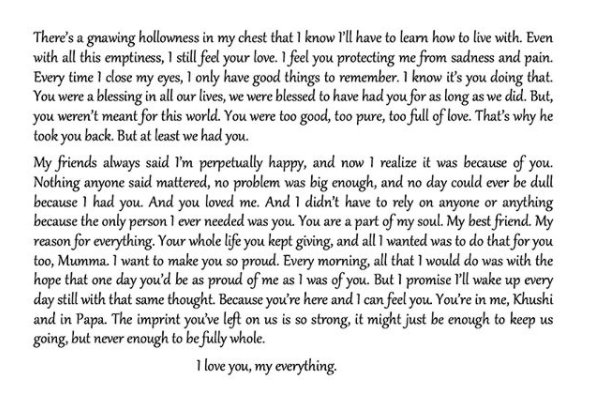 Janhvi's message makes it evident that, irrespective of age, it is never easy for a child to live with the loss of a parent. The love and bonding between Sridevi and her daughters was something that we had all witnessed.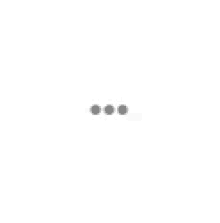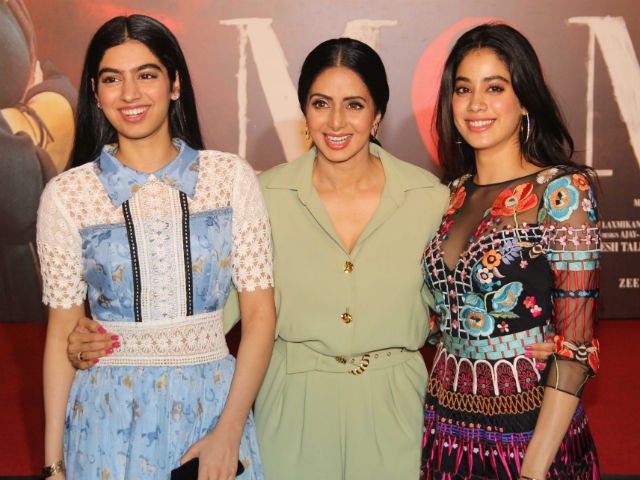 Janhvi further added a beautiful message in her Instagram caption, about always cherishing our parents, because we never know how much time we may have with them.
The strength and grace with which both Janhvi and Khushi Kapoor have dealt with the loss of a their mother is commendable. 
We hope that they continue to draw strength from her memory and survive this difficult time.